There is so much to take into consideration when you're on the house hunt. One of the most important is your neighborhood. Remember, you are probably planning on being here for a long time to come, so choosing a neighborhood that compliments your personality is very important. From Bixby Knolls to Belmont Heights, Wrigley, and Rose Park (and all the neighborhoods in between), Long Beach certainly has a lot to offer. Here are some resources you can use to help you find your ideal LBC neighborhood.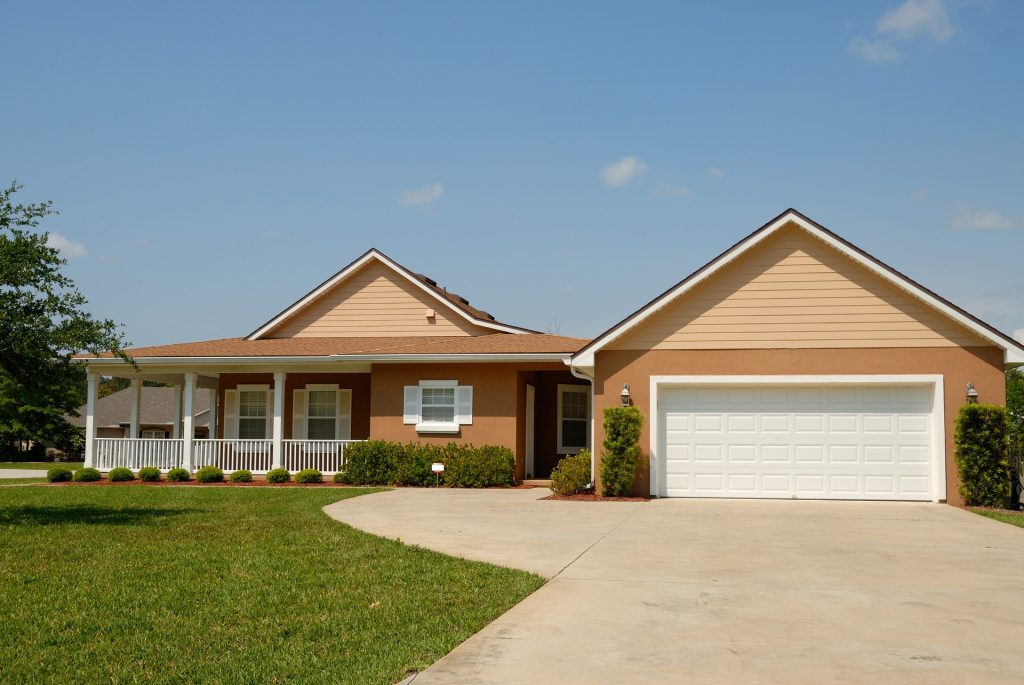 Ask Your Agent for Help
This seems obvious, but it's still worth mentioning. You will be getting pretty close with your agent during your process, so go ahead and take advantage of their professional experience. They have driven to, and shown homes in, practically every corner of this city. If you're looking for a family-friendly area, walkable with a lot of character, close to the beach, etc., they will certainly be able to point you in the right direction, and send you listings that are in (or at least very close to) the neighborhood that would be the best fit.
Post Your Question on Social Media
Utilize your social networks for recommendations. Facebook even has a "looking for recommendations" feature when you post a status. Your network is probably farther reaching than you think. Friends can tag their friends in your post to get even more advice. Search Facebook Groups for "Long Beach Moms" or "Long Beach Meetups" and just ask about neighborhood recommendations. There's nothing more valuable than getting insider advice from people who actually live in the neighborhood you are considering moving to.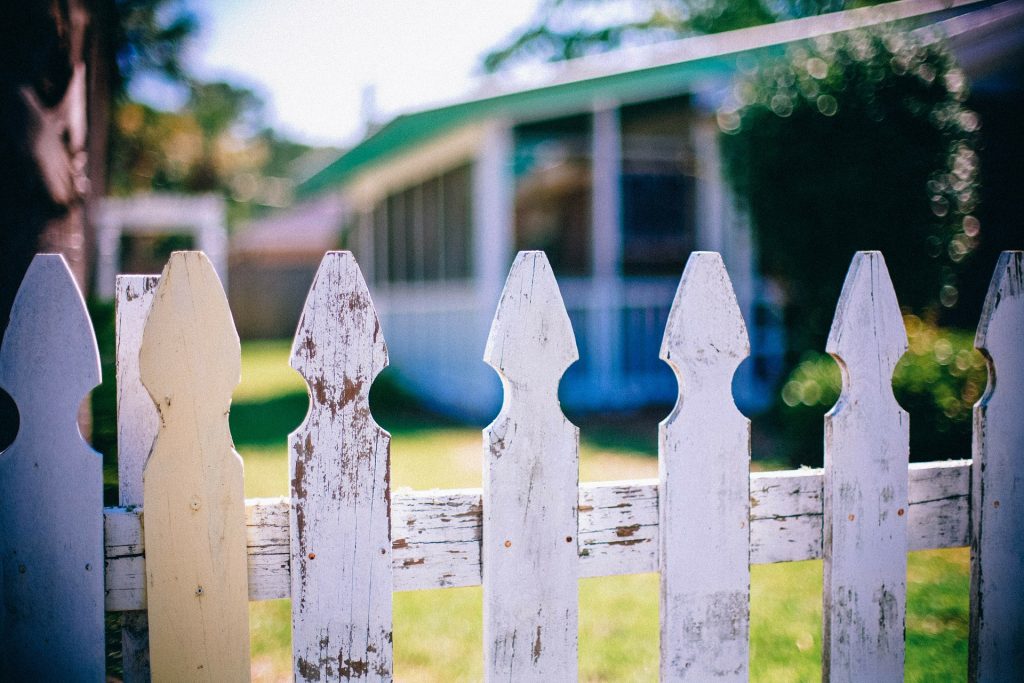 Drive Around on a Tour of Different Neighborhoods
Go out and see the neighborhoods for yourself! Hop in the car and drive around the different areas you might be interested. Check out the local restaurants, parks, school, shopping centers, and style of homes. Another good idea is to go during peak traffic times to get a little glimpse of the reality of working there. A quiet street on a Sunday afternoon might be much different at 5:00 on a Tuesday. Getting an in-person feel of the neighborhood is a great way to decide if it's a good fit for you and your family.
Search Websites, Blogs, and Online Forums
You can simply Google "best neighborhoods in Long Beach" and you will get a long list of search results that includes websites and blogs giving their opinions, scores, and reviews of all the different Long Beach neighborhoods.
The website Areavibes gives a clickable list of different neighborhoods and scores, each of them in terms of cost of living, graduation rates, amenities, etc. The site also has a very convenient interactive map so you can see, geographically, where each of the neighborhoods is location.
Yelp isn't just for food reviews, either. There's a "talk" section where a lot of people have both asked about Long Beach neighborhoods and chimed in with their thoughts and recommendations. This is also a great place to get some insight into which neighborhood might be a good fit for you to call home in the future.