When you think of fall, images of crisp autumn leaves, cozy sweaters, and pumpkin-spiced everything probably come to mind. But what if you live in Southern California, where the weather often refuses to conform to traditional seasonal norms? While we may not have the dramatic change of seasons that other parts of the country enjoy, that doesn't mean we can't find and celebrate the essence of fall right here in SoCal. So, if you're longing for that fall feeling, here are five things you can do beyond ordering a pumpkin spice latte.
1. Explore Fall Foliage
Though we may not have the fiery red and orange leaves of New England, Southern California has its own unique foliage charm. Take a scenic drive through areas like Big Bear Lake, the San Gabriel Mountains, or the Angeles National Forest. During the fall months, you'll witness the transformation of green landscapes into shades of amber and gold. Hiking through these regions can be a breathtaking experience as well.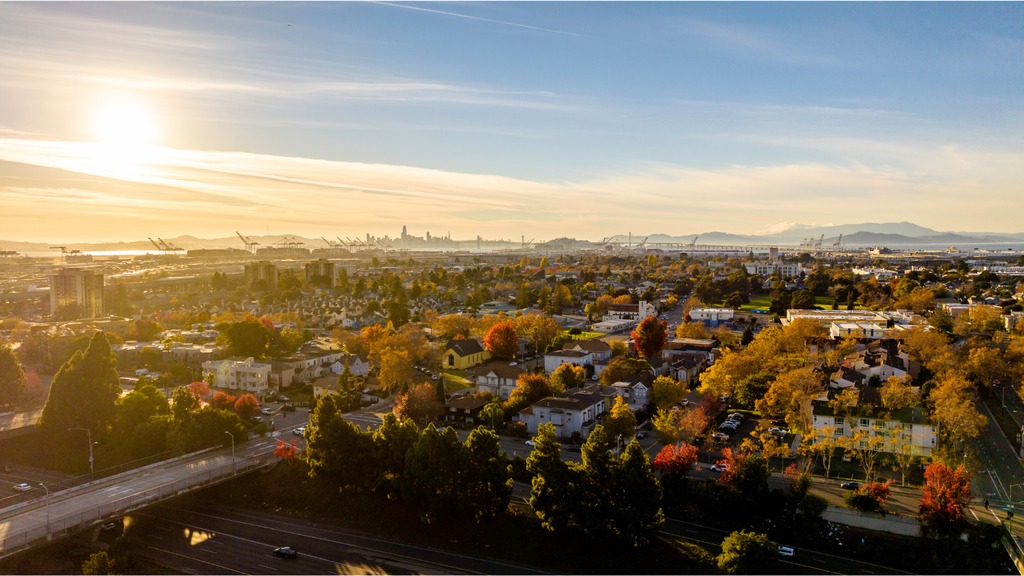 2. Visit a Pumpkin Patch
Pumpkin patches are a quintessential fall activity, and SoCal has some fantastic ones. Whether you're in Los Angeles County or San Diego County, you can find pumpkin patches that offer not only pumpkins but also hayrides, corn mazes, and other autumn-themed activities. Picking out your own pumpkin is a tradition that can make you feel closer to the season. One of the most popular local spots is Pa's Pumpkin Patch, which in addition to a plethora of pumpkins has a pony ride, petting zook, games, rides, and snacks. You do need to make reservations, which you can do HERE.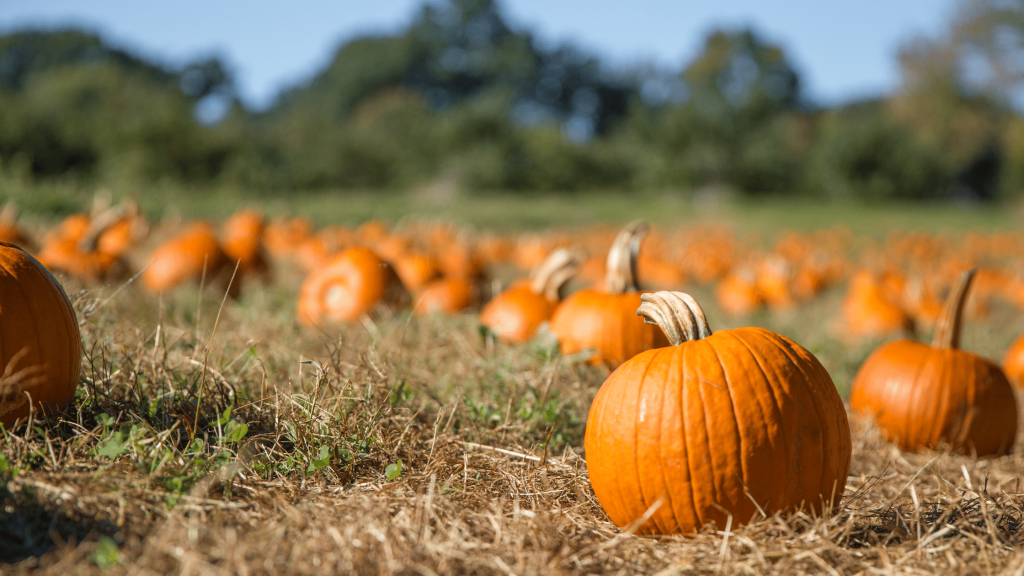 3. Attend Fall Festivals
Southern California hosts a variety of fall festivals that capture the spirit of the season. From Oktoberfests to apple festivals and Dia de los Muertos celebrations, there's an event for everyone. These festivals often feature live music, delicious seasonal food, and opportunities to immerse yourself in the local culture.
4. Decorate Your Home
Even if the weather doesn't feel like fall, you can certainly make your home embrace the season. Decorate your space with autumn-themed decor such as colorful leaves, pumpkins, and candles with warm, spicy scents. Creating a cozy atmosphere in your home can help you feel the autumn spirit every time you walk through the door.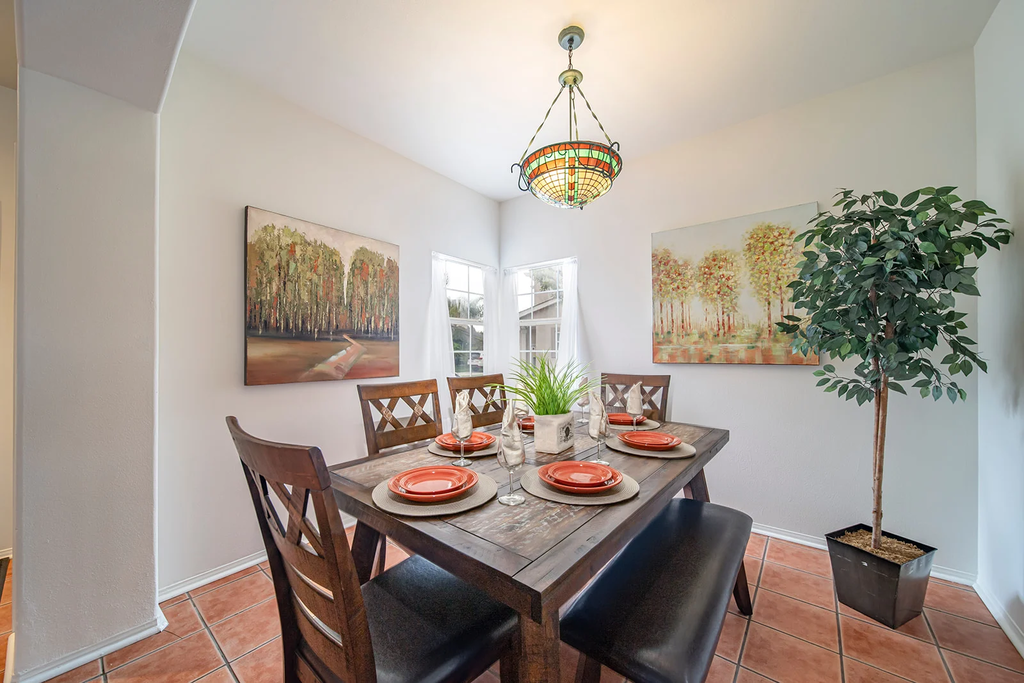 5. Savor Fall Flavors
While you may not need a reminder to order a pumpkin spice latte, SoCal offers a diverse culinary scene that can satisfy your fall cravings. Explore local bakeries for pumpkin-flavored pastries, try an autumn-themed craft beer from a nearby brewery, or savor seasonal dishes made with fresh, locally sourced ingredients.
In conclusion, finding fall in Southern California may require a bit of creativity, but it's certainly possible. Embrace the beauty of the region's unique foliage, immerse yourself in local festivals, and create a cozy atmosphere at home. With these tips, you'll discover that the spirit of autumn is alive and well in SoCal, even if the weather still feels like summer.
So, forget about the calendar; it's time to enjoy your own special version of autumn right here in sunny Southern California.