Did you know that most people file for a divorce between the months of January and March? Getting a divorce can be hugely costly, not to mention stressful. Throw in selling a home or investment property, and the stress can only increase. But with the right team of experts, some of the stresses can be lifted. Here's our guide to real estate and divorce.
When You Own One House Together
California is what's known as a "community property state" with both partners sharing the assets. So often if a couple owns a home together and they make a split, they also choose to sell the home and split the profits. Selling the home can also help make a clean break between former partners. However, as with most things in life, it's not always that easy. You will run into some expenses like capital gains taxes, paying off the mortgage, and any repairs needed to put the house on the market. Plus, if any children are involved, a new home will be another change for them.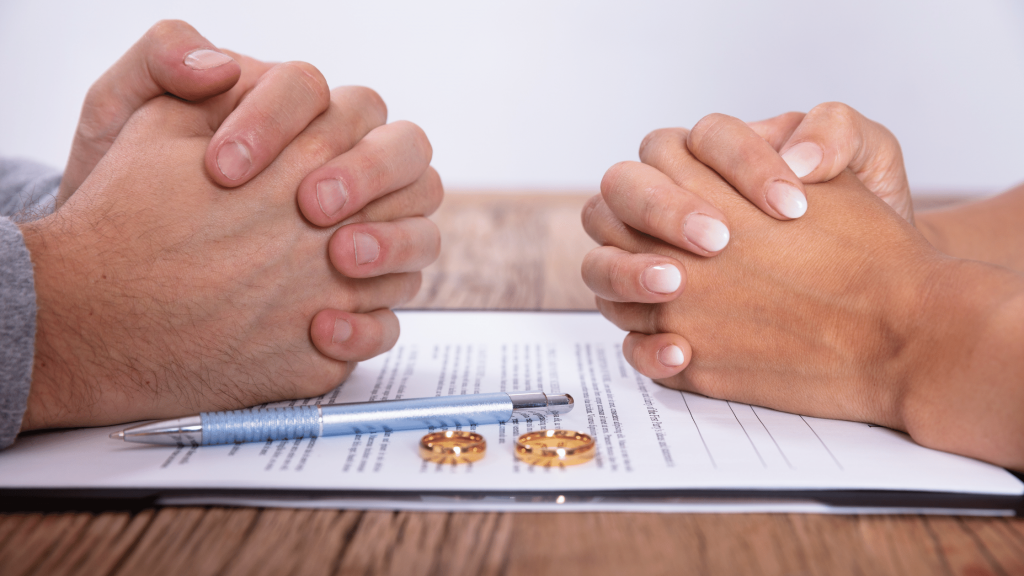 If You Decide to Sell
If you decide selling your home is the right move, the next step is choosing an agent. This is always a very important decision, but especially when selling a home during a divorce. The right agent should be able to relieve some of your stress and let you concentrate on other things besides selling your home. They can also help two partners come to an agreement on asking price, offers, terms, etc. The right agent can act as an impartial third party in what can be a very emotional situation. It's very important to find an agent that both partners feel comfortable working with and asking questions of. For more advice on choosing a Realtor, please click HERE.
Side Note: While it may be tempting to sell your home on your own to avoid some costs this is not wise. Selling a home on your own is never advisable and going through a divorce is hard enough. To read more about why you need an agent, please read this post HERE.
If You Decide Not to Sell
If one person wants to keep the marital home, it requires buying the other partner out which can include refinancing and taking out a new mortgage. Sometimes this can end up being very costly for the buying spouse, especially because they must qualify based on one income. However, it's important to remember that the buyout doesn't have to happen all at once. Some couples will decide to continue to own the home jointly, and the buyout will happen gradually. This can be written into the terms of the settlement agreement and should be discussed with a divorce attorney.
When buying another partner out, it's always best to have the most information possible and that includes an expert valuation of your home. For a quick automated valuation please click here. For a more in-depth valuation, please email [email protected] or fill out the contact form below.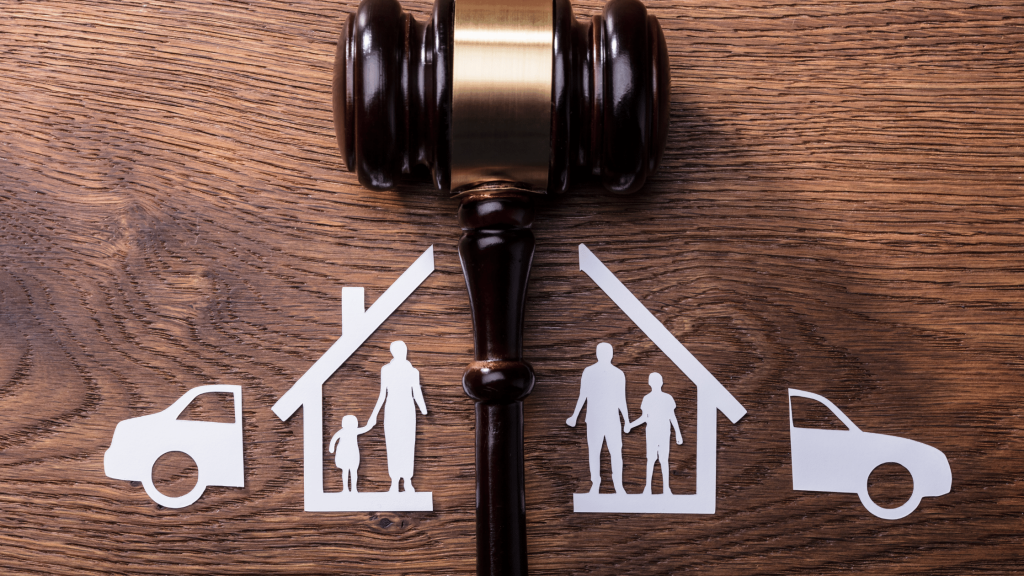 When You Own Real Estate Investments Together
Sometimes during a divorce, more than just the family home is at stake. If one or both partners own real estate, whether separately or together, this also gets taken into consideration during divorce proceedings. If this is the case, there are options here as well.
The Buyout Route
Much like one partner can buy the other out of the family home, investment properties can be bought out too. In order to take this option, both partners need to be in agreement. It's also very important to have an attorney involved to make the transfer of any assets official.
Trusts and LLCs
LLCs and trusts can help separate assets and are treated differently during divorce proceedings. Unfortunately, oftentimes once someone realizes they need an LLC or a trust, it's too late. A divorce is moving forward. It's always best to talk to an attorney as early as possible to figure out what options are available.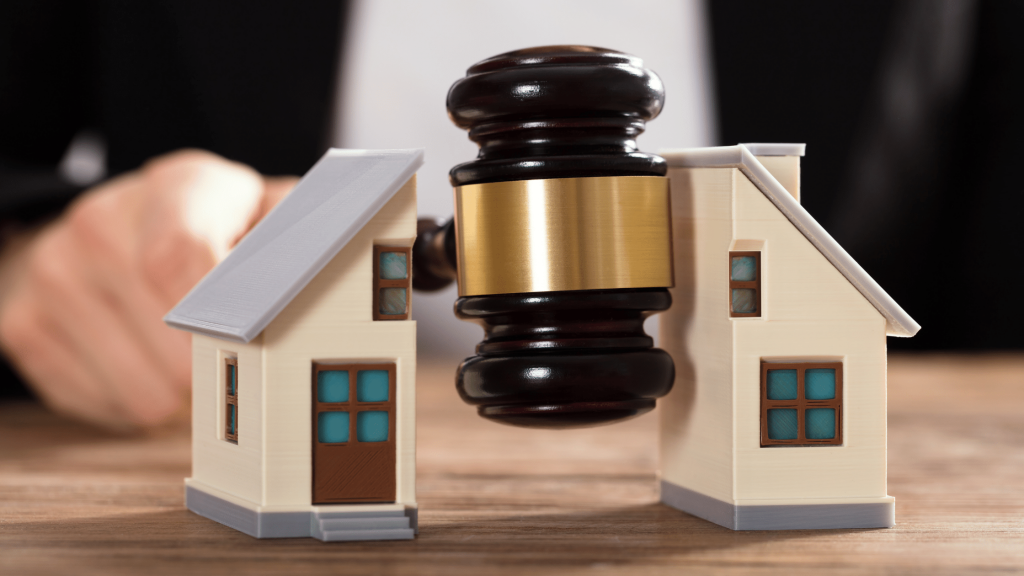 Need More Divorce Advice?
Here at The Shannon Jones Team, we recognize that going through a divorce is a uniquely trying time. As real estate experts in Long Beach and the surrounding communities, the team is well-versed in helping clients through a number of different life situations, including divorce. The team knows how to delicately handle transactions and client satisfaction is our utmost priority. To reach out to us, please fill out the form below or give us a call at 562.896.2456. Thank you and we look forward to assisting you.