It's National Eat Outside Day and what better way to celebrate the occasion than with a guide of our favorite outdoor dining in Long Beach! Long Beach is known for being an outdoorsy community and of course that extends to the dining as well. We've rounded up a list of top-rated restaurants in Long Beach with a great outdoor patio ambience.  
Boathouse on the Bay 
Boathouse on the Bay is the quintessential Long Beach outdoor dining experience. This LB classic offers incredible Alamitos Bay views, premium dining, and live entertainment almost every night. The menu has a little bit of everything, from the steak to the sushi you know you're tasting the finest locally sourced ingredients. If you're looking for a relaxing and entertaining evening with impeccable service, Boathouse on the Bay is your one-stop shop. Learn more about their hours and menu here. 
Belmont Brewing 
Enjoy a meal at oldest brew pub in Los Angeles County, Belmont Brewing. You can't go wrong with ocean views and delicious brews! This beachfront restaurant is another classic Long Beach spot.  They have a massive outdoor patio that extends onto Belmont Shore with fire pits and heaters to keep you warm from the cool ocean breezes. They serve breakfast, lunch, and dinner with plenty of beverage options in addition to beer. Check out their hours and menu here.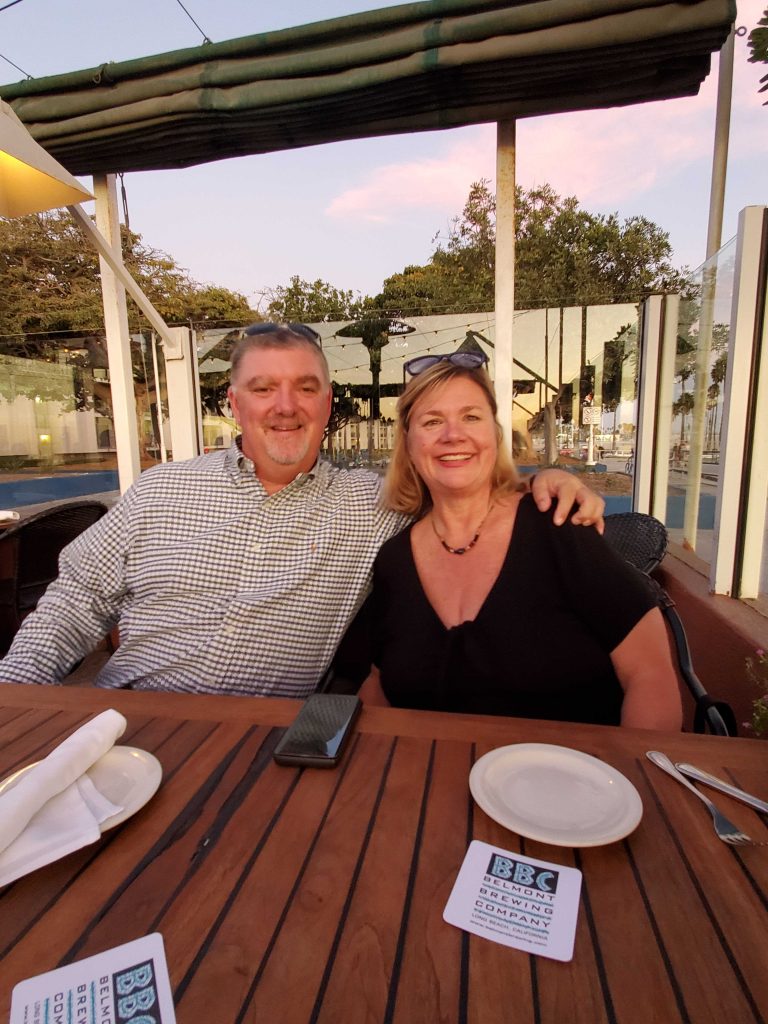 The Attic 
You'll feel right at home when you visit The Attic… literally. This delicious Southern-style restaurant is situated in a beautiful 1920's Craftsman home that brings a sense of comfort to your dining experience. The large yet intimate outdoor patio has fire pits, string lights, and even a parklet so they can accommodate more guests. They recently welcomed a new chef to their team who draws inspiration from local and seasonal ingredients. You'll come for the pleasant patio vibes and stay for the Hot Cheeto Mac n Cheese! Check out their menu and hours here.  
Fuego
Looking for a romantic setting with a little bit of spice? Check out Fuego Restaurant on Queensway Bay! This Latin-inspired restaurant has a vibrant and expansive outdoor patio that overlooks Downtown Long Beach and the Queen Mary. They specialize in mariscos (fresh seafood) accompanied by a curated wine list and modern Latin cocktails. To see their menu and hours of operation, click here.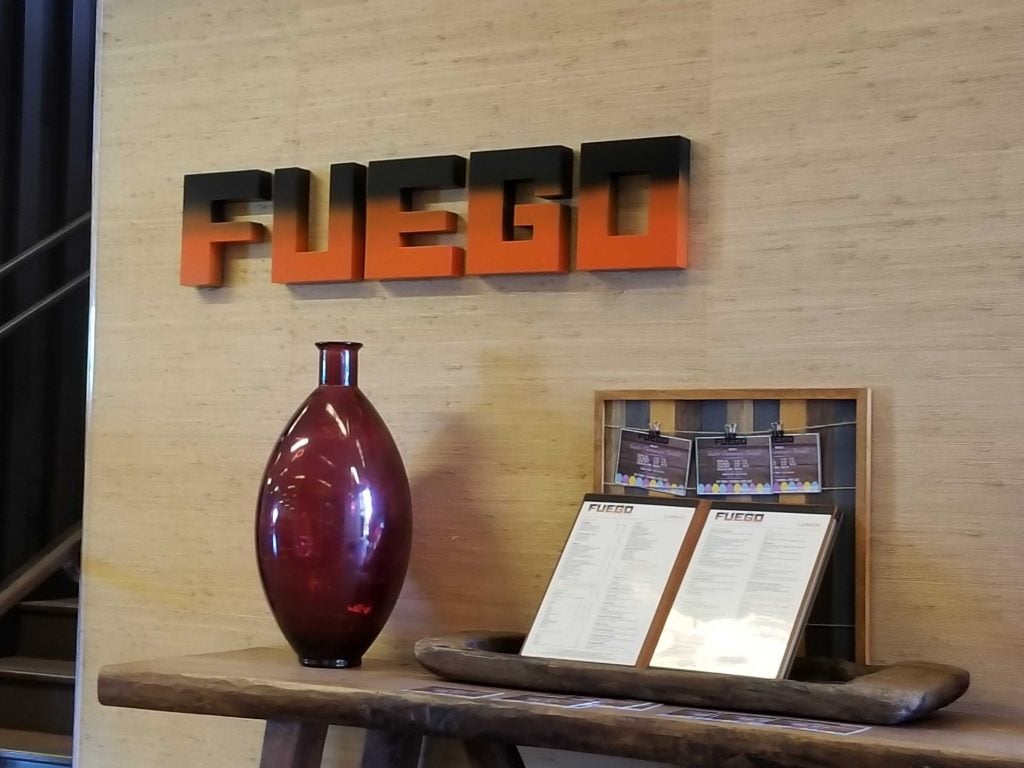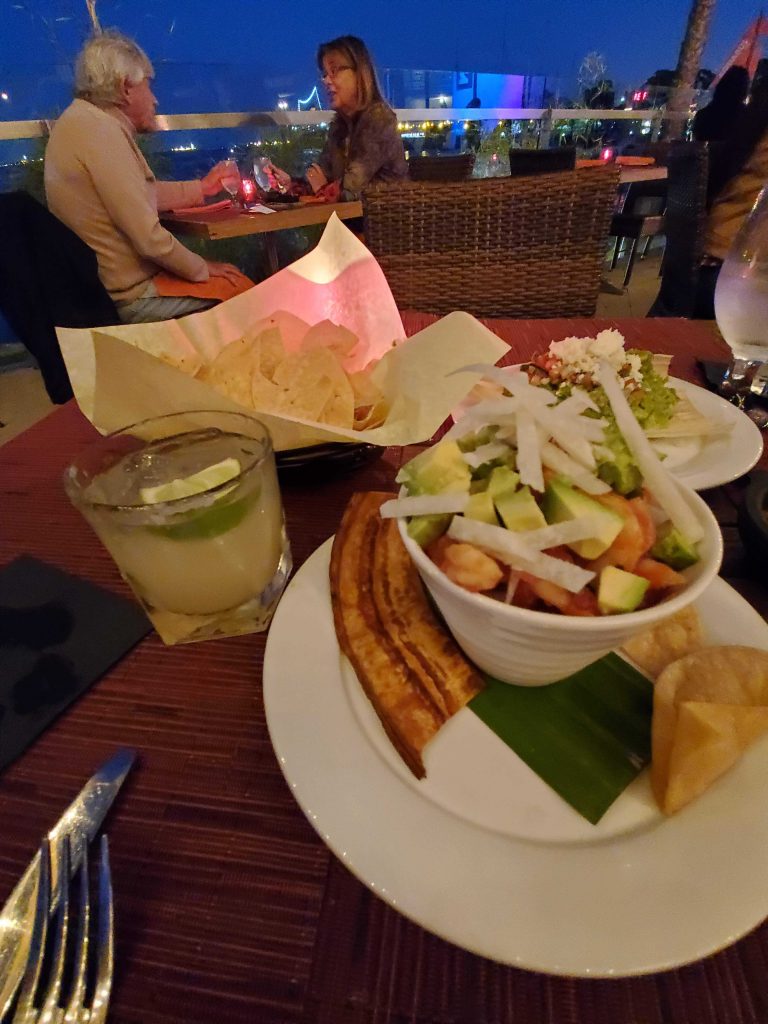 Saint & Second 
Saint & Second has been in the same family for over 60 years! With the perfect mix of craft and quality, this eatery has 4.5 stars on Yelp and over 2,000 raving reviews. Their delicious meals are made of locally sourced and organic ingredients whenever possible. They have hundreds of curated whiskeys from local artisan distillers. Saint & Second is the ultimate date night spot, it has mouthwatering plates, fun cocktails, and a lovely rooftop deck! Learn more about their hours and menu here. 
Schooner or Later 
Calling all brunch lovers! You're going to have to try this place out, Schooner or Later. This popular brunch spot is nestled in the corner of the Alamitos Bay Marina and offers a large patio with a great view. Schooner or Later opened its doors in 1985 by siblings Denny and Denise, and has been a Long Beach staple ever since. They have a huge menu and serve breakfast all day! Fun fact: Their signature menu item "The Mess" was featured on Diners, Drive-ins, and Dives. Learn more about the menu and hours here.  Get a glimpse of the menu below!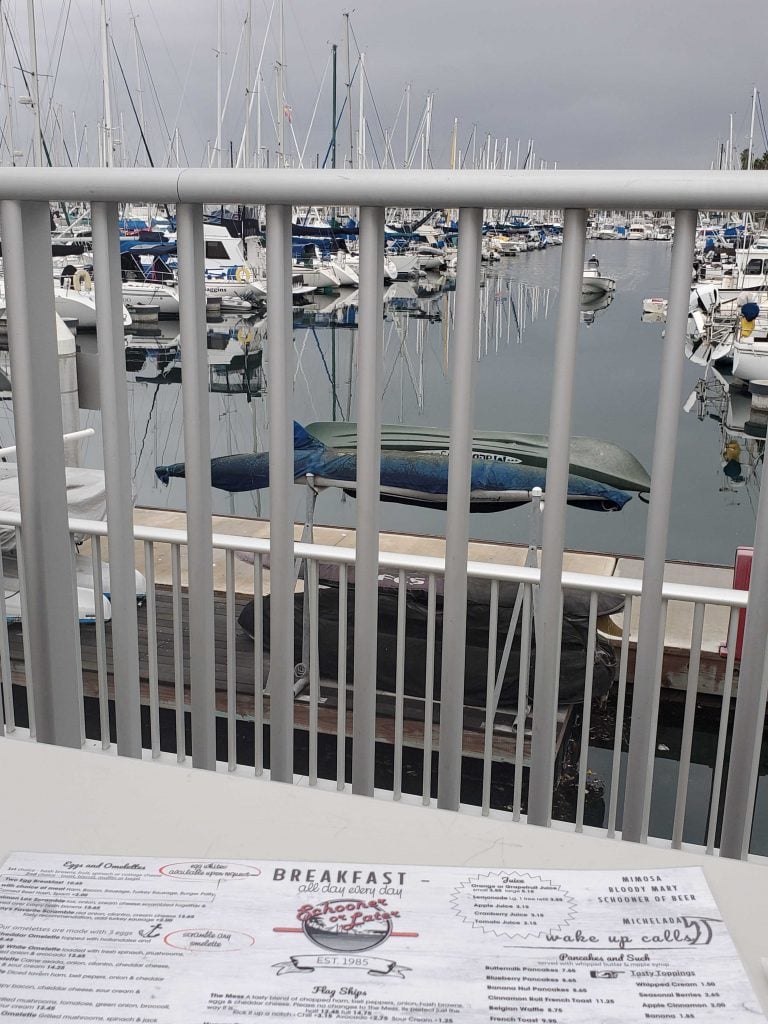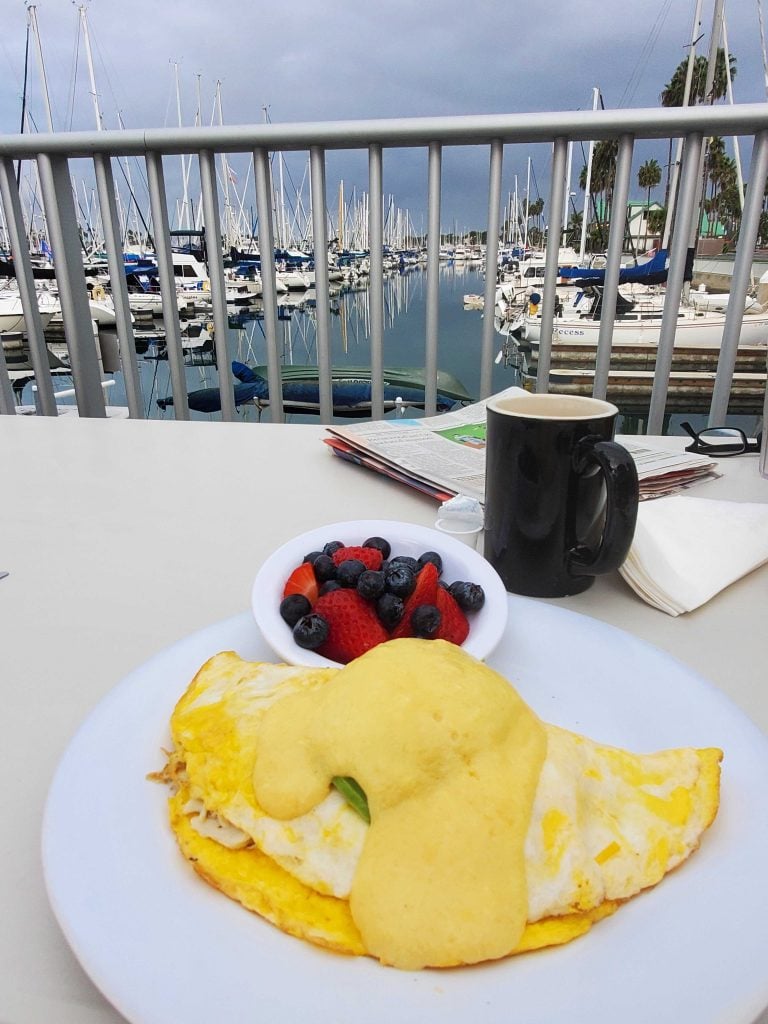 SteelCraft Long Beach 
If you can't decide between pizza, tacos, or a burger, just head to SteelCraft Long Beach! This outdoor urban eatery unites multiple restaurants within a communal dining space. It's the perfect spot if your group can't come to an agreement on where to eat. It may look like a bunch of metal shipping containers, but it's so much more than that. They strive to bring the LB community together through cuisine, outreach, live music, and community events. 
Here's what you'll find at SteelCraft:
Hangry Belly  

Smog City Brewing

Steelhead Coffee

Waffle Love 

La Taqueria Brand 

Terrasage Home 
Learn more about their hours and each restaurant here.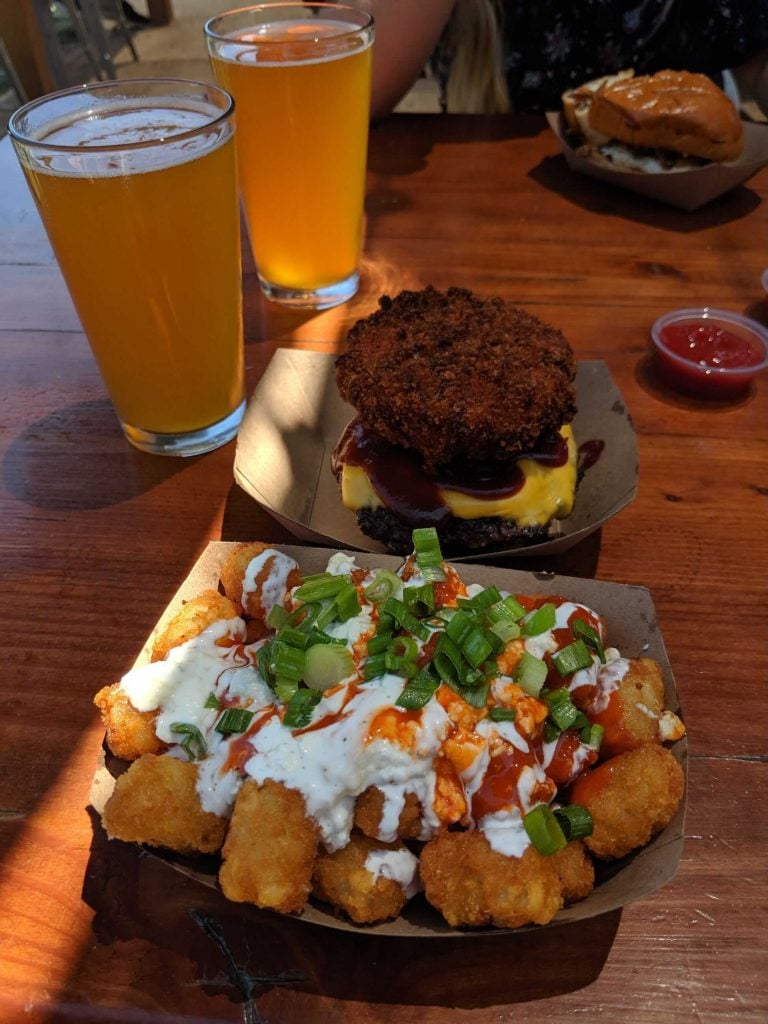 Michael's on Naples 
Get ready for an unforgettable dining experience. At Michael's on Naples, everything is made from scratch and they can tell you where each ingredient came from. This fine Italian ristorante has a lovely rooftop terrace to enjoy the warm Long Beach nights. Whether you're visiting for a glass of wine or staying for dinner, the impeccable service, quality food, and extensive wine selection will leave a lasting impression. Visit their website to view their hours and menu. 
Ballast Point Long Beach 
Watch the sunset over Alamitos Bay at this Ballast Point location. It has an abundance of harborside dining with couch seating, high-top tables, and regular tables. If you're thinking of going out with a group, this is a great choice but don't forget to join the waitlist beforehand because this place is a hot commodity. They have delicious American bites and 60 different beers on tap. To get a better idea of the menu and hours, click here.   
If you weren't hungry before, we bet you are now! There's so much to do in Long Beach, and eating outside is just one of the many pastimes.