Are you tired of the constant battle against clutter? Imagine walking into a space that is not only beautifully organized but also exudes a sense of tranquility and serenity. With our expert tips and guidance, you can conquer your clutter and transform your living space into a stunning oasis of order. Prepare to embark on a journey that will both inspire and empower you.
Start With a Vision
Before you dive into the process of organizing your home, take a moment to envision the elegant and clutter-free space you desire. Visualize each room radiating a sense of calm and purpose. Allow this vision to guide you as you tackle each area, transforming chaos into effortless grace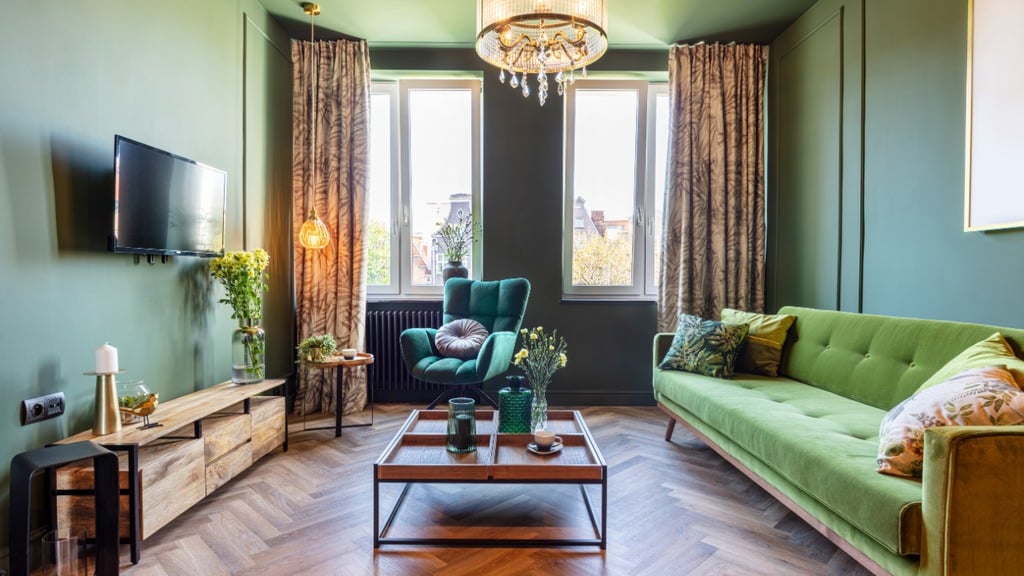 Invest in High-Quality Storage Solutions
To achieve a stunningly organized home, it's essential to invest in storage solutions that not only enhance functionality but also elevate aesthetics. Opt for stylish and sturdy baskets, bins, and containers that seamlessly blend with your décor while efficiently storing your belongings. Think of them as decorative accents that enhance the overall impression of sophistication.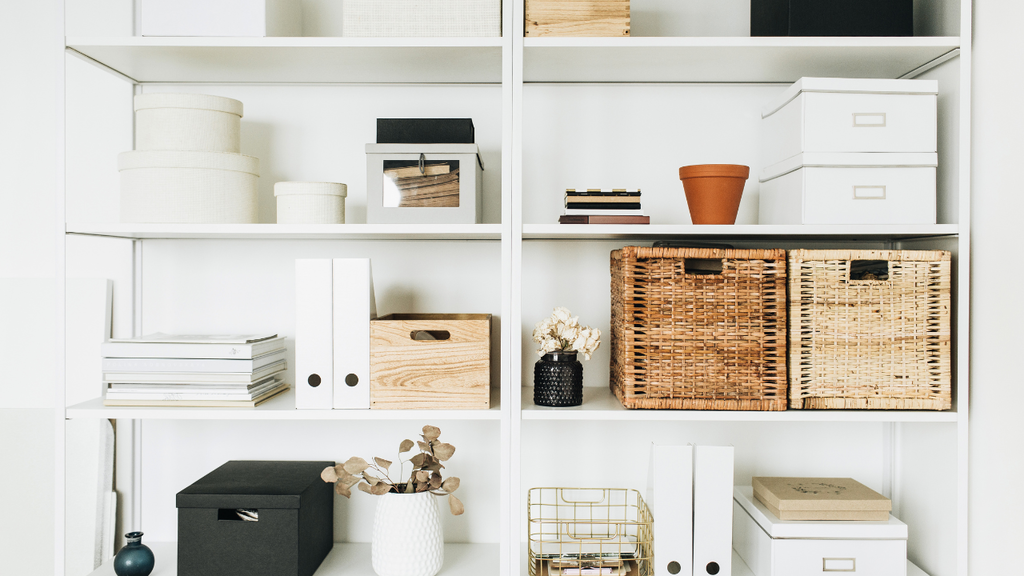 Adopt a Minimalist Mindset
Embracing minimalism is key to achieving a stunning and clutter-free home. Streamline your possessions, keeping only what truly brings you joy and serves a purpose. As you declutter, consider donating or recycling items that no longer align with your vision of an elegant space. Remember that less is often more, allowing your space to breathe and shine.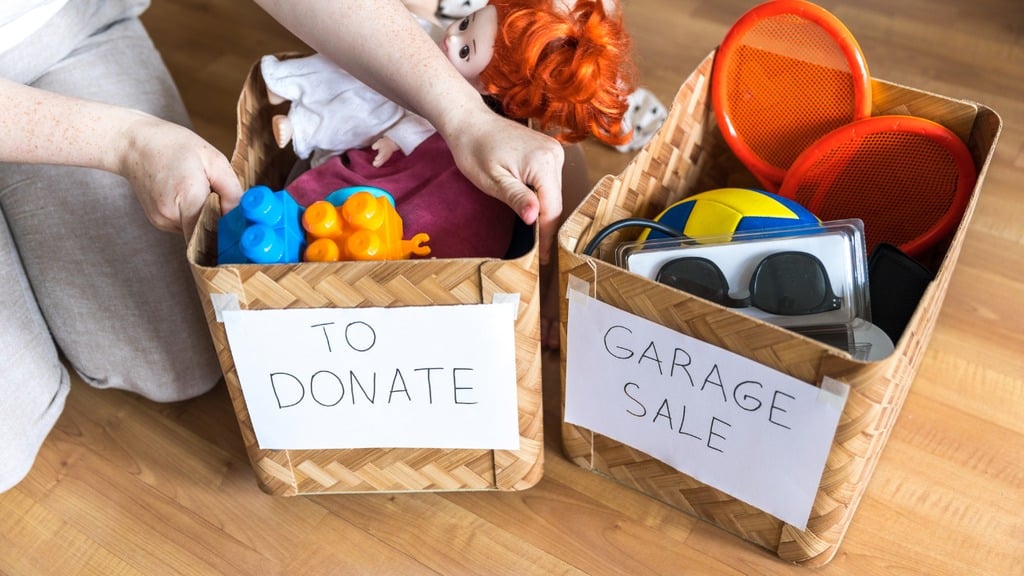 Masterful Organization Techniques
Organizing your home involves more than just putting things in their place. By implementing masterful organization techniques, you can transform everyday tasks into works of art. Arrange items in beautiful and functional patterns, label containers with elegant typography, and employ creative storage solutions that showcase your impeccable taste.
Blend Form and Function
The essence of a stunningly organized home lies in the seamless integration of form and function. Choose furniture and décor pieces that not only serve a practical purpose but also add a touch of beauty to your surroundings. From stylish shoe racks to elegant bookshelves, let every item in your home contribute to the overall aesthetic.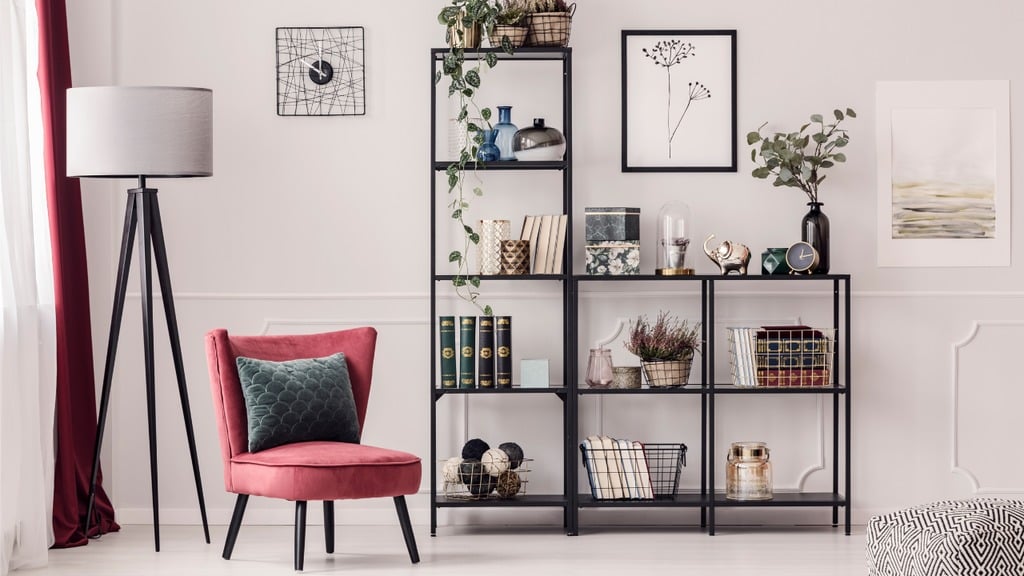 Maintain Regular Upkeep
Once you've achieved the stunning organization you desire, it's important to maintain it. Incorporate a regular cleaning and organizing routine into your schedule to ensure that clutter does not resurface. With consistent efforts, you can preserve the breathtaking ambiance of your beautifully organized space.
Achieving a stunningly organized home is a journey worth embarking on. As you conquer your clutter and create a haven of elegance and tranquility, the rewards will surpass your expectations. Embrace the principles of minimalism, invest in quality storage solutions, and infuse your space with a sense of harmony and sophistication. With each step you take, remember that you are creating a masterpiece that reflects your unique style and impeccable taste. So go forth, conquer your clutter, and unleash the stunning beauty that awaits within your home.