We feel like a broken record at this point, but we continue to be in a strong seller's market. Inventory remains low and demand remains high because of historically low-interest rates. On average, homes in Long Beach are currently selling at an average of 101.1% of the asking price! And that's UP since last year when homes were selling at about 97.7% of the asking price. The average time on the market for homes is also down a whopping 27% from last year at this time. The average time on the market for a home in Long Beach is just 27 days. Days on the market for condos is down too, although slightly higher than homes with an average of 30 days on the market.
If you knew you could sell your home for top dollar – would you? Since the Long Beach real estate remains strong for sellers, if you've ever considered selling your home now may be the right time. To start, click HERE for a free home valuation. You can also give us a call at 562.896.2456, or fill out the contact form at the bottom of the page.
While many homes are selling quickly with multiple offers, some neighborhoods are moving more quickly than others, and some areas are showing stronger prices. If you'd like to know about the statistics in your neighborhood or you're curious about the value of your home in Long Beach CA or surrounding areas, let us know. We'd be happy to help.
For a quick snapshot of the different zip codes, please scroll down for more information.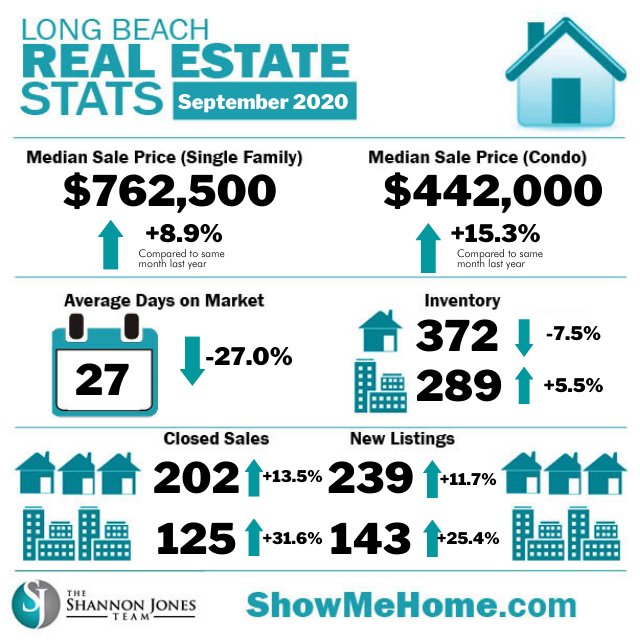 Long Beach Zip Codes
While much of Long Beach's real estate market is similar, there is some variation between zip codes, as illustrated by the numbers below. If you'd like more information, please reach out to us.
90802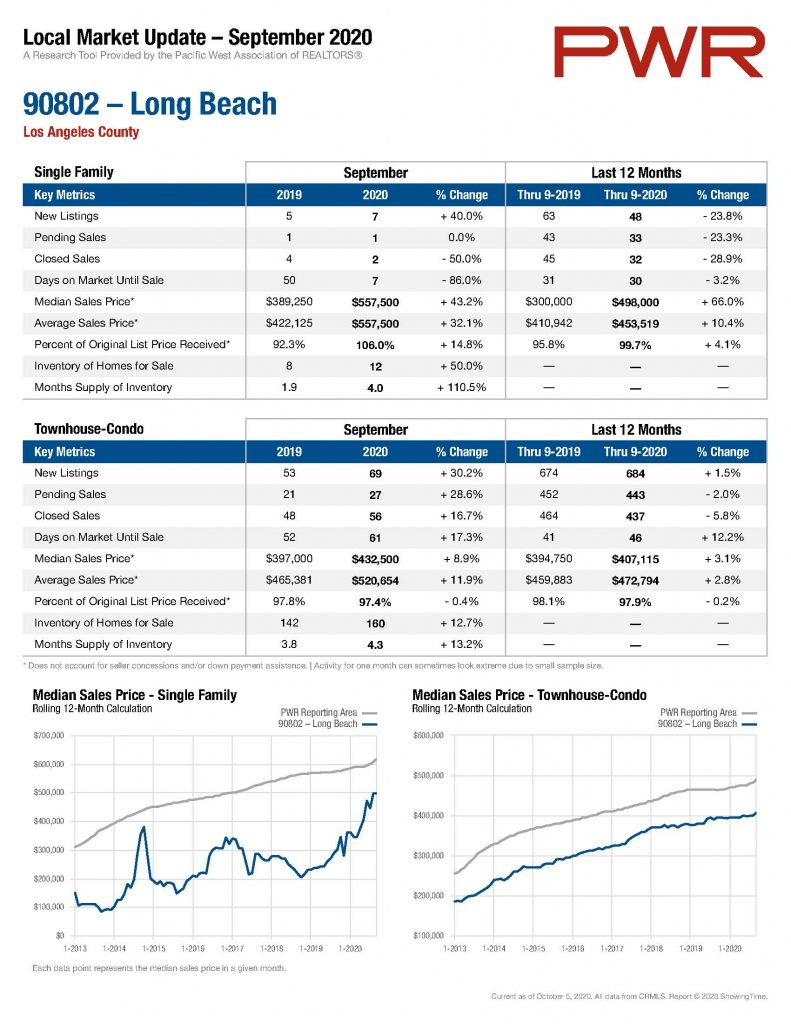 90803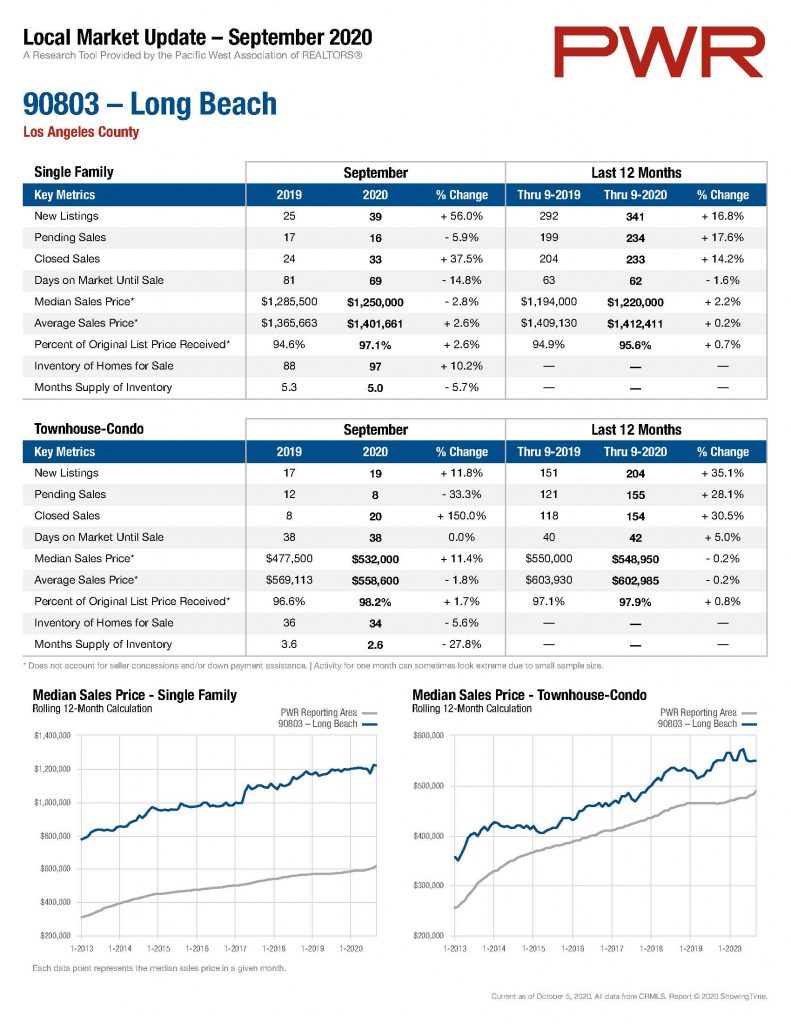 90804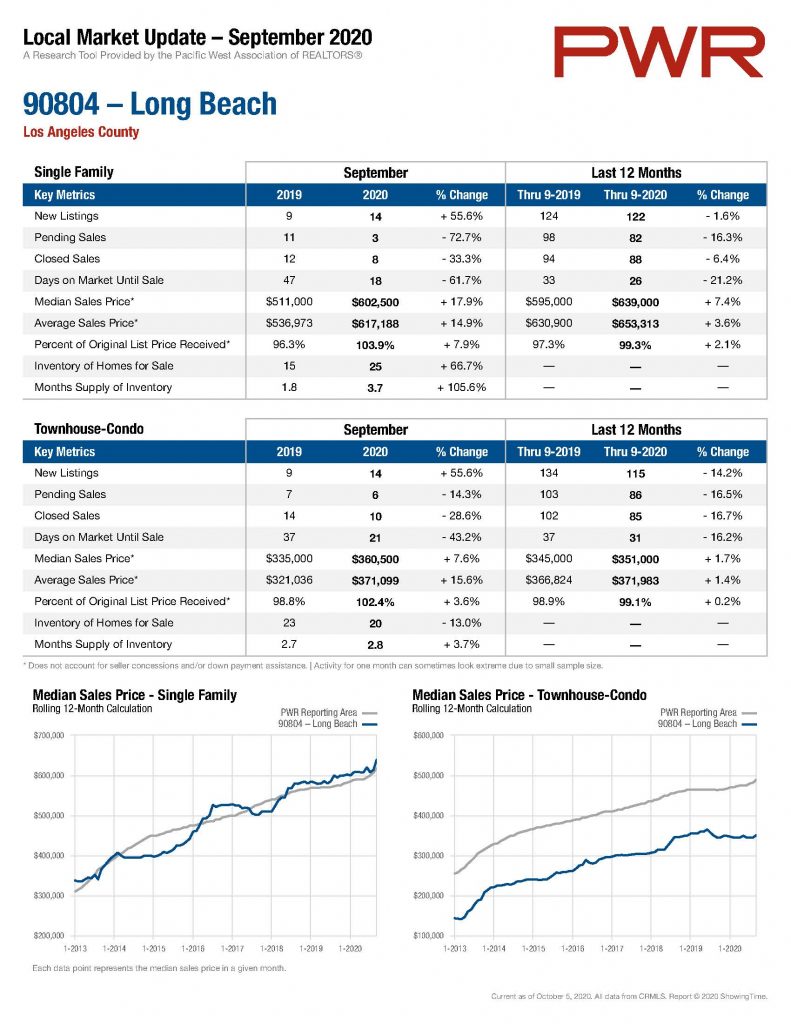 90805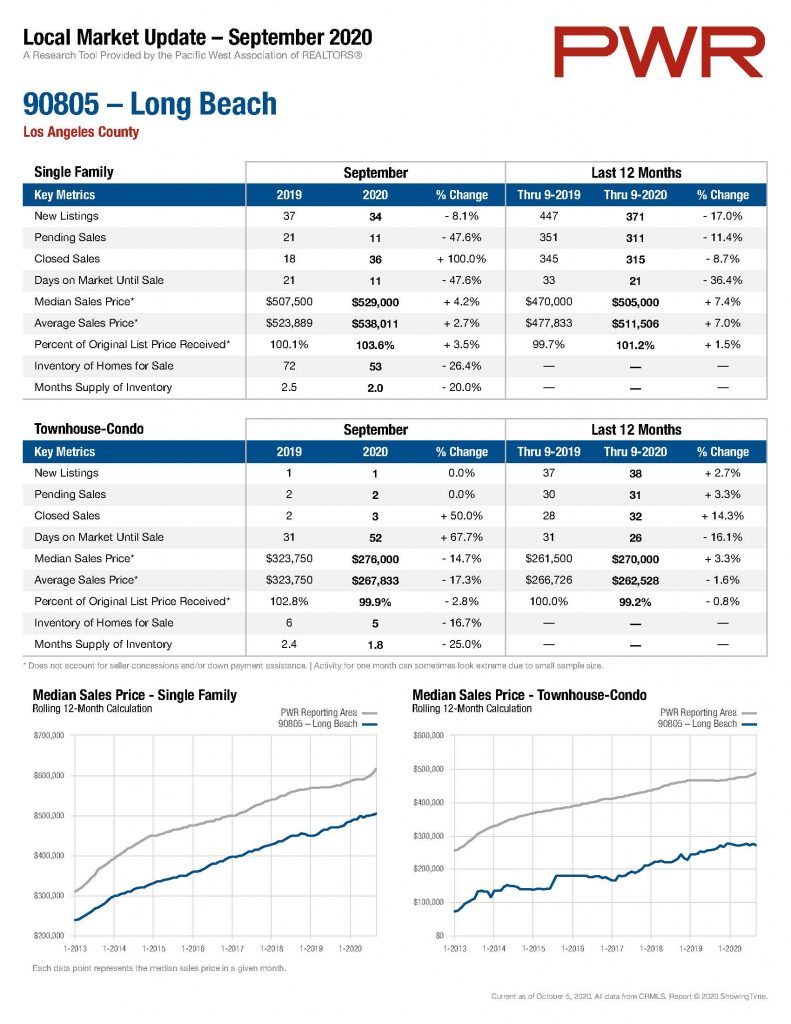 90806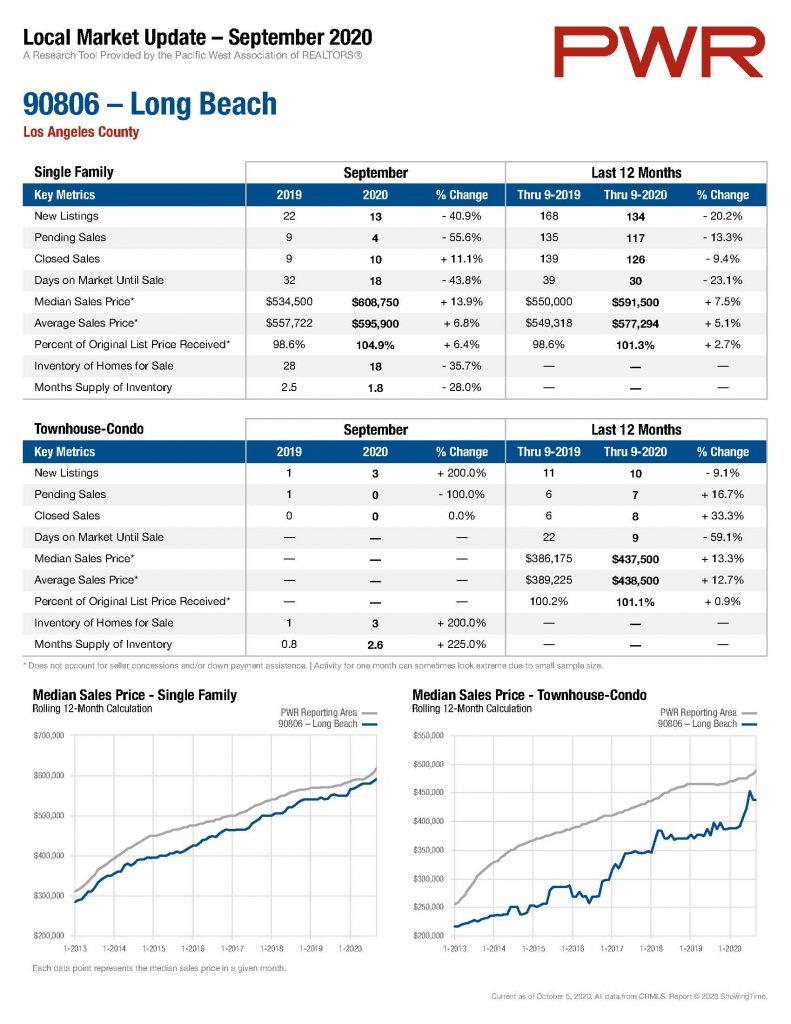 90807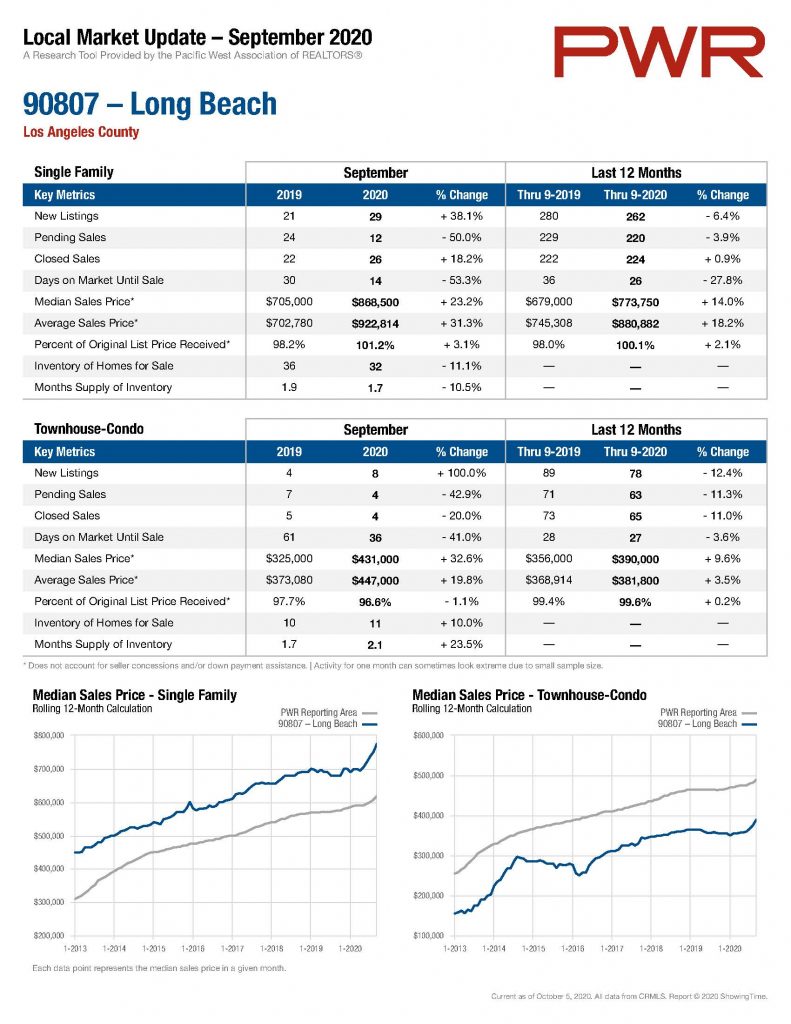 90808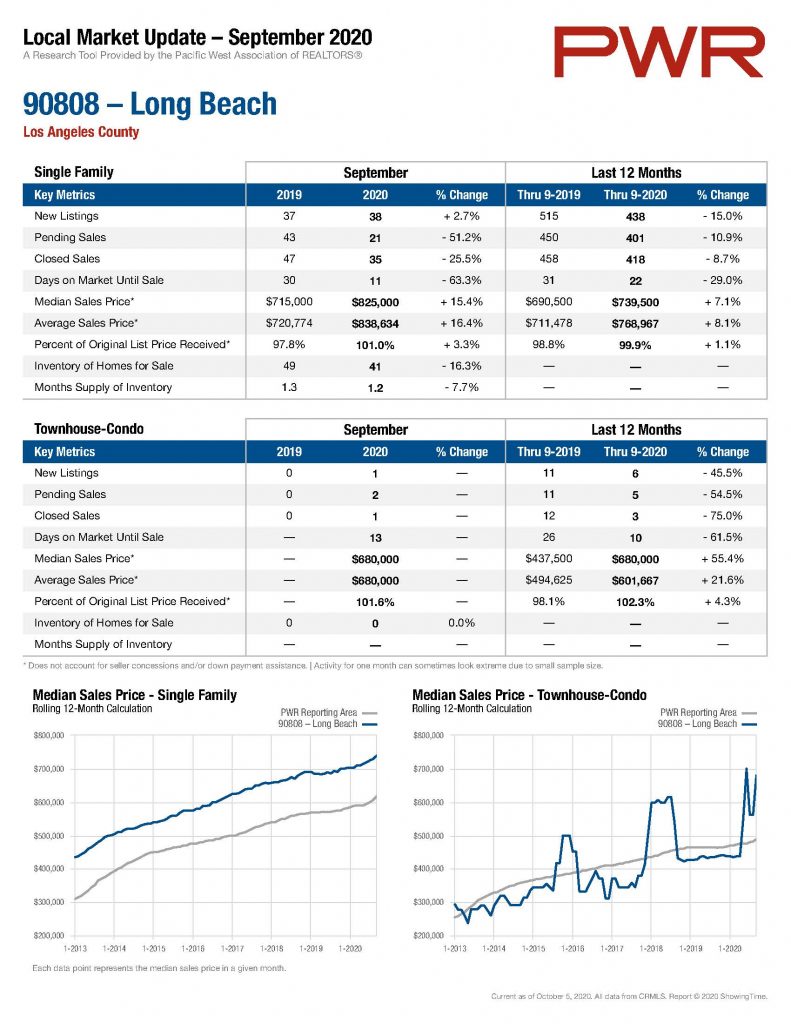 90813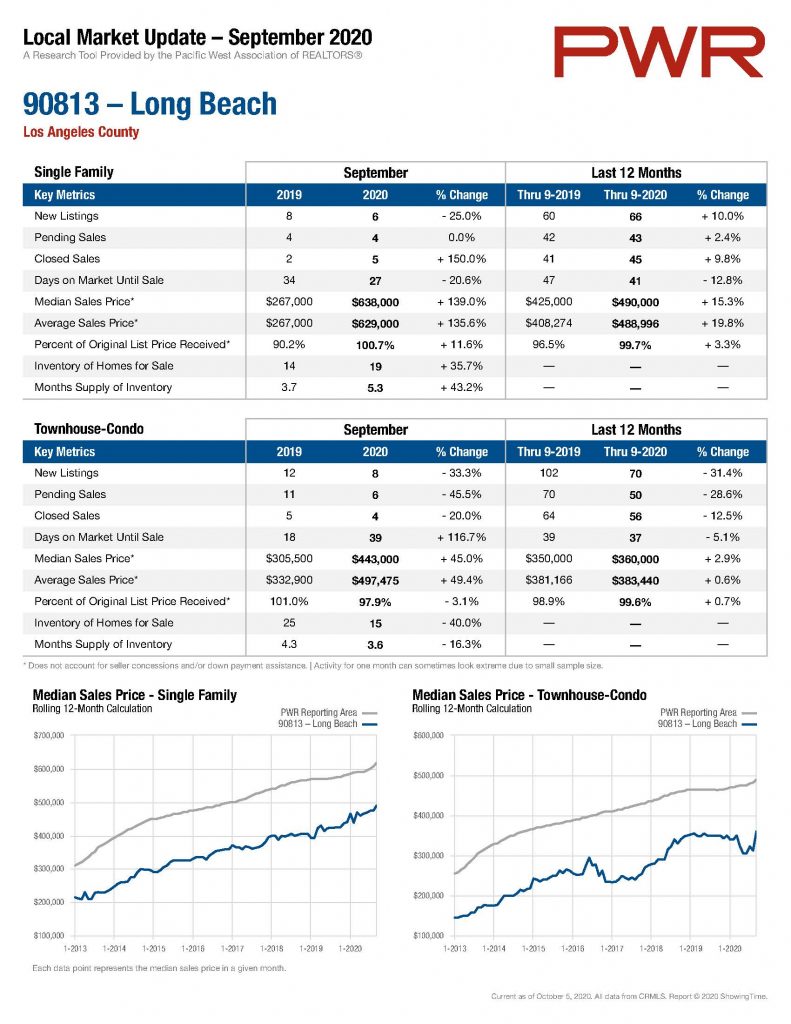 90814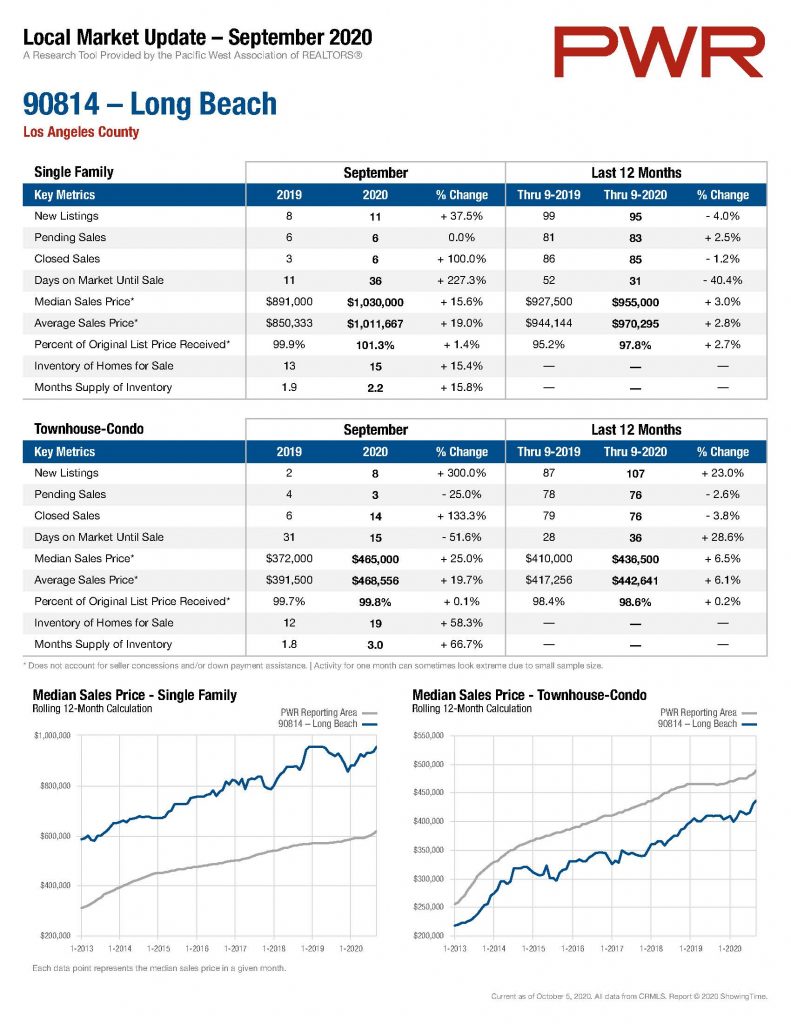 90815
Other Recent Articles
Don't Let Contingencies Kill Your Real Estate Transaction
Home Equity: You May Have More Than You Think
Should I Rent or Sell My Home?