Last month homes in Long Beach sold on average for 100.6% of the original listing price. That's a stunning number indicating the continued strength of the current seller's market. The average sales price was $942,772 – a 25.4% increase from this time last year. In neighboring Lakewood, the numbers are similar for the selling price (selling at 103.1% of asking) but the most shocking number is the average days on market. On average, homes in Lakewood are lasting just 9 days on the market! That's down 66.7% since this time last year! In Signal Hill, homes last slightly longer (11 days) but that's down from 108 days last year – 89.8%!
What do these numbers mean?
If you're a potential seller you are in the driver's seat. Sellers currently have the ability to command top dollar and close quickly. There are a number of buyers in the market but not enough homes for them to purchase. Bidding wars are common leading to even higher selling prices. If you've ever considered selling your home, now may be the right time.
To start, click HERE for a free home valuation. You can also give us a call at 562.896.2456, or fill out the contact form at the bottom of the page. We'd love to chat and figure out what your home is worth and whether selling is the right move for you!
While many homes are selling quickly with multiple offers, some neighborhoods are moving more quickly than others, and some areas are showing stronger prices. If you'd like to know about the statistics in your neighborhood or you're curious about the value of your home in Long Beach CA or surrounding areas, let us know. We'd be happy to help.
For a quick snapshot of the different zip codes, please scroll down for more information.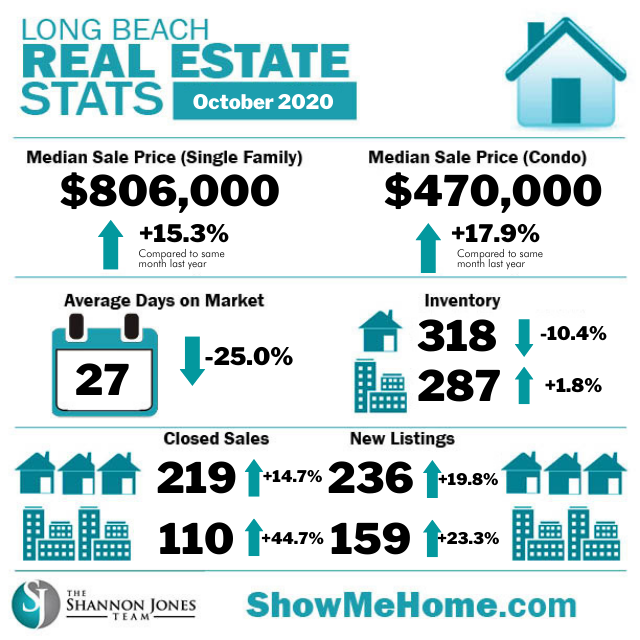 Long Beach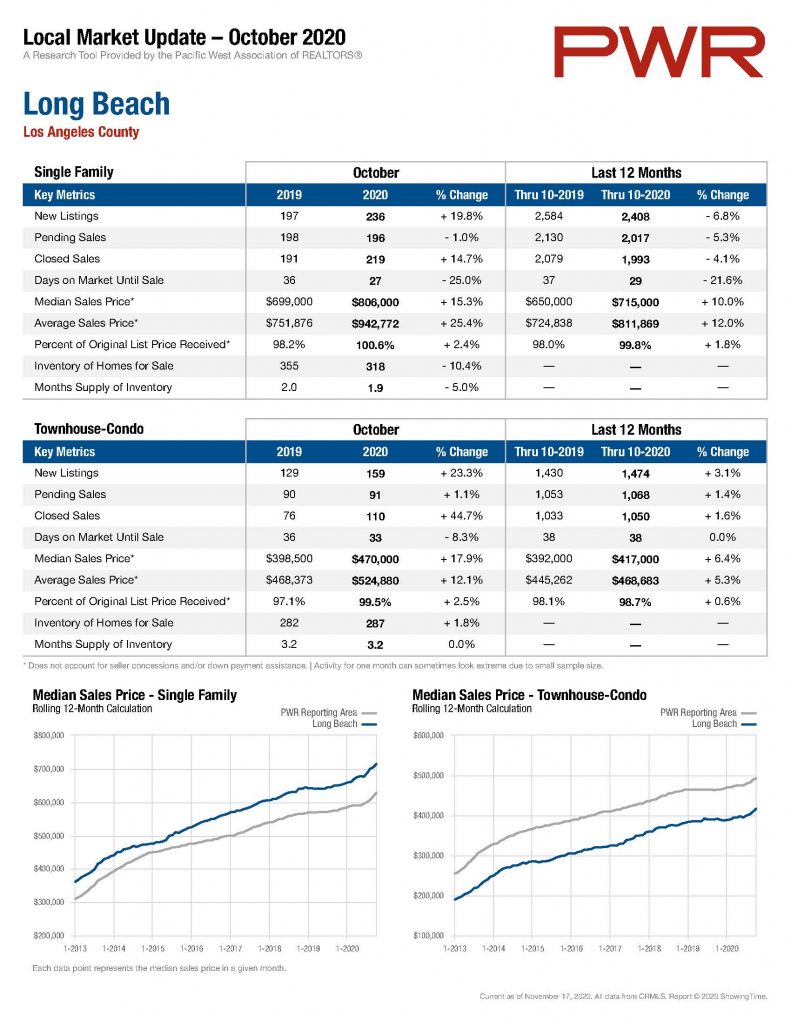 Lakewood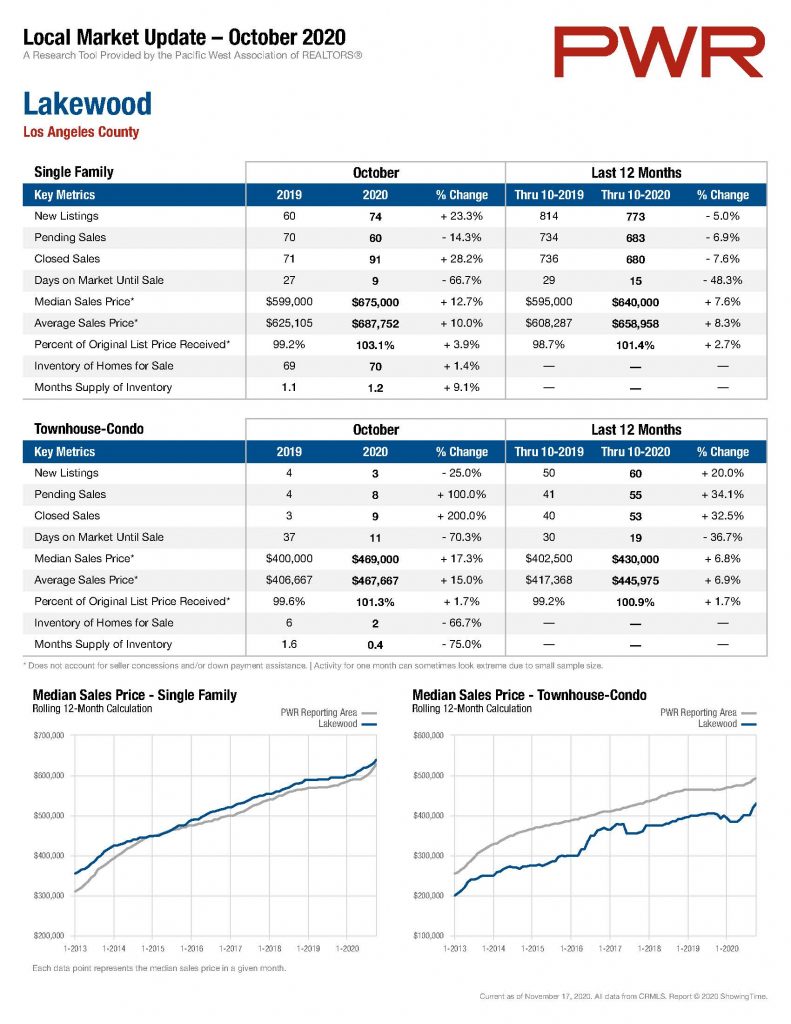 Signal Hill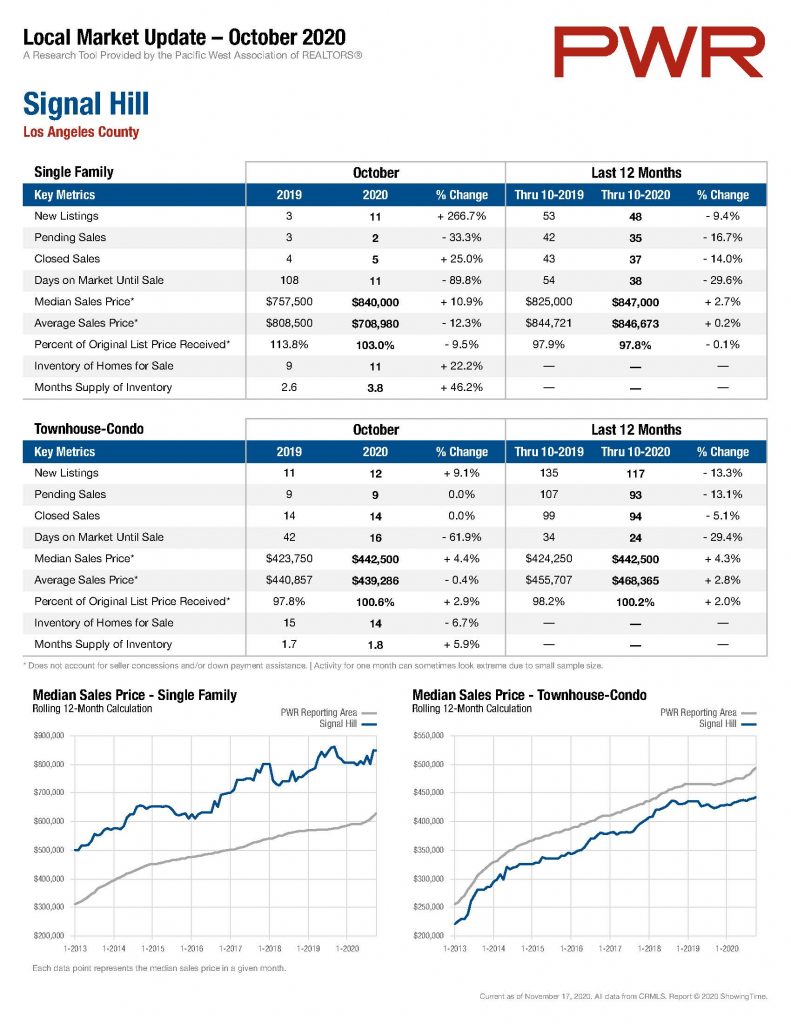 Long Beach Zip Codes
While much of Long Beach's real estate market is similar, there is some variation between zip codes, as illustrated by the numbers below. If you'd like more information, please reach out to us.
90802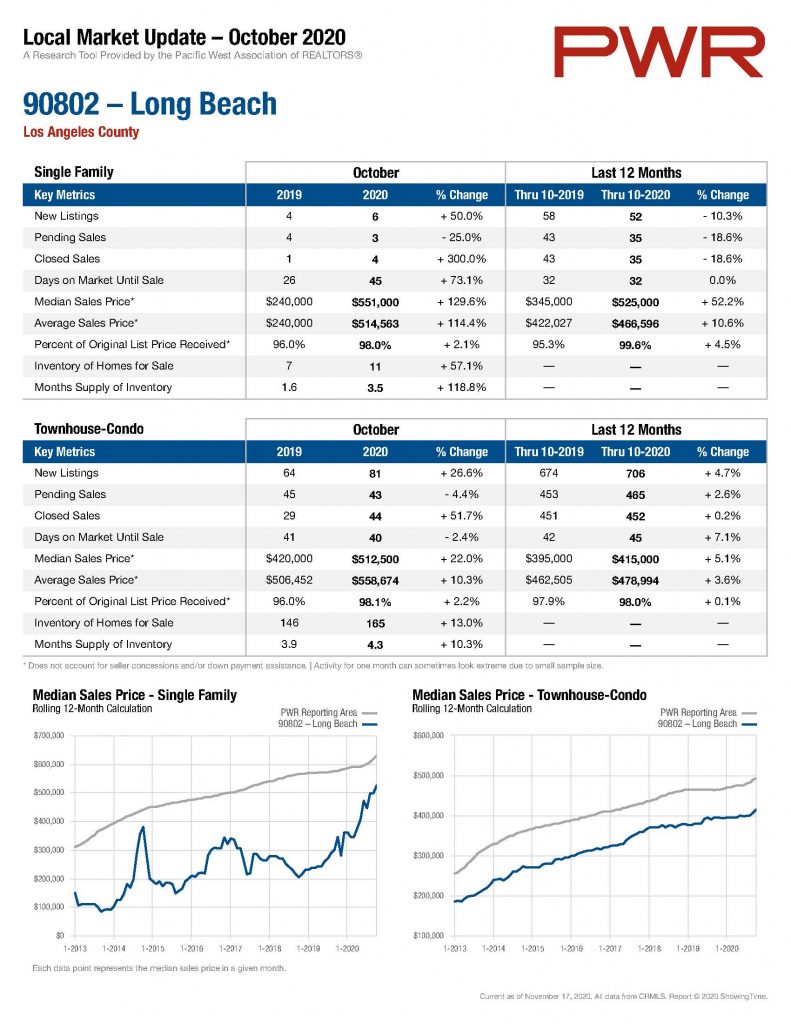 90803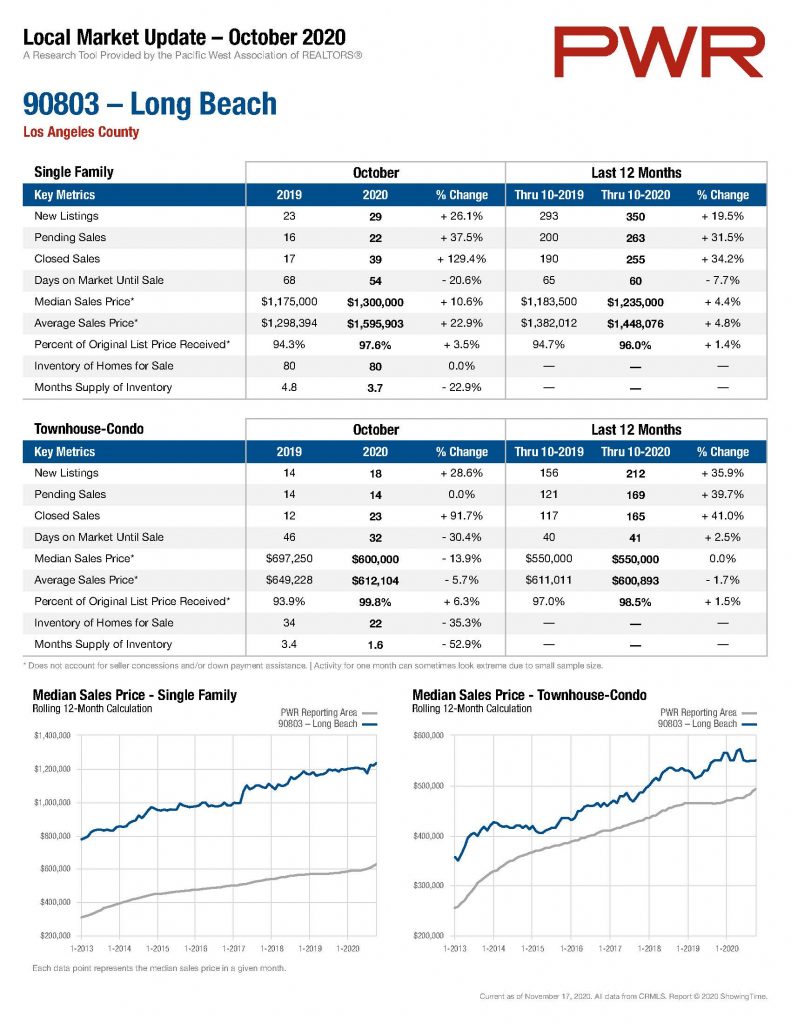 90804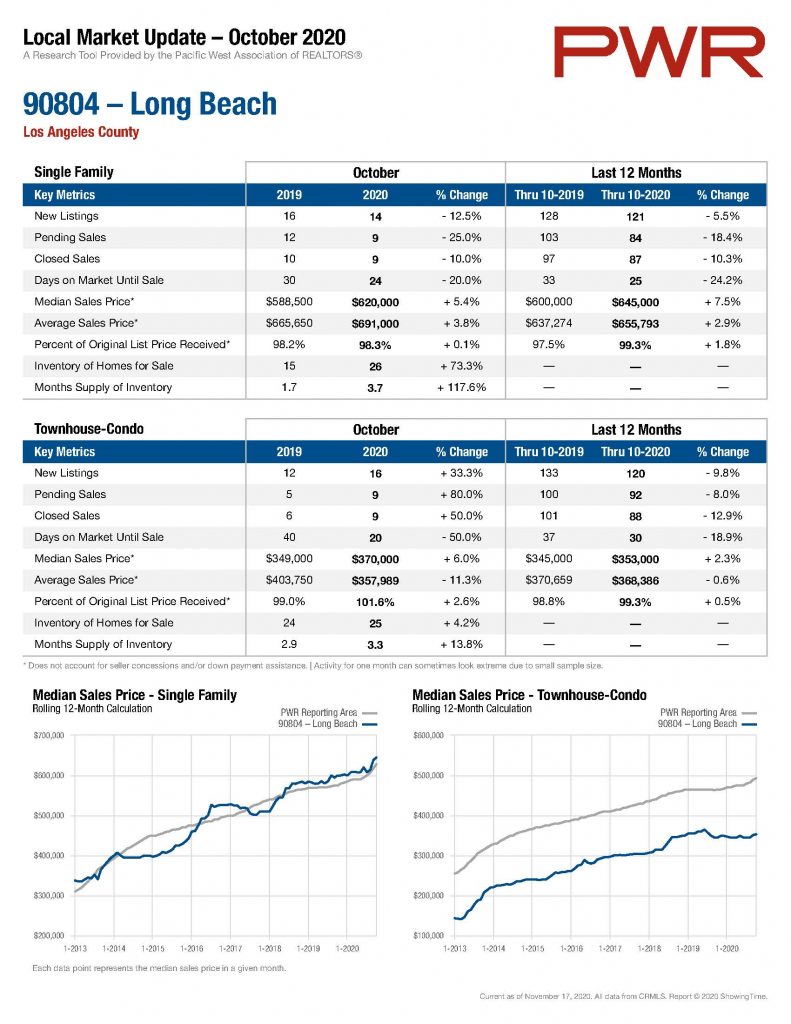 90805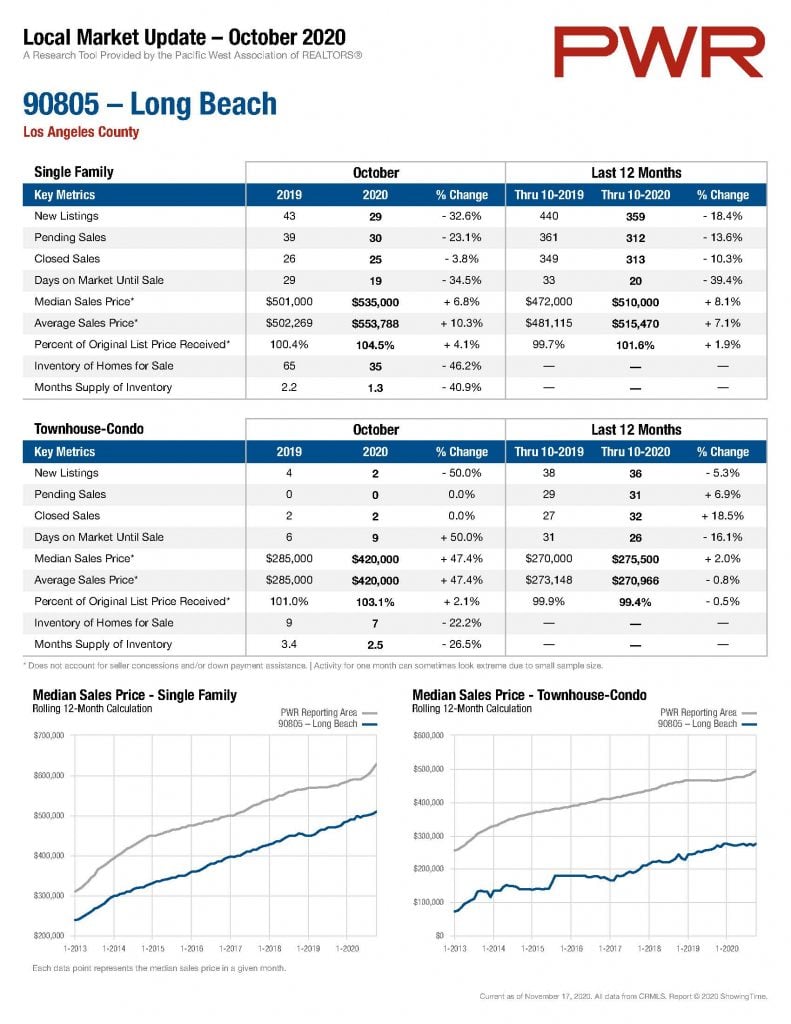 90806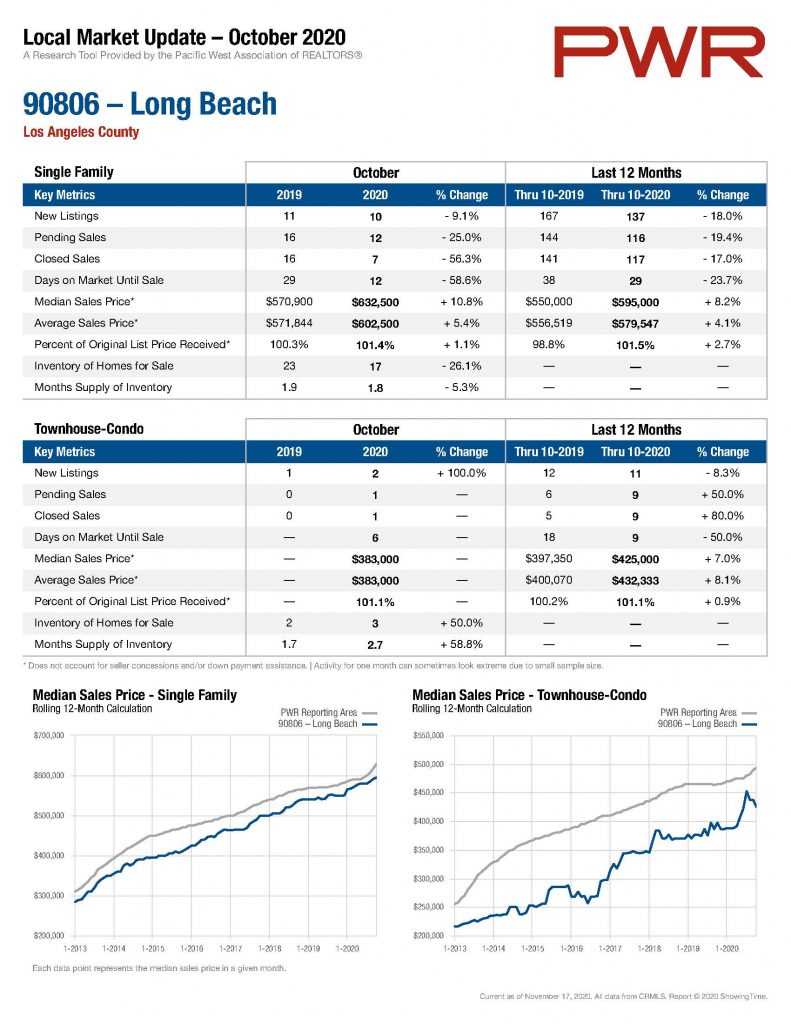 90807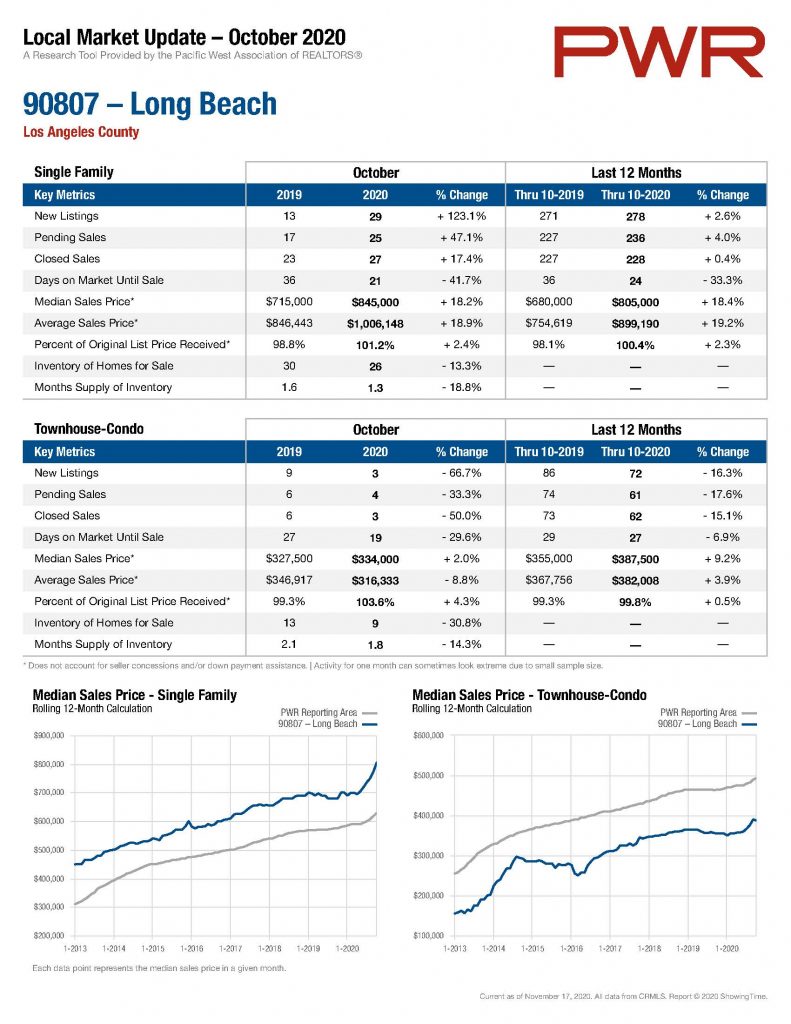 90808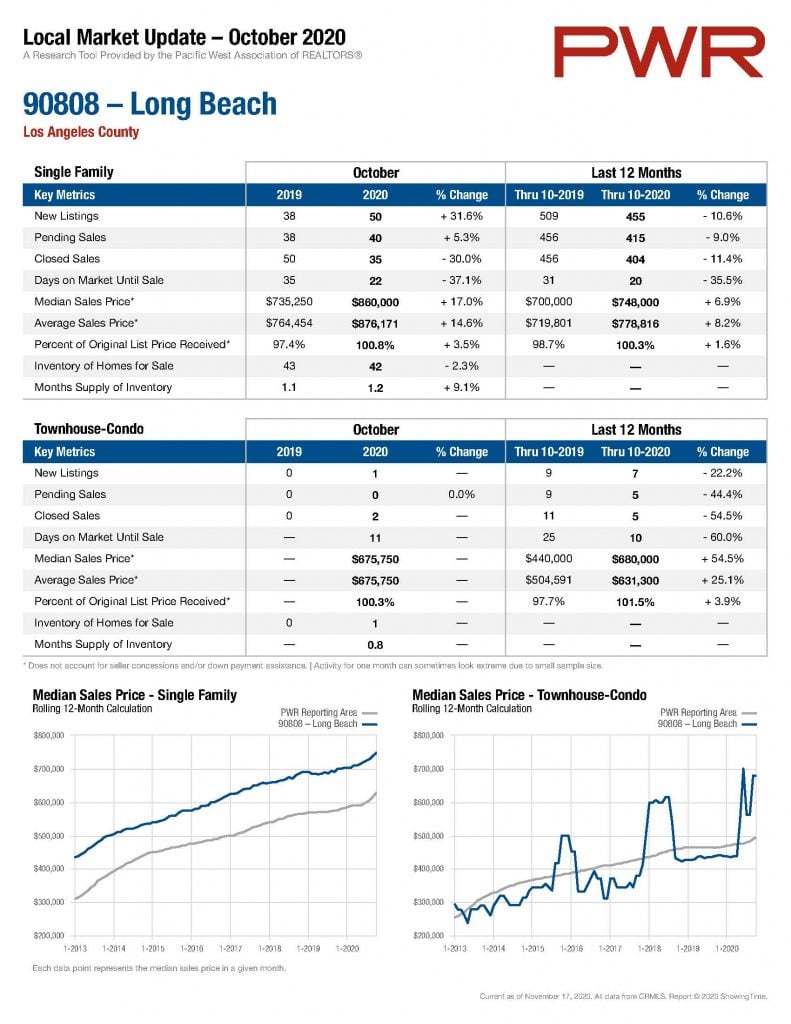 90813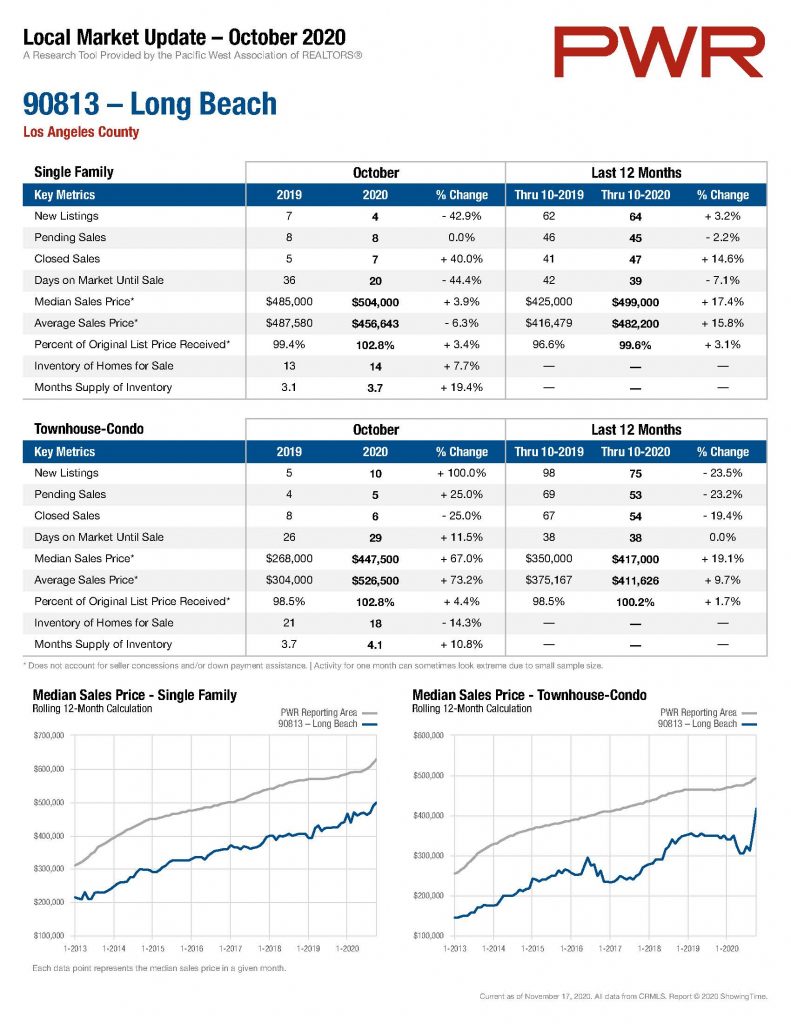 90814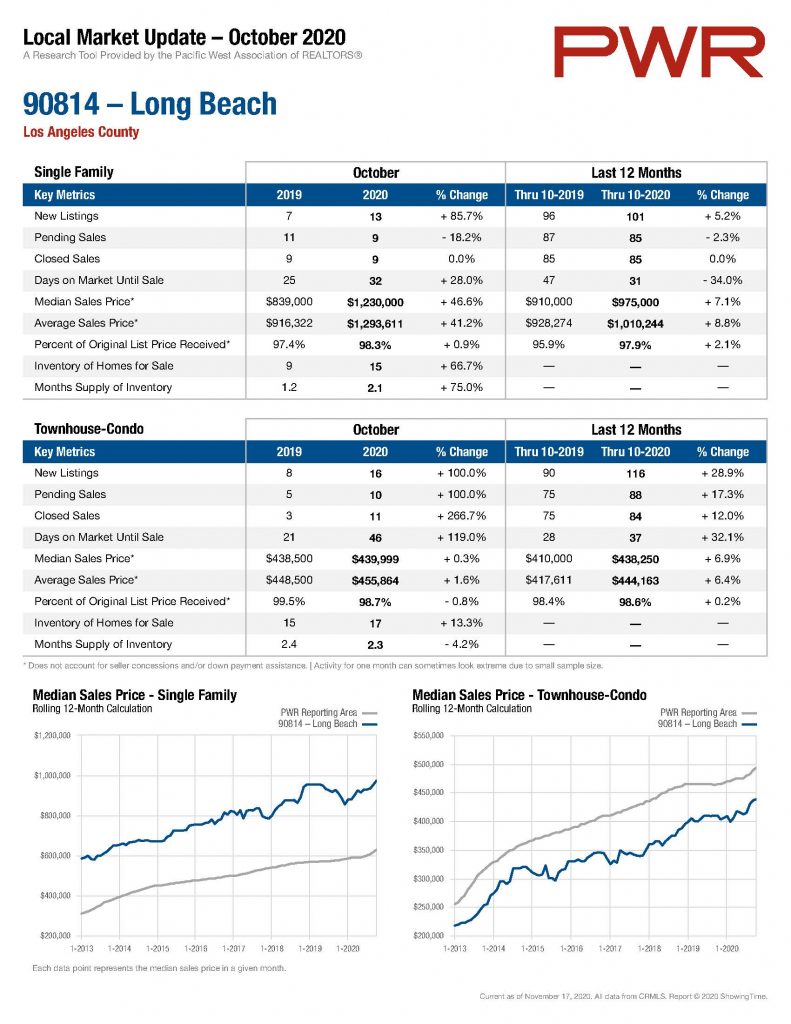 90815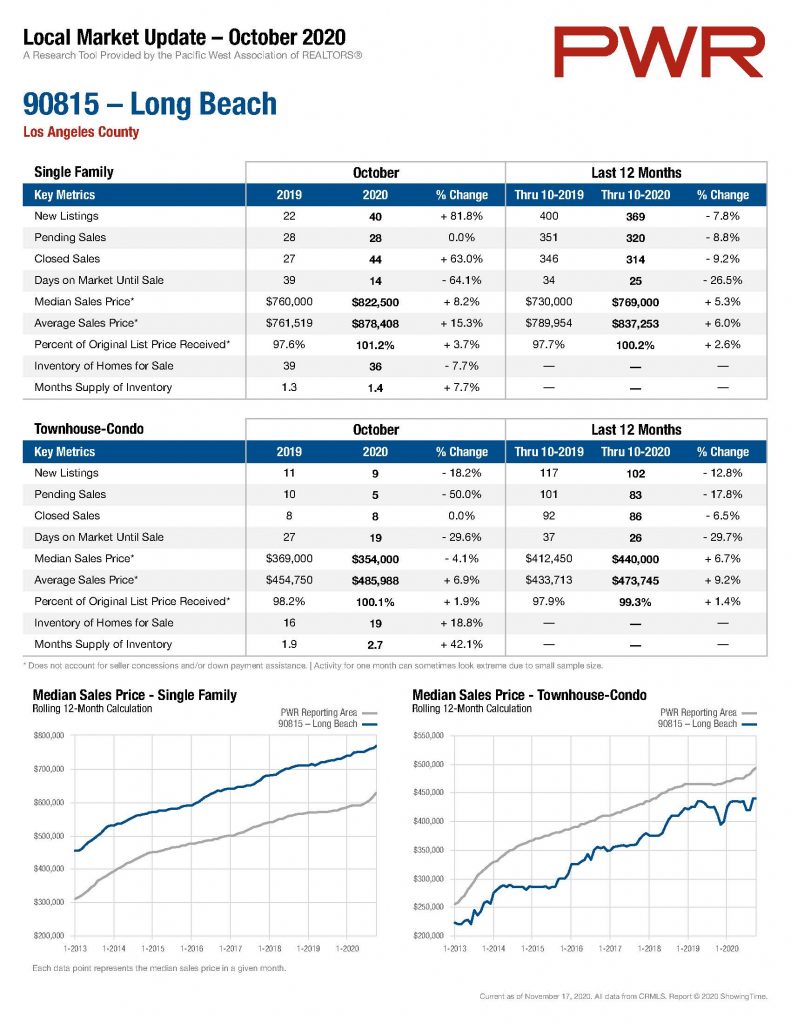 Other Recent Articles
Don't Let Contingencies Kill Your Real Estate Transaction
Home Equity: You May Have More Than You Think
Should I Rent or Sell My Home?