Who doesn't love a good reality show? If it's one about real estate that's even better, right? While they are definitely entertaining, not all of them are depicting a transparent reality. Here are a few popular real estate tv shows and their rankings (out of 5 possible stars) according to all of us here who are actually in the biz.
Love It or List It
Premise: Each episode features a family who is torn between staying in their current home but making renovations to improve their quality of living, or selling the home and moving to a new one. There is a real estate agent who is basically competing with an interior designer to try and win over the family. The two hosts and the family go through the process of making the renovations and looking at homes. In the end, the family decides if they're going to "love it" aka keep their house, "or list it," aka sell their house.
Shannon Jones Team Score: 3.5 stars
Love it or List It is a great example of how much location affects the price of a home. Something that can come as a shock to homeowners in real life. It also shows real-life examples of how important compromise can be when you're in the housing market and have to make a decision that impacts the whole family. The show loses a few points from us, however, because some of the renovation budgets are a little unreasonable. Plus, one homeowner sued the show in 2016 for their renovation, claiming it was been poorly executed.
Selling Sunset
Premise: Selling Sunset is one of the newest – and controversial – real estate tv shows. A Netflix original, it follows agents at the Oppenheim Group, a high-end brokerage in Los Angeles. While the backdrop of the show is real estate, the drama between the cast members takes front and center. Of course, one of the huge selling points of this show is that all of the women it features are gorgeous. Additionally, the show features some of the most fabulous homes in Los Angeles.
Shannon Jones Team Score: 1 star
Unfortunately, we have to give this show one star as far as reality. Most people do not have millions of dollars to spend on homes in the hills of Hollywood. Most agents out there don't walk the red carpet on a regular basis either. However, if you're looking for some good old fashioned reality tv drama and a peek inside some of the most exclusive homes in Los Angeles, give Selling Sunset a try!
Property Brothers
Premise: Property Brothers features twin brothers Drew and Jonathan. Drew is a real estate pro and Jonathan is a licensed contractor. Drew takes families through a few of their "dream homes," and explains the reality of what getting everything on their wish list would actually cost. Afterward, he shows them some "fixer-uppers" that could be renovated to meet their needs. Once they choose one, Jonathan creates a design plan, and the family is left with a dream home that stays within their dream budget. For the most part.
Shannon Jones Team Score: 4 stars
We like this real estate tv show because it illustrates how homes can be transformed into exactly what you want – even if it doesn't show well at first. It doesn't get a 5/5 though because the timeline depicted is unreasonable. With renovations, (especially in California) a lot of permitting is involved so projects tend to take longer.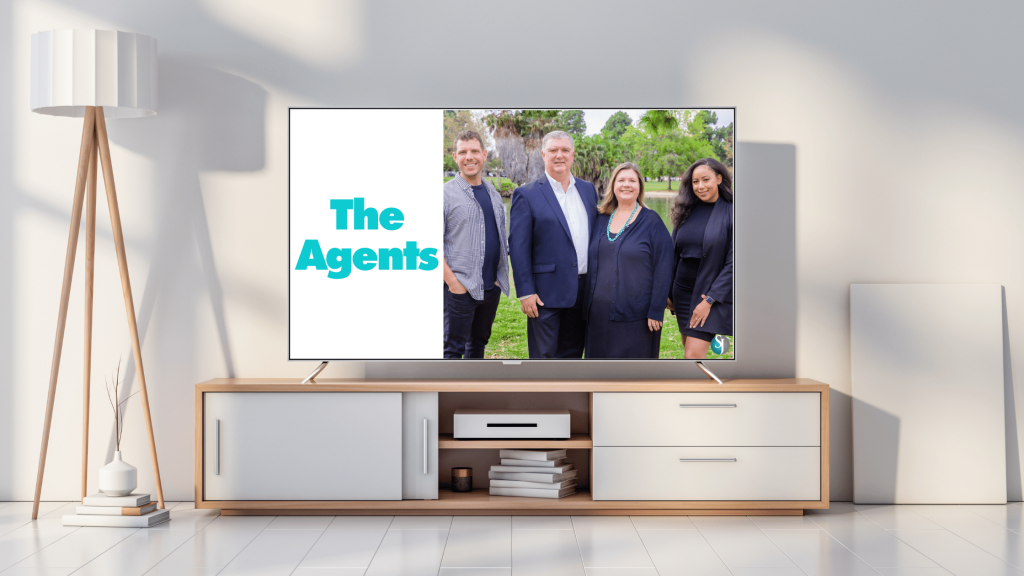 Fixer Upper
Premise: RIP to one of our favorite real estate tv shows! Fixer Upper ended its run in 2018, but if you're a big fan of the show (and who wasn't?) you're in luck! Chip and Joanna have some new shows coming soon on the new Discovery Channel app.
In Fixer Upper Chip and Joanna Gaines helped couples find a run-down home in their dream neighborhood and fixed it up. They also gave viewers a behind-the-scenes look at their own family and working farm in Waco Texas. Of all the real estate tv shows, the conversations on Fixer Upper seemed much less scripted and genuine. This can be refreshing, especially compared to some other shows. During renovations, they also revealed common obstacles like plumbing problems, electricity issues, foundation troubles, etc., This was a refreshing insight into problems that people actually run into when renovating their homes! No glossing over here.
Shannon Jones Team Score: 4.75 stars
We WANT to give them a perfect 5 because they're just so lovable and Joanna's designs are gorgeous. However, the truth is that the couples the Gaines' work with actually come to them with a fixer-upper home already purchased. So the part where they show people "3 options" is made up. But as far as real estate tv shows go, this one isn't too far from the truth.
Pro Tip: Reruns of Fixer Upper are available on Hulu!
Million Dollar Listing
Premise: This is a Bravo show, so if you like that extra "drama" factor, you'll love this. A lot of the show focuses on following the real estate agents' relationships, but they are legitimate agents in New York and Los Angeles, making deals and selling houses. It's fun to see what some of these mega-mansions are actually selling for! Plus if you think our Southern California home prices are high, watch a few episodes of the New York show. You'll feel much better.
Shannon Jones Team Score: 4.5 stars
It's Bravo, after all, and we know Andy Cohen doesn't stand for bad television. There's no smoke and mirrors here, probably because they're dealing with millionaire buyers. At the same time, some of the deals are depicted a simple when they're actually not and the show can get a little "scripty" sometimes. Overall though, this is a fun and entertaining show to watch.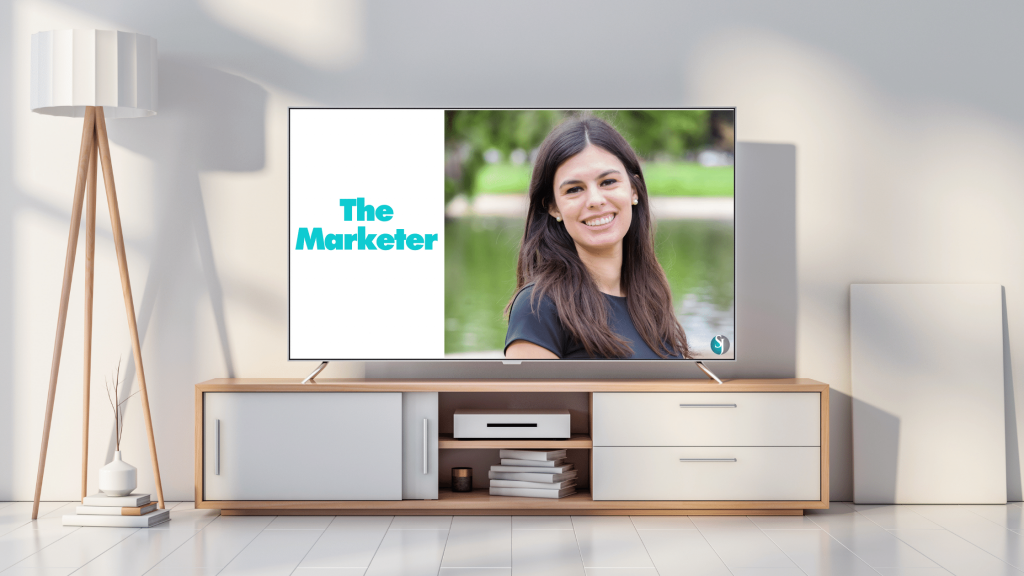 My First Place
Premise: This real estate show gives a pretty accurate depiction of the home buying process, and how challenging it can be at times. It shows first-time home buyers dealing with things like inspections, bidding wars, hidden expenses, etc. It also shows how exciting and satisfying it is once you make it through the process and can call yourself a real homeowner.
Shannon Jones Team Score: 5 stars!
This is the best out of the bunch as far as being the closest to reality. The only improvement would be the name itself. The problems the show covers can arise during the purchase of any home – not just your first. They can also all be overcome with the help of an experienced and professional real estate team like ours.
House Hunters
Premise: Oh House Hunters… so much to talk about here. Yes, it's nice to put on if you want to binge a show because there are literally hundreds of seasons. However, keep in mind that this "reality show" is 99% fabricated for entertainment value. The couples are paid to be on the show, and it's not uncommon for them to already own a home before they shoot their episode. There have even been reports that some of the homes the couples are "looking at" aren't even on the market, they're really friends' homes.
Shannon Jones Team Score: 2.5 stars
They don't get a zero because we love the fact that it inspires people to enter become homeowners. However, it's also setting so many unrealistic expectations. Sorry but you're just not likely to just pick your favorite home out of three options and close a deal within three days. Especially right now while we're in such a strong seller's market! However, with the right real estate team, you can still end up in your dream home. Just not quite in three days!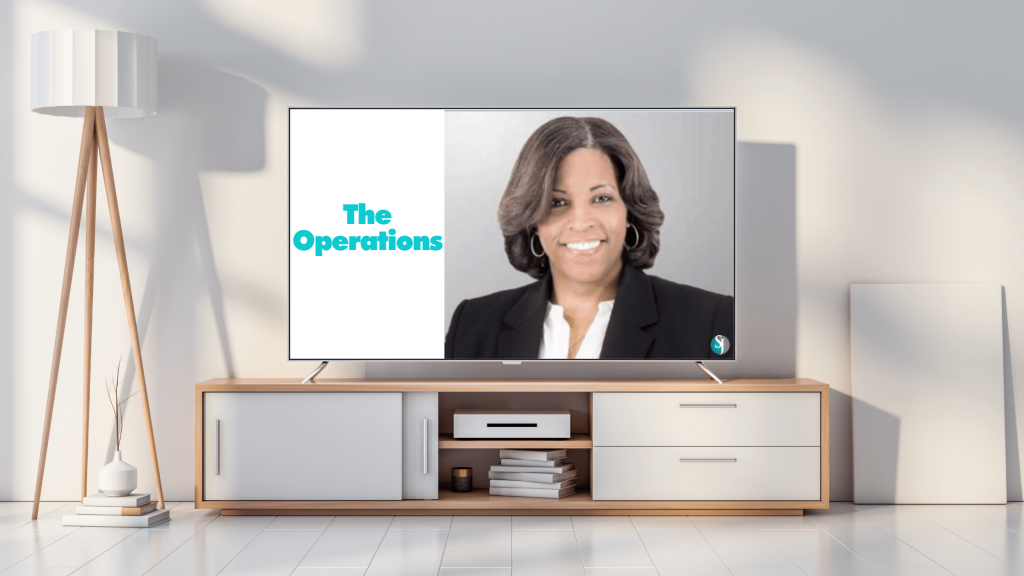 Making Real Estate a Reality
Real estate tv shows can be fun, there's no denying that! But they don't always show what it's really like behind the scenes. In reality, buying or selling a home can be a long process, and it's not always glamorous. Instead of a tv crew, you need the right real estate professionals by your side. The Shannon Jones Team may not have a reality show, but we do have over 20 years of experience buying and selling real estate in the Long Beach area.
If you've been inspired by a real estate tv show and want to know if you can make your real estate dreams a reality, give us a call at 562.896.2456! We'd love to help you buy or sell a home. You won't be on HGTV, but you may just end up on our YouTube channel!