With its wide array of restaurants, Long Beach is a great spot for foodies. Unfortunately, due to the COVID-19 outbreak, many of them have been forced to close or offer takeout or delivery only. However, as restrictions are beginning to ease, many of the popular area restaurants are opening up with new safety measures in place. Take a look at some of the favorite spots that are open again!
Belmont Brewing Company
This casual brewpub is right on the beach near the Long Beach pier. It has a patio overlooking the ocean and is easily accessible by the bike path. They have a great variety of American food and their happy hour menu is a steal. Throughout the pandemic hey have been giving back to the community by bringing food to local firefighters.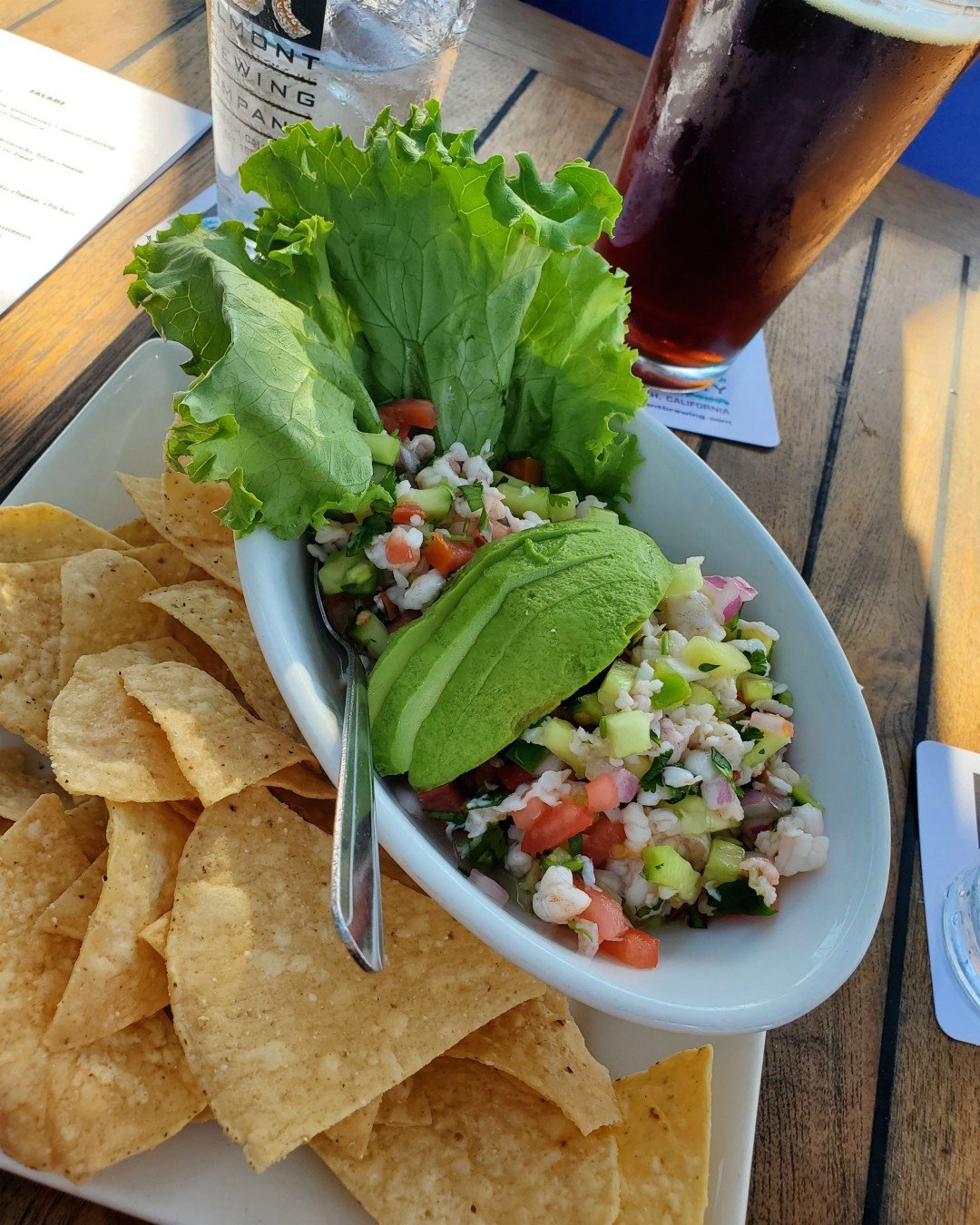 Fuego
Fuego is Hotel Maya's restaurant that offers some of the best views in Long Beach. Their menu is limited right now, but don't let that deter you! If anyone is looking for tacos and a margarita while looking out over the water, Fuego is the number one spot.
View this post on Instagram
La Parolaccia
A favorite of The Shannon Jones team, La Parolaccia is a family owned restaurant with some of the best Italian food around. On the menu are all of the classic Italian dishes and pizzas fresh from their wood burning oven. The restaurant and its staff are authentic, community-oriented, and sure to make you feel right at home.
View this post on Instagram
Lola's Mexican Cuisine
This Long Beach institution has two locations and both are equally delicious. Their famous mole and a margarita are both must haves for any occasion, but if you're craving brunch they offer it on Saturday and Sunday. On that menu you can find scrambles, brunch cocktails, and our favorite dish: french toast drizzled with Dulce de Leche, house whipped Mexican vanilla cream, berries. It comes with two scrambled eggs and a side of jalapeño bacon. Yum!
View this post on Instagram
The Ordinarie
If you're in the mood for comfort food after a long quarantine look no further! From macaroni and cheese to a classic burger, you'll feel right at home in this American tavern. Be sure to leave room for dessert too – you won't want to miss their Cherry Huckleberry pie. They are currently closed on Mondays and Tuesdays but their patio has just opened up.
View this post on Instagram
Playa Amor
Critically acclaimed chef Thomas Ortega offers a sophisticated, contemporary menu filled with fresh takes on classic Mexican dishes. Be sure to check out their happy hour where you can snag tacos for only $3 and a margarita for $7. If you're in the mood to get adventurous with your drinks try the Mango con Chile – tequila, mango, chile powder, and mango candy on top.
View this post on Instagram
Potholder Cafe
The Potholder Cafe offers some of the best breakfast around at its three Long Beach locations and one Los Alamitos Location. Before social distancing rule, it was not uncommon to see a crowd of people waiting outside for their turn at a table and it's not hard to see why. They serve any kind of scramble you can think of and also have healthier options, lunch options, and of course, some sweet stuff.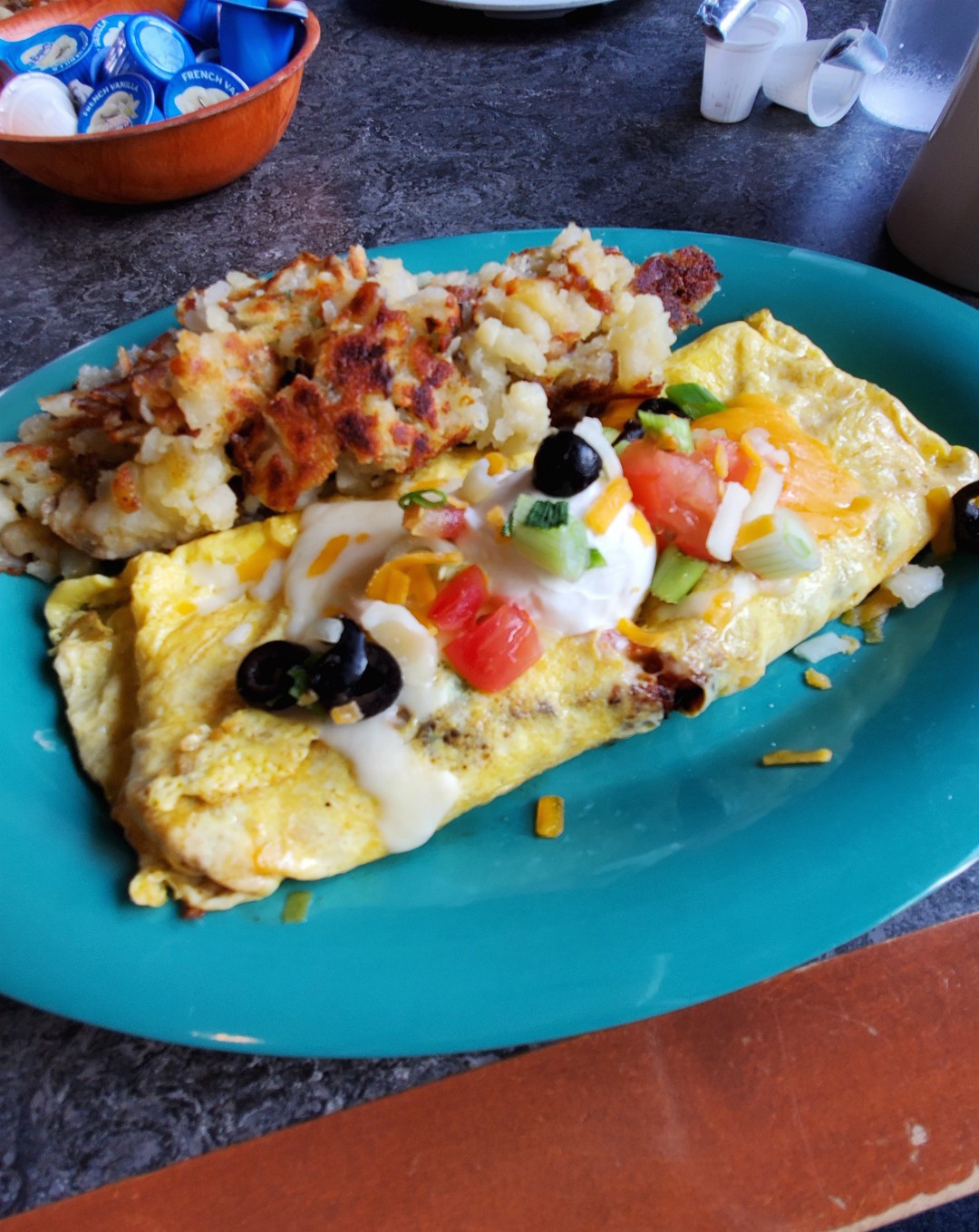 San Pedro Fish Market – Long Beach
This brand new restaurant is a new location from the same owners of the original San Pedro location. The original was named 5th Most Instagrammed restaurant in the US, and we think the Long Beach location could catch up to it. It is located right on the water of Alamitos Bay overlooking the boats. If you're not taking a picture of the view, you're probably taking a picture of your World Famous Shrimp Tray which includes grilled shrimp, sliced bell peppers, onions, tomatoes, and potatoes in signature spices.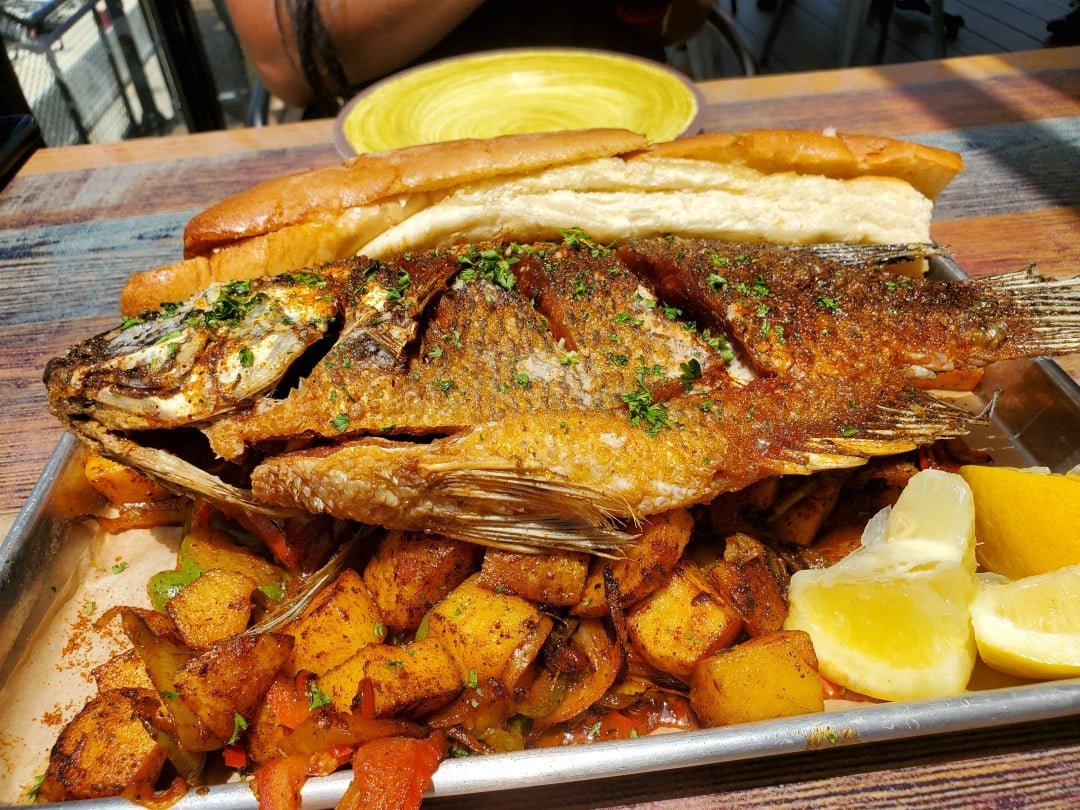 The Breakfast Bar
Located on Atlantic Avenue, The Breakfast Bar has continued to be one of the top brunch spots in the city for years. Before the pandemic, they also announced that a second location would be opening soon. While the restaurant shut down operations for a while during the outbreak, they continued to be active while supporting local causes. Now, the original location is back up and running while allowing customers to practice social distancing.
View this post on Instagram
The Carvery
Anyone that is looking for a great meal and cocktail will consider The Carvery one of the top options. This restaurant is located in the heart of the town and right on Pine Avenue. While it had been closed for awhile, it is now looking to open back up with a limited seating capacity. Those that come here will get some of the freshest fish and meat dishes in the area while also being able to choose from an expansive list of California wines and craft cocktails.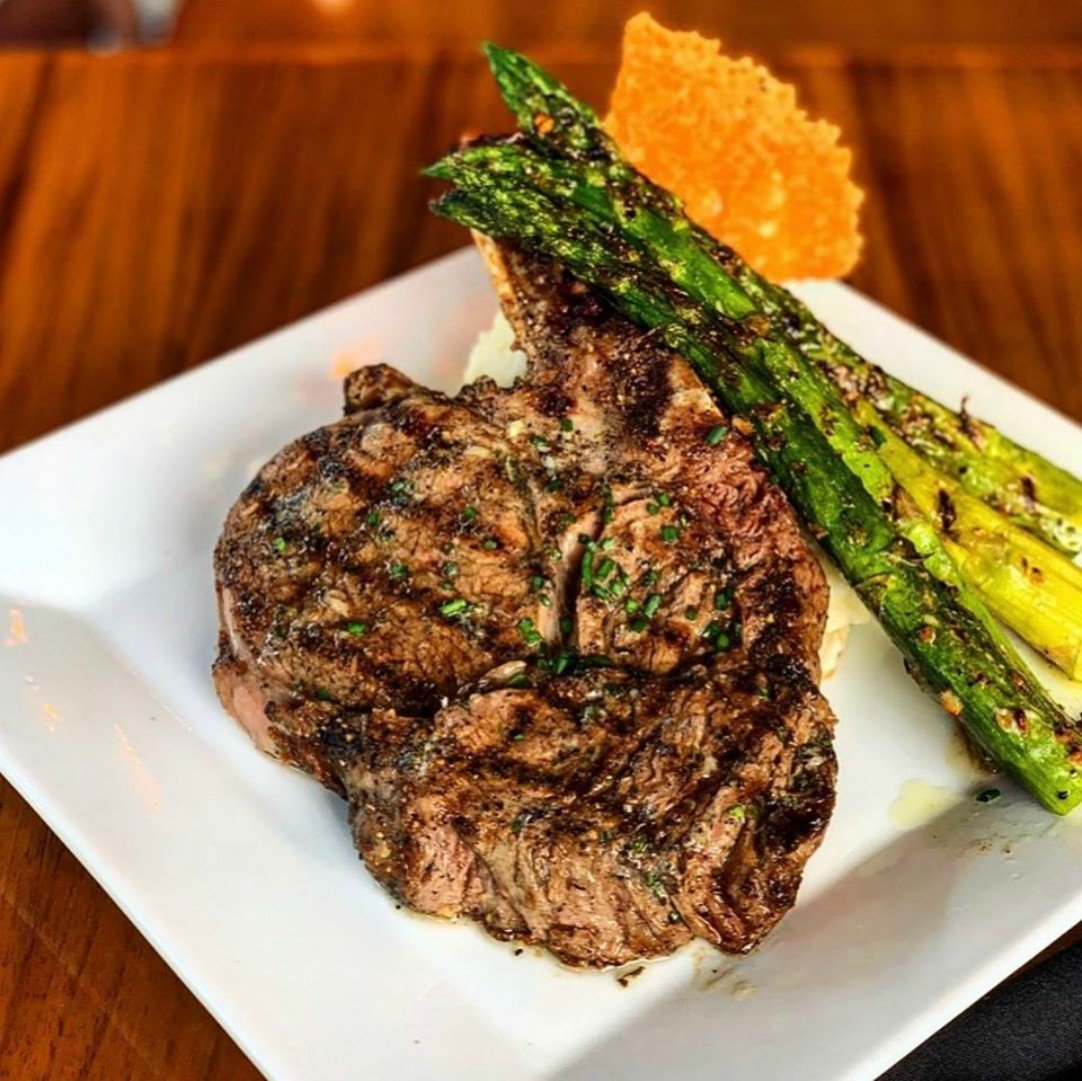 The 908
The 908 has been a very popular restaurant option for people looking for an upscale version of casual food. When you come to the full-service restaurant, you will enjoy the craft beer, creative hamburger options, and fun setting. While it had been closed for dine-in service, the restaurant is now opening back up while ensuring that customers will have space to practice social distancing.
View this post on Instagram
For residents in the Long Beach area, the opening of these restaurants is a very welcoming sign. For those that are looking to move to the area, now is a great time to do so. When you are looking for a new home in the area, or are considering listing your existing one, you should contact The Shannon Jones Team. When you work with The Shannon Jones Team, you can be assured that you will have local experts that can help you with all of your real estate needs.