If you're looking for ways to generate passive income, create financial stability, and diversify your investment portfolio, it might be time to invest in real estate. But, when it comes to purchasing an investment property, timing is everything. Here are some pros and cons of investing in real estate in 2022.
Pros of Investing in 2022 
Interest Rates are Low – We know, you've been hearing this everywhere but it's true! Interest rates are still at record lows and are projected to rise throughout 2022. Remember to take into consideration that mortgage lenders will typically charge a higher interest rate (one or more percent) on an investment property, since it's perceived as a higher risk. By the end of the year, experts predict that rates will reach high 3% to low 4%. Purchasing now, while rates are low, will benefit you in the long run. 
Rental Demand And Rents Will Increase – In 2022, home prices and mortgage rates are expected to increase, which means those homebuyers that can't compete in the quick-moving market will continue to rent. According to Realtor.com, economists note that those who moved in with family during the pandemic may be ready to branch out on their own again, leading to a spike in rental demand. As demand increases, it's only natural for rental prices to increase as well which is attractive for investors. 
Return on Investment – Ready to get a leg up on the competition? If you make a move now, while prices are still low (or lower than they will be) you can set yourself to see significant returns on your investment in 2022. Even though the real estate market is hard to predict, it's looking like prices will not be dropping any time soon. In fact, Zillow predicts that home values will rise 11% by the end of 2022.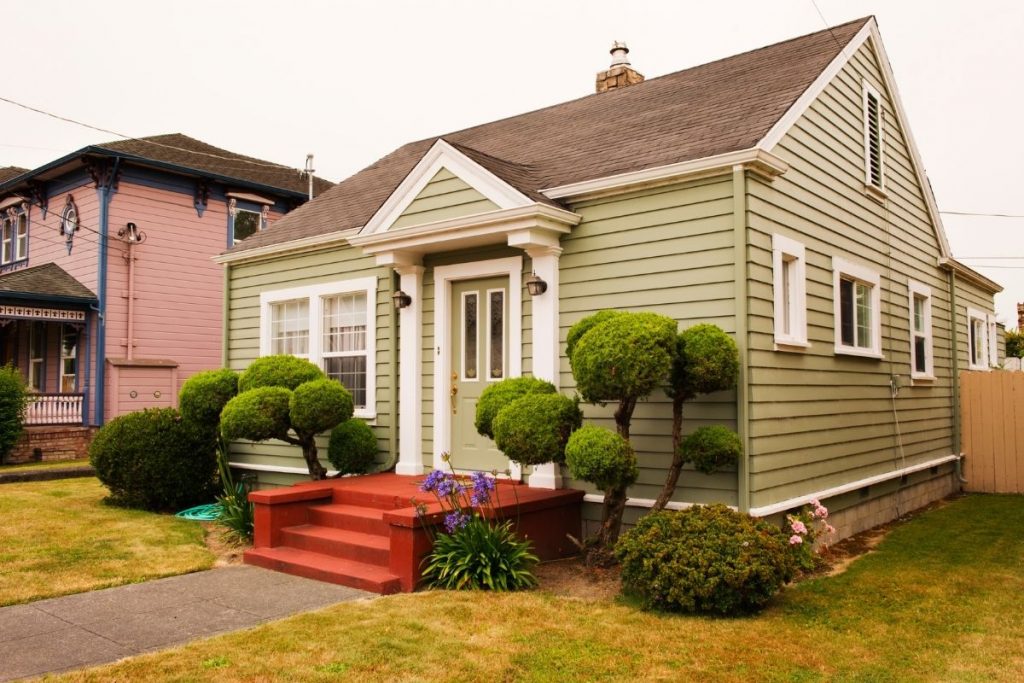 Cons of Investing in 2022  
Competition Will Be Stiff – Unfortunately, bidding wars and fast sales are not just a thing of the past. Those buyers who weren't able to nail down a home last year due to competition, are likely to give it another shot this year. Yes, bidding wars can be inconvenient but, with a strong pre-approval, a competitive offer, and the right agent, you'll be in good shape.
It'll Likely Be a Seller's Market Still – If you're waiting for the seller's market to ease up before buying an investment property, here's the reality: that may take a while. After years of underbuilding, low home inventory, high buyer demand, and remote work needs, the seller's market will likely still be going strong through 2022.  
Sign Up for our Investment 101 Webinar
Join our Investment 101 Webinar on February 16 at 5:30pm to talk about all things investing! During this free webinar, we'll walk you through what you need to know before buying an investment property, how to acquire financing, the best places to buy investment real estate, and long-term strategy. We'll also feature guest speakers. Register here!