If you've reached a point where your current home no longer meets your needs, you have a couple of options. Do you modify your current living space or do you move on? Maybe you've had a recent addition to the family and need more space, or you'd like a larger backyard. People's lives are constantly changing, so it's completely normal if you decide your space doesn't fit your current lifestyle. Here are some factors to consider if you're stuck between moving or staying: 
Lack of Space
This is the primary reason that many people decide to move. If you're in a two-bedroom condo, adding on isn't an option. If you have a single-family home on a lot with room to expand and you love everything else about the home, then adding on could make sense. Get contractor bids for your project and then compare the cost of an addition to what you'd spend if you sold your home and bought another.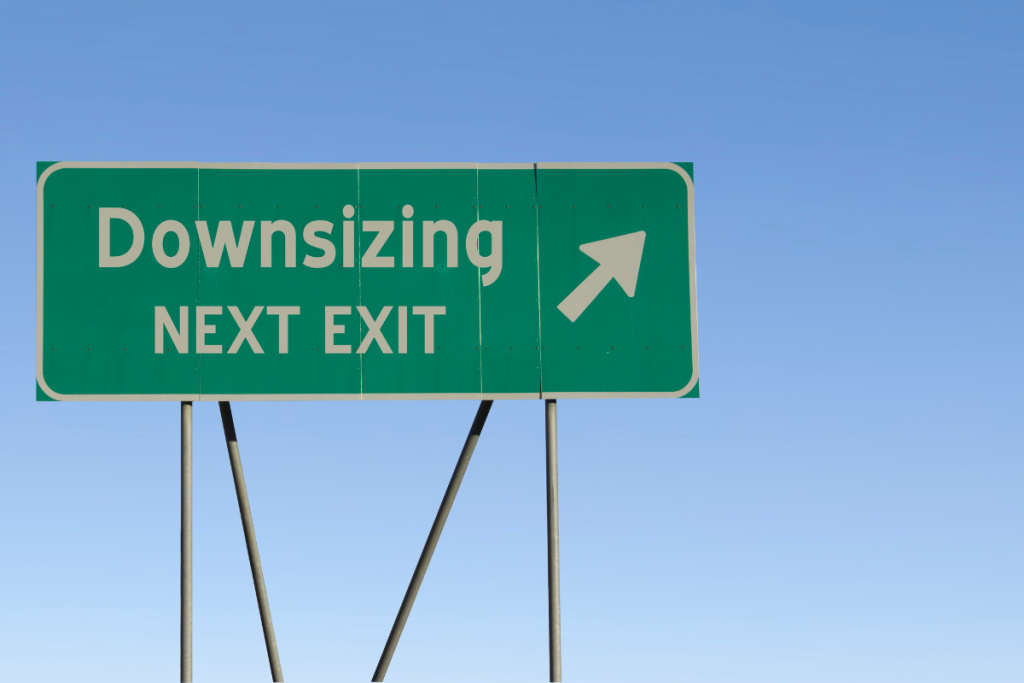 Too Much Space
If you have the opposite problem and you find yourself with too much space to maintain. It could be time for a move into a smaller more manageable home. Some tell-tale signs that it might be time to downsize are having one or more rooms unoccupied, finding it difficult to clean all of the space in your home, or having a hard time maintaining the landscaping.
A Temporary Situation
If the problem you have is temporary, like a few months of commuting or playing host for a season – it may be best to consider other options instead of moving. Moving is a permanent solution and if your problem is temporary, it may not require a move. 
Neighborhood Quality 
Do you like the location you live in? You can change the characteristics of a home but not the location. Before deciding on a location, it's important to thoroughly explore a neighborhood. You can do this by conducting an online search, researching schools in the neighborhood, walking or driving around, or talking to a knowledgeable realtor. 
When it comes down to making a decision, you should choose what's best for you in the long run, both financially and for your lifestyle. As the prices continue to appreciate, the gap between the price of your current home and your next home could widen. If you'd like to start looking at homes that fit your needs, give us a call at 562.896.2456.