This picturesque and vibrant beach city has so much to offer! Short on time? Have no fear. We've come up with the best 24 hours you can spend in Long Beach.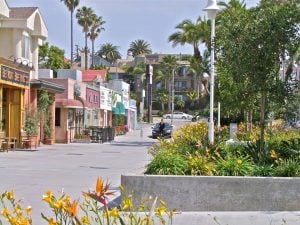 With 11 miles of sandy shoreline (4 miles being oceanfront), there is no shortage of water fun to be had. Our tip; head to Belmont Shore. Try kayaking or Stand Up Paddleboarding around Alamitos Bay and Naples Canals, Kite Surfing on the Peninsula, or just simply enjoy a stroll in the sand. Afterward, wander up 2nd Street to gaze at the boutiques and grab a bite for lunch. George's Greek Cafe or Taco Surf are popular choices with the locals.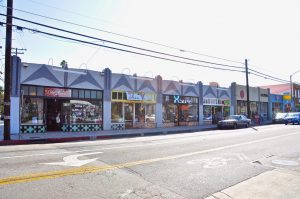 Alternative: Vintage Shopping on Retro Row
If the beach isn't really your thing, spend the morning strolling up 4th Street – also known as Retro Row. This is the perfect place for vintage shoppers. Then, stop for lunch at Lola's Mexican Cuisine. This local favorite is celebrating 10 years in Long Beach.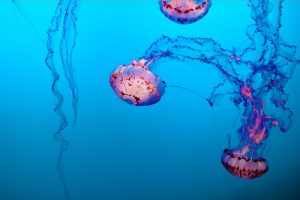 Then head downtown to the Aquarium of the Pacific. There are more than 100 exhibits with over 12,000 animals including penguins, sharks, and several touch tanks. It is not only Southern California's largest aquarium, but it's also is the 4th most visited aquarium in the nation.

Alternative: Long Beach Museum of Art and MOLAA
For art lovers, there are several highly-renowned art museums, as well as dozens of street murals and the acclaimed East Village Arts District. The Museum of Latin American Art is the only art museum in the country that is dedicated specifically to modern and contemporary Latin American Art. The Long Beach Museum of Art, established in 1950, is home to 3,000 permanent art pieces.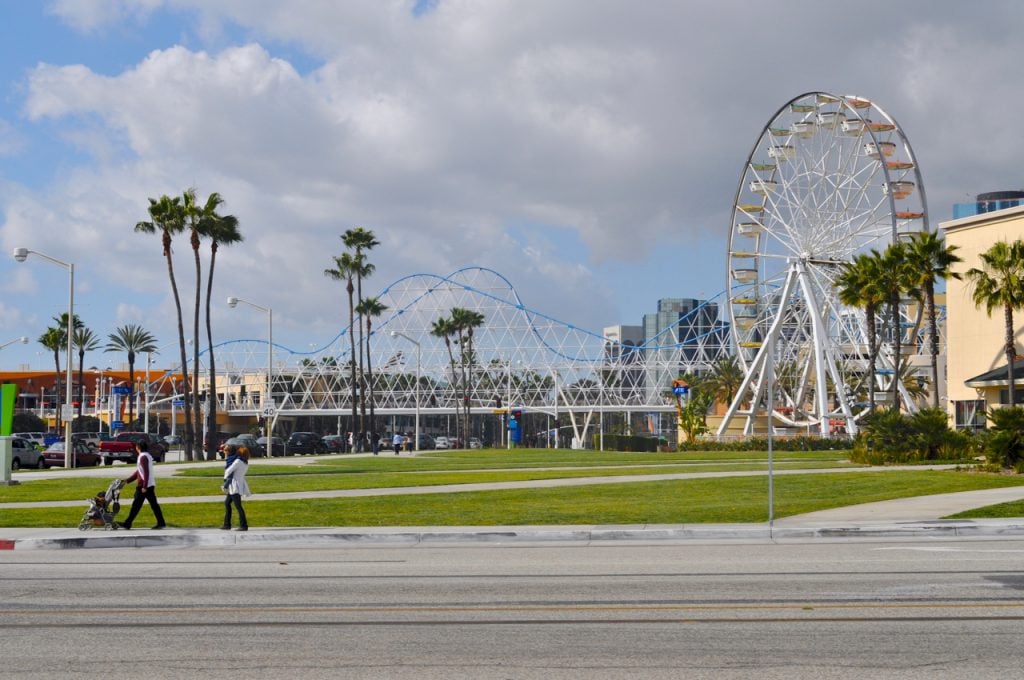 The Pike and The Promenade
For the evening, downtown is a vibrant and bustling hub of activity. The Pike and Shoreline Village, located next to the bay, is lined with dozens of restaurants and bars. Head into the heart of downtown, and you will find the Promenade, also home to many great bars and restaurants! In fact, downtown boasts over 100 restaurants within a 1-mile radius!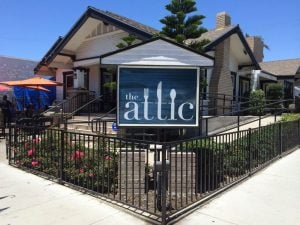 Morning Brunch
The best way to finish up your time is with brunch! There are multiple restaurants that only operate on breakfast-lunch hours. One of our favorites is The Attic, most well known for their extravagant Bloody Mary's.

Until Next Time…
And just like that, your 24 hours has come to an end! This city has so much to offer that it is impossible to see it all in just one day. And after spending one day here, it will also be impossible to not come back! You may even want to consider a move to Long Beach, so if you do, we are here to help.