This past year, news of the strong seller's market has been sprawled out over major headlines, leaving many tempted to put their homes on the market. But, even with the bidding wars, incredible profits, and quick sales – it's only natural to feel a little hesitant. Many homeowners don't realize that as life progresses and your set of circumstances change, so do your home needs. Maybe you're looking for a change of scenery or you've landed a job in a new location. Whatever the case may be, if you find yourself toying with the idea of selling your home, keep reading for 4 signs that it's time for a fresh start. 
1. You're ready to upsize 
One of the most telltale signs that it's time to move, is when your home can no longer comfortably accommodate you or your family. Working from home is more common now than it's ever been and let's face it, having a designated space to work can increase productivity. If work from home is your new normal, it might be time for you to start looking for a home with an office space. Another sign it's time to upsize, is if you have children or are expecting. Upgrading into a larger space can also upgrade your quality of life.   
2. You're ready to downsize 
On the other hand, if you've recently retired or are empty nesting, you might find that you don't need all of the space that you used to. Downsizing could reduce your overall costs and home maintenance. Moving into a smaller home would mean paying a lower mortgage and more financial freedom. To read more about how retirement can change your home needs, click here.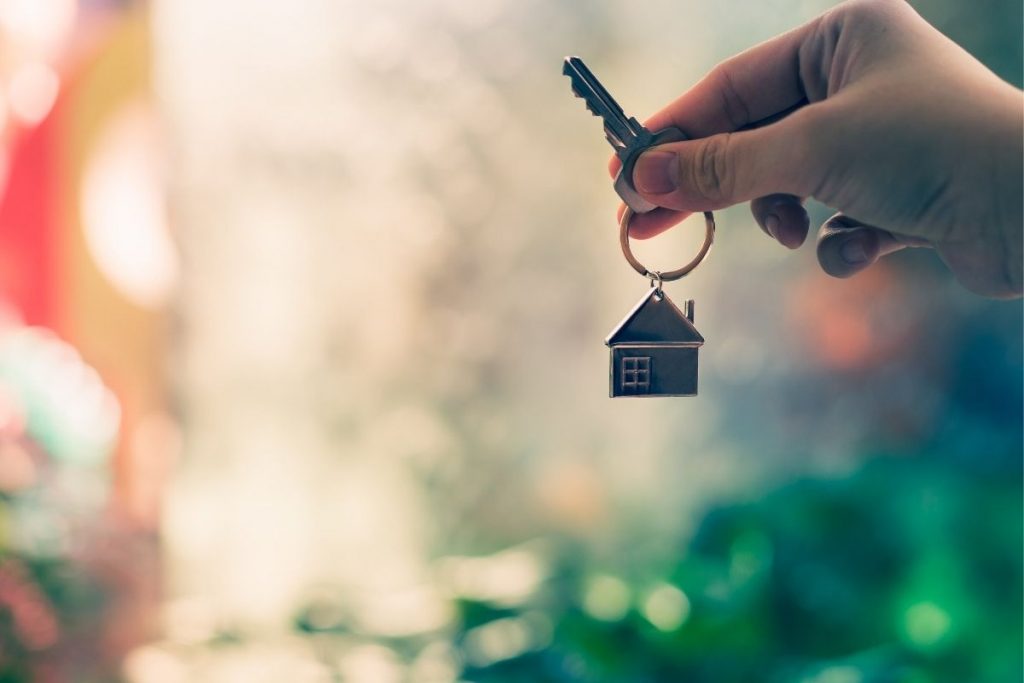 3. The market is in your favor 
Are you looking to increase your profit and sell your home fast? If you answered "yes" to that question, then choosing to sell when the market is in your favor would be your best option. A seller's market occurs when the demand for homes is higher than the supply. This puts the seller in a position with more power over the price of their home. Simply put, if you sell your home in a strong seller's market, you're likely to get way more money for your home. To get a price estimate of your home, click here.
4. Your equity can support a move 
It's important to take your home equity into consideration before deciding to sell your home. If you've lived in your home long enough, your equity can help you finance your next move. To calculate your home equity, you'd simply subtract what you owe on your mortgage from the market value of your home. 
Regardless of the reason for selling, when you're ready, a local Realtor will be your best resource. If you have any questions about selling your home in Long Beach or surrounding areas, give us a call at 562-896-2456.