According to recent data from the Schwartz Center for Economic Policy Analysis 2021, in the past year at least 1.7 million older workers ended up retiring earlier than expected. If you were one of the many Americans who retired early as a result of the pandemic, it might be time to start assessing whether or not your current home meets your retirement needs. You may find that your home doesn't fit your retirement plans and if that's the case, the current seller's market presents a great opportunity to sell your house and address your evolving requirements. 
Many newly retired people find that they'd like to either move closer to loved ones, or move into a smaller home that's easier for them to navigate. Since housing is one of the biggest expenses during retirement, having a clear plan for your housing is crucial. 
Moving Closer to Loved Ones 
The recent data from the 2021 Home Buyers and Sellers Generational Trends report illustrates that Baby Boomers were the generation that sold the most homes in 2021 at 43%. To this day, the number one reason for Baby Boomers to buy and sell is to move closer to friends and family, due to retirement. 
Once you retire and have more time on your hands, you may realize that you're farther away from your family than you'd like to be.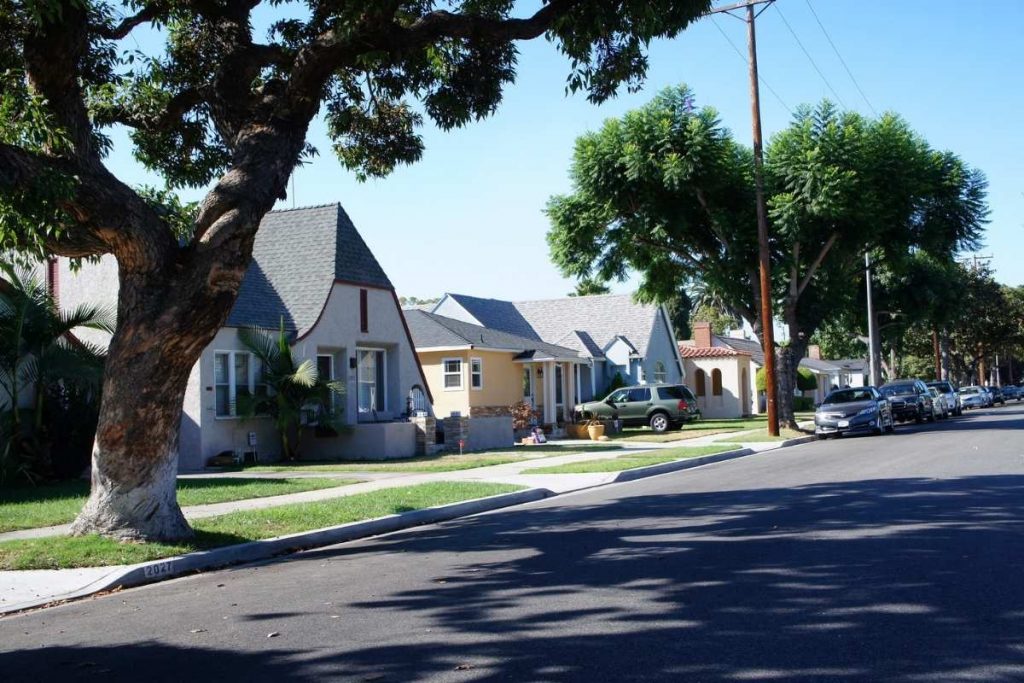 Downsizing into a Smaller Home 
Odds are, if you currently own a home you've gained a handsome amount of equity over the past 2 years. That accrued equity can help support your move into a smaller home, if that's an idea you're interested in. Lawrence Yun, Chief Economist at NAR, says homebuyers over the age of 55 typically choose to move into a smaller home. 
Regardless of what your home goals are, when the time is right, a local real estate expert can help you navigate your home sale and purchase. With a trusted Realtor by your side, you can have a stress-free experience and ease into your new chapter of life. You may be considering a move to a 55+ community, read this blog to find out if that's the best option for you. 
If you've recently retired and your home needs are changing, let's connect to find a home that matches your lifestyle. Give us a call at 562-896-2456.