Affordable and Easy Projects for Your Yard
Top 5 practical, yet stylish ideas
The days are heating up here in California and after spending the past year mostly indoors, it's time to get outside. There are plenty of budget-friendly ways to spruce up your yard, check out these simple projects to help make this your best summer yet. 
Let There Be Light!
Not only does outdoor lighting add a lovely summer ambiance, but it's also a bonus safety feature for any home. Install landscape lighting along your front walkway, decorative lighting fixtures to your backyard and patio, or overhead outdoor string lighting to your dining area. Check out the eco-friendly options here.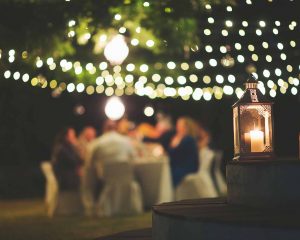 Add a Simple Deck
Introduce a new dynamic to your yard by adding a deck, perfect for entertaining guests and outdoor dining. If your home didn't come with one when you bought it, you can build your own relatively easily. Just follow this simple guide.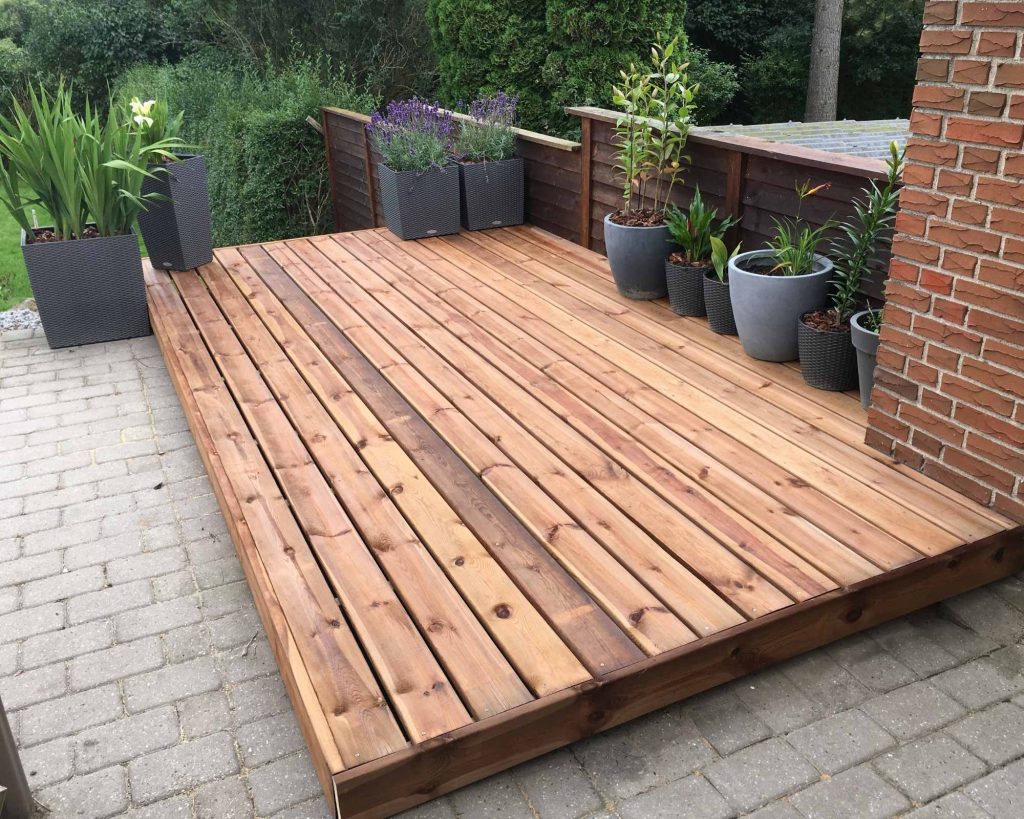 Build a Fire Pit
There's no better way to enjoy summer evenings than by roasting marshmallows over a crackling fire. DIY fire pits have come a long way since the days of stone rings though. Here's a guide for building an attractive stone fire pit with step-by-step instructions.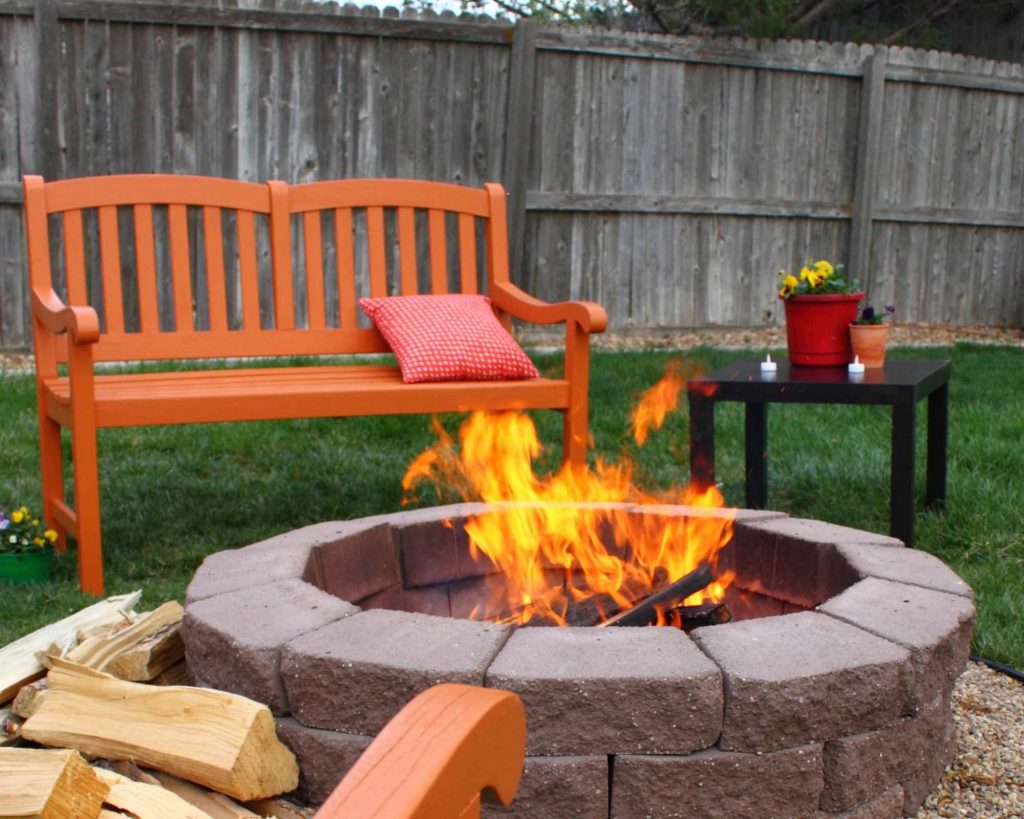 Grow Something Healthy
Do you have a green thumb? Whether or not you're a seasoned gardener, you can take the simple route and build your own raised garden bed. It's the perfect way to set aside a small section of your yard for a garden with pest protection, good drainage, and easy access to crops. Here's how to build your own in one weekend.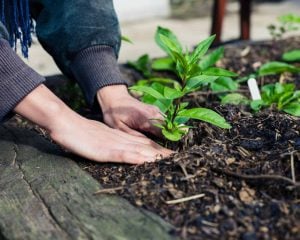 Make your Yard Drought Tolerant
If you live in California and haven't jumped on the drought-tolerant garden design bandwagon, it's time. While it may seem daunting, there are actually plenty of ways to have a beautiful yard without wasting our precious water supply.
Here's to a wonderful summer and a beautiful yard!