What do the neighborhoods of Rose Park, Wrigley, Bluff Park, and California Heights all have in common? It's not just that they are all Long Beach neighborhoods, they are all historic districts! For a sneak peek of this neighborhood, check out the video below.
California Heights, or Cal Heights, is the largest historic district in Long Beach and bursting with charm and character. Great shopping, beautiful homes, and community pride are just several reasons why people chose to make Cal Heights their home.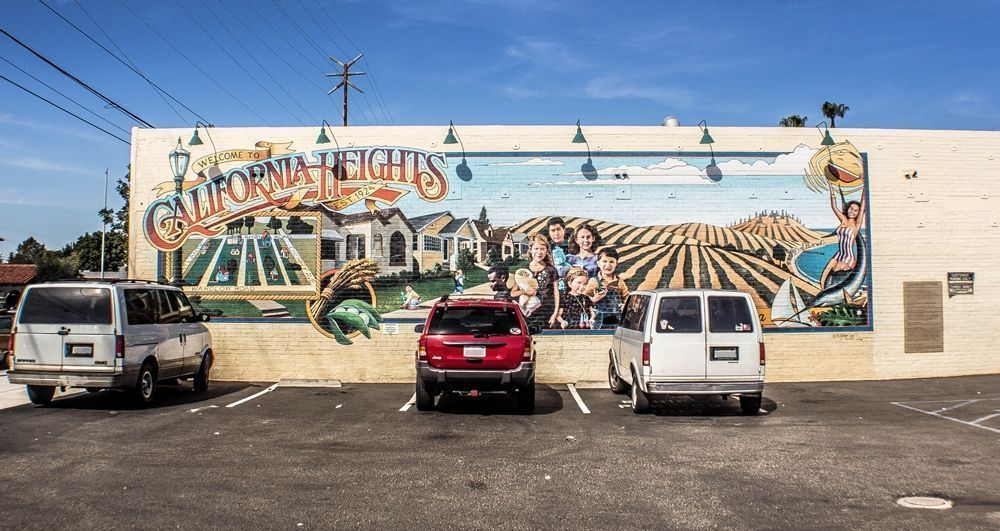 Where is California Heights?
California Heights is located north of the 405 Freeway, near the Bixby Knolls area. It's bordered by Bixby Road on the north, Cherry Avenue on the east, Wardlow to the south, and Long Beach Boulevard to the west.  Also nearby is an area considered by some to be "Uptown Long Beach." This area includes Bixby Terrace, Bixby Highlands, Ridgewood Heights, and Virginia Country Club.  The area is mainly residential. However, there are many shops and restaurants along Atlantic Avenue.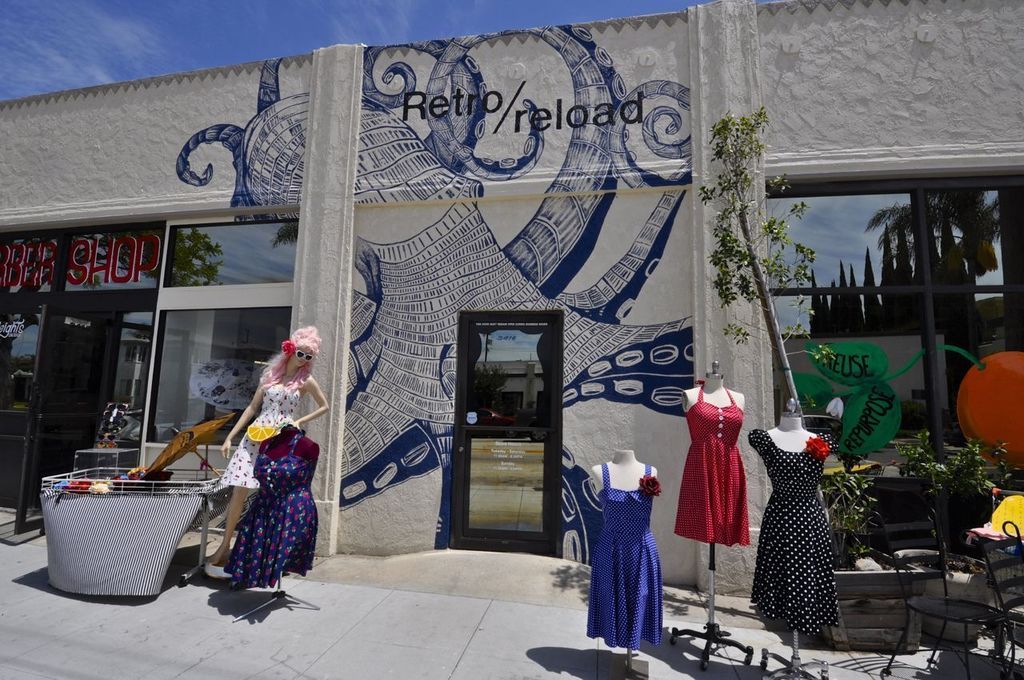 What is the Neighborhood Like?
Since California Heights is a historic district, this neighborhood is all about charm. Many of the 1500 homes in this area date back to the 1920s and 30s. It is a must-see area for those who love Spanish and Colonial Spanish Revival style homes as there are many beautiful examples. There are also California Bungalows, English Tudor, and other architectural styles represented here.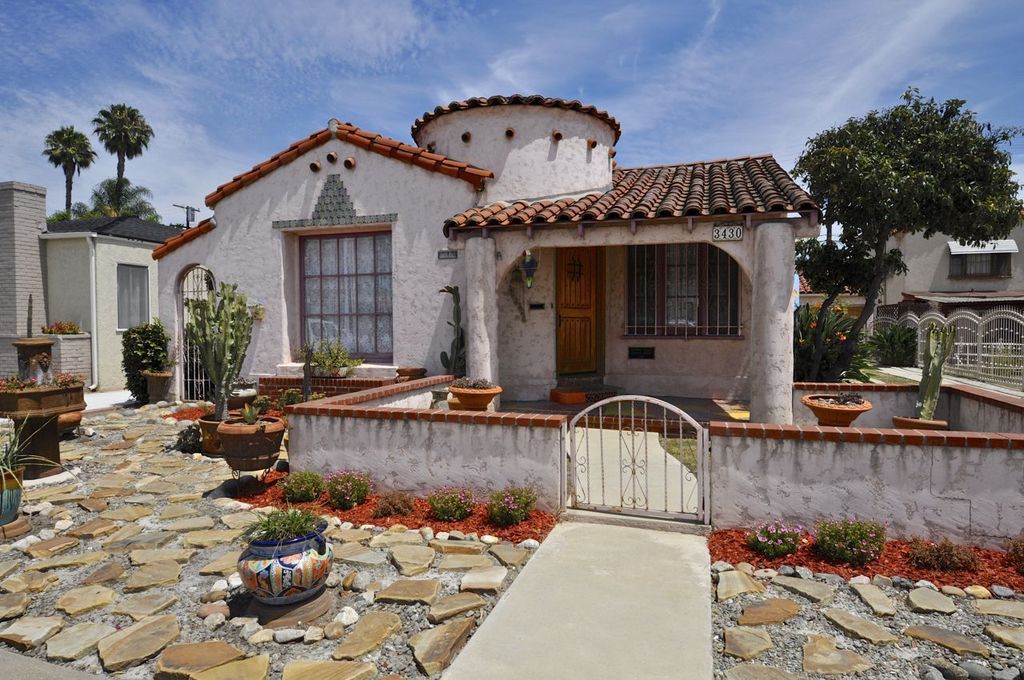 Residents who live here take great pride in their neighborhood. There are several volunteer organizations that work hard to keep the historic feel alive. Cal Heights has a very active neighborhood association. For example, one of the biggest neighborhood projects is the Lamppost Restoration Project. It works to bring back the original historic look of the neighborhood with vintage style lampposts. 
Other projects include the Cal Heights ReLeaf Program and street clean-ups every Thursday morning. There are also various community events held throughout the year. Examples include the annual Home & Garden Tour, Christmas caroling, food drives, monthly Alley Clean-Up/Block Party days. Additionally, Bixby Knolls First Fridays is an extremely popular event. During it, people gather along Atlantic Avenue to enjoy art, live music, and more.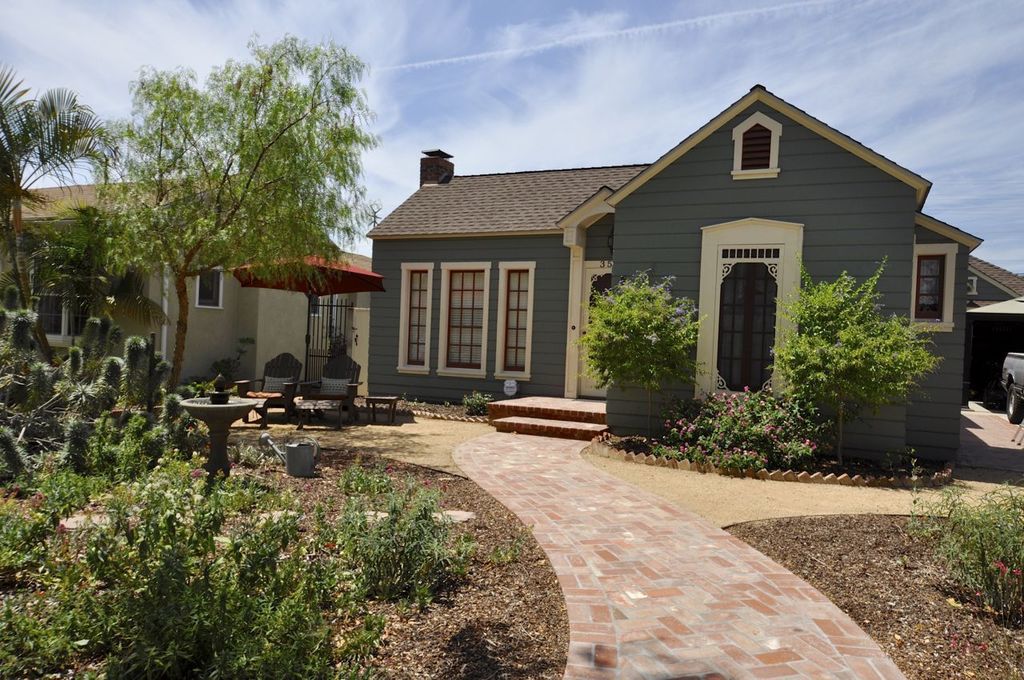 What about the schools?
The schools that serve California Heights are Longfellow Elementary, Hughes Middle School, and Long Beach Polytechnic High School. Both Longfellow and Hughes sit on the northern edge of the neighborhood. 
What Else is Special About California Heights?
Cal Heights has been able to put itself on the map as far as Long Beach neighborhoods go. Aside from being the largest historic district, it has also won many awards. "The Heights" is an award-winning, bi-monthly community newsletter designed to keep residents up to date on all that's happening in the neighborhood. California Heights has also been featured as one of Sunset Magazine's "Best of the West" neighborhoods. Furthermore, it was named the 2012 Neighborhood of the Year at the Neighborhoods USA Convention. Furthermore, it received 1st place in the "Physical Revitalization" category at that same convention. Cal Heights has a very active neighborhood association that runs "The Heights" newsletter and organizes many of the events previously mentioned.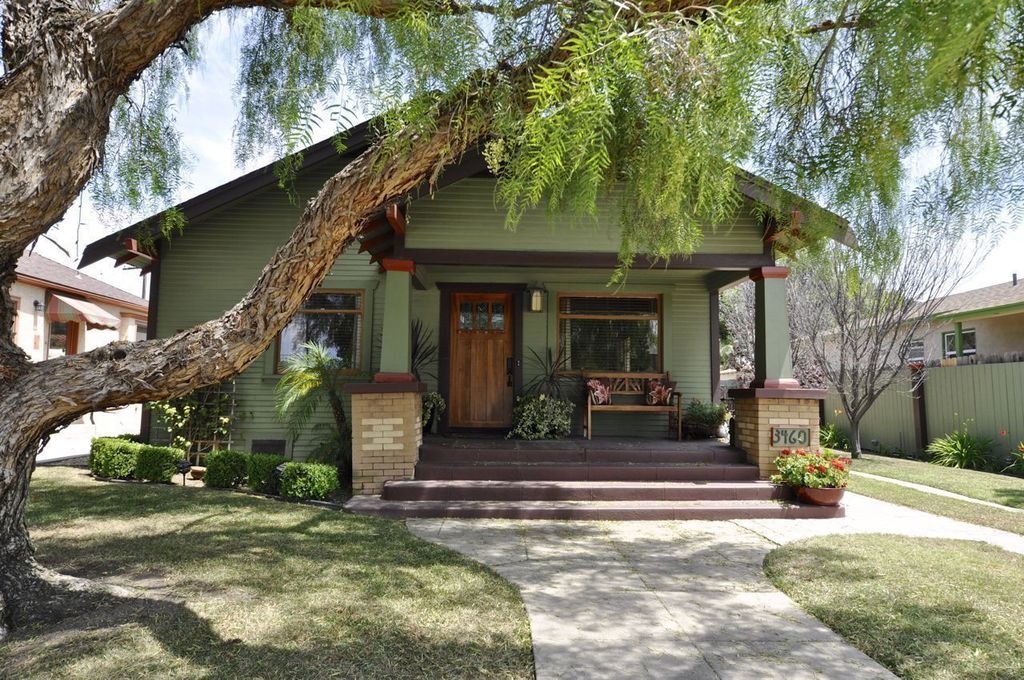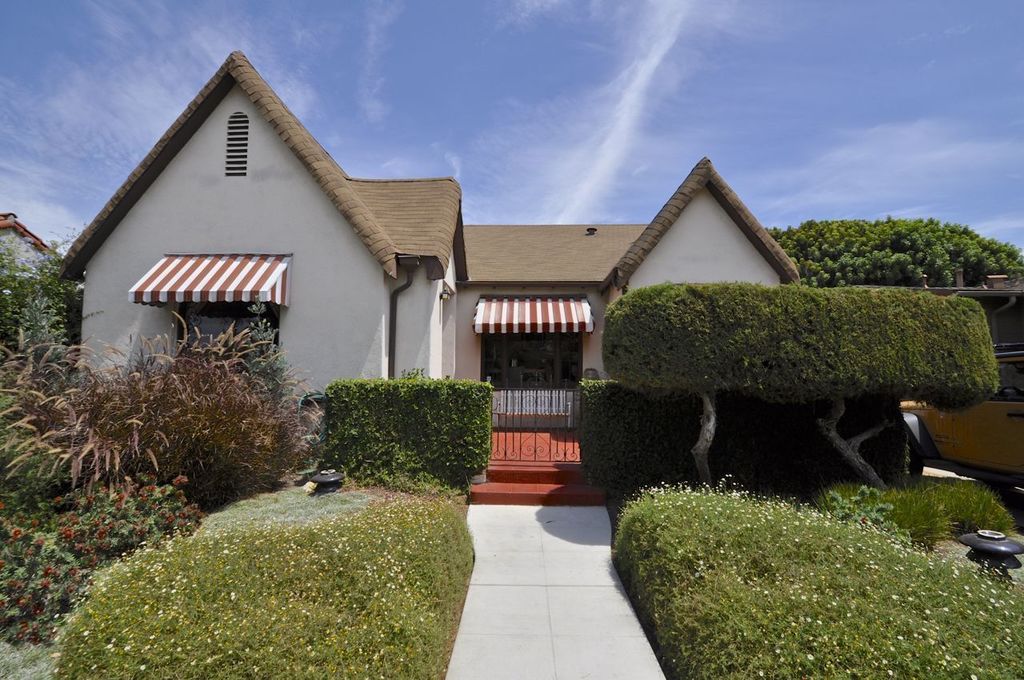 Making California Heights Your Home
Historic homes, great location, and a tight-knit community! Don't you want to make this former "Neighborhood of the Year" your home now? We thought so! Check out homes currently for sale in the area down below. If you need more information on the area, please check out our neighborhood page HERE. If you see something you like, please give us a call at 562.896.2456. We can help you set up a showing with proper pre-approval in place! We can't wait to help you call California Heights home!
Check out these Homes for Sale in California Heights