What is a Rancho?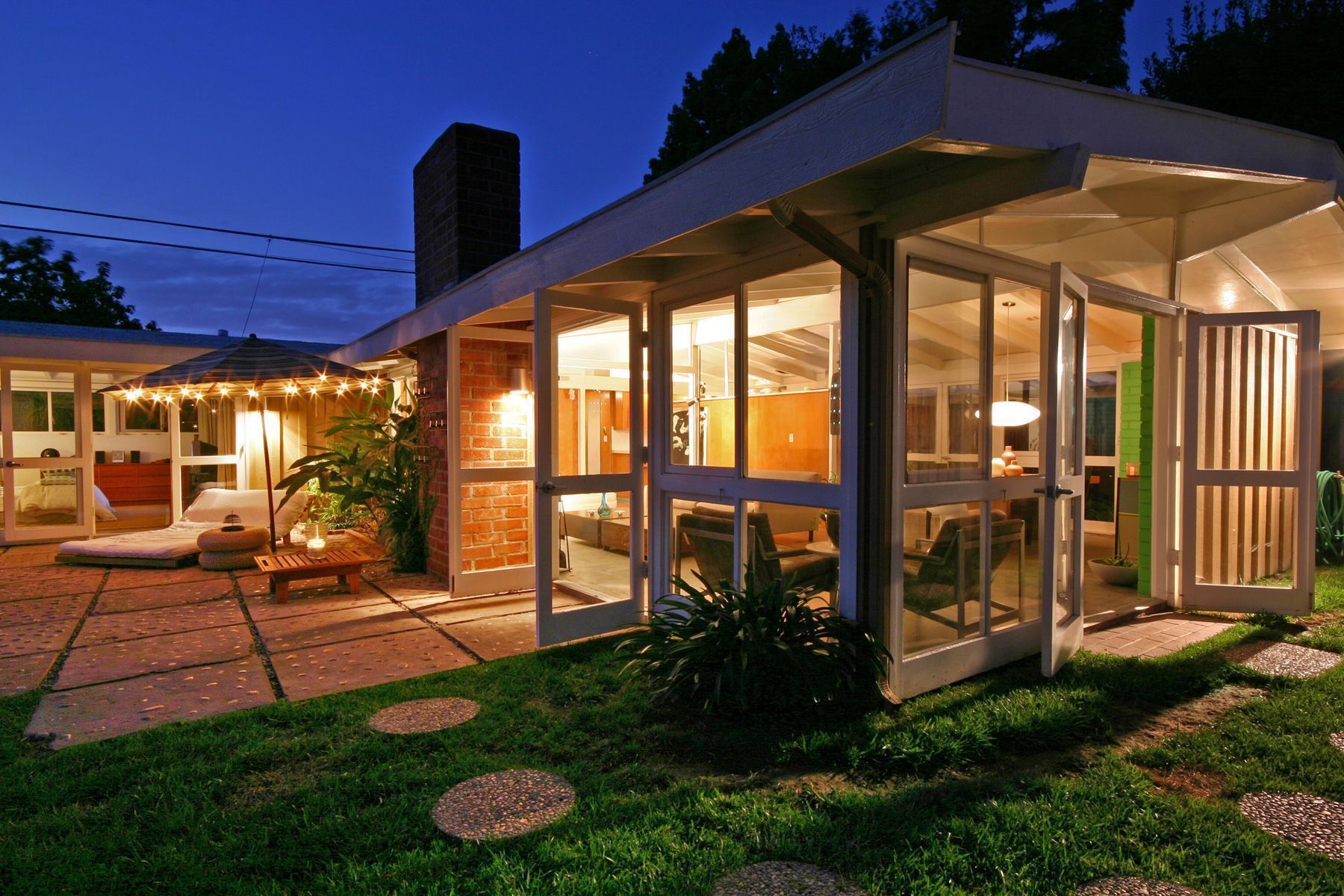 A Long Beach Rancho is a house designed by Cliff May. The post war boom gave rise to new concepts of modernism in every day architecture within the new suburban developments. Cliff May took advantage of the Southern California climate and created homes in San Diego and Los Angeles that incorporated indoor and outdoor living into one. He erased the lines between the two environments. Every room in a typical Cliff May home connects to the outdoors.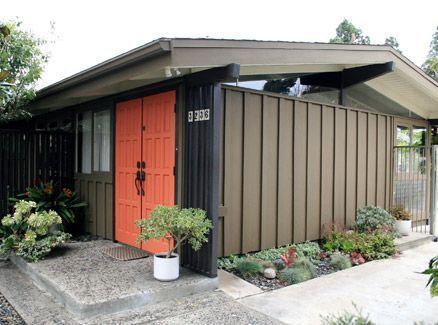 May is the father of the California Ranch House, also known as the mid-century modern home. Highlights include straight lines, simple designs, and plenty of open space. He liked to use floor to ceiling glass windows, sliding glass doors, and large courtyards. The yards are usually fenced to create a private compound. These courtyards tend to have lush gardens and even elegant pools. He was inspired by functionality and the architectural designs of Frank Lloyd Wright. Even though these homes have modern elements, you can still see the influences of earlier Spanish houses and Hispanic Haciendas.
Cliff May said his homes "are built for seclusion and comfort of their families, and for the enjoyment of relaxation in their homes." This practical philosophy is seen in every detail of the house. The kitchen is meant for cooking, the living room is open and airy a perfect space for relaxing, and the patio is designed for entertaining friends. A true testament that less is more. Cliff May homes have a low profile and designed to be built out and not up.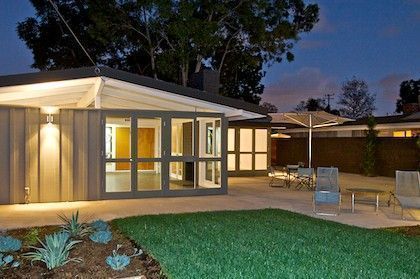 There are approximately 700 mid-century Cliff May homes in Long Beach. They were built between the years of 1953 and 1954. The neighborhood that is home to these classic "Mad Men" style of houses is almost a perfect square. Wardlow Ave. outlines the North side of this tract, Studebaker to the West, the San Gabriel River to the East, and Spring Street to the South.
If you are interested in purchasing one of these gems, just let us know. We are happy to help you find your own Cliff May Rancho.