You've made it. You found the perfect home, made an offer, got it accepted, and navigated through the inspections and mountains of paperwork. You've signed more documents than you knew was possible, and now you have keys to the home. Closing escrow was the finish line, right? Unfortunately, no. There are some things you really should do right away, even before you start shopping for furniture or drawing up plans for renovations. Here are some other important tasks to cross off your list before you get to the fun stuff.
Change the Locks
A lot of people came in possession of keys to your new home during the home sale process. Agents used keys to let their clients in, handymen may have used them to make repairs, and the previous homeowner may have given them to other people as well. After closing escrow, protect yourself by changing all the locks, just in case a set of keys fell into the wrong hands.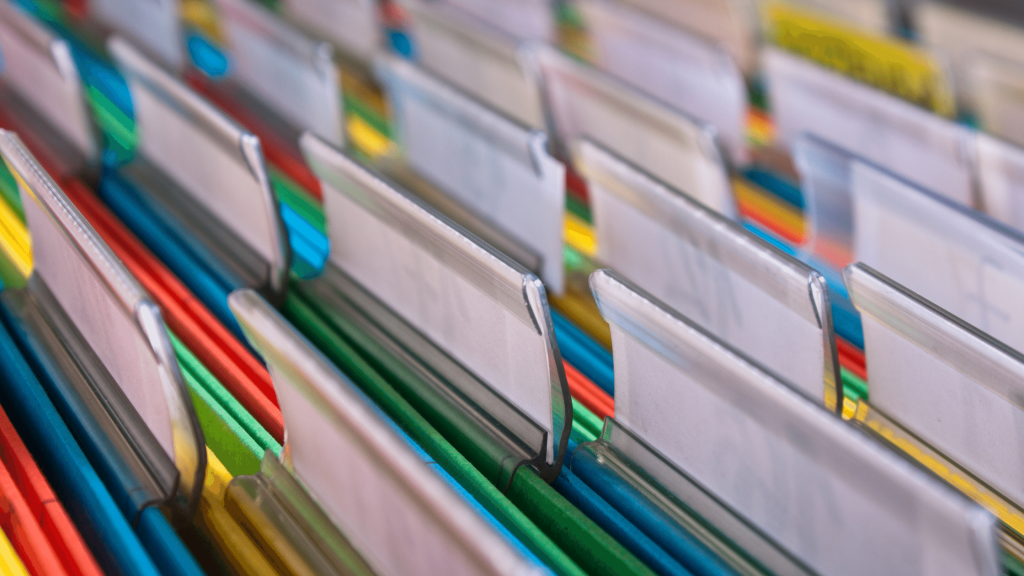 Make Copies
It's good to have copies of all your closing documents, if only for reference. However, in the worst-case scenario, you'll be thankful you have your own copies if something goes wrong.
P.S. If you bought your home through The Shannon Jones Team, after closing escrow, we'll provide you with a flash drive with all your documents on it! And we'll send you a hard copy when it's tax time the following year.
Make Sure You Get Your Mail
The post office won't deliver your mail if they don't know where to find you. Make sure to change your address with the US Postal Service. And if you're in a multi-unit building, make sure to put your name on your mailbox after closing escrow. While you're at it, don't forget to verify that the buzzer or call box is working.
Meet Your Neighbors
It's not just about being cordial. It's good to exchange contact info with your neighbors in case there's a problem or someone is being noisy. Who knows? You may even make a new friend in the process!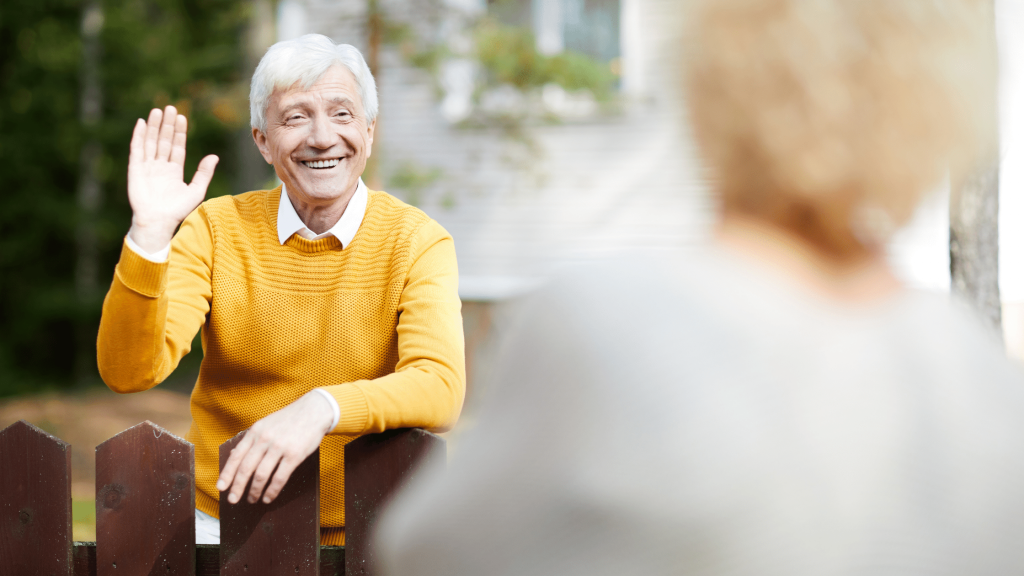 Prepare for Emergencies
Store the contact info for insurance agents and services like plumbers and locksmiths in your phone. You don't want to waste time searching the internet when you're locked out on a winter night or your home suffers fire damage.
Enjoy Your New Home
If you're a new homeowner, congratulations on closing escrow, and enjoy your new home! If you still need help becoming a homeowner, give us a call! We pride ourselves on our communication skills and making sure our clients are up to date every step of the way.