Curb appeal is judged in seven seconds. That is the amount of time you have to make a good first impression. Think about your last job interview, date, or social event, and the small window of time you had to make a positive impression. Same thing goes for your house. Its curb appeal or first impression can make or break the sale of your home.
It does not matter if you have the sleekest chef's kitchen or the most relaxing spa retreat, but  if your front yard screams, "run for the hills." then you are in trouble. Before you put a "for sale" sign on the lawn, make sure the outside of your house is as staged as the inside. According to Carson Arthur, TV host on HGTV, curb appeal is the No 1 place to invest.  "Excellent landscaping will up a house's value by 7% or $42,000 on a $600,000 house."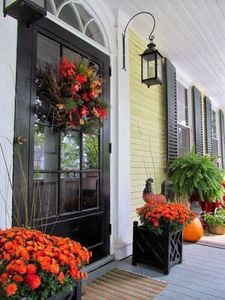 Time to Sell
Fall is the perfect time to sell your house. Summer vacations are over, and there are still a few months before the December holidays. Fall is full of bright warm colors and distinctive flavors and scents. Use these senses to your advantage. However, there are a few things to consider before you start your autumn decorating.
Assess
Look at your front porch by standing in the street. This will be your buyer's point of view.
Enhance
Make a "to do" list based on your budget. Remember is costs very little to clean, so do not forget to put it on your list.
Photograph
Hire a professional Realtor to market and sell your house. Make sure before you hire someone that they plan to utilize a professional photographer.  Check out their marketing and make sure it is of the caliber that will best showcase your home and that they won't be simply snapping a few quick shots on their phone.
Clean Clean Clean
The minute you list your house people will be able to instantly see photos. Make sure the first image they see is a front yard that is clean, beautiful, and inviting.
• Trim, edge, prune, and weed the lawn, hedges, trees, and flowerbeds
• Remove all clutter, dead plants, leaves and debris
• Sweep porch, and all walk ways
• Clean rain gutters
• Wash outdoor furniture
• Power wash outside of house
• Wash windows
• Touch up paint especially on the trim and front door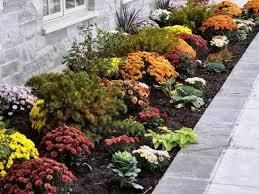 Create Curb Appeal with Instant Upgrades
Improve the appearance of you home with these quick and simple ideas for under $100 each.
• Paint the front door, trim, shutters, and outdoor furniture
• Upgrade your mail box
• Buy a new front door mat
• Buy new house numbers
• Replace exterior light fixtures or add lights to create boarders or a path to the front door
• Plant a tree
• Add a flower bed and potted plants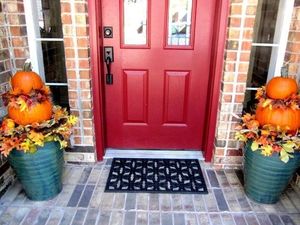 Pop With Color
Vision is the first sense that we utilize to gather an impression. Most importantly, color creates emotion, and you want your buyer to feel relaxed and welcomed. A place they would want to call home.
• Color can bring life and excitement
• Accent important areas with color. Places that you want people to notice,the front door.
• Color can create interest and set a mood
Fall Colors
Beautiful fall colors can create an energy that helps to motivate buyers. Flowers and plants are a great way to add color to your yard. Here are a few easy to grow and maintain fall plants.
Orange: Warm, soothing, energy, and fun
Yellow: Happiness, cheery, and creates excitement
Purple: Not quite a traditional fall color, but a great accent color. Wealth, royalty, and compliments orange nicely
Decorate
When it comes to fall decorating, elegance is classic and timeless. Keep your decorations simple and easy to transition into winter. Here are simple DIY ideas to create an autumn feel on your porch.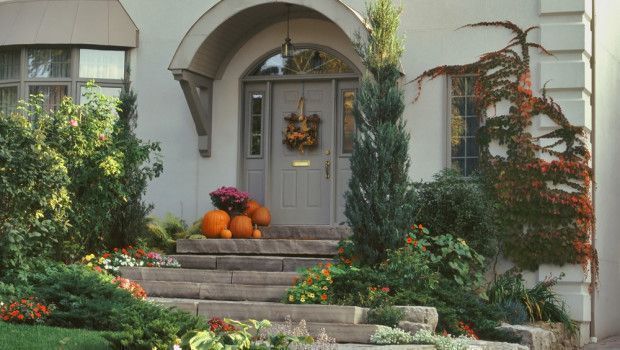 Cluster a bunch of pumpkins together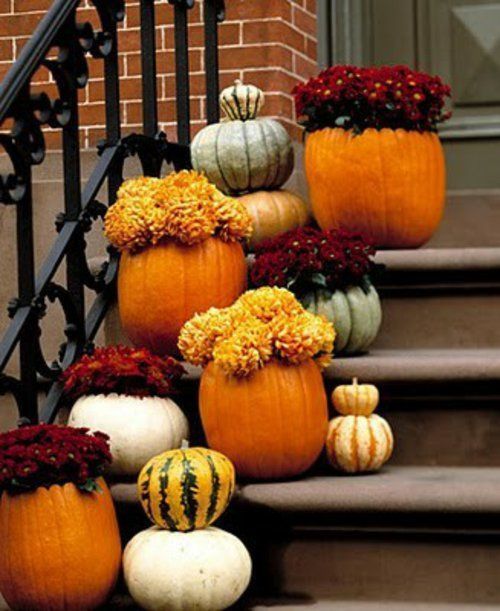 Use pumpkins as containers for plants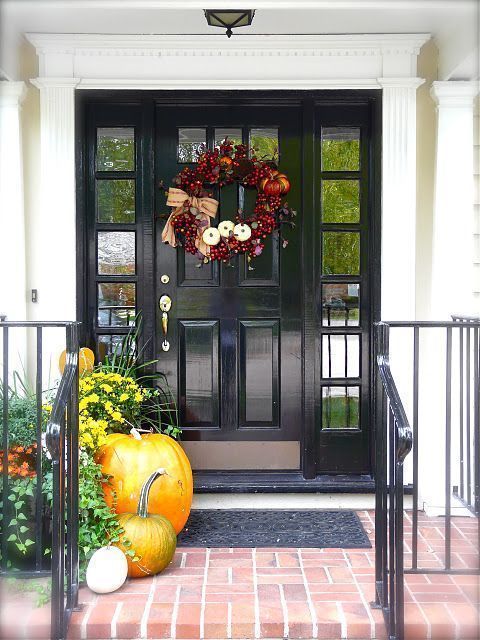 Mix pumpkins in with your potted plants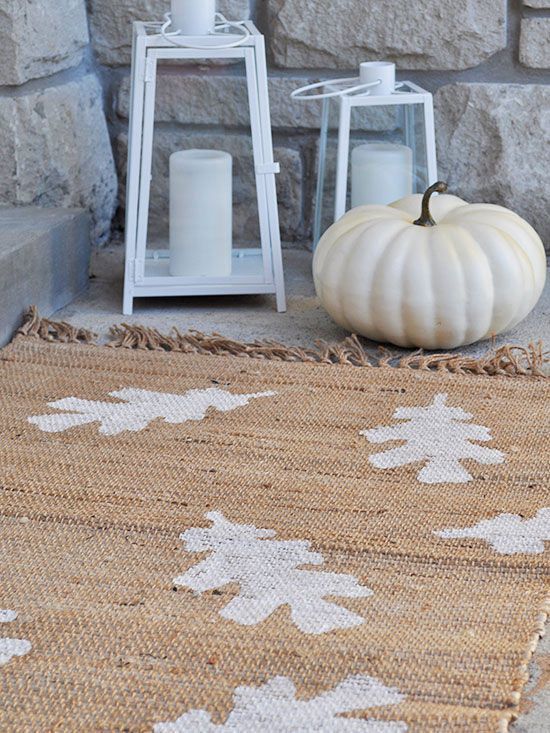 Paint leaves onto your doormat and add candles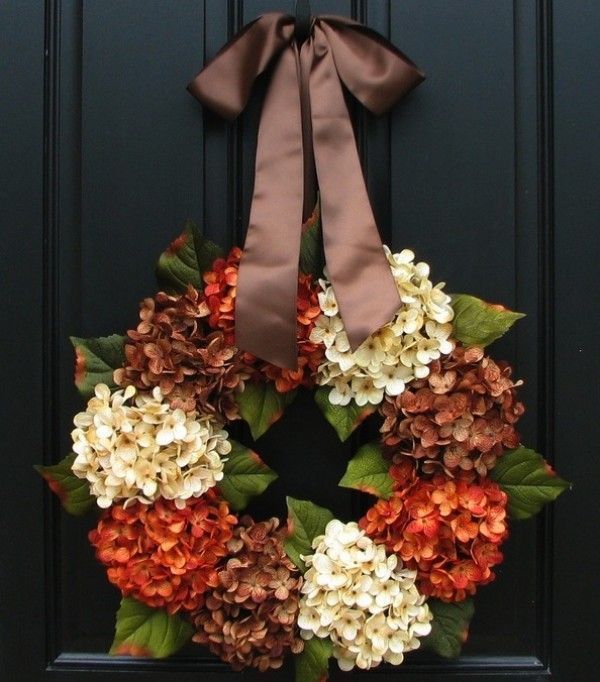 Hang a simple wreath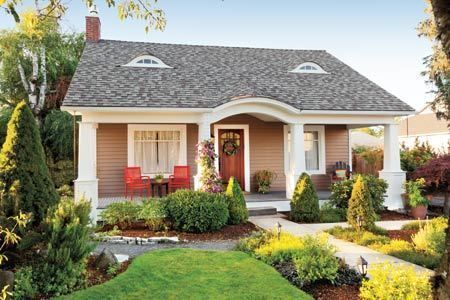 Add orange chairs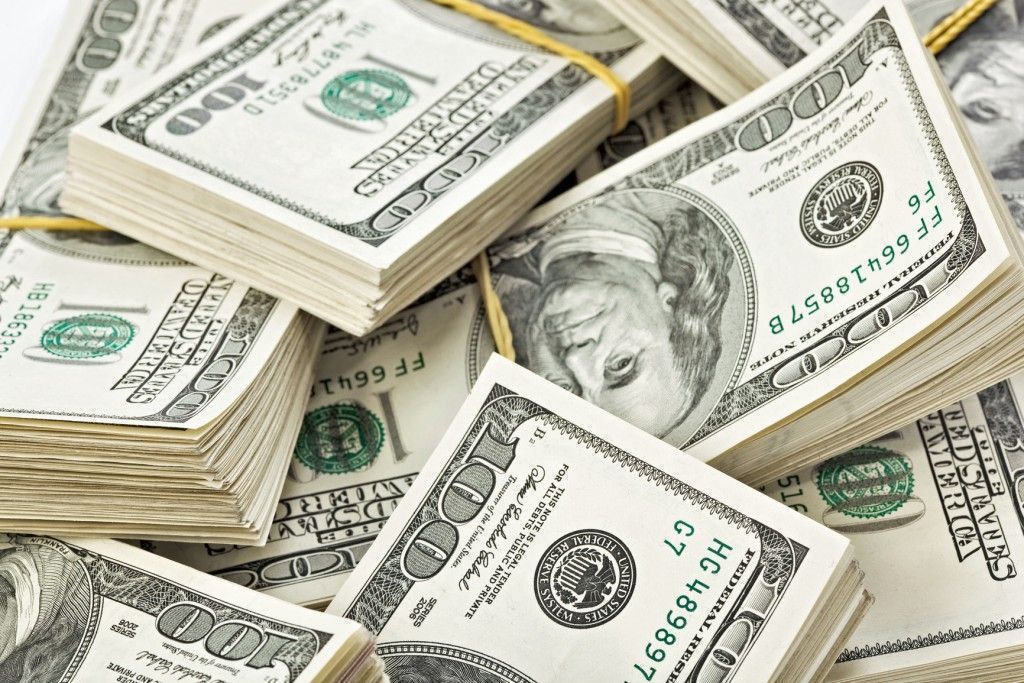 Don't leave money on the table… Stage your front yard!
Curb appeal is the most powerful tool you have to lure a potential buyer into your home. It can mean the difference between a house that sells quickly for the asking price or above, and a house that sells after months of sitting on the market for below asking price.