Many people drive  through the Lakewood Village neighborhood without ever knowing they've done so since major streets form its boundaries and Clark Avenue runs through the middle of it.
Yet if you're seeking a neighborhood of mostly low-traffic streets and custom homes that's convenient to good schools, shopping, and restaurants, you may want to check out the neighborhood.
Lakewood Village sits in the northeast part of Long Beach, surrounded on the north, west and east sides by the city of Lakewood. The boundaries are Del Amo on the north, Carson on the south, Lakewood Boulevard on the West and Bellflower Boulevard on the east.
Schools in Lakewood Village
One thing that draws people to the neighborhood is the schools. Award-winning Mark Twain Elementary School lies at the corner of Centralia and Clark, with Bancroft Middle School just across the street. Lakewood High School lies just east of the neighborhood and Long Beach City College's Liberal Arts campus sits on the southern end of the neighborhood. Additionally, several local churches have elementary schools.
Recreation in Lakewood Village
Lakewood Village  has great access to parks. Pan American Park is on Centralia between Clark and Bellflower. It's a city park with a gym, picnic areas & a playground, plus lighted outdoor sports fields & courts. And just south of the neighborhood is Heartwell Park, which has a fishing pond, bike/skate path, fitness course, picnic areas, a library and more.
Shopping and Restaurants in Lakewood Village
Shopping and restaurants can be found along Viking Way at the southeast corner of Lakewood Village as well as along Norse Way at the southwest corner of Lakewood Village.  Restaurants range from Thai, Vietnamese, Chinese, Mexican, and even classic American food from Dale's Diner. Additional shopping and restaurants and shopping are in and around the Lakewood Center Mall just north of Del Amo.
Houses in Lakewood Village
Homes in Lakewood Village start around $600K and go upwards to $1,000,000 or more. At the peak of the real estate market, some prices approached $2 million. The lots in this neighborhood are large, averaging about 8,000 square feet with some even larger.
The homes in Lakewood Village range from small 2 bedroom cottages to spacious mansions with more than 4,000 square feet. Architectural styles in the neighborhood include Tudor, Cape Cod, Medieval, Ranch, Spanish Colonial, Streamline Moderne, Craftsman and more. Because of the varied architecture and the fact that the streets have no sidewalks, the neighborhood has a different feel than surrounding areas.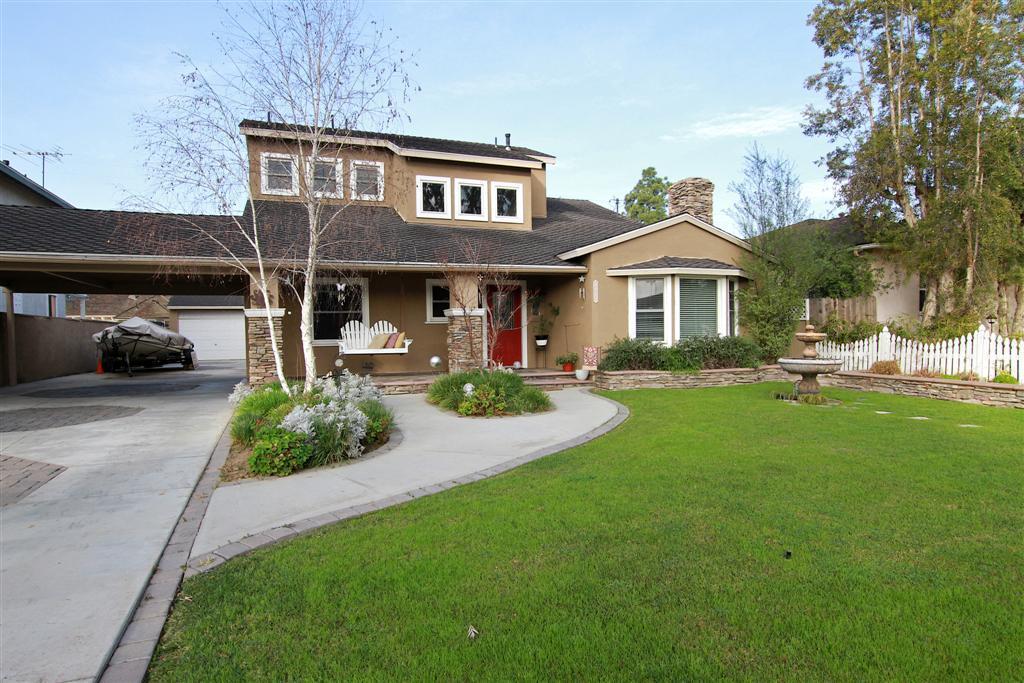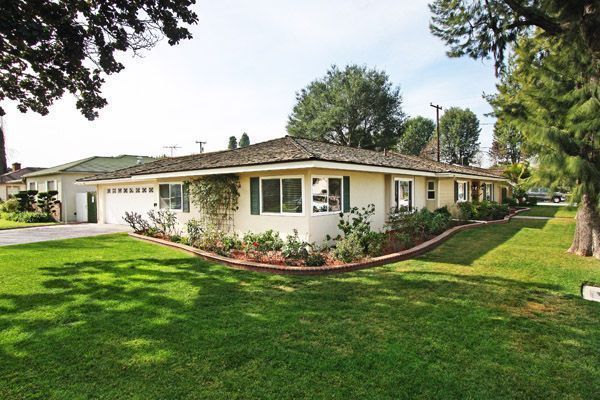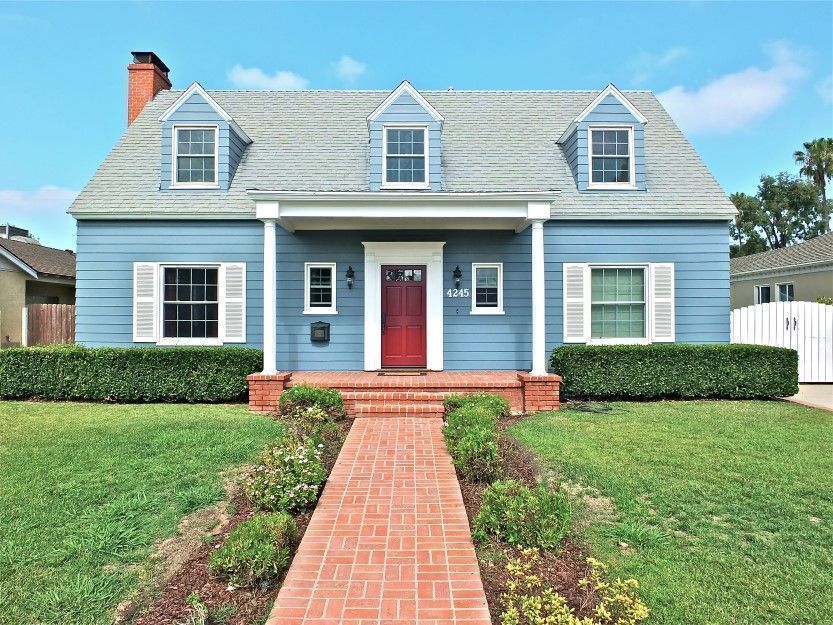 It's not uncommon to find multiple generations of a family living within the Village, with young adults who've moved away coming back to be near their childhood homes.
Homes for Sale in Lakewood Village