Though it's often overshadowed by a handful of high profile neighborhoods that traditionally steal the spotlight, the East Long Beach Zaferia District is home to a rich and diverse history that's being re-energized by a new wave of internationally inspired eateries, hipster boutiques, and craft cocktail joints. The area had its humble roots as a farming community and then became a stopover on the Pacific Electric Line. It became as a drinker's haven during Long Beach's dry era, was gradually modernized and then incorporated into Long Beach. In short, the Zaferia District is no stranger to change, progress, and transformation.
The "Little Town" Comes of Age
While many have searched for the origin of the district's name, its roots point in several directions. Some researchers suggest the Zaferia Pass in Andalucía, Spain is the inspiration. Others cite R.H. Zaferia, a historic resident and school board member as a possible namesake. More likely than not however, Zaferia is simply a reference to a nickname in antiquated Spanish that roughly translates to "little town"- which is exactly how the district began.
Once a small village of farm hands from the nearby Rancho Los Alamitos, Zaferia was known for its patchwork landscape of mustard and sugar beet fields until Henry Huntington began laying track for his Electric Pacific Rail Road in the early 1900s. Soon "Zaferia Station," on Anaheim Road and Redondo Avenue became a popular stop for the Red Cars, as the district's bars and pool halls offered an opportunity to enjoy an alcoholic beverage outside of the then legally dry Long Beach city limits.
The increase in commerce from the rail line vitalized the little town and in 1909 it added a fire department, in 1910 a post office, and in 1913 its first newspaper. The original Virginia Country Club, now the location of Recreation Park, added another layer of social stratification to the growing community and on Labor Day 1920, the Zaferia District was officially ushered into the city limits as East Long Beach. Flyers from the event called on residents to add a fresh layer of paint to their houses, plant palm and eucalyptus trees along the roads, and otherwise beautify the newly dubbed neighborhood. It's an attitude of creativity and optimism which isn't too far from the current vision of Zaferia trendsetters and business owners.
Currently, the East Anaheim corridor is the main artery of Zaferia, which extends north and south of Anaheim Street from Junipero Avenue to Pacific Coast Highway. The East Anaheim Street Business Alliance is a nonprofit organization that promotes the area.
A New Landscape of Dining, Drinks, and Design
An outing along East Anaheim Street invites you to explore the new boutiques, restaurants, bars, and coffee houses that have sprouted along the heart of the district. Grab one of the hand crafted coffee concoctions from Commodity on Coronado Street and browse the midcentury, repurposed material, and gloriously retro home decor wares of Urban Americana in Zaferia's design district.
Discover the on the rise food scene at contemporary casual dining establishments like Working Class Kitchen and the Crooked Duck, and dive into a broad range of internationally inspired eateries showcasing the area's diverse cultural makeup. Add a handful of hipster friendly bars stretching from Redondo to Junipero Avenue to the mix, step into the past at a classic no-frills beer and sandwich joint like Joe Jost's, shake in a solid rotation of live music and art pop-ups,  and you've got a sense of the vibrant nightlife Zaferia has become known for. You can even catch some live theater at the Long Beach Playhouse.
Check out all of the most current Zaferia District happenings at https://www.zaferia.org.
A Great Opportunity to Own
The neighborhood features a mosaic of varied architectural styles with a mix of classic older homes, apartments, and multi unit housing. Spanish style homes sit side by side with Craftsman bungalows, duplexes, and newer condos and apartment buildings. Many of the lots are 5,000 to 6,000 sq. ft., meaning many residents have nice sized back yards. As a result, Zaferia's real estate market is the perfect place for a first time buyer to plant roots and join an up and coming community.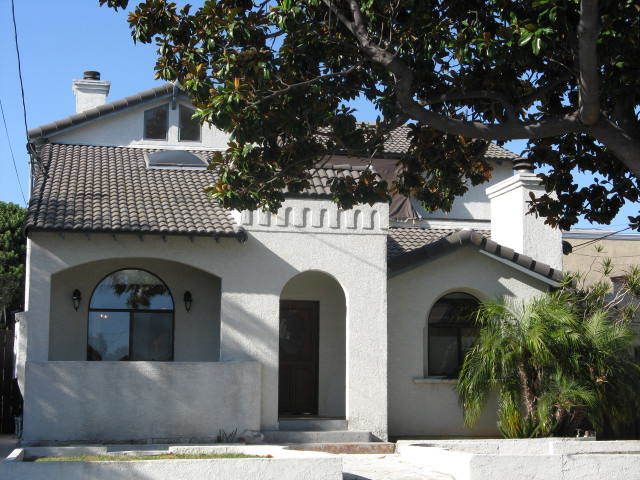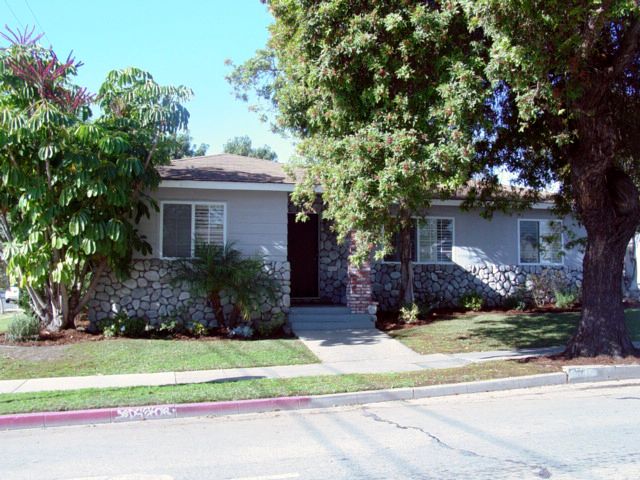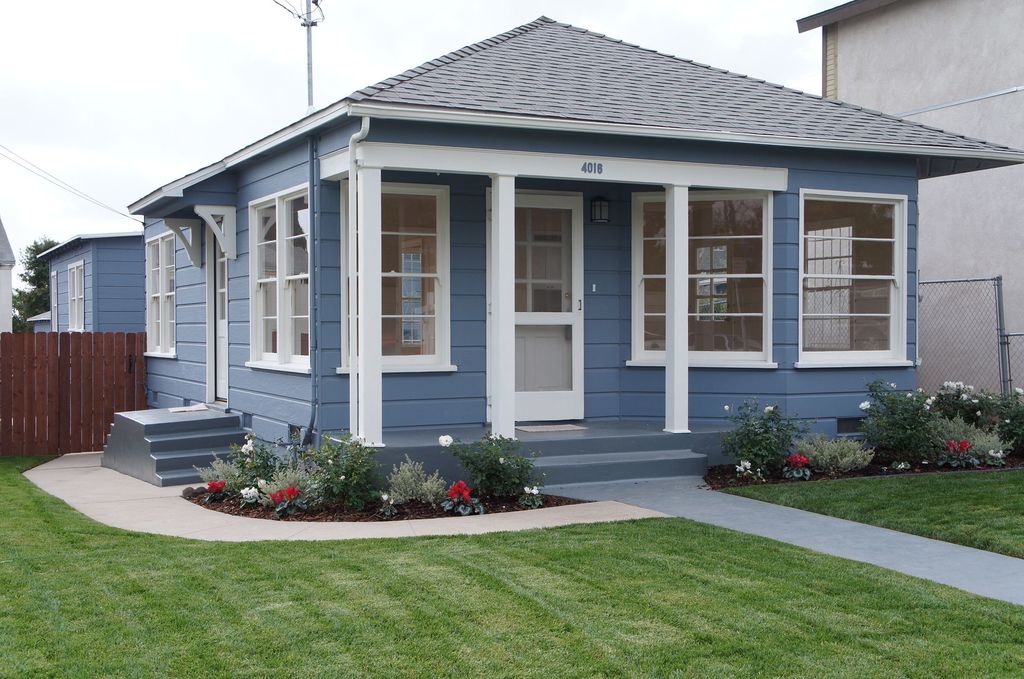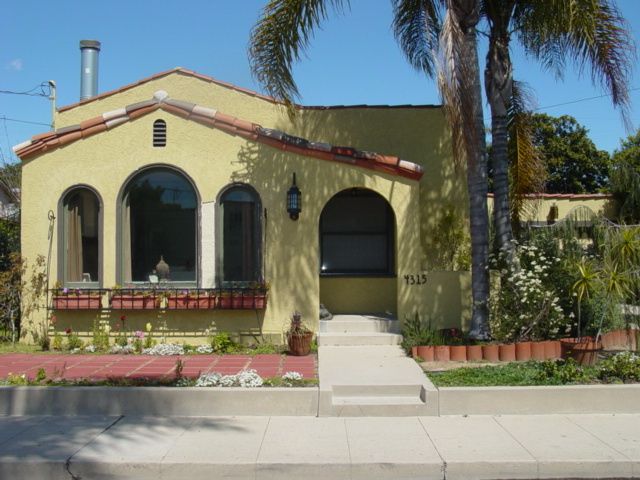 While a need for affordable housing was once a driving force for the neighborhood's development, the district's current aesthetic seeks to preserve the existing historic elements and build from those vintage ques. Close proximity to Recreation Park, Cal State Long Beach, and the rows of dining and entertainment along Anaheim Street add to the allure and accessibility of the Zaferia neighborhood and makes it one of the hidden gems of Long Beach real estate.
If you're looking to own in this affordable, in-demand, and progressive community, let our team of experts help you discover what Zaferia has to offer!
Check out some of the properties currently listed for sale in Zaferia and nearby neighborhoods: