Buying a home is an exciting event but saving up for the down payment can be daunting for many buyers. Fortunately, there are down payment assistance programs that can help California home buyers minimize their upfront costs.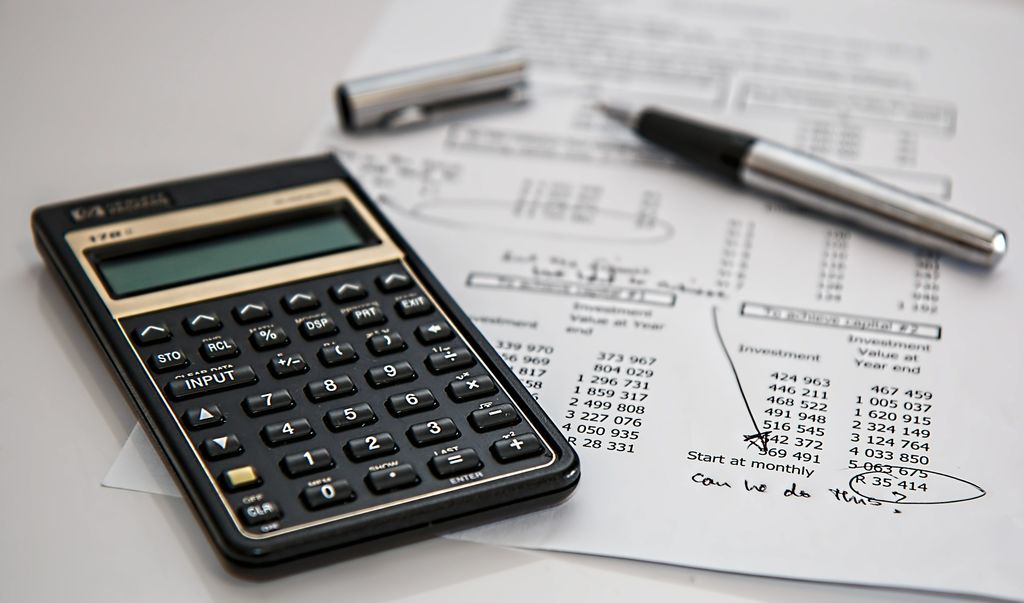 "In this age of massive student loan debt and the rising cost of SoCal living, it can often feel like homeownership will always be just out of reach," said Alissa Alvarez, a Senior Loan Officer at Broadview Mortgage.  "One of the biggest obstacles that prospective homebuyers face is saving enough money to cover the down payment, and closing costs. Thankfully, California buyers have access to several down payment assistance (DPA) programs that can be used to minimize their upfront costs, in addition to the hundreds of city specific programs."
Each program has income limits defined by the state that the homebuyer cannot exceed in order to qualify.
"As a lender based out of Southern California, many of the programs offer generous limits that many of my clients in the Los Angeles and Orange county areas can realistically qualify for. Furthermore, there are multiple programs that do not have a First Time Homebuyer requirement," Alvarez said.
There are primarily two types of DPA programs out there— silent second loans, and grants.
The silent second loans offered through the California Housing Finance Agency (CalHFA) provide the most assistance for eligible buyers that can combine for as much as 7% of the loan amount.
"In most cases, my clients that qualify for the 7% assistance can get into a home with as little as $1000 out of their own pockets," Alvarez said. "While these programs don't require monthly payments, they do require the homeowner to eventually pay back the borrowed funds."
In contrast, several different state authorities offer grants up to 4% of the loan amount that don't need to be paid back at all. Due to this obvious advantage, as well as higher income limits, competitive pricing, discounted mortgage insurance fees, and lack of a first time homebuyer requirement, the grants are by far the most popular programs among buyers today.
"More often than not, my clients will qualify for more than one type of program, and it's important to review the pros and cons of ALL their options to figure out which program best meets their needs," Alvarez said. "We look at how long they plan to stay in the home, the location, tax implications, and the type of property (condo or house) to determine which DPA program is best. Like with all loan programs, a thorough review of all options can save a buyer thousands of dollars."
One last tip of advice from Alvarez:  It's important that the lender discusses the intricacies of the DPA program with not just the buyer's real estate agent, but the seller's agent as well.
"Unfortunately, there are many agents who have misconceptions about DPA programs that may lead them to advise their sellers to avoid a DPA offer. I find a simple phone call from the lender to address their concerns can often be the deciding factor that leads to an accepted offer," said Alvarez.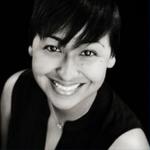 Alissa Alvarez, a senior loan officer at Broadview Mortgage, can be reached at 562.972.0351 or via email at [email protected]