EggStravaganza has become a fun annual event in Rose Park and dozens of families turned out to decorate delectable cookies, snap photos in an Easter-themed photo booth, and craft bunny bags in Rose Park.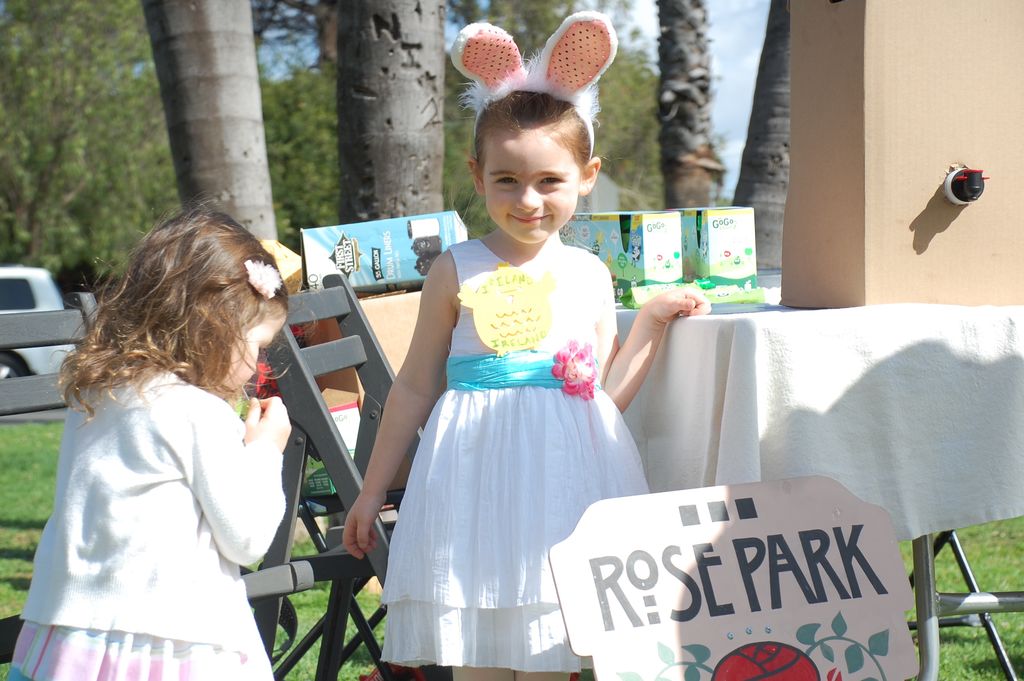 The event, sponsored by The Shannon Jones Team and spearheaded by the Rose Park Neighborhood Association, is a family-friendly, fun community event that also included an egg hunt, cake walk, and lawn games.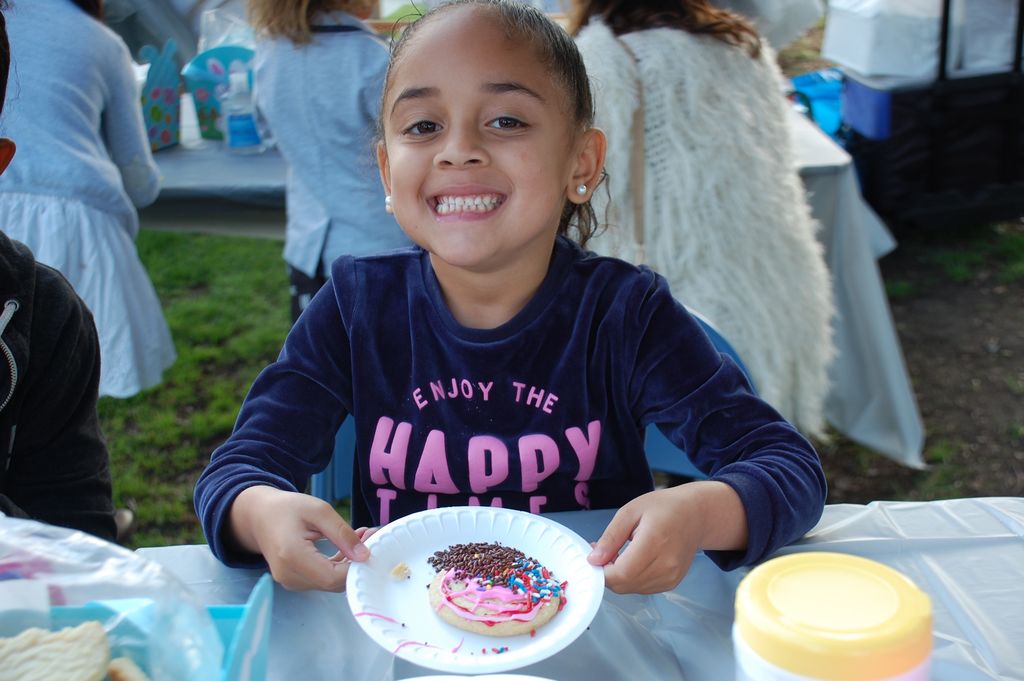 The Shannon Jones Team has sponsored the event for several years and has coordinated various activities including crafts, coloring, and cookie decorating. This year the Long Beach Public Library co-sponsored and free books were a big hit!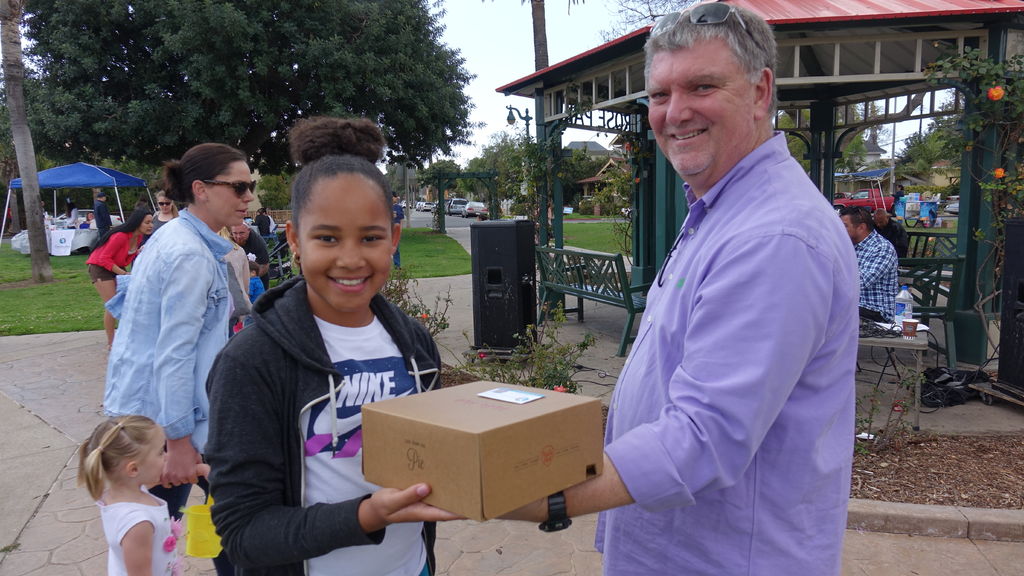 The Shannon Jones Team hosted carnival and lawn games, where everyone could win a prize, along with cookie decorating, and a guess the number of jelly beans. The team also donated baked goods for the cake walk.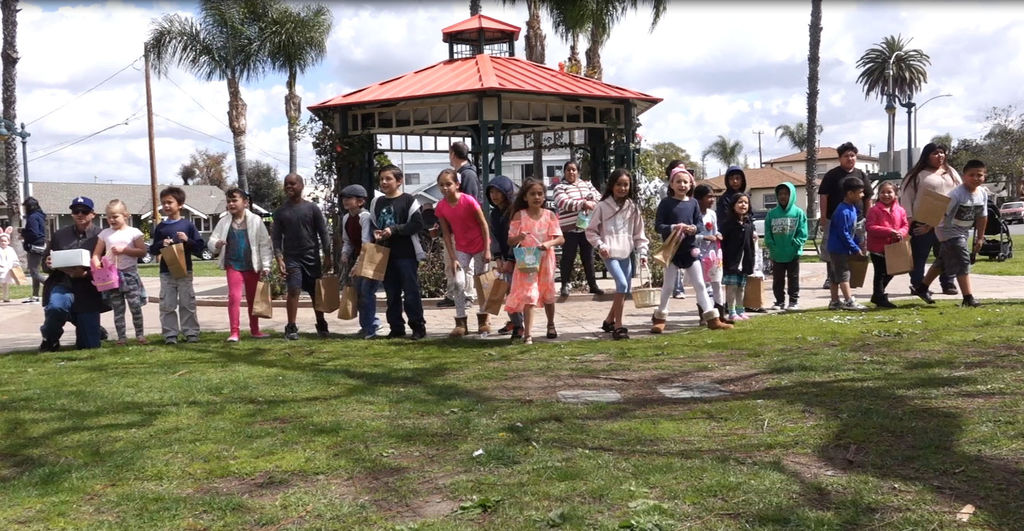 The Shannon Jones Team has worked in Rose Park since 1998, serving more families in the neighborhood than any other real estate team.  We appreciate the community's support of our team and are happy to have the chance to give back and help provide a fun day for so many children.