Congratulations! You've put in an offer on a new home! Or maybe you're highly considering it and want to know more before you decide. So what do you do now? It's time for a home inspection.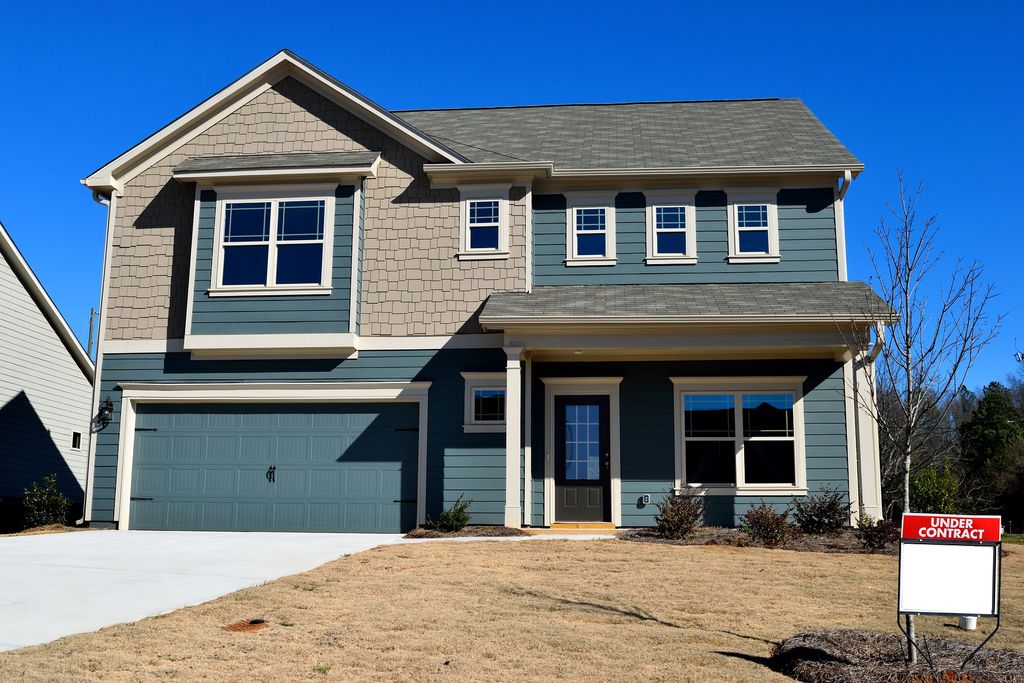 What Is A Home Inspection?
A home inspection is a detailed top-to-bottom report of the physical condition of the house and its mechanical and electrical systems. This should be done by a certified home inspector who is able to give an objective opinion about the condition of the house.
How To Choose An Inspector
Your agent will most likely have a short list of inspectors that they have worked with in the past that they can recommend to you. Realtor.com suggests that you consider the following 5 areas when choosing the right home inspector for you:
Qualifications – find out what's included in your inspection & if the age or location of your home may warrant specific certifications or specialties.
Sample Reports – ask for a sample inspection report so you can review how thoroughly they will be inspecting your dream home. The more detailed the report, the better in most cases.
References – do your homework – ask for phone numbers and names of past clients that you can call to ask about their experience.
Memberships – Not all inspectors belong to a national or state association of home inspectors, and membership in one of these groups should not be the only way to evaluate your choice. Membership in one of these organizations often means that there is continued training and education provided.
Errors & Omission Insurance – Find out what the liability of the inspector or inspection company is once the inspection is over. The inspector is only human after all, and it is possible that they might miss something they should have seen.
Ask your inspector if it's ok for you to tag along during the inspection, that way they can point out anything that should be addressed or fixed.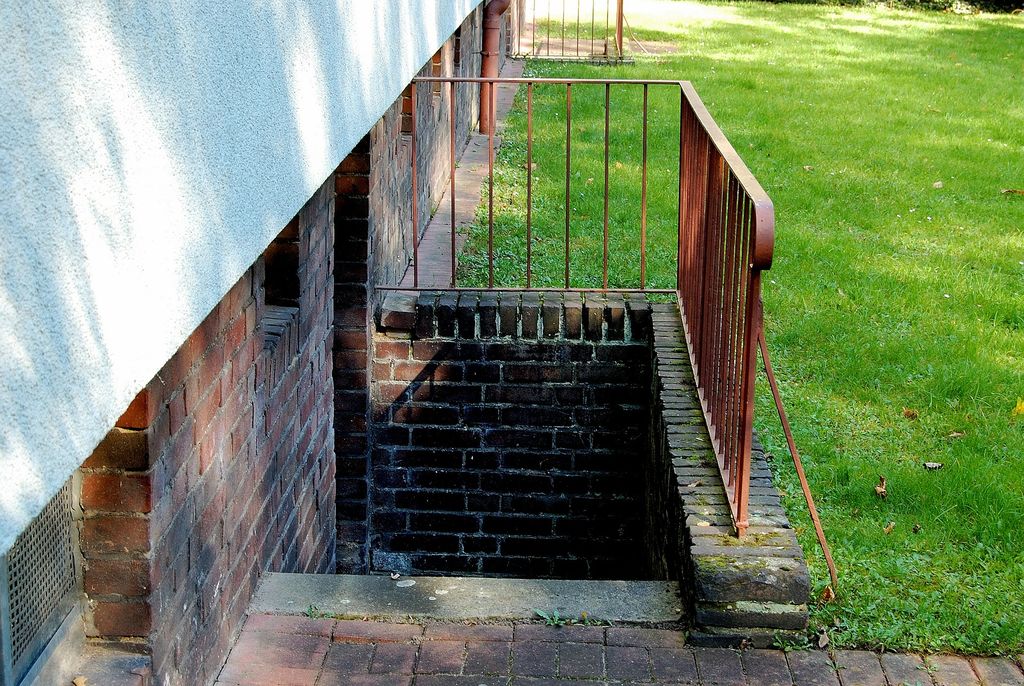 What Does The Home Inspector Look At?
The home inspector looks at every physical aspect of the house. This includes the roof, walls, ceilings, floors, windows, attic, visual insulation, basement, crawlspace, and other structural components. The inspector will also look at the mechanical and electrical elements of the home as well, including the home's heating system, central air conditioning system, interior plumbing, electrical system, smoke detectors and carbon monoxide detectors. He/She checks the condition and functionality of all of these elements, checks for water damage, and estimates the age of these elements and how long it may take before they need to be repaired or replaced.
Along the way, the home inspector will be taking notes and photos of what they see. It is a very extensive process and can take two to three hours. Afterwards, the inspector will send you a detailed report on everything that was found. This report can be very extensive and includes things like checklists, photos, summaries, and notes. As mentioned before, it will have comments about how long certain features of the house have before they need repair or replacement.
If You're the [Potential] Buyer
If you are the buyer, or the potential buyer of the home, this inspection is extremely important. Buying a house is one of the biggest investments one can make, so it is important to know exactly what you're getting. The home inspection might uncover unexpected surprises or problems that were not previously known. You want to learn as much about your new home as you can before you buy it.
Research your home inspector. It is also ok to ask about what the report will look like afterward. Some home inspectors might give you three pages of completed checklists, while others may give you ten thorough pages of information. Also, good inspectors will use clear and concise language in their reports. They will simply state what is wrong and how to fix it, and will lessen the confusion of those reading the reports later on. These inspections are not cheap, averaging around $300-$500, so you want to know in advance what you are paying for.
It's Inspection Time
Before the inspection, read over the seller's property disclosures, because they may have already indicated some known problems about the house. Also prepare any questions you might have for your inspector, or any concerns you have about the house.
On the day of the inspection, block out a few hours of your day to attend. It is not mandatory that you attend the home inspection, though it is very highly recommended. While you don't need to climb up in the attic or crawl under the porch with your home inspector, many welcome you to tag along where you are able. There are several reasons for this. The main reason is because the inspector will be able to point things out to you in real time. He will be able to show you the interesting features of the home, locations of certain elements, demonstrate how systems work, as well as point out potential problems and give you feedback on future maintenance.
For most people, seeing these things first hand will lead to much better understanding, rather than only reading the report from your inspector a few days later. Sometimes, home inspectors will even sit with you after the inspection and explain things, answer questions, and address any concerns that you may have.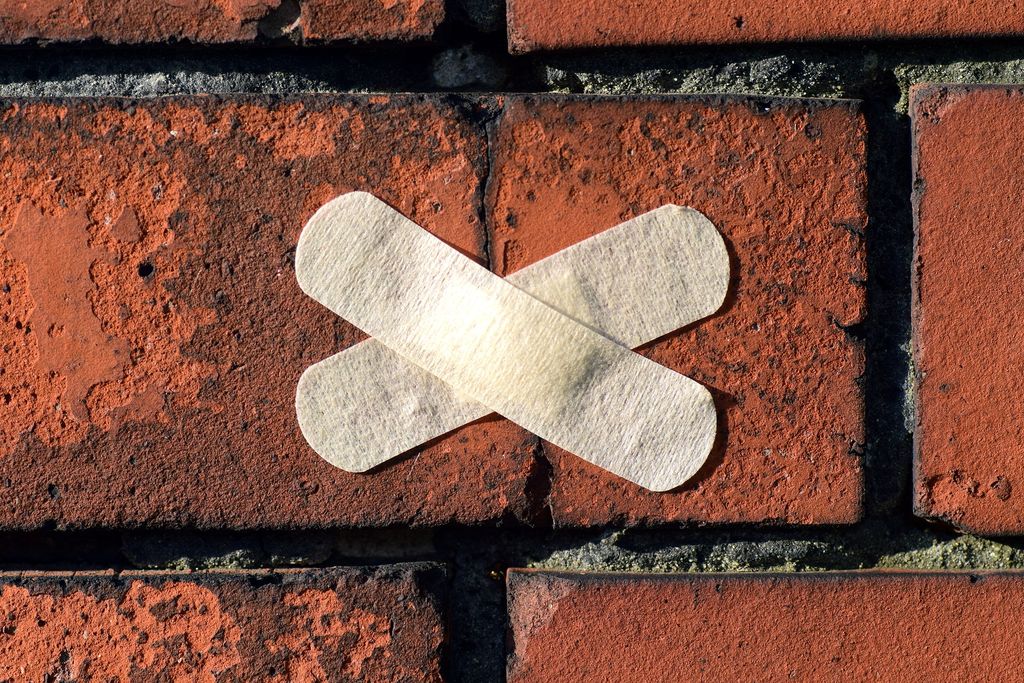 Keep In Mind…
Keep in mind that the home inspector is not able to give you advice on whether or not you're getting a good price for your home, but they will be able to give you insight on what you're getting for your money, and how much may be needed for repairs and upgrades. It's also good to remember that a home inspection is a physical inspection, not an X-ray. If problems are hidden, like foundation issues or hidden wall pests, they could potentially go unseen during the inspection and appear at a later time.
The biggest thing to keep in mind during a home inspection? It is NOT a pass or fail test. No home can fail a home inspection. And no home will completely "pass" either. All homes have their imperfections. The goal of the home inspection is to describe the home's physical condition and indicate which items and/or elements need repairs or replacements, so to give you a better understanding into the home you are purchasing. That better understanding will give you the confidence you need to move forward with your home-buying decision.