Whether you're buying or selling a home, you'll likely go through a home inspection. And for many, the idea of a home inspection can make their stomachs twist into knots. You don't think anything is wrong with the house, but what if there is? The easiest way to relieve this stress is to understand what the home inspection is for, and how to prepare for it.
What Is A Home Inspection?
A home inspection is a detailed top-to-bottom report of the physical condition of the house and its mechanical and electrical systems. This should be done by a certified home inspector who is able to give an objective opinion about the condition of the house.
How To Choose An Inspector
Your agent will most likely have a shortlist of inspectors that they have worked with in the past that they can recommend to you. Here are some things to consider when choosing the right home inspector for you.
Qualifications – Find out what's included in your inspection. It's also important to know if the age or location of your home warrants specific certifications or specialties.
Sample Reports – Ask for a sample inspection report so you can review how thoroughly they will inspect your dream home. The more detailed the report, the better in most cases.
References – Ask for phone numbers and names of past clients that you can call to ask about their experience.
Memberships – Not all inspectors belong to a national or state association of home inspectors. So membership in one of these groups should not be the only way to evaluate your choice. However, membership in an organization often means that there is continued training and education provided.
Errors & Omission Insurance – Find out what the liability of the inspector or inspection company is once the inspection is over. The inspector is only human after all. So it's possible that they might miss something they should have seen.
Ask your inspector if it's ok for you to tag along during the inspection. That way they can point out anything that should be addressed or fixed.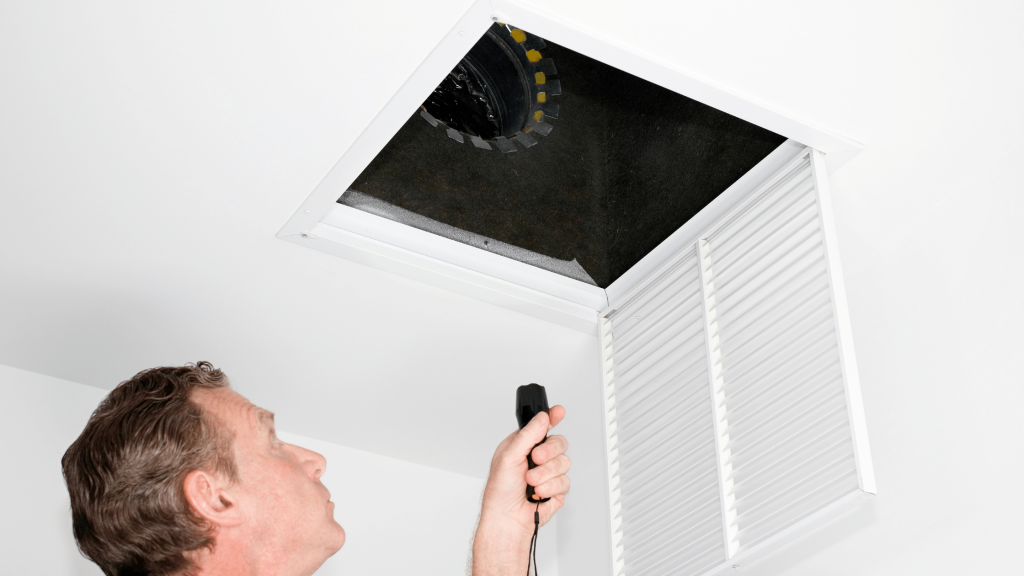 What Does The Home Inspector Look At?
The home inspector looks at every physical aspect of the house. This includes the roof, walls, ceilings, floors, windows, attic, visual insulation, basement, crawlspace, and other structural components. The inspector will also look at the mechanical and electrical elements of the home as well. This includes the home's heating system, central air conditioning system, interior plumbing, electrical system, smoke detectors, and carbon monoxide detectors. They will check the condition, functionality, and estimate the age of all of these elements. They will also look for water damage and estimate how long it may take before any of the above need to be repaired or replaced.
Home Inspection Versus Appraisal
A home inspection is sometimes confused with a home appraisal, but the overall purpose is different. The home inspector focuses on the structure of the home, its systems, and components. This includes the foundation, roof, plumbing, and electrical system. The appraiser's job is to determine market value based on condition, location, and market activity. The appraiser measures the home and takes pictures and then compares it to active, pending, and sold properties. They can then make adjustments up or down for differences to arrive at market value. If it's an FHA or VA loan, the appraiser will also look at the condition and may "call out" issues affecting safety, soundness, or stability.
While a home inspector may also take pictures, they won't verify square footage or consider value. The inspector is solely concerned with the condition of the home. If the buyer is obtaining a mortgage, an appraisal is mandatory. The lender wants to ensure that the home is worth what the buyer is paying for it since the home is the security for the mortgage. Homebuyers are also advised by professionals to obtain a home inspection and most buyers choose to do so.
What Happens In A Home Inspection?
For Buyers
As a buyer, you may notice things that are wrong with the home when you view it. These are generally cosmetic issues like peeling paint or cracked stucco. While these will likely be mentioned in the home inspection report, they are not the primary focus of the inspection. The inspector's focus is on thoroughly reviewing all of the home's major components. For example, are there any issues with the roof or the foundation, the electrical or plumbing systems? Are the outlets grounded? Do the heating and cooling systems create the expected difference in temperature?
Along the way, the home inspector will be taking notes and photos of what they see. It is a very extensive process and can take two to three hours. Generally, a home inspector will provide you with a "wrap-up" or summary onsite. At this time, they may point out any significant issues and allow you to ask questions.
Usually, within a day or two, the inspector will email you a detailed report on everything that was found. Many times inspectors will recommend further evaluation by a licensed contractor or a specialist. This could be a roofer, a plumber, or a mason This report can be very extensive and includes things like checklists, photos, summaries, and notes. 
Buyer Pro Tips
No home is perfect and you should expect the inspection report to reveal problems with your future home.
Even brand-new homes have problems.
Know that the home is not required to meet today's code in order to sell it and that the seller is not required to make any repairs. They're not even required to respond to your request. If you focus on the most important issues, you are more likely to be successful in negotiating a satisfactory agreement than if you ask for a long laundry list of repairs.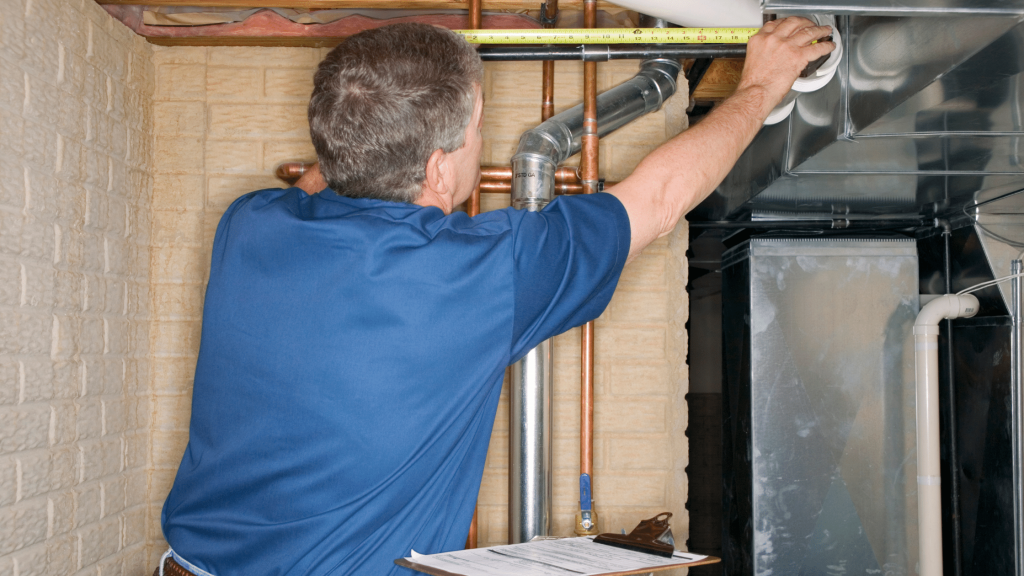 For Sellers
The home inspection can be a source of anxiety for home sellers. From the beginning of your decision to sell a home, you should be critically looking at things in your home. If you're aware of a leak, a broken window, or a problem with the electrical, it is often worthwhile to fix that before listing. Such issues may signal to potential buyers that your home has deferred maintenance and will likely come up during the home inspection.
This isn't to say you need to fix everything. Large home repairs can be costly and time-consuming. Plus, depending on what they are, they may not add in value what you'll spend on the repairs themselves. However, you want to address any condition issues upfront if there's a concern that they could arise during the home inspection. You don't want to wait and deal with any issues when they could potentially jeopardize your sale. Being honest and upfront about problems can mean your home doesn't sit on the market too long.
Some sellers choose to get their own inspection prior to putting their home on the market. This will help eliminate any hidden surprises. Furthermore, it can give you the advantage of knowing about any problems and factoring those into your price. You're required to disclose any problems you know about so keep that in mind. Even if you do your own inspection, the buyers will likely still have one as well. The difference now is that there's nothing left to surprise you.
Seller Pro Tips
Problems with your home are not problems with you. As long as you're flexible and responsive, most buyers will be happy. If they've decided to buy your house, they want it to work too.
If you do receive a request for repairs or a credit, don't dismiss it out of hand. A skilled real estate agent can usually help you negotiate a solution that will be a win-win for you and the buyer.
Ask yourself what you would want the seller to do if you were buying the home.
What Happens After the Home Inspection?
Even homes in the best condition have something wrong with them. It can range from a window that sticks, to an electrical outlet with reverse polarity, or a major issue. In California, purchase contracts state that the property is sold in its present physical ("as is") condition unless the parties have agreed to any repairs in the contract. (Section 1 termite repairs are frequently included in the purchase agreement.) Despite the "as is" nature of the contract, it allows the buyer to make "reasonable repair requests" of the seller during the contractual contingency period.
Buyers may request that sellers make repairs, that they provide a credit in lieu of repairs, that they adjust the sales price, or some combination of those options. Sellers then have the option of responding and negotiating to reach a mutual agreement regarding the request. If the parties aren't able to reach an agreement, then the buyer has the option to cancel the contract.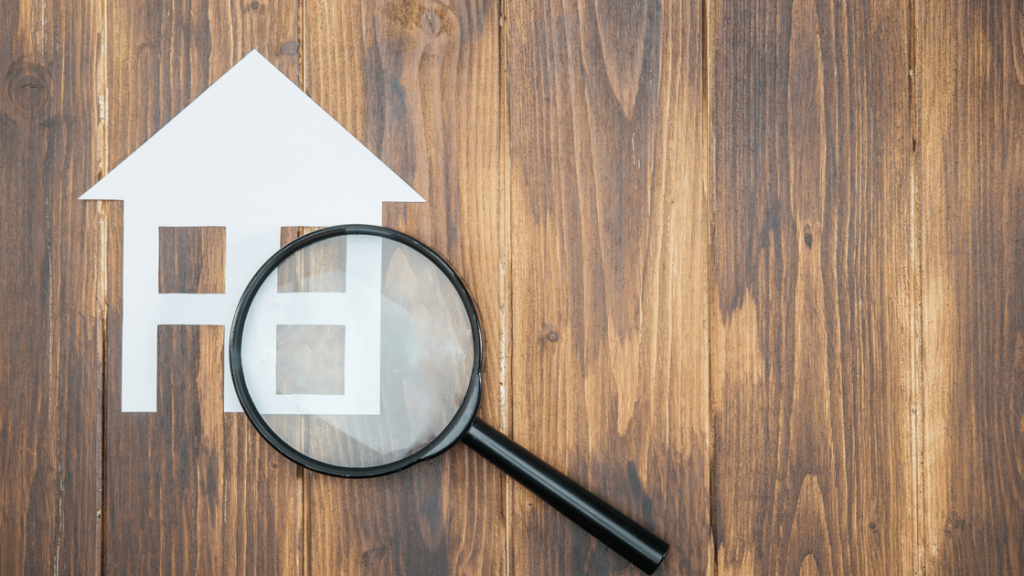 Keep In Mind…
Keep in mind that the home inspector is not able to give you advice on whether or not you're getting a good price for your home. However, they will be able to give you insight into what you're getting for your money. They will also be able to give you an estimate of how much you'll need to spend on repairs and upgrades. It's also good to remember that a home inspection is a physical inspection, not an X-ray. If problems are hidden, like foundation issues or hidden wall pests, they could potentially go unseen during the inspection and appear at a later time.
The biggest thing to keep in mind during a home inspection? It is NOT a pass or fail test. No home can fail a home inspection. No home will completely "pass" either. All homes have their imperfections. The goal of the home inspection is to describe the home's physical condition and indicate which items and/or elements need repairs or replacements. This is to give you a better understanding of the home you are purchasing. The goal is for this knowledge to give you the confidence you need to move forward with your home-buying decision.
Still have home appraisal questions? We'd love to help! Simply fill out the form below or give us a call at 562.896.2456.