One of Long Beach's hidden treasures, the garden is located on the western side of the Cal State Long Beach campus. Mrs. Loraine Miller Collins generously donated the funds to create the garden in honor of her late husband, after whom the garden is named. The planning phase lasted for three years, and it took nearly a year to construct the garden. The project was led by landscape architect Edward R. Lovell and reached completion in 1981.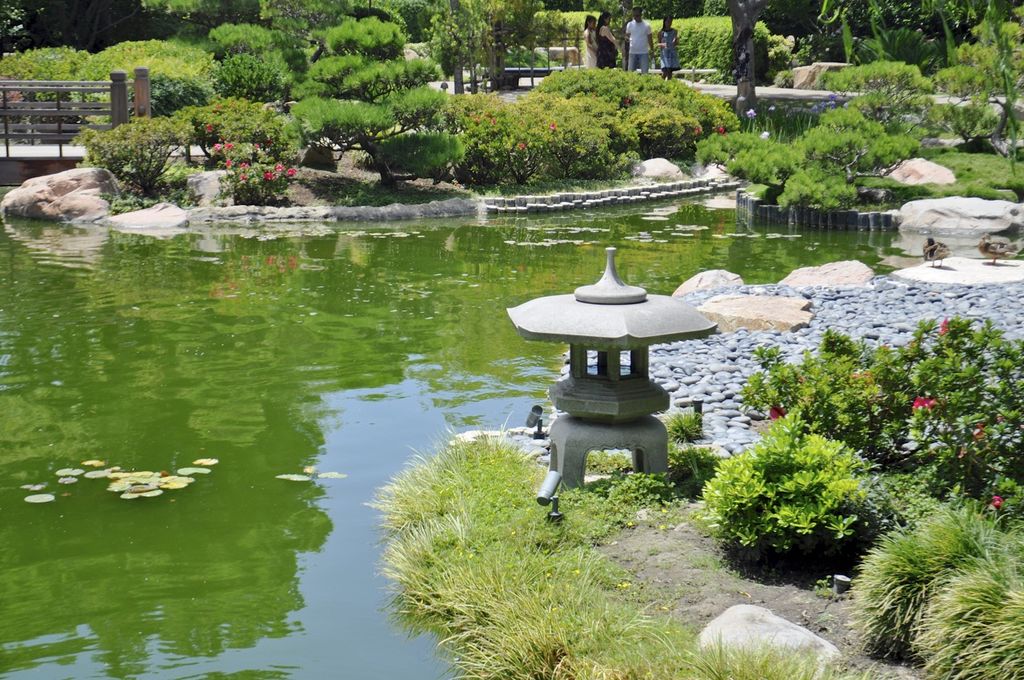 This 1.3 acreHill and Pond style Japanese garden
Is a tranquil space for anyone who walks through its gates or strolls across the bridge. Some of its features include:
A zen garden
Tea house
Two waterfalls
Dozens of species of trees and plants
A large koi pond, where you can even feed the fish with food provided by the staff.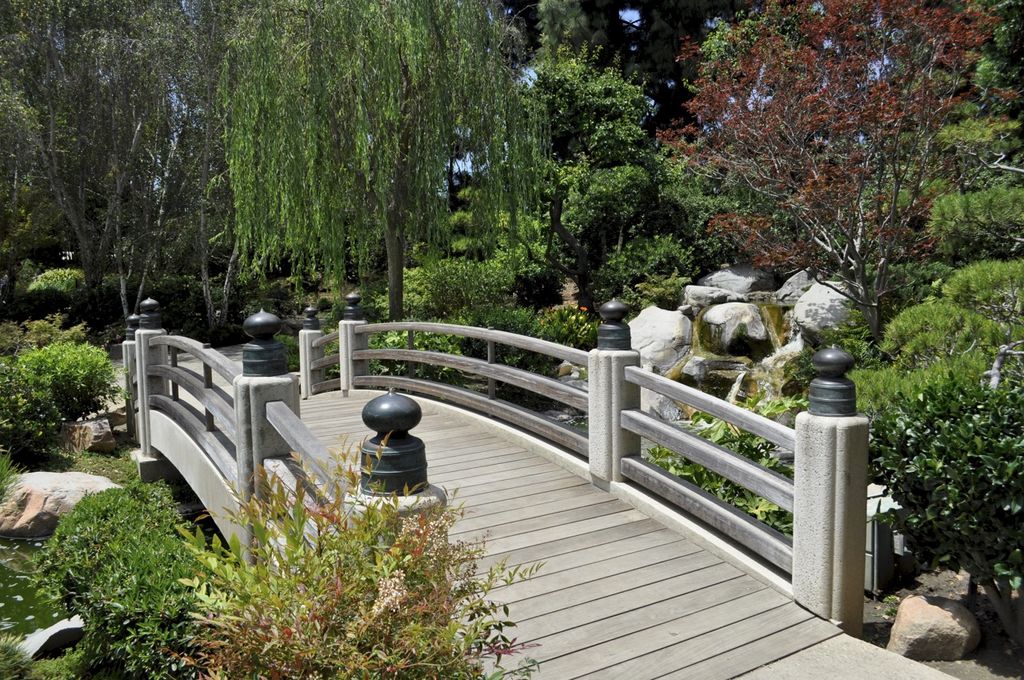 The koi pond is the central feature and there is a pathway leading around its entire perimeter.
Aside from being a place of peace and serenity, this garden serves to reflects the university's continuing interest in international education, as an outdoor education center for CSULB students and a field-trip destination for school-aged children.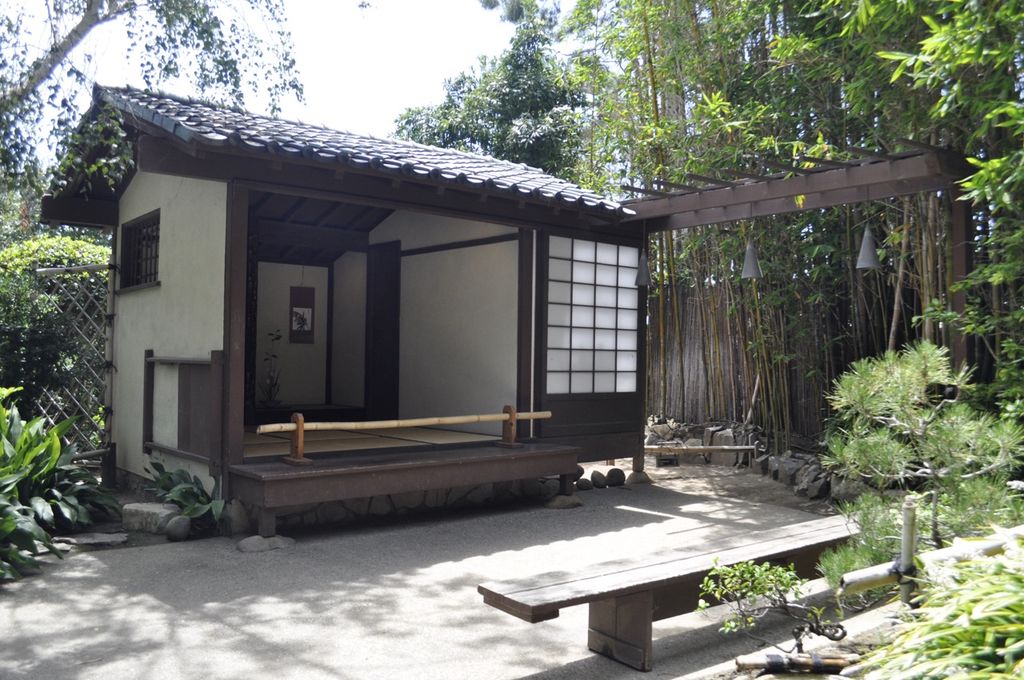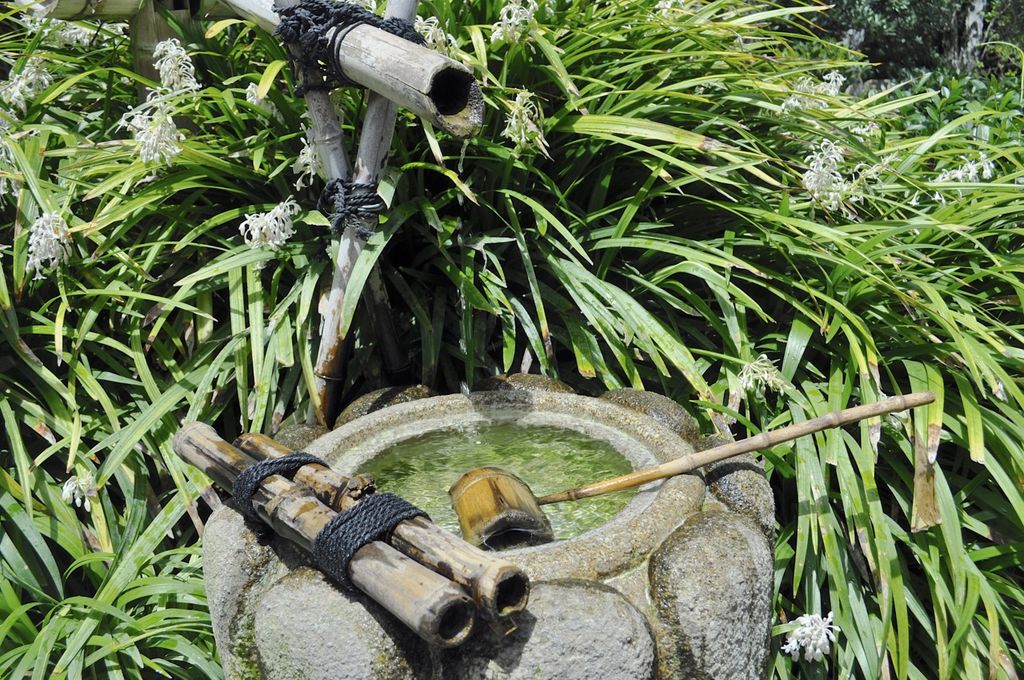 Moreover, beyond offering peace and reflection, this garden embodies CSULB's spirit of international education. Additionally, it serves as an outdoor education center for students and ignites curiosity in school-aged children through captivating field trips.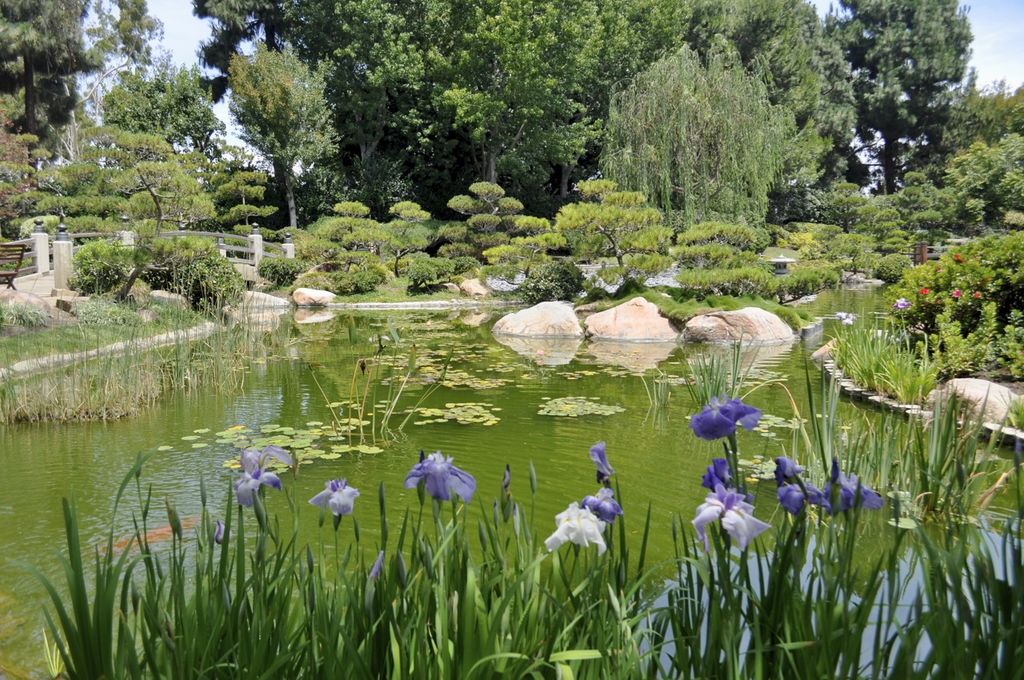 Furthermore, many events also take place within the garden throughout the year. Moreover, members of the Friends of the Japanese Garden have the opportunity to rent out the space for private events, such as weddings or corporate gatherings.
wedding ceremonies
receptions
rehearsal dinners
memorial services
photo sessions
Additionally, there are several public events held here annually. One of the notable events is the Kiku No Sekku Fall Festival, which will be happening on November 15th.
The Earl Burns Miller Japanese Garden is free to enter, though you must pay metered parking on the CSULB campus, and is open Tuesday – Friday, 8 am – 3:30 pm, and Sunday, 12 – 4 pm (closed Mondays and Saturdays).