Old Town Seal Beach: Where The Beach Meets Main Street
Your Guide to Exploring Old Town Seal Beach
Seal Beach is a quaint beach side community tucked away between Long Beach and Huntington Beach. The city's old-fashioned downtown district lies at the edge of the beach just off the pier at Main Street and Ocean Avenue, just south of Pacific Coast Highway. The highly acclaimed Main Street is a bustling stretch of shops and restaurants that's definitely worth checking out. It even made Forbes list of America's Friendliest Towns!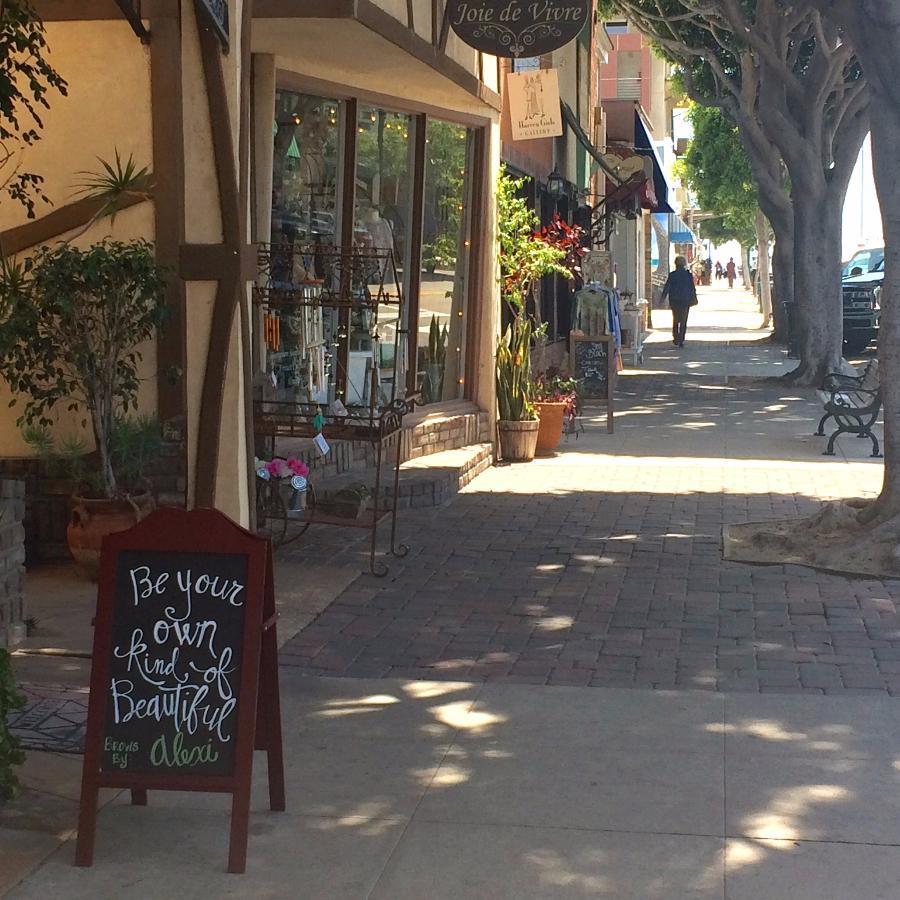 History of Seal Beach
Seal Beach is rich with history, which still shows through in the old timely feel of Main Street. Seal Beach was originally called "Anaheim Landing," and served as the boat landing and beach side recreation area of the city of Anaheim. During World War II, Anaheim Landing served as an ammunition and submarine net depot for the US Navy.
The town eventually became known as Bay City and had about 250 inhabitants, a roller coaster, and a happening surf crowd. However, a Bay City already existed in Northern California, so in 1915 the city was officially named Seal Beach, after the seals that were often spotted along the coast. Throughout the 1920's the city continued to grow. Bungalows replaced the settlers tents, official streets were built, and more shops started to sprout up.
The roller coaster burned down in the late 1920's but Seal Beach soon became a hot spot for gambling and partying in the 1920's and 30's. While Long Beach was known as the mellow and conservative city, according to locals, Seal Beach had a much different reputation. That reputation has since changed but serves as a unique part of downtown Seal Beach's history.
Seal Beach Today
Though the city has grown a lot, the downtown district remains true to its roots. It's the ultimate beach town – laid-back, friendly, and vibrant. Downtown Seal Beach manages to retain the small-town feel without sacrificing liveliness. From surfing to shopping, there's something for everyone to enjoy.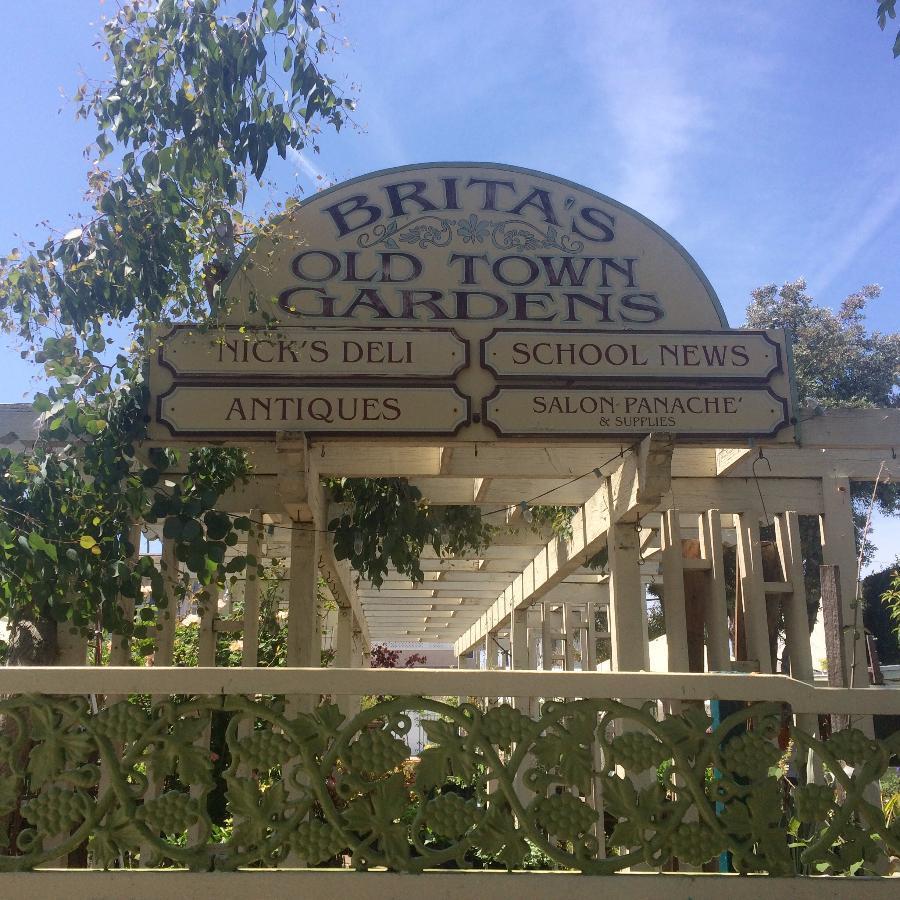 Things To Do
Hit the Beach
Pack a picnic, grab your beach towel, and head to the beautiful coast. Seal Beach boasts clean beaches and soft sand. The beach on either side of the pier is perfect for sunbathing, surfing, flying a kite, and playing beach volleyball. Don't know how to surf but want to learn? Stop by M&M Surfing School at 802 Ocean Ave.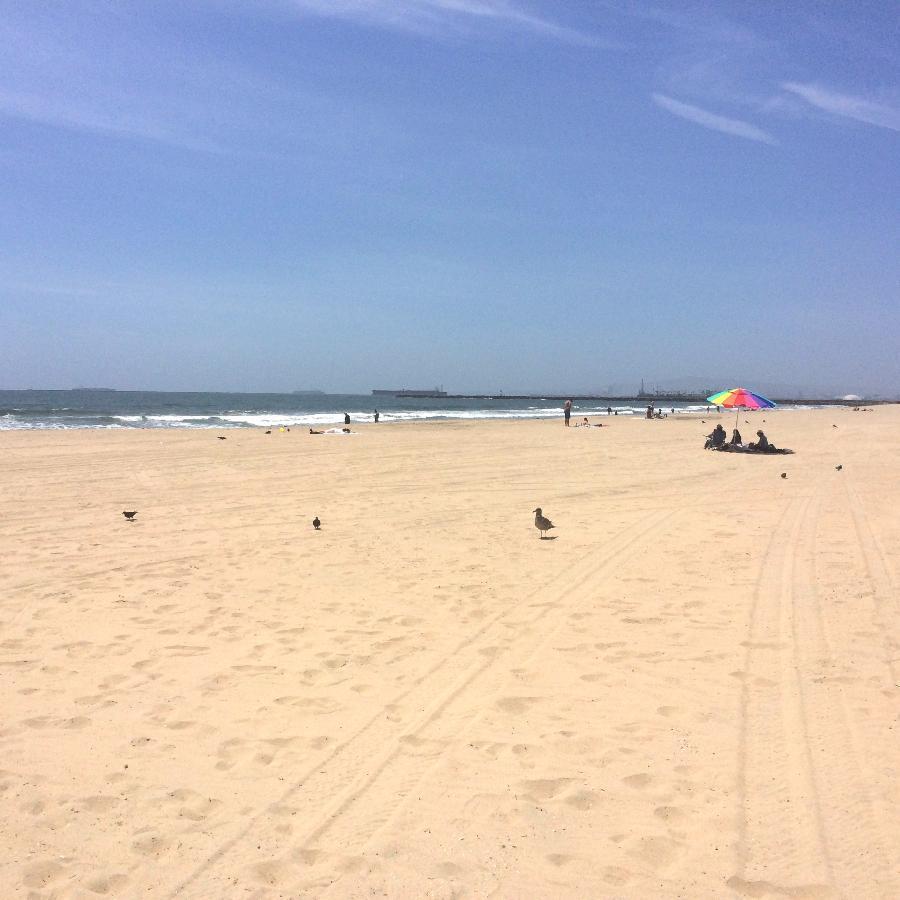 Rent a Bike
Stop by Main Street Cyclery and rent by the hour or for the whole day. Take a bike ride along the coast and explore the cute residential streets surrounding Main Street.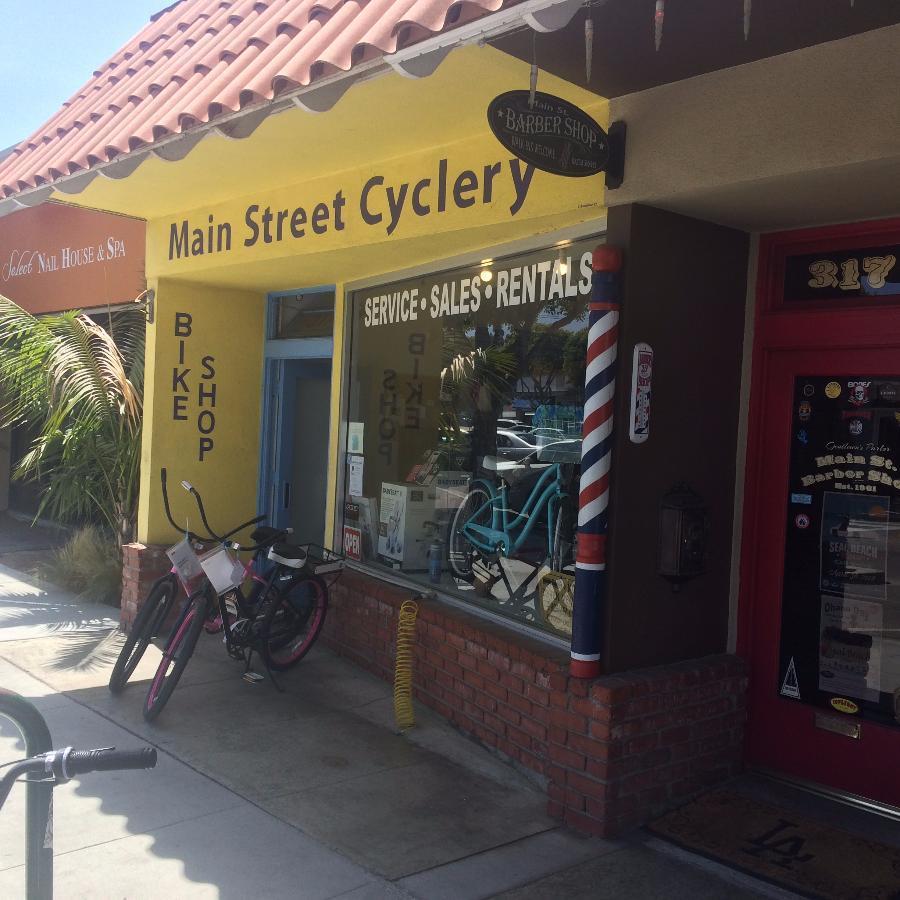 Eat!
There are so many good restaurants to chose from on Main Street. From Mom and Pop bakeries to fine dining, you won't have an empty stomach for long. Whether you're looking for sandwiches, fine dining, ethnic cuisine, or a quick snack there is something to satisfy your palate. Want an amazing cinnamon roll? Then you must stop by Sweet Jill's Bakery.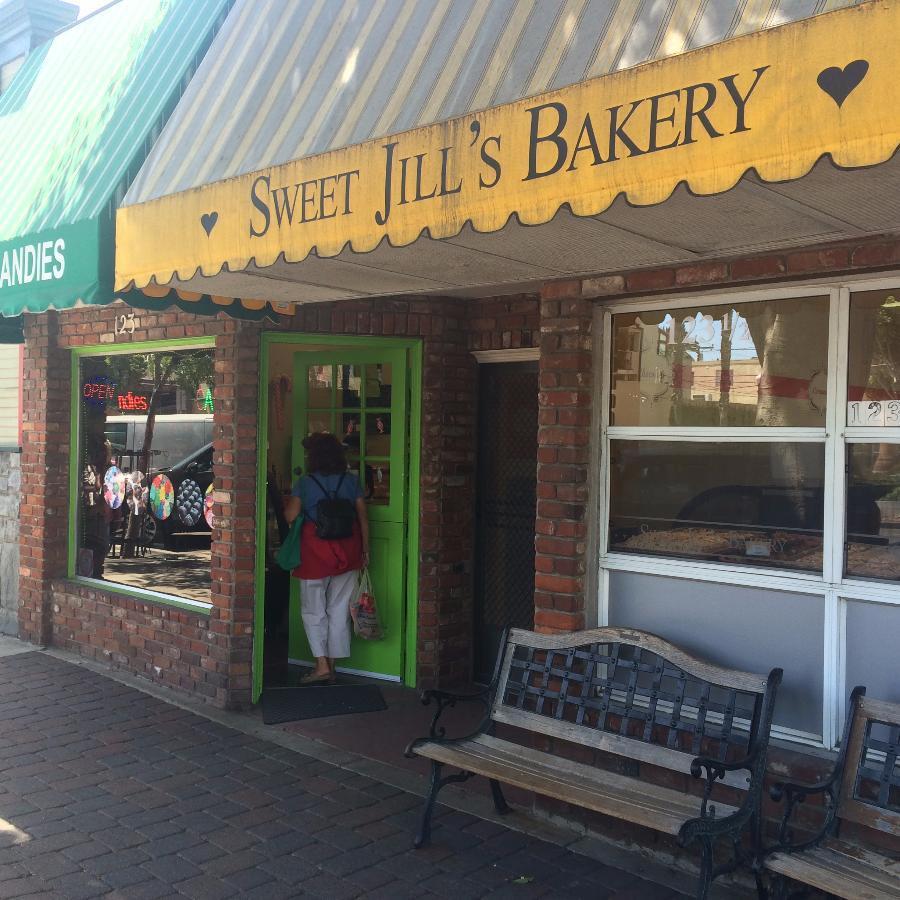 Shop!
Main Street is lined with boutique clothing stores, salons, antique shops, home decor stores, surf shops and more! Even just window shopping will keep you busy, but if you're looking for a gift or a new outfit, Main Street is the perfect place to find what you need while also supporting the local economy.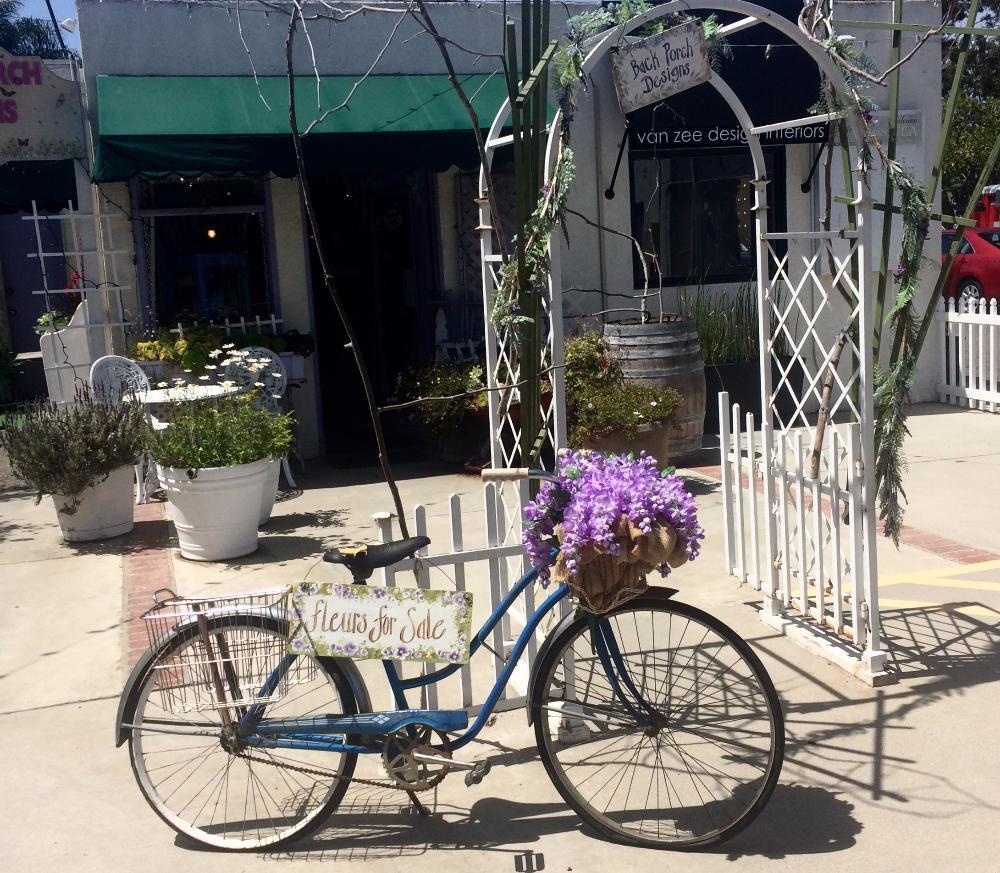 Stroll Along The Pier
The Seal Beach pier is the second longest wood pier in California. It's also been featured in several Hollywood films, including American Sniper and As Good as It Gets. The pier is 1,865 feet long and is the perfect place to fish or watch the sunset.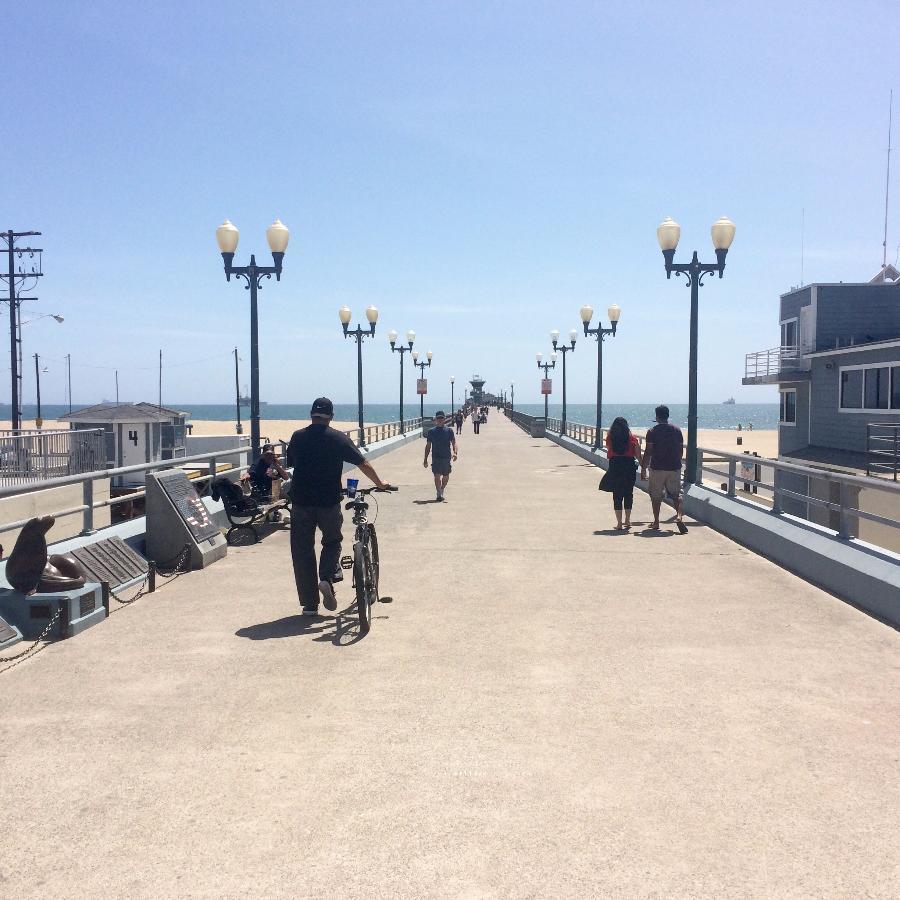 Living in Seal Beach
Seal Beach is extremely walkable and offers everything you need within a short stroll. It's also a great place for kids to grow up. The elementary school serving Old Town Seal Beach is McGaugh Elementary School, which is a five-time honoree as a California Distinguished School and a part of the highly rated Los Alamitos Unified School District. If you are thinking of moving to Old Town Seal Beach, expect a laid-back beach atmosphere with easy access to numerous amenities, businesses and eateries.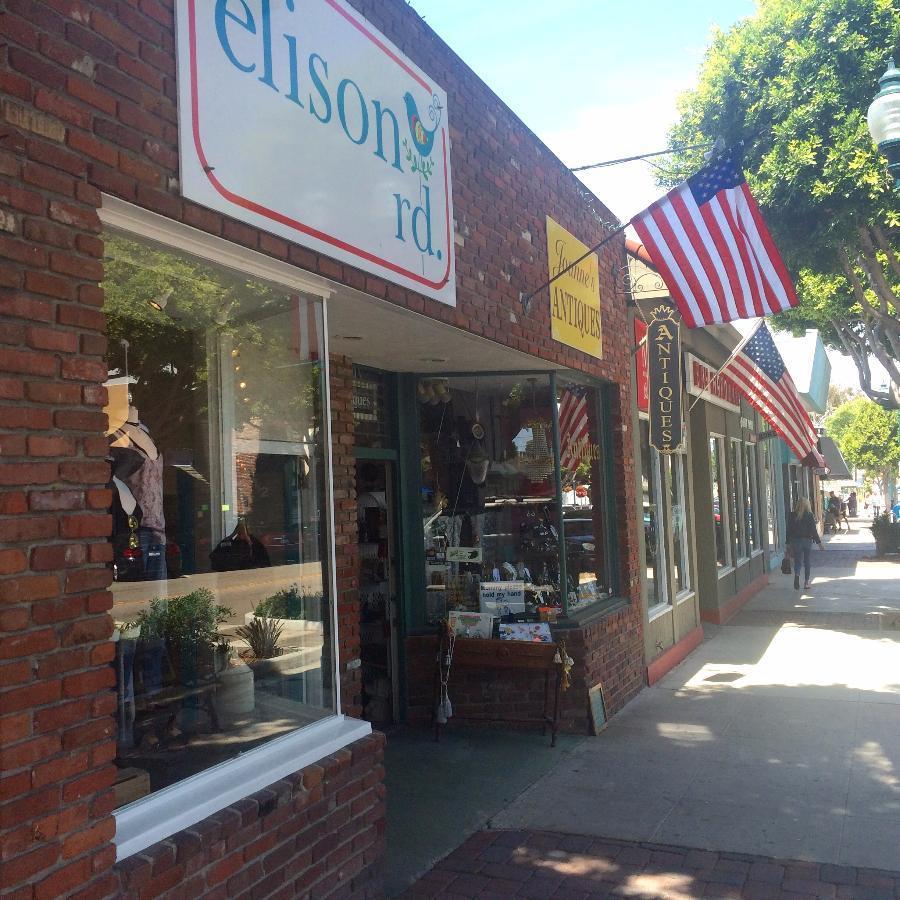 Real Estate in Seal Beach
If you're looking for a beach house in a family friendly neighborhood, Old Town Seal Beach is a great option! There are many attractive streets lined with adorable homes and palm trees. You'll find a mix of modern homes and beautiful, historic bungalows. Whichever style you prefer, we'd be happy to help you find your dream home in Seal Beach!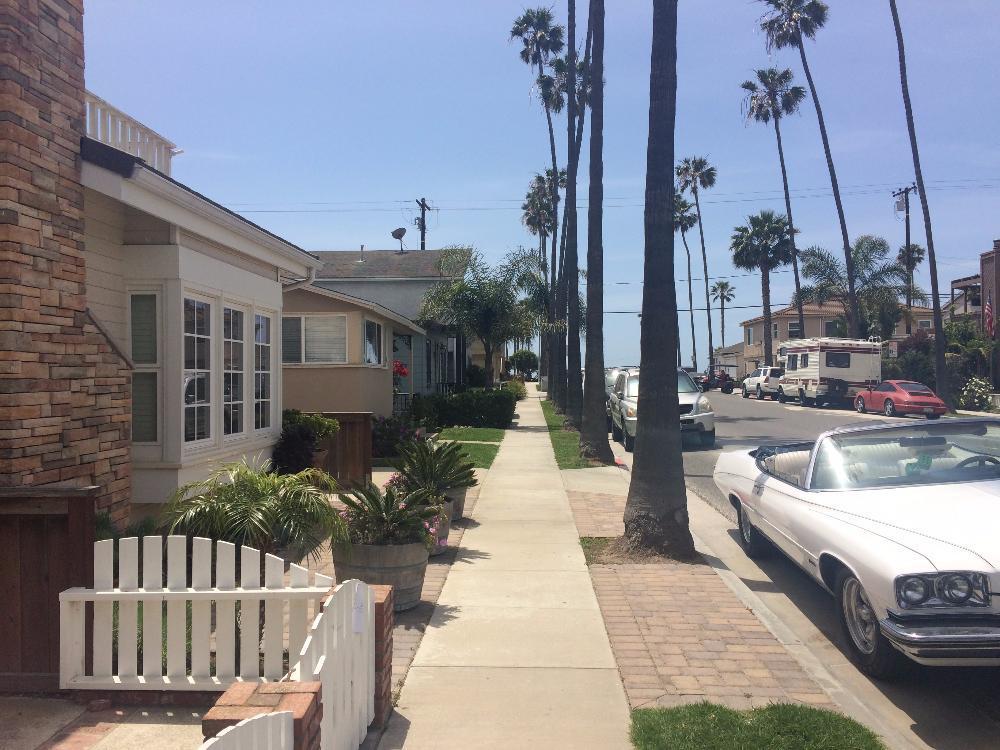 If you'd like more information on homes for sale in Seal Beach, please fill out the form below and we will contact you shortly.