Create an Outdoor Living Area To Fully Enjoy The Summer
Creating a comfortable outdoor space is easier than you think! Here are some ways to style your outdoor space to make it fun and inviting for everyone: 
Create a cozy lounge area: Nothing says "SoCal living" like a cozy and practical outdoor lounge. Achieve this by adding comfortable seating, such as a sectional sofa or a set of lounge chairs, and soft outdoor cushions. An outdoor rug, side tables, and some decorative lighting can also create a relaxing atmosphere.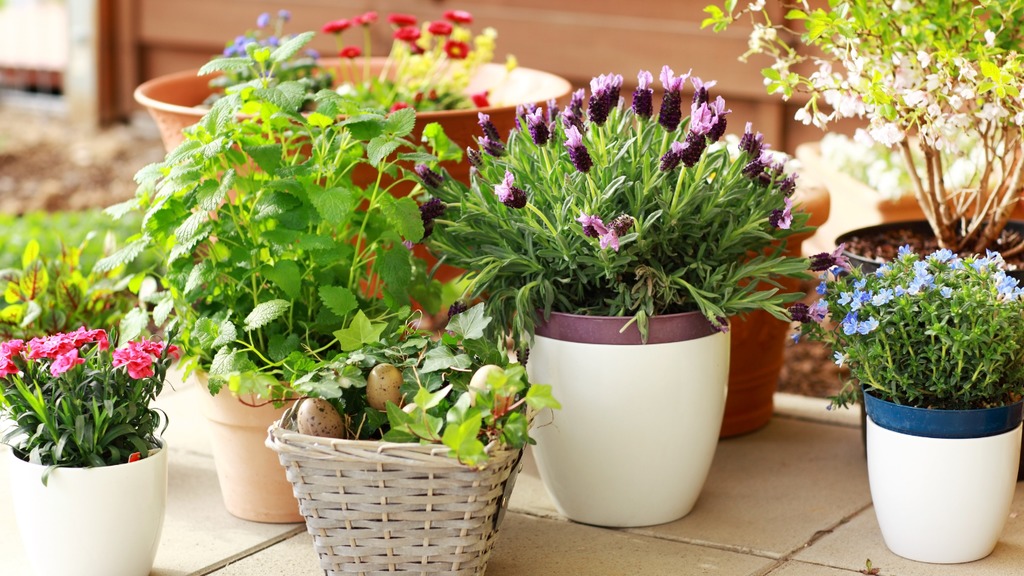 Add greenery: Plants and flowers can add color and texture to your outdoor space. You can opt for potted plants, hanging planters, or even climbing plants on walls or fences to incorporate more greenery to your space.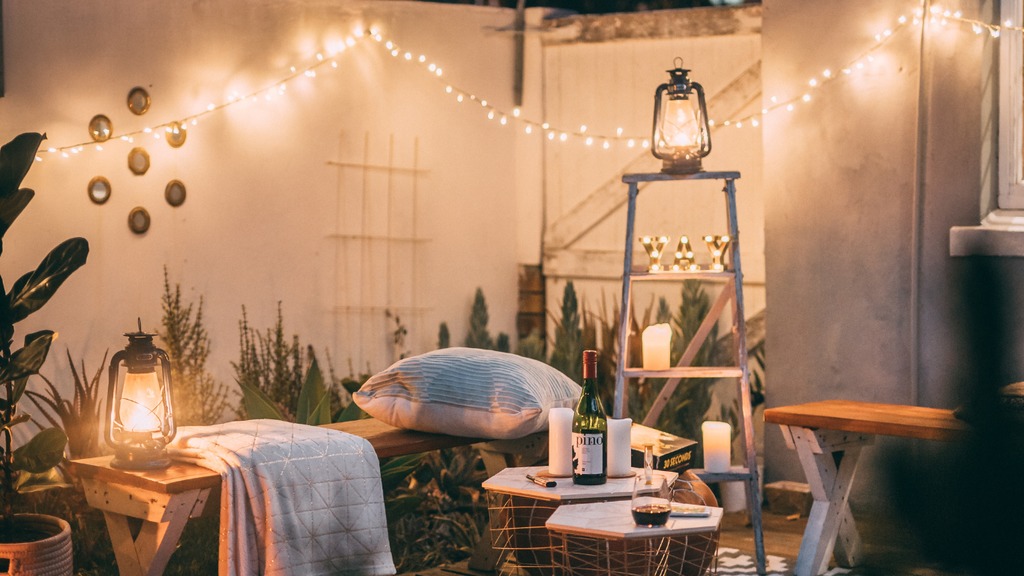 Install outdoor lighting: Outdoor lighting can take your outdoor space to the next level. Hang string lights, lanterns, or install wall-mounted lighting to highlight key features of your outdoor space, such as plants or architectural elements.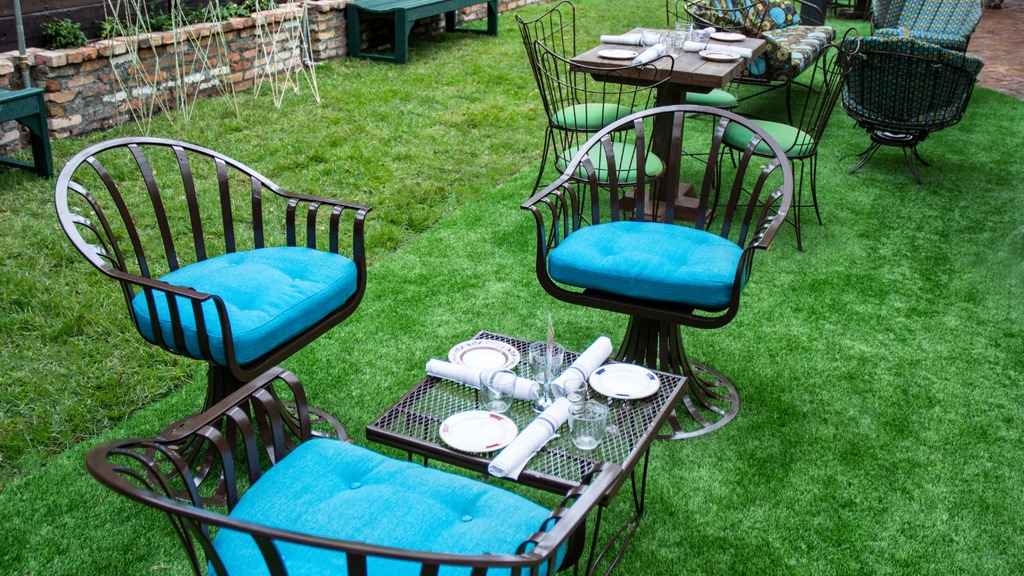 Create a dining area: There's something magical about dining outside on warm spring or summer nights. When creating an outdoor dining area, be sure to choose durable furniture that can withstand the elements. The sun can be intense, so consider adding an umbrella or awning to provide shade and sun protection.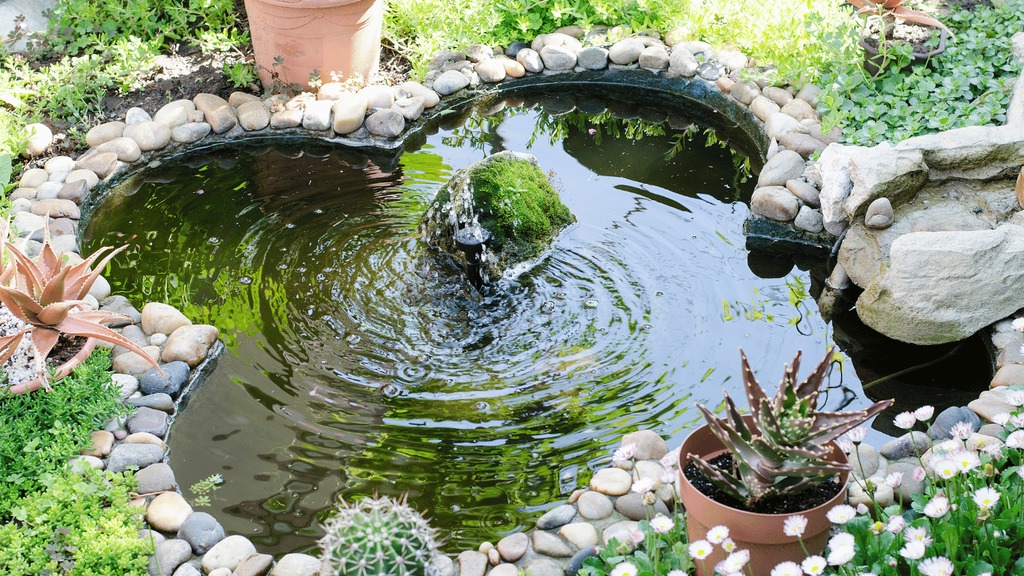 Incorporate water features: Water features such as fountains or small ponds are a fun addition to any outdoor space. The sound of running water can help drown out the noise and create a peaceful ambiance.