Indoor air quality is vital for a healthy living environment.
To combat increasing pollution and allergens, incorporating indoor plants into our spaces is an effective and visually appealing solution. Indoor plants not only add beauty and greenery but also offer numerous air purification benefits.
Here are the 5 Indoor Plants that can Improve Air quality in your Home.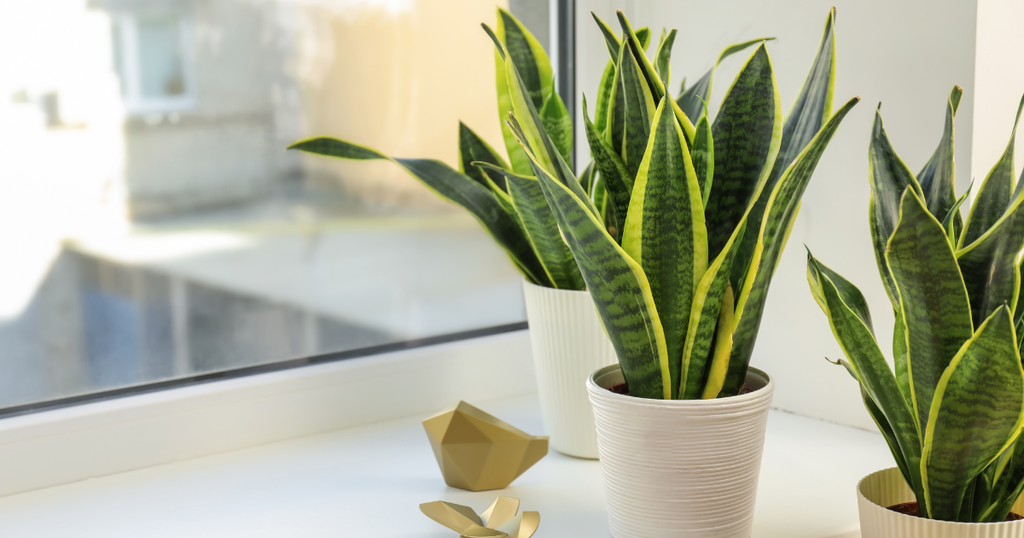 Snake Plant (Sansevieria trifasciata): The Snake Plant is a low-maintenance, air-purifying indoor plant. Its long, stiff leaves add a unique touch to any space. It converts carbon dioxide into oxygen at night, making it ideal for bedrooms. Thrives in various lighting conditions, perfect for beginners.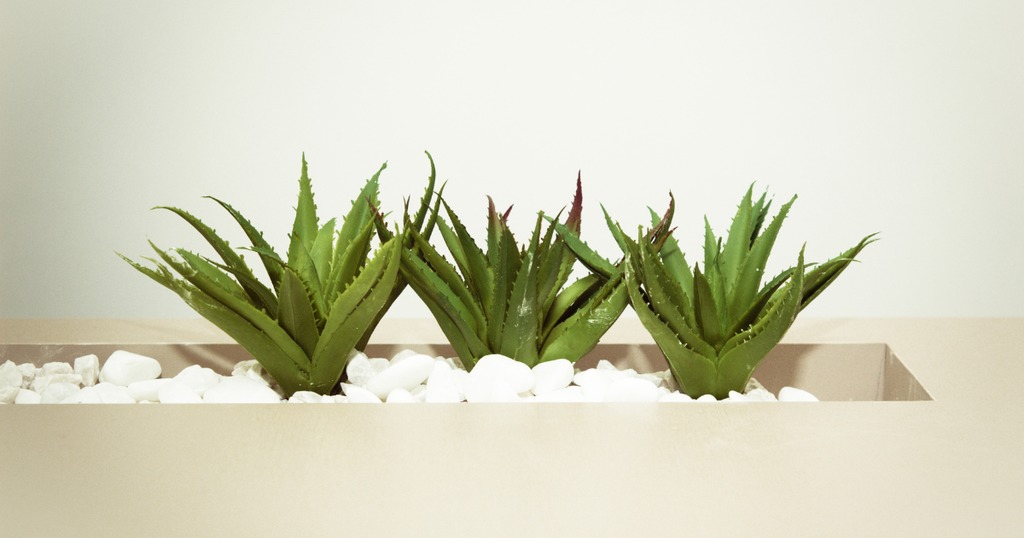 Aloe Vera (Aloe barbadensis): Aloe Vera is a versatile plant with soothing properties for skin ailments. It also acts as a natural air purifier and can also eliminate formaldehyde released by household items. It releases oxygen at night, promoting better sleep. Enjoy air-purifying benefits and medicinal properties.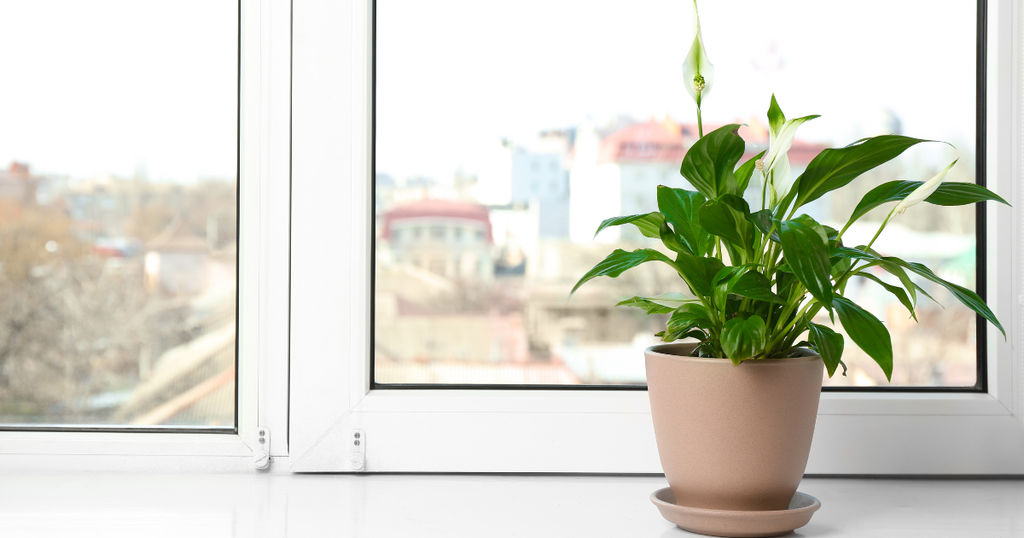 Peace Lily (Spathiphyllum): The Peace Lily is popular for its elegant white flowers and air-purifying abilities. It also effectively filters out toxins like ammonia, benzene, and trichloroethylene from the air. Increases humidity, beneficial for dry indoor environments. Thrives in low-light conditions, suitable for spaces with limited sunlight.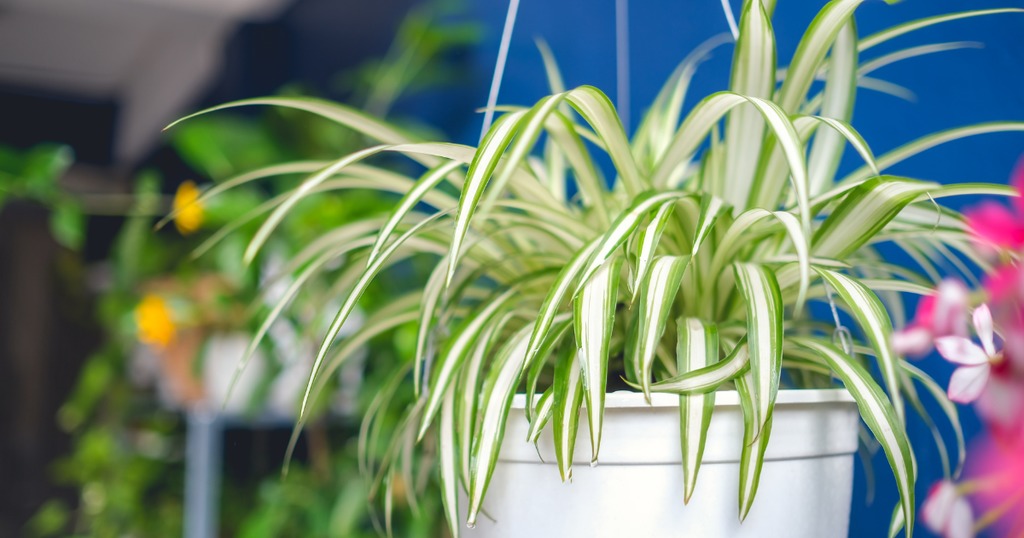 Spider Plant (Chlorophytum comosum): The Spider Plant is a classic indoor plant known for air purification and easy care. It removes pollutants like formaldehyde and xylene emitted by household products. Adaptable and resilient, suitable for beginners. Thrives in bright, indirect light and tolerates drought.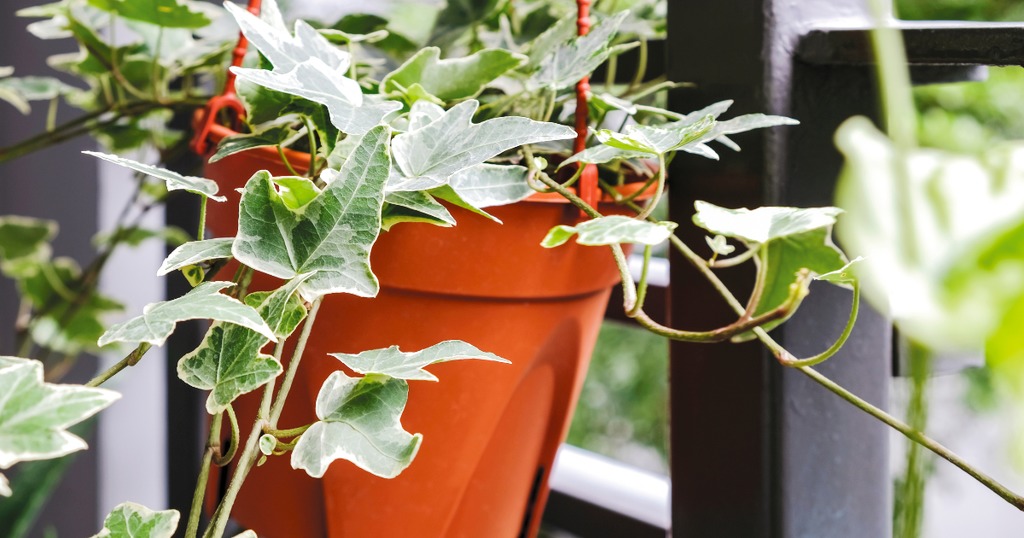 English Ivy (Hedera helix): English Ivy enhances indoor spaces while improving air quality. It effectively filters airborne mold particles which benefit individuals with allergies or respiratory issues. Low-maintenance, thrives in various light conditions, prefers bright indirect light. 
If you're looking for Where to Buy Plants In Long Beach California, CLICK HERE.