Did You Know:
Belmont Heights was its own city for an entire year before it was annexed to Long Beach?
Now, this little city-turned-neighborhood still boasts a small-town charm and a close-knit community to this day.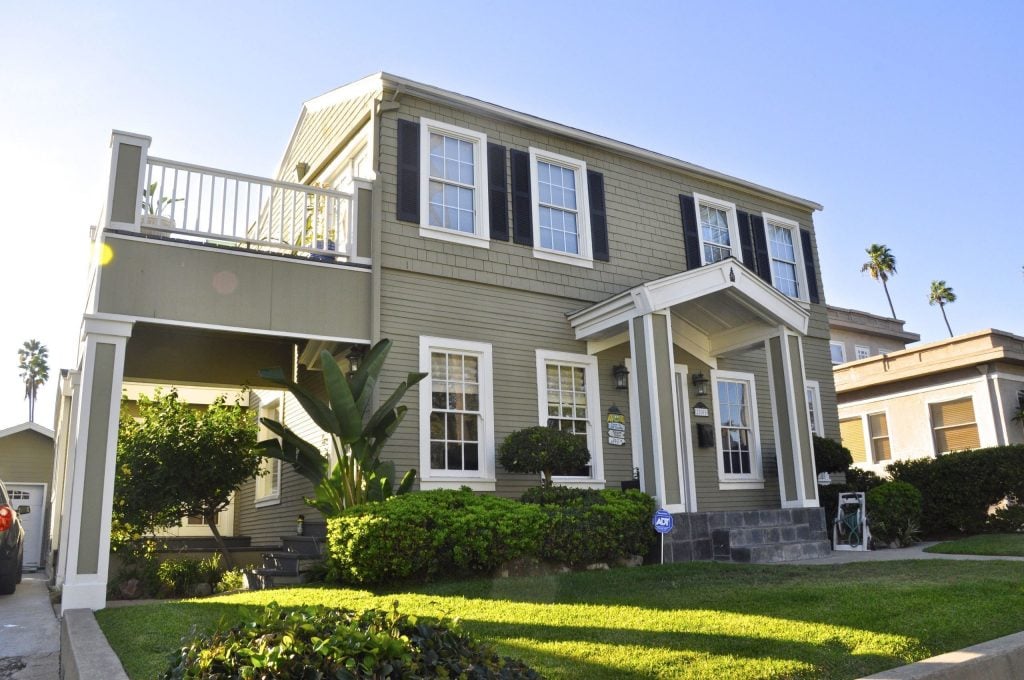 The old City of Belmont Heights was first developed in the first few years of the 1900s and became incorporated as a city in 1908. At the time, Long Beach was a dry town (meaning there was no alcohol sold anywhere), so Long Beach residents looking for a drink would head down to the taverns in Belmont Heights. Yet even with this type of business, the city could not make it on its own and was annexed into Long Beach in 1909.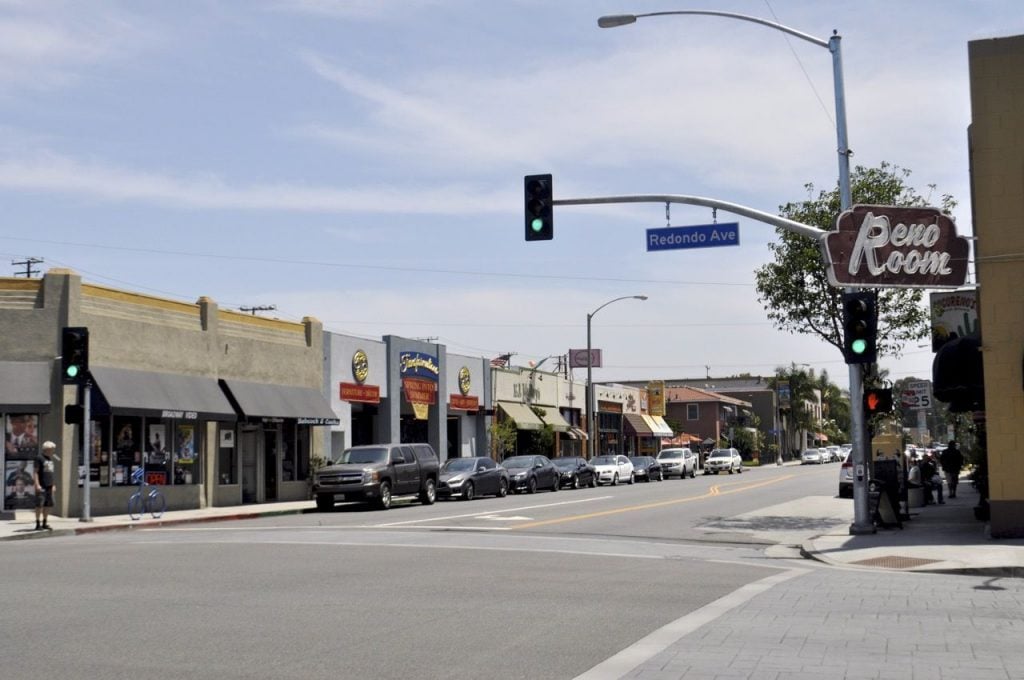 Today, the neighborhood of Belmont Heights is still very much alive and active, with about 11,000 residents and two Historic Districts. The boundaries are made up of 7th Street on the north, Nieto on the east, Livingston to the south, and Redondo Avenue to the west.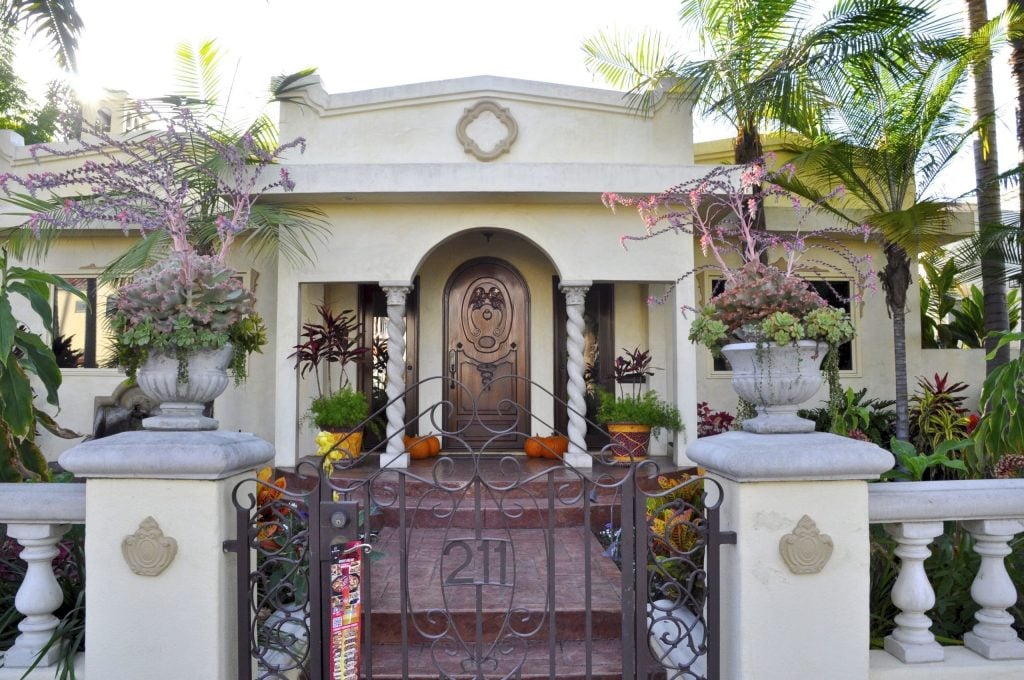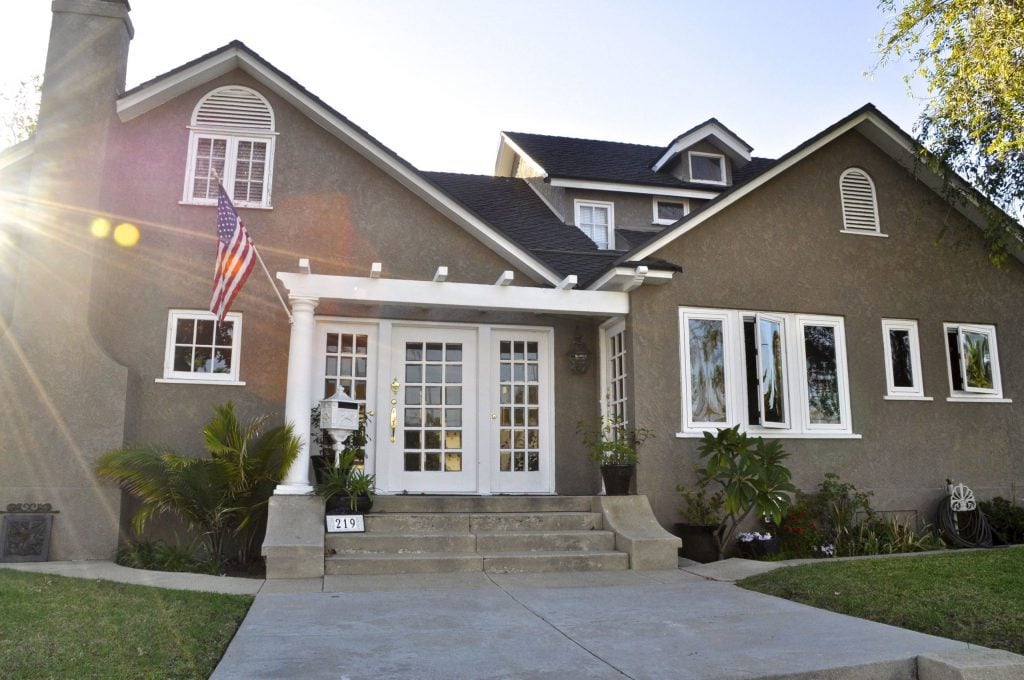 Belmont Heights is mostly a residential neighborhood, with the oldest home dating back to 1905. Within the neighborhood, there are 206 "contributing" Craftsman bungalows, and 125 of those are pristine unaltered examples. Other examples of architectural styles in Belmont Heights include Victorian, Mediterranean, Spanish Revival, Tudor Revival, and Neo-traditional. Most of these homes were built between 1905 – 1939.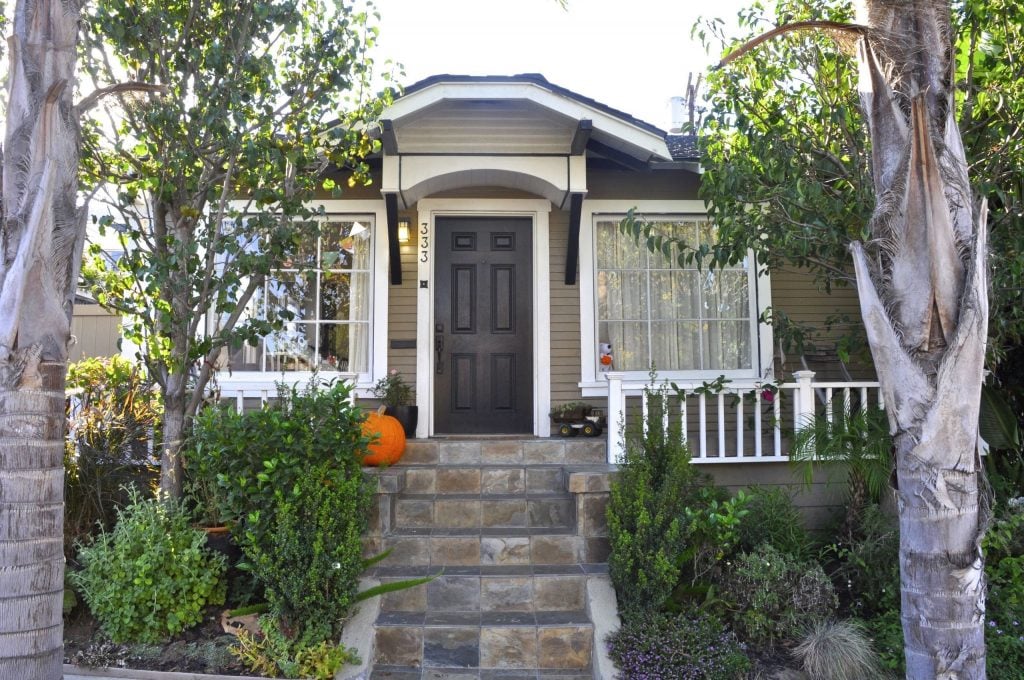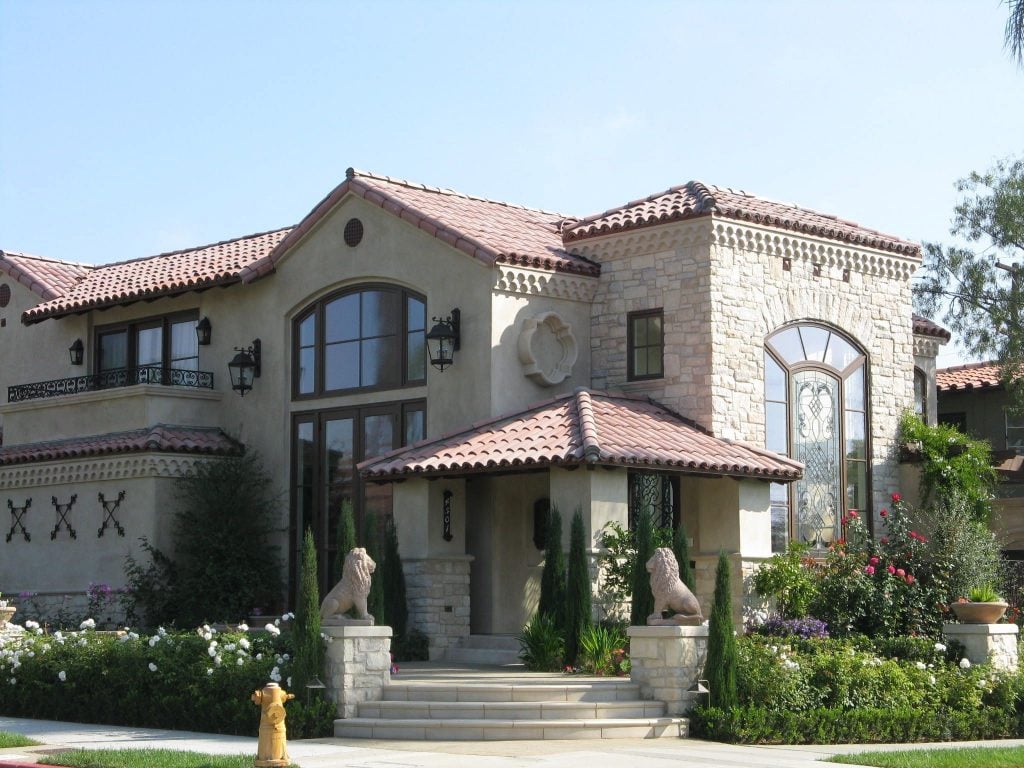 As mentioned before, there are two Historic Districts within the perimeters of Belmont Heights. The first is Eliot Lane. This street, and the 30 homes on it, became a historic district in 2003. This tract of homes was constructed in 1923 by Boland & Smith, and was designed to be intimate in nature. Home here are still small, about 600-900 sq.ft., as they were in their original state, and there are a total of seven variations of the Spanish Revival or Craftsman Bungalow homes.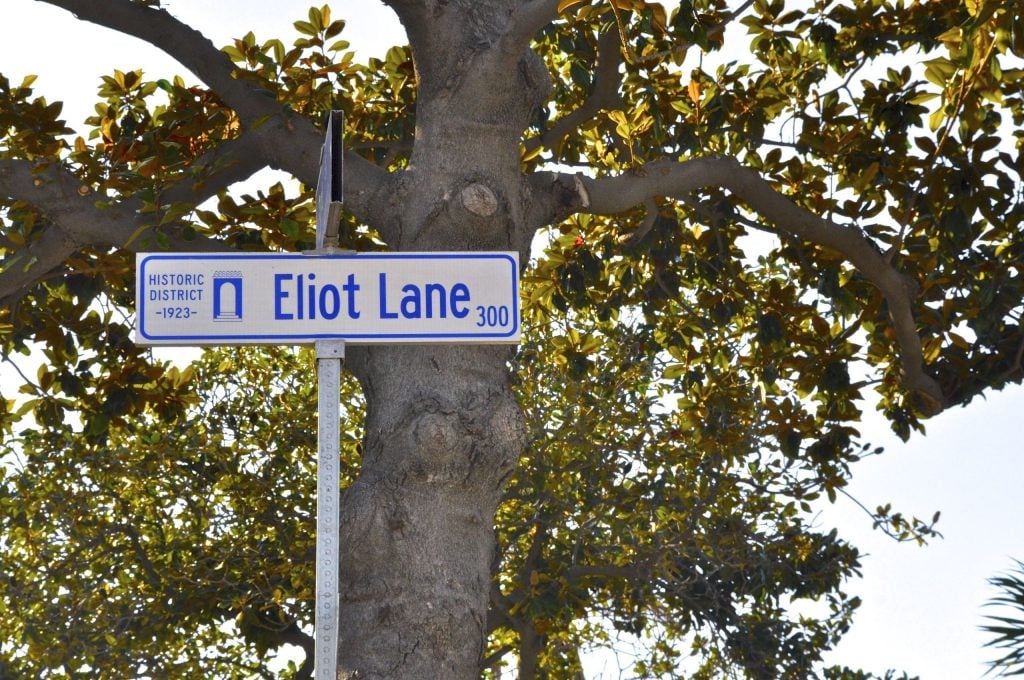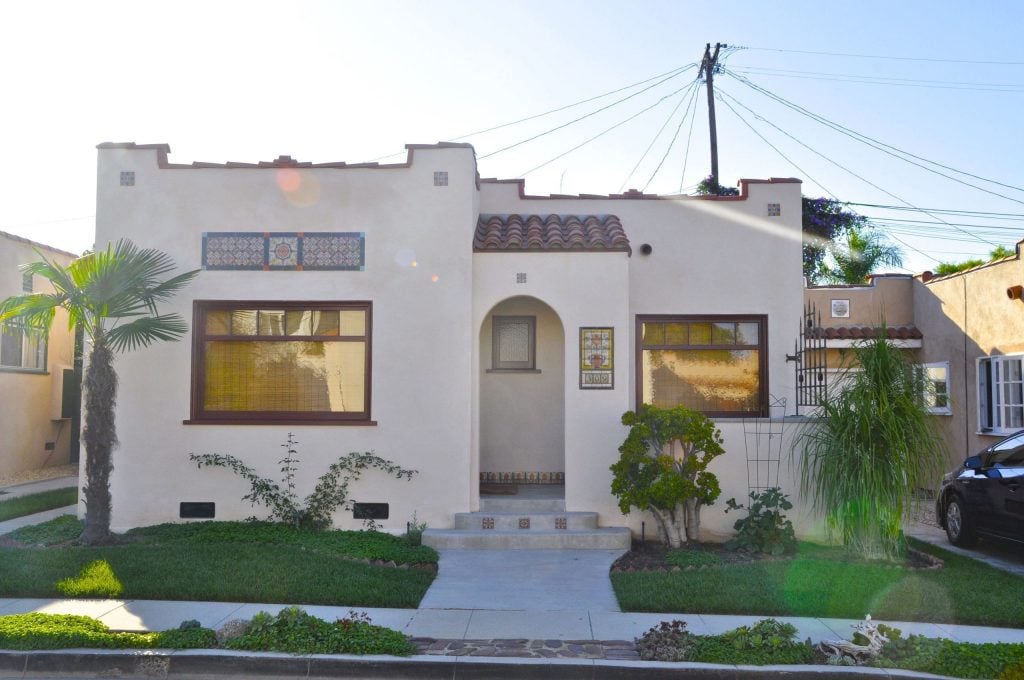 The other historic district is Belmont Heights Historic Landmark District located between 7th Street to the north, Roswell on the east, 4th Street to the south, Newport Avenue on the west. Two-thirds of the homes in this area are Craftsman Bungalows, but there are some original Victorian homes that also still remain. The peak construction period of this neighborhood was between 1918 – 1923.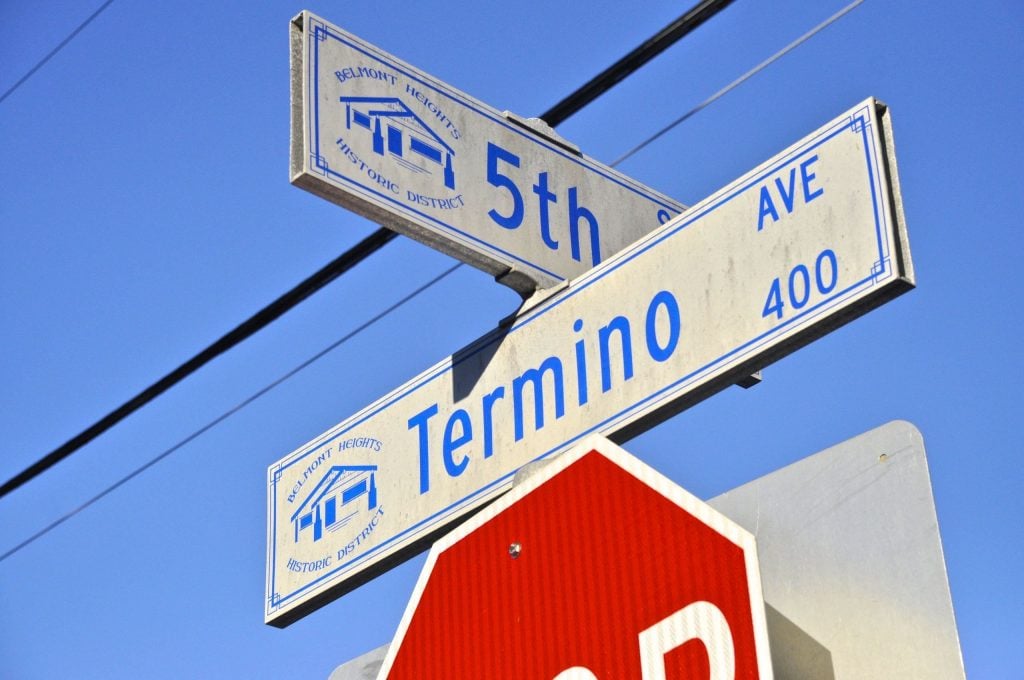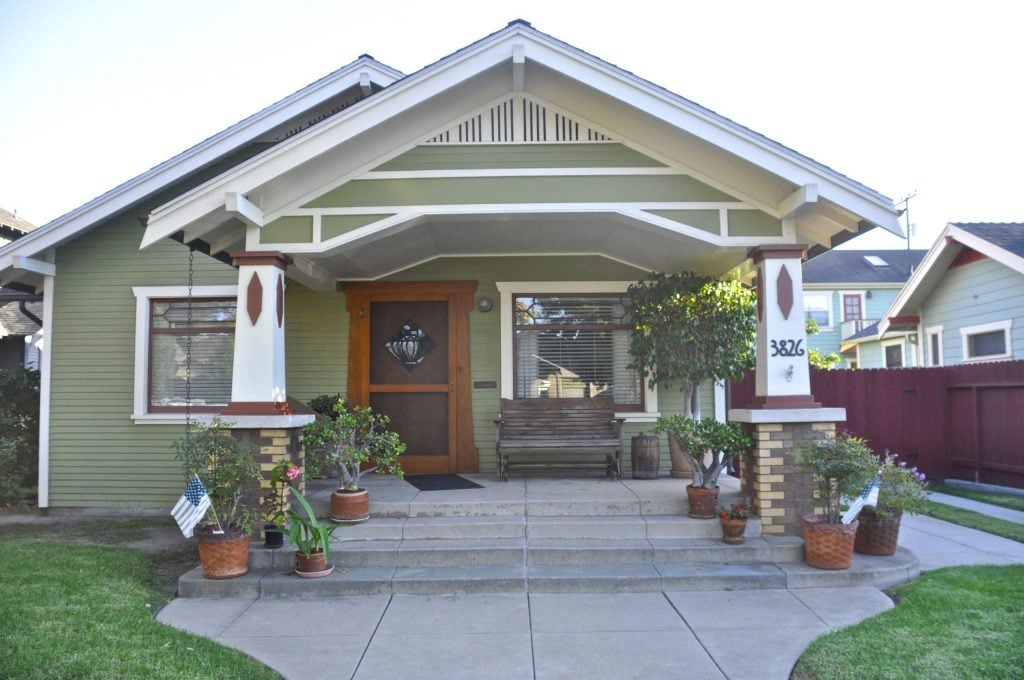 There are several highly-acclaimed schools within this neighborhood for children in the area to attend. There are three major elementary schools: Fremont, Lowell, and Mann, as well as two middle schools: Jefferson and Rogers. Wilson High School is the main high school for the area.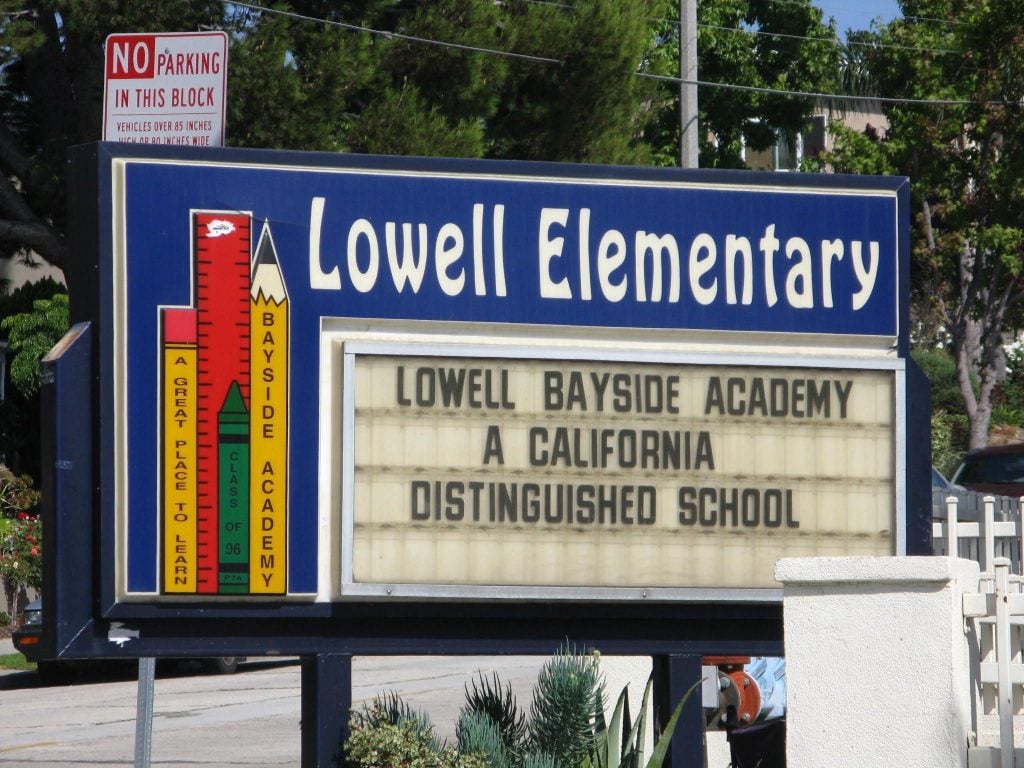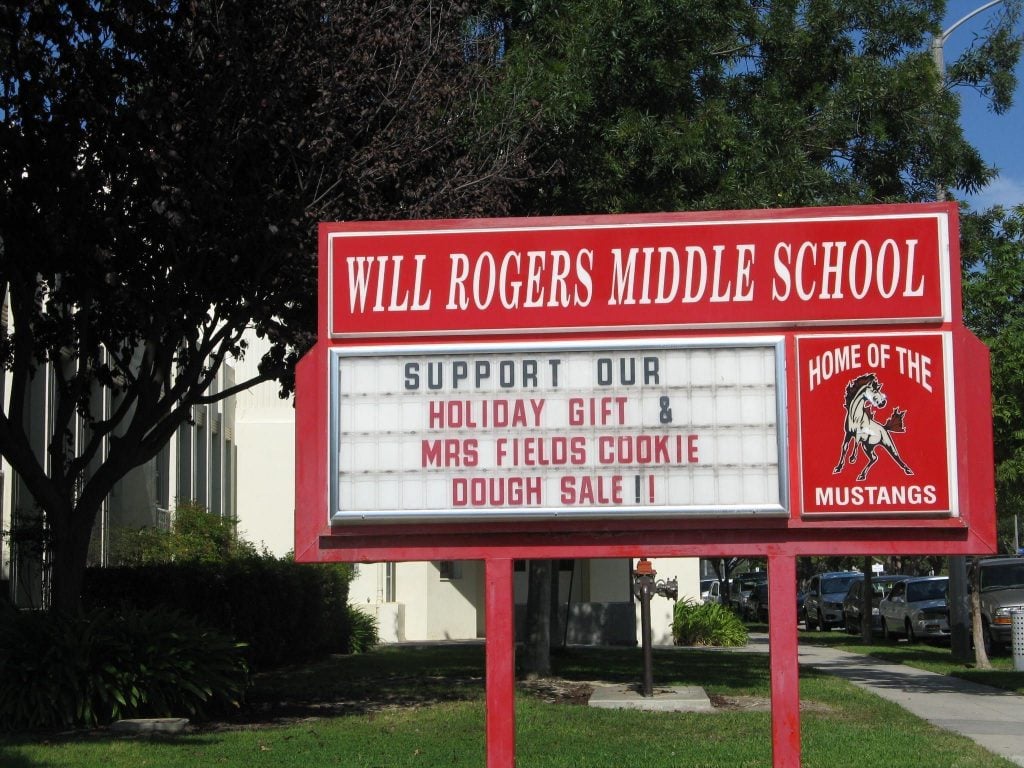 Back when Belmont Heights was a city, the main downtown and business center was on Broadway – specifically around the intersection of Broadway and Redondo. Today, the business district of Broadway is still active with various shops, restaurants, bars, and coffee shops lining the street. If you look closely, you can probably find a few tributes to the neighborhood's unofficial mascots: the feral green parrots that can be seen – and heard – throughout the day.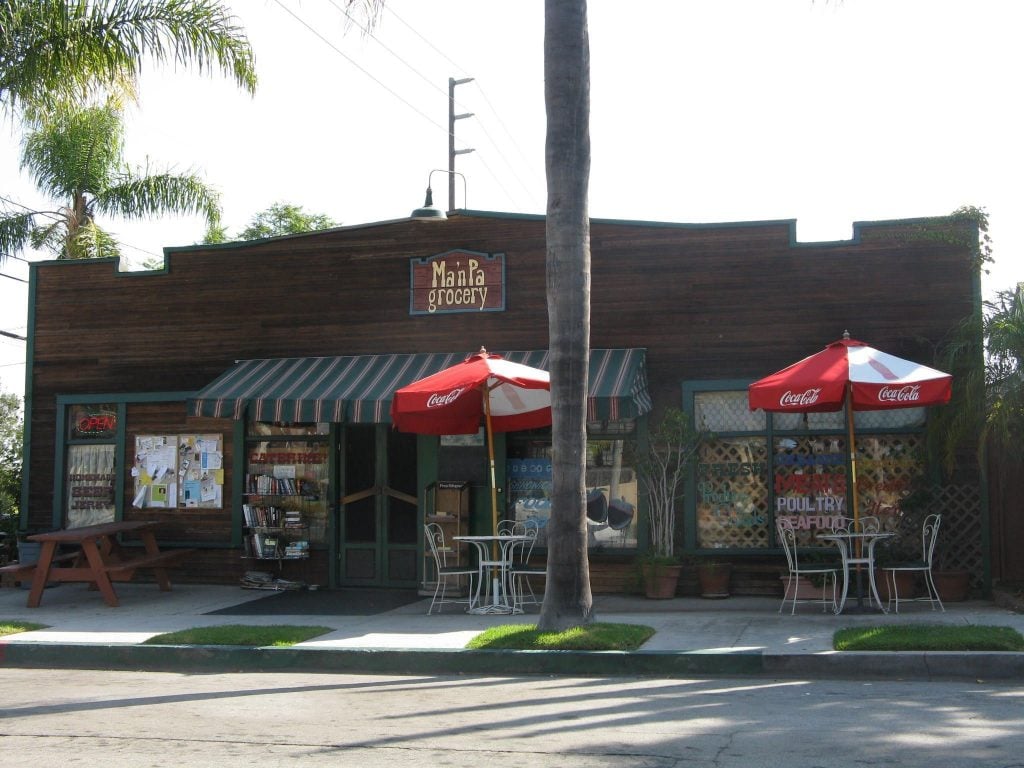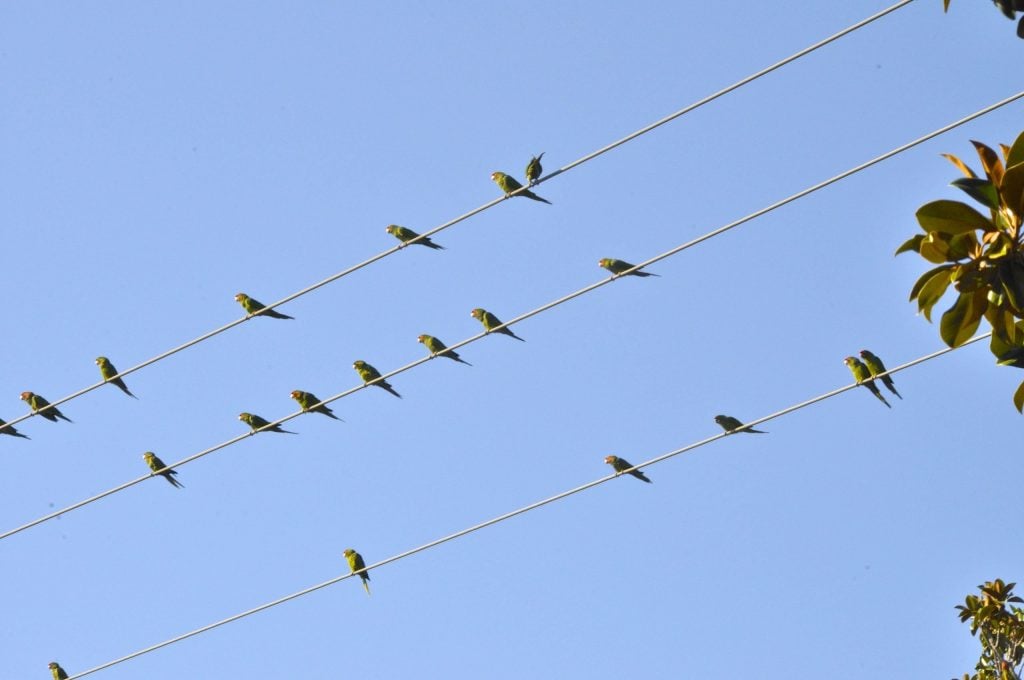 There is a strong sense of community within Belmont Heights, along with a very active neighborhood association. President of the Belmont Height Community Association, Dianne Sundstrom, was quoted, saying, "In Belmont Heights you have a little bit of everything. I love the fact that you can walk everywhere, and the homes all have charm and character." And she's right. This neighborhood is not as compact as neighboring Belmont Shore, as it still embodies the small-town feel of its past, while still having all the access and amenities to shops, restaurants, and the beach.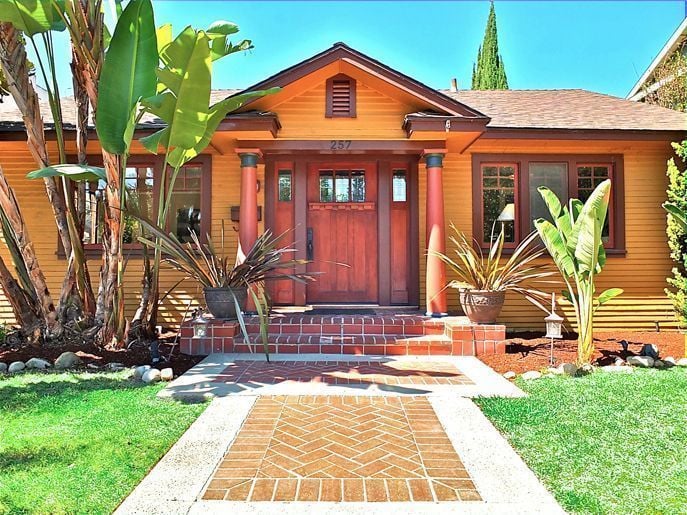 Interested in making a move to Belmont Heights? We'd be happy to help! There are lots of great homes in Belmont Heights and we'd be happy to help you with your Belmont Heights real estate needs, whether you're considering buying or selling a home. Give us a call today at
562.896.2456

.
Homes for Sale in Belmont Heights