Jaime Guoz got interested in bees about seven years ago when his neighbors discovered a hive underneath their shed and he offered to help remove them. After this experience, Guoz kept bumping into local beekeepers at gardening meetups and events at his kids' school. In 2011, he co-founded the Long Beach Beekeepers Club with Barbara Sinclair, Henry Kurland, Dick Barnes and Roberta Kato.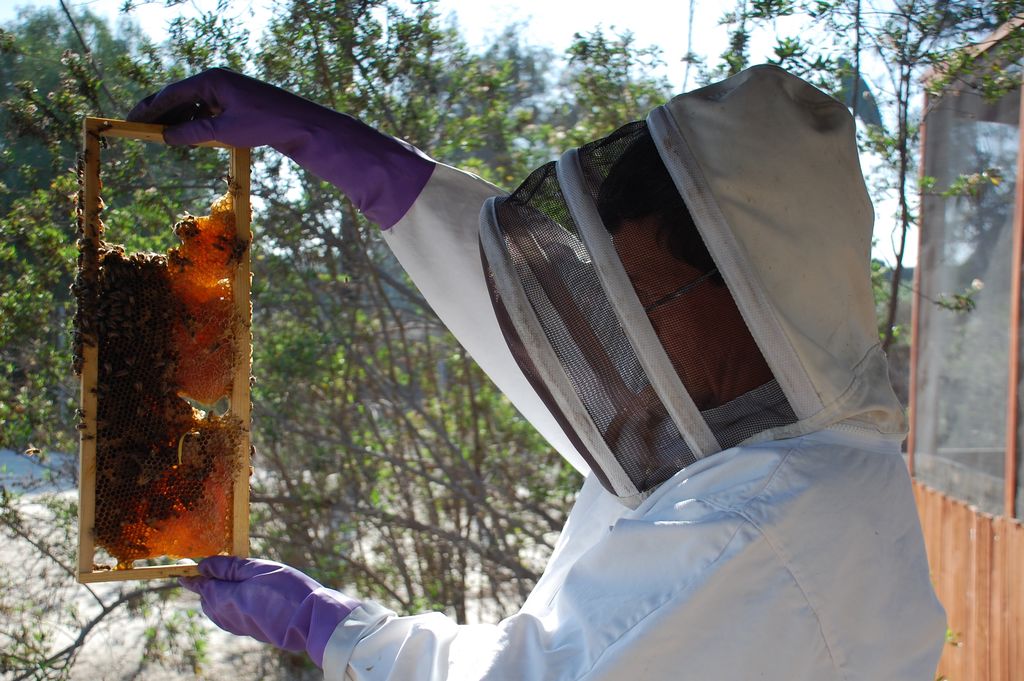 Bees play a crucial role in agriculture and backyard gardening by flying from flower to flower, transferring the pollen that allows plants to grow seeds. The honey and wax bees produce within their hive are also widely used in the food, pharmaceutical and self-care industries.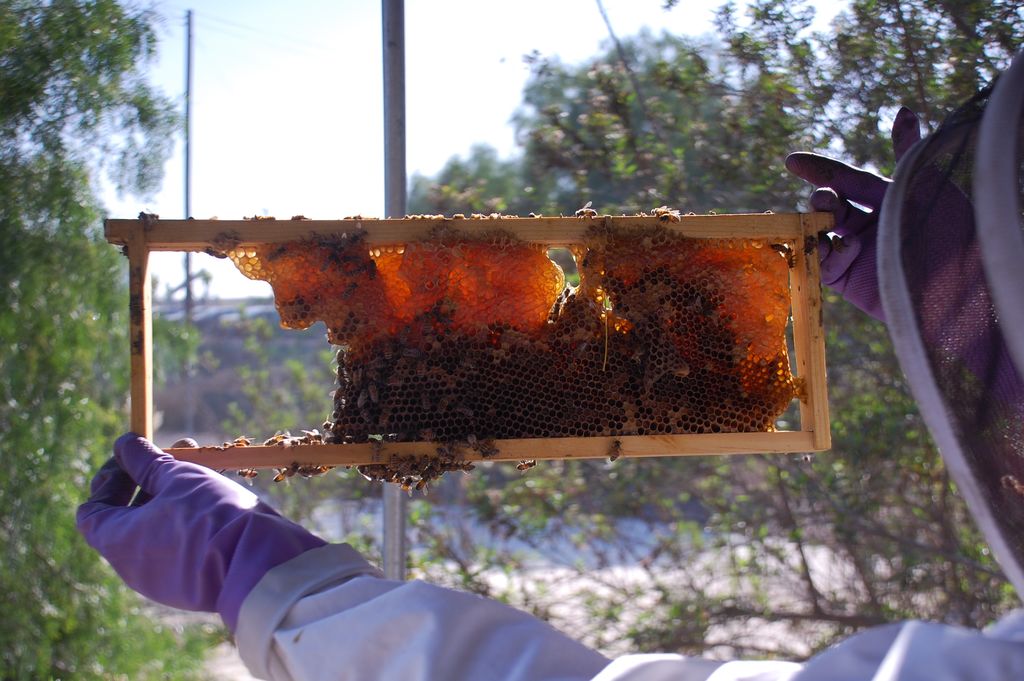 The news media reported in late 2017 that U.S. honeybees are recovering from a stretch of mass die off seen over the last decade. Guoz emphasized that this phenomenon mainly impacted agricultural bees, which are trucked long-distances to pollinate single-crop orchards for a short period of time.
"Here in Long Beach our feral colonies are thriving," he said.
He attributes their success to the variety of food sources available.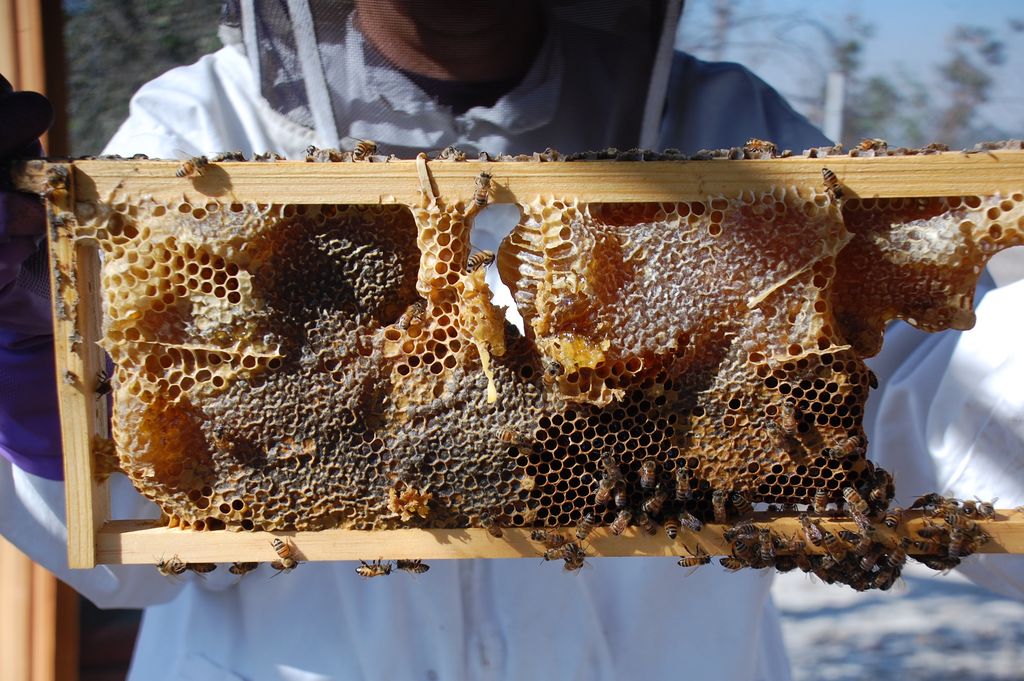 The Long Beach Beekeepers Club's 120 members aren't just tending hives in their backyards.
They rescue bees free-of-charge from private and public property and give them a new box to build a new hive at the Willow Springs Park's Bee Sanctuary. Tucked behind a chain link gate at Orange Avenue and 28th Street, the sanctuary is essentially a six-foot-tall pen of wood and screen mesh in a vacant lot.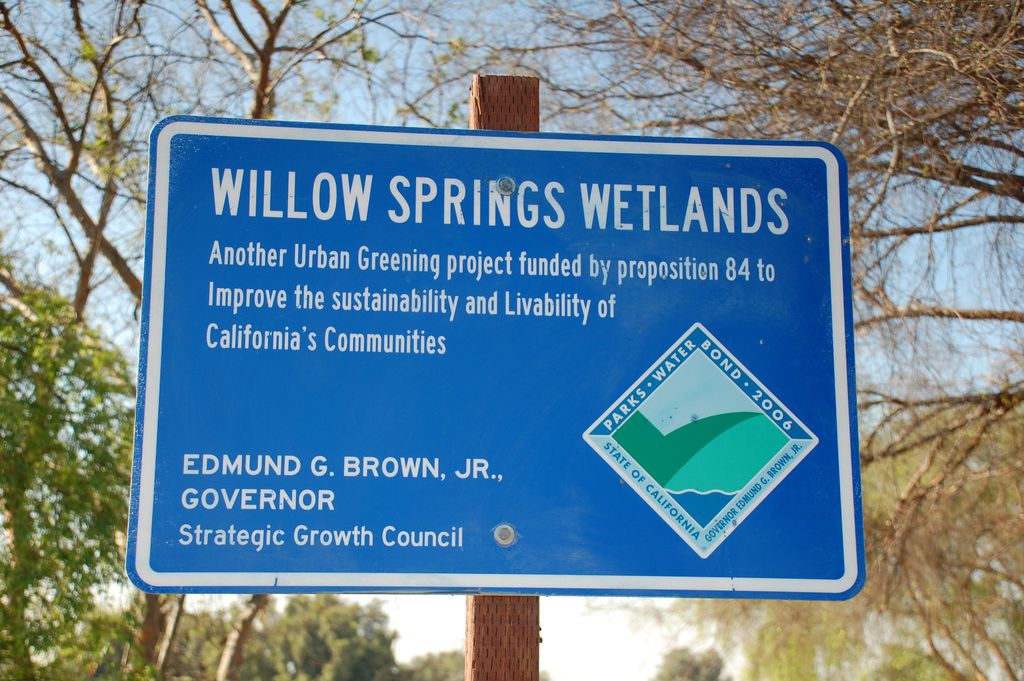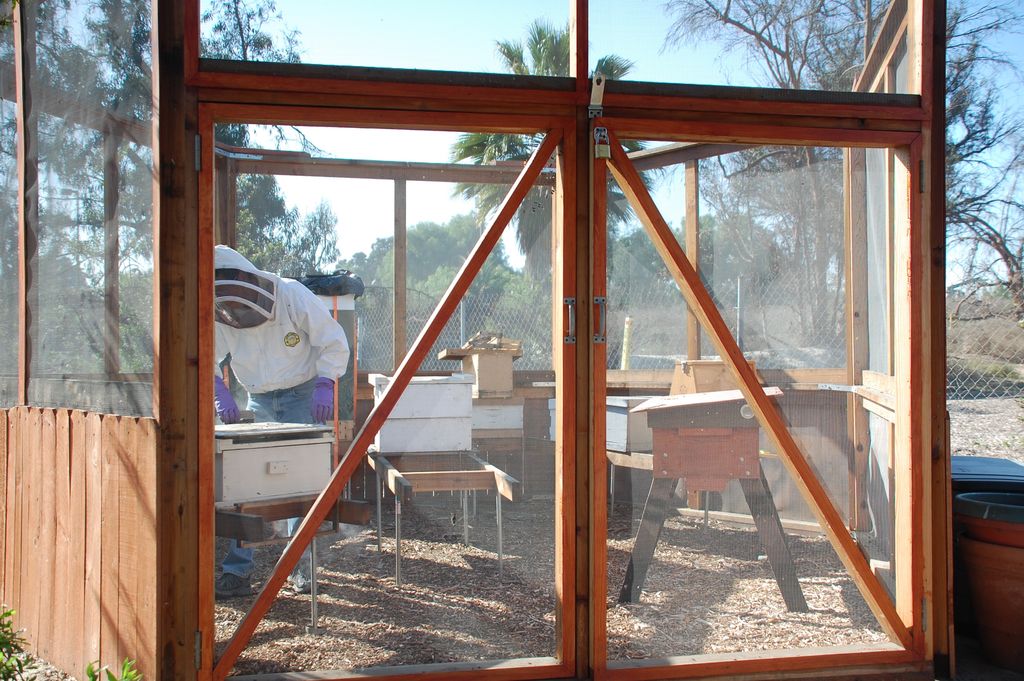 Eventually, they're adopted by students of the club's beekeeping class who receive a mentor and their own hive to take home. In lieu of payment to the beekeepers, homeowners are encouraged to make a donation on the organization's website.
Another big part of the club's mission is education. Guoz and other honeybee ambassadors visit First Fridays in Bixby Knolls and local schools with an observation hive, essentially a sealed wooden box with a glass window that allows visitors to view the bees and their honeycomb. The goal is to teach the public, especially children, that bees don't want to attack them and the vital role they play in agriculture, pharmaceutical and other industries.

Guoz said joining the club has also been a great way to meet new people.
"Like most clubs you have camaraderie," he said. "Instead of hanging out and watching football we watch the bees.
Want to Become a Beekeeper?
Club Meetings: First Sunday of every month at 10 a.m. at EDCO Environmental Recycling Center, 2755 California Ave. in Signal Hill. For more information, visit longbeachbeekeepers.blogspot.com