Farmer's Markets are a great way to eat healthily, build community, and support local farms. Plus you can get outside and still social distance! Here in Long Beach we are lucky to have a farmer's market almost every day of the week! Here's a helpful guide.
Tuesdays/Saturdays – Bixby Park by Local Harvest
130 Cherry Avenue
Every Tuesday and Saturday from 3 PM to 8 PM there is a farmer's market in Bixby Park. Here you can find a variety of delicious foods from local vendors. Non-food vendors include aromatherapy, creams and beauty products, clothing, and jewelry. Plus the location can't be beaten! Once you get your fresh food you can enjoy it on the bluff or even on the beach!
Wednesday – Marine Stadium by Local Harvest
Marine Stadium Parking Lot at Appian Way & Nieto
Every Wednesday from 3 PM to 8 PM there is a farmer's market at Marine Stadium. This market is in a great location with plenty of parking and water views. It's perfect for grabbing a snack or even gathering supplies for dinner. You will see lots of families with kids or people with their dogs enjoying the fresh food. Available dishes include crepes, tacos, and Hawaiian BBQ.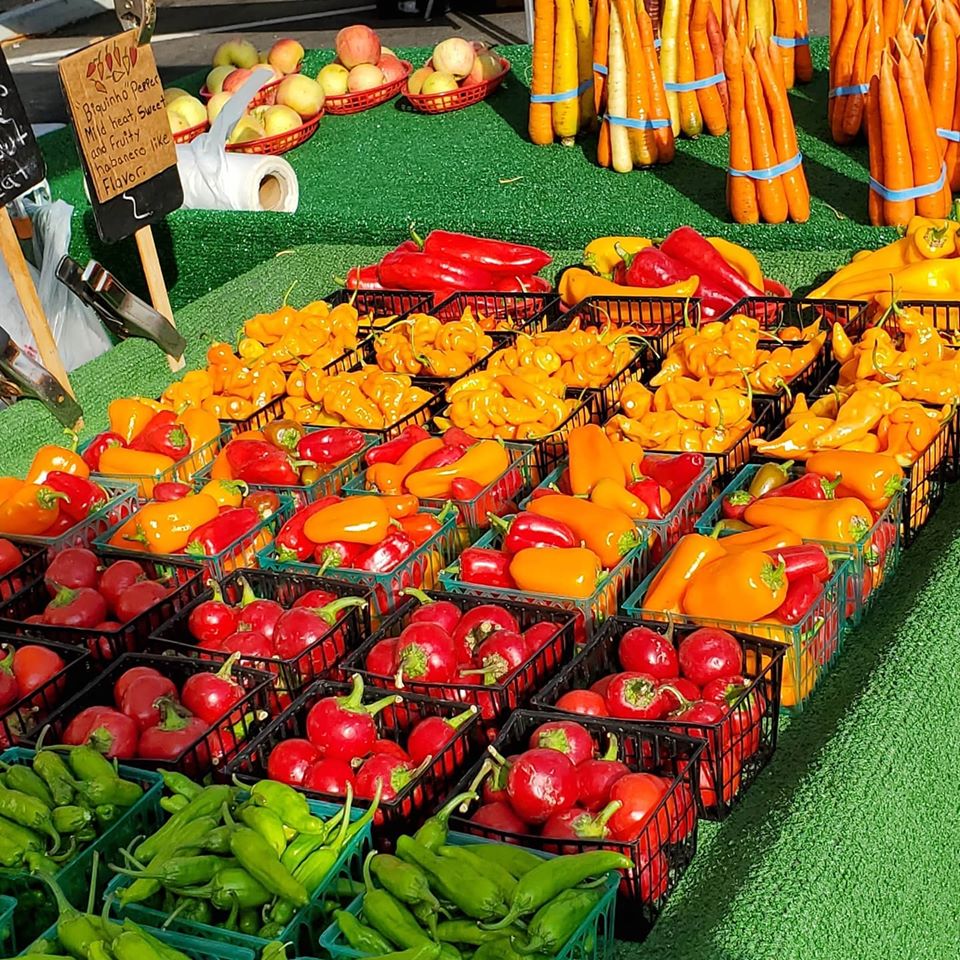 Thursday – Bixby Knolls by Harbor Area FM
Atlantic Avenue and East 46th Street
Every Thursday from 2 PM to 6 PM in the winter and 3 PM to 7 PM in the summer there is a farmer's market in Bixby Knolls. This market accepts EBT and WIC making it a great option for low-income families to buy fresh produce. You can choose food from a variety of local farms serving nuts, dates, fruits and vegetables, and more!
Friday – Downtown Long Beach by Harbor Area FM
City Place Shopping Center – 4th Street between Long Beach Boulevard and Pine Avenue
Every Friday from 10 AM to 2 PM there is a farmer's market in Downtown Long Beach. Featuring some of the same vendors as the Bixby Knolls market on Thursdays, you can can find delicious bakery items, corn and tamales!
For more information please click here.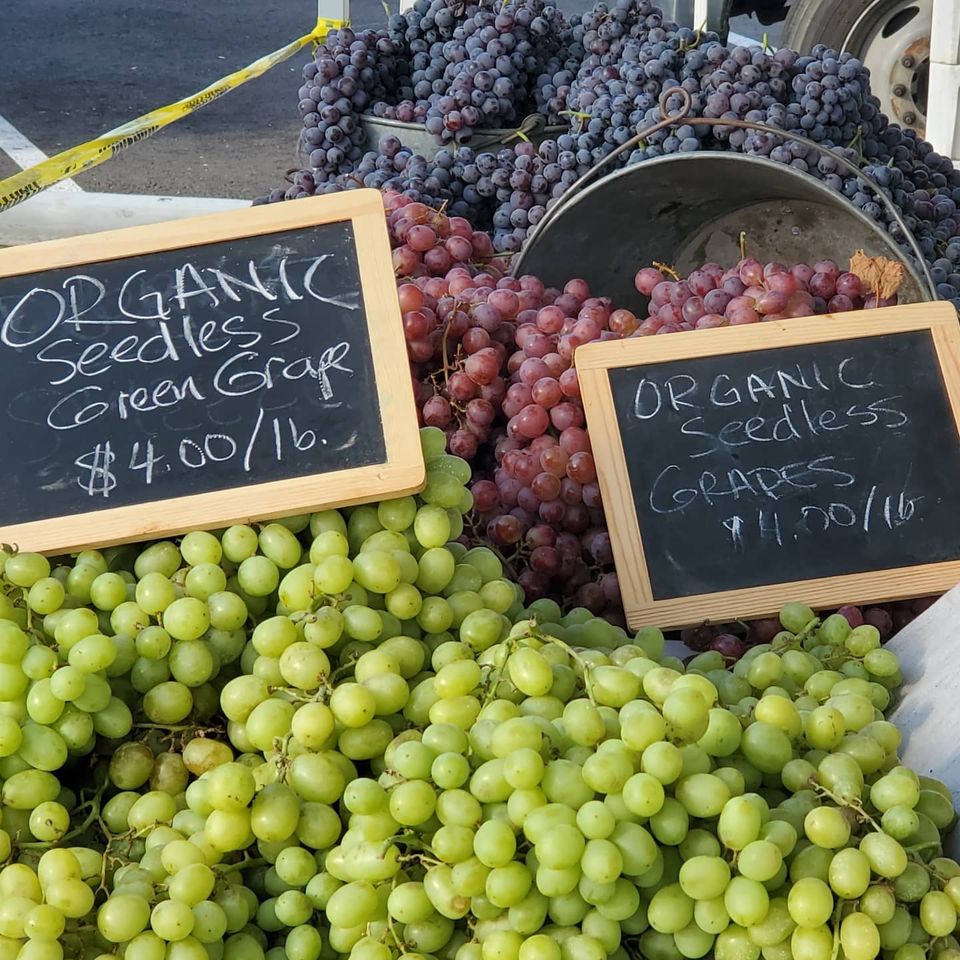 Sunday – Farmers Marketplace
Spring Street & Clark Avenue
The Farmers Marketplace of Long Beach prides itself on serving local farm fresh and all-natural foods to the community. Find anything from authentic pupusas to kettle corn and sea to table fresh fish. There is a dining area to eat your fresh food and they even give back to the community! Every week the extra produce and baked goods are given to food Finders and Meals on Wheels. They deliver that food to community shelters, senior centers, and home-bound residents. Delicious food with a purpose!
For more information please click here.

Sunday – Long Beach Marina by Harbor Area FM
Alamitos Bay Marina parking lot – near 2nd and PCH
Sunday's farmer's market is another great spot with a great view! Although it's located in a parking lot, you can see the boats and the water at the Long Beach Marina. Choose from a variety of fresh fruits and foods, or buy some flowers to brighten up your home. Plus, this farmer's market also accepts EBT and WIC, so it's another great spot for anyone using these cards. When you're done at the market, you can also head over to 2nd and PCH for even more shopping!
For more information please click here.
We Love Long Beach
There are so many reasons to love Long Beach and our amazing farmer's markets are definitely one of them. All of us here at The Shannon Jones Team use these markets, so if you see us shopping – say hi! If you don't live in Long Beach yet, why not? Click here for homes for sale in the area. By next summer you could live next to one of these farmer's markets and visit them every week! If you have any questions – farmer's market related or otherwise, let us know below!