Quick Market Update
This past month has been complicated. Our goal is to make it less so. Shannon explains the current trends in Long Beach's real estate market in 2 minutes.
Here are the numbers!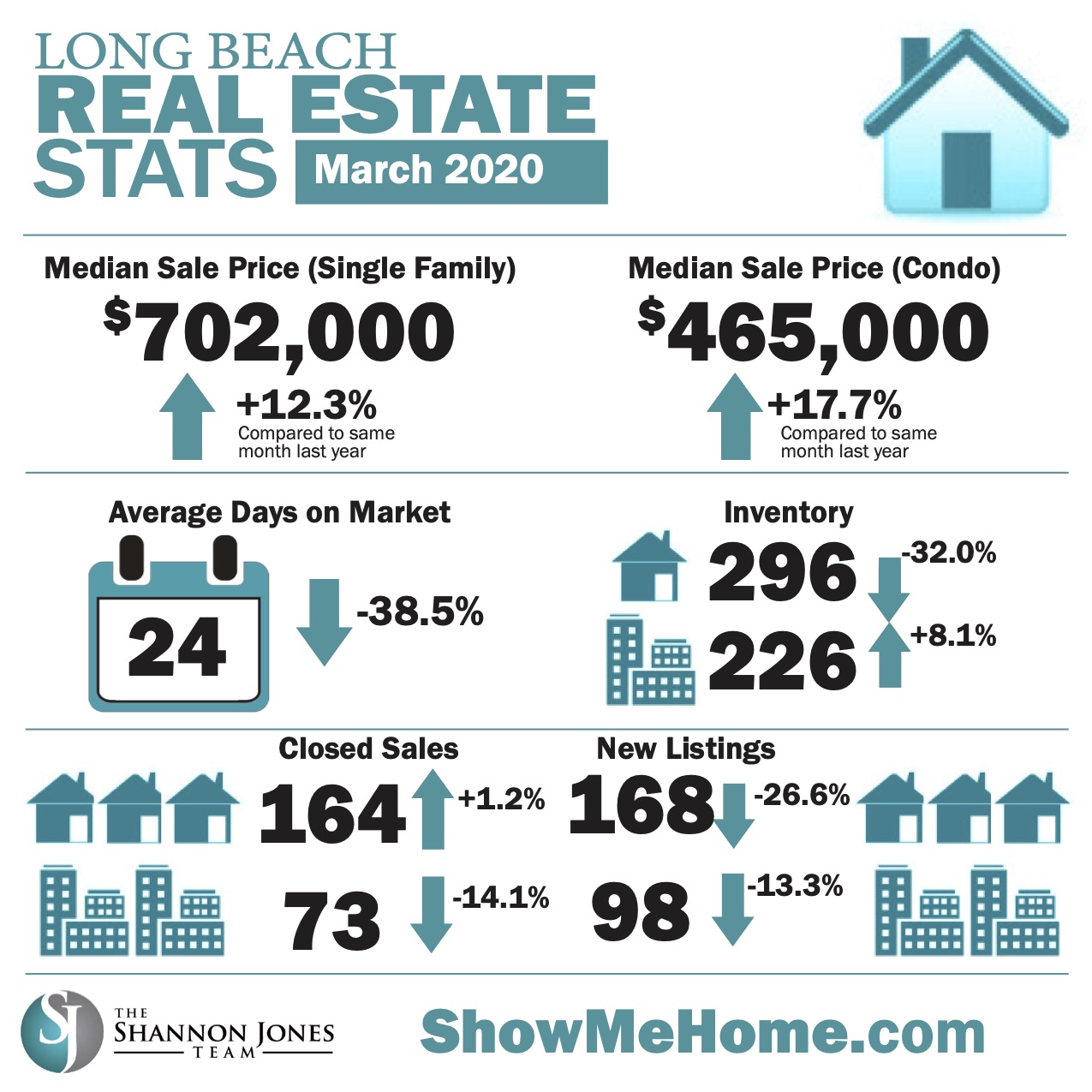 See Our Weekly Snapshot Reports
With the market changing so rapidly, our team has been doing a weekly breakdown of the numbers in the Long Beach housing market. Here's a look at the most recent reports. If you have a question about a particular neighborhood and what's happening with prices there, just let us know.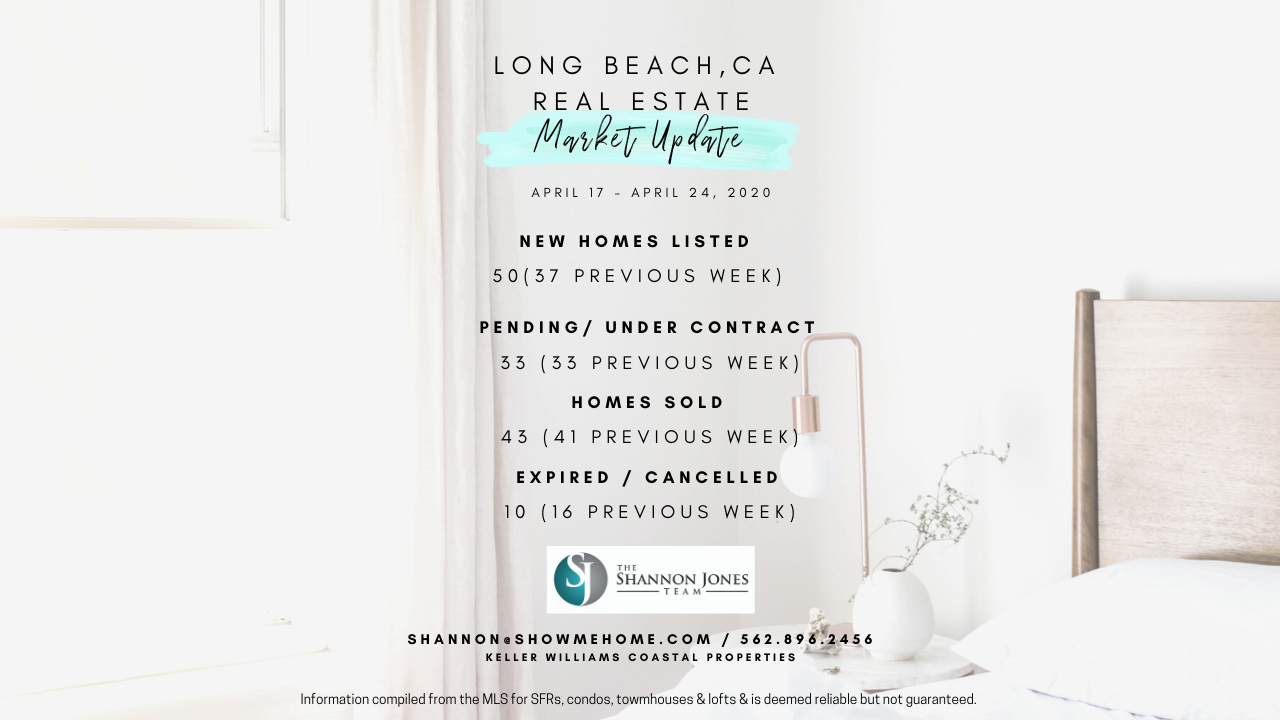 Wondering how the current market impacts the value of your home? We'd be happy to provide you with a free report.