Just Another Reason to Love Long Beach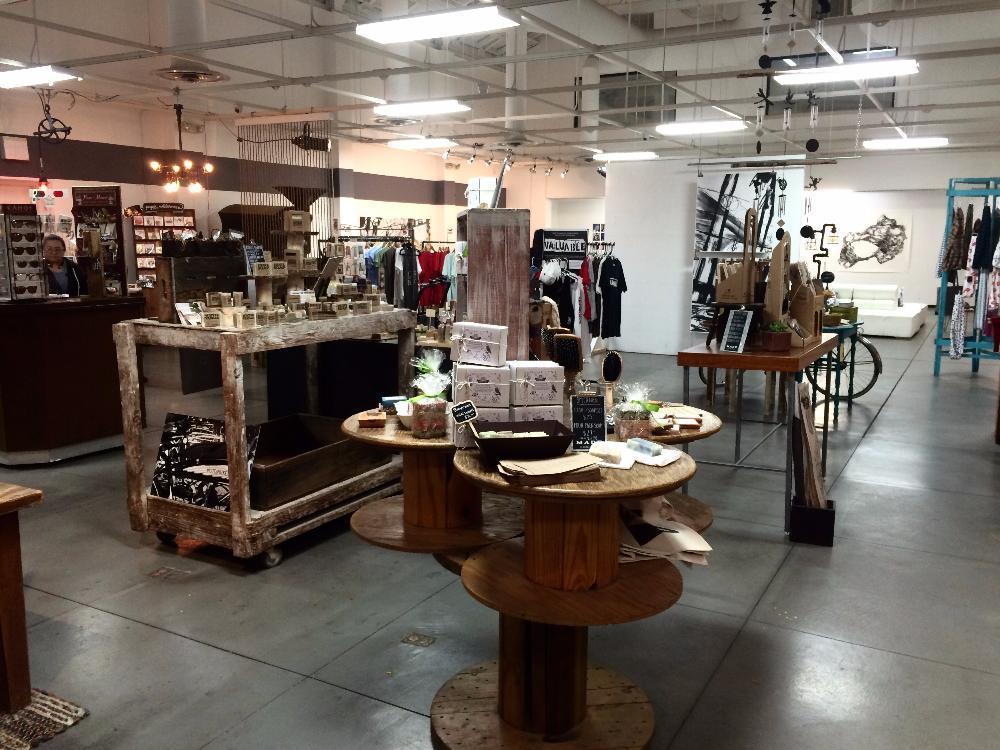 If you're looking for a gift, Made in Long Beach is the place to go. From clothes, to jewelry, to pie, this store has something for everyone. In fact, readers of LB Post just voted Made in Long Beach the #1 spot to "find something for everyone" in the Best of Long Beach 2015. The store is located at 236 Pine Avenue in downtown Long Beach and sells fair trade products made by over 100 local designers.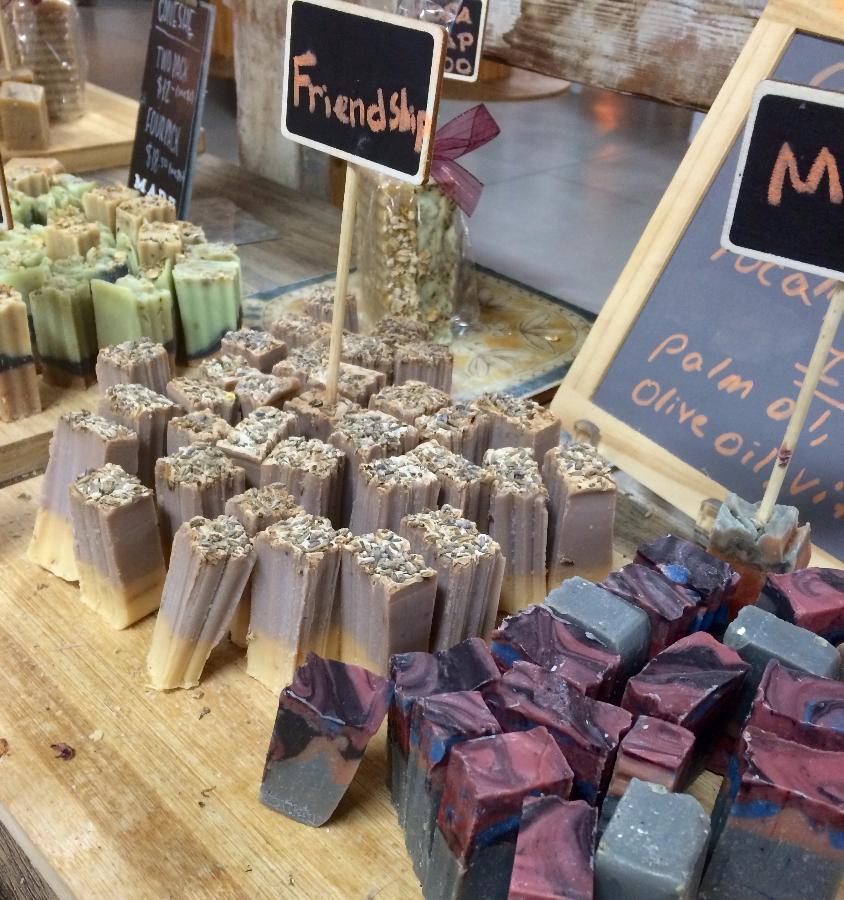 "Made in Long Beach is a localism project, which means that we are facilitating local business growth here in Long Beach," said Andrew H. Carroll, Retail Manager of Made in Long Beach.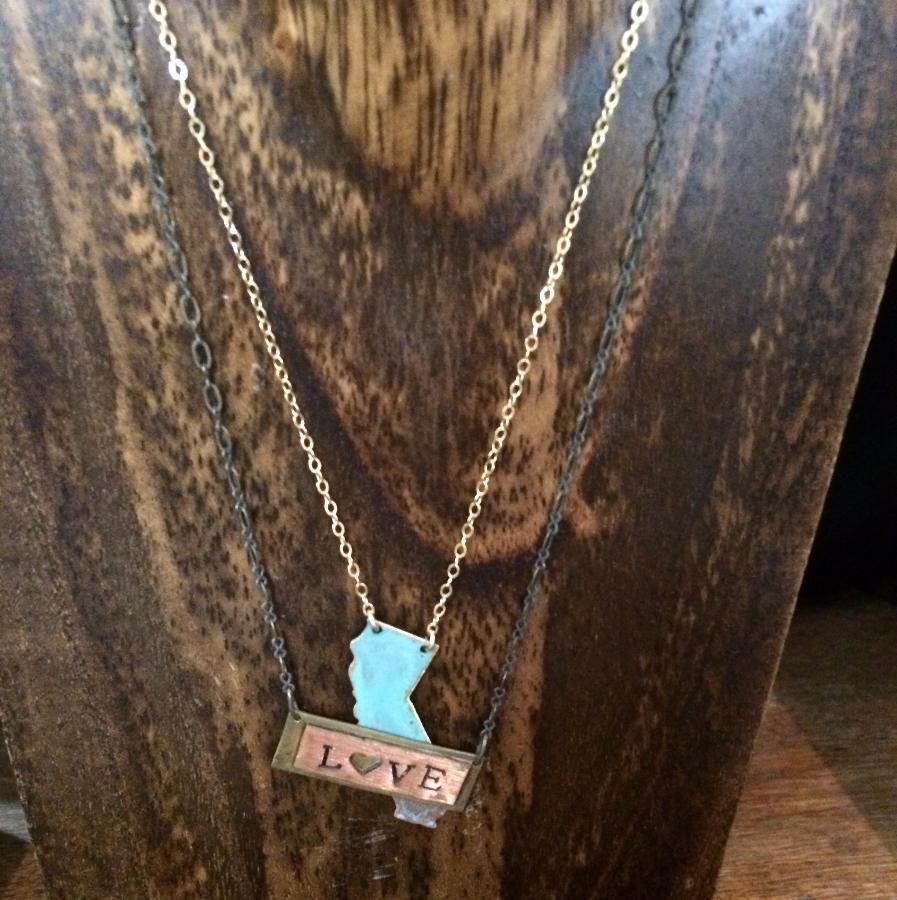 For consumers, Made in Long Beach is more than just a fun shopping experience. It's an experience you can feel good about. "Every dollar you spend here actually stays here. You're not just supporting one small business when you shop here, you're supporting 120," said Carroll. However, the mission behind Made in Long Beach is not just to provide a place where local designers can sell their work, but a way to give them the chance to eventually build their own business.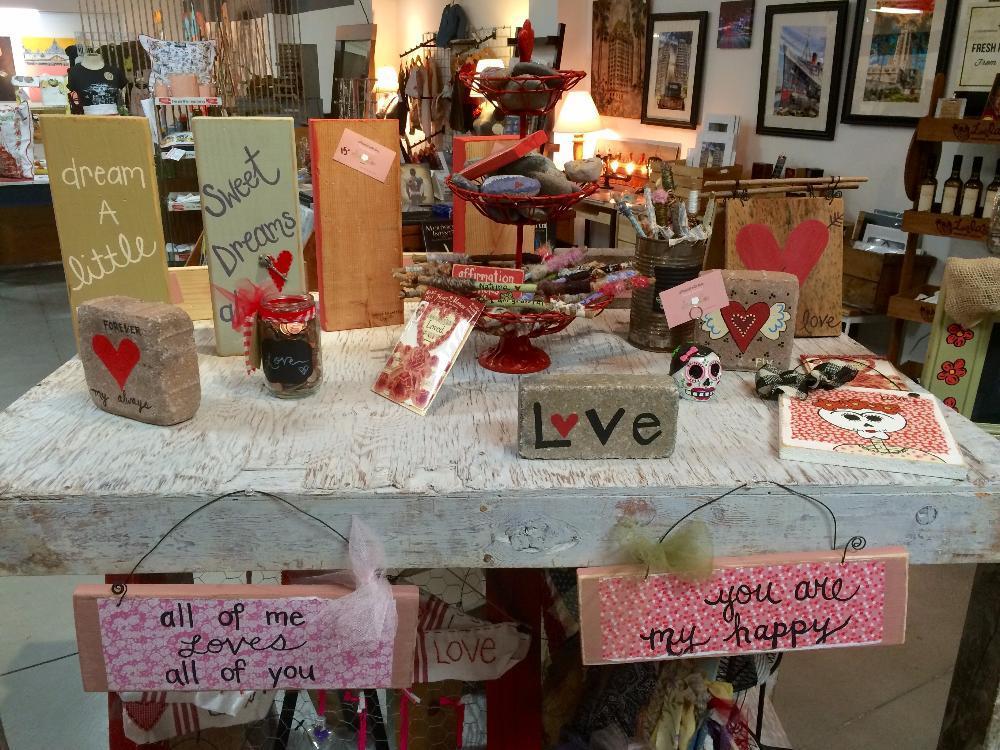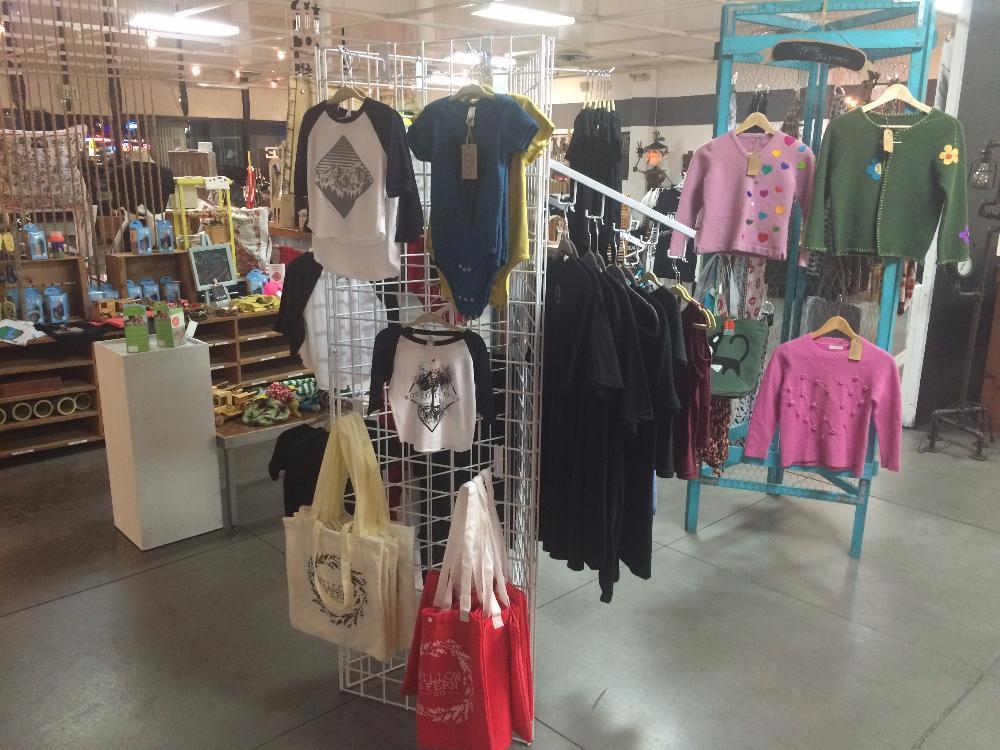 The Pie Bar is a perfect example of this. "When we opened our doors, the designer was just starting to bake pies again because she had just lost her job. Now she's trying to start her own business a few blocks from us," said Carroll. The leadership behind Made in Long Beach believes there is a strong need for small business growth in the current economy and hopes that each of their vendors will graduate beyond just selling their products in the store.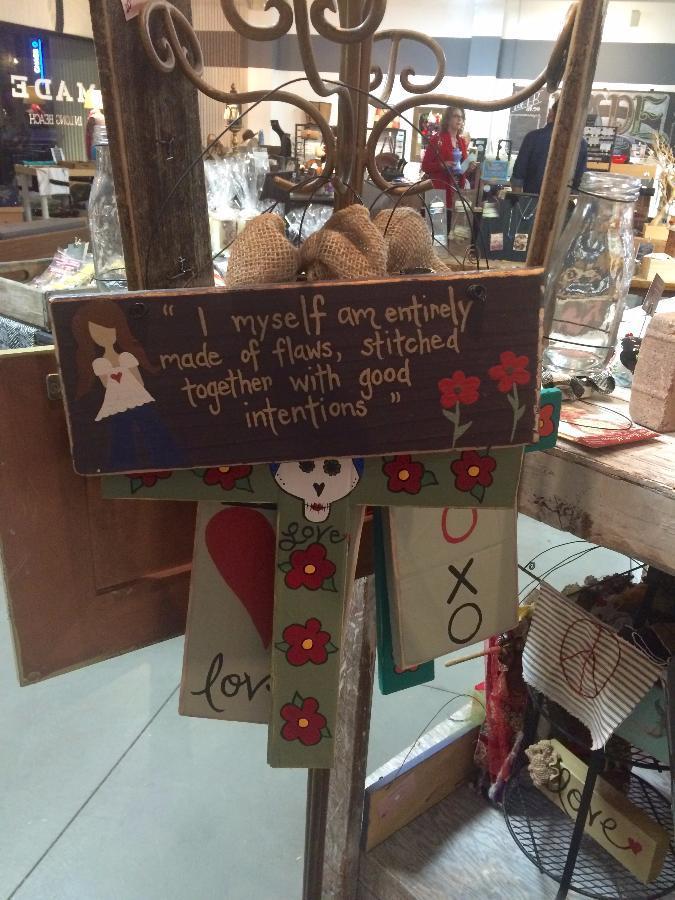 "As an incubator we care more about building a brand. Though we support craftsmanship, we're more about building the business for these designers," said Carroll. Luckily, the local community has responded very favorably to the concept and has already helped raise half of the funds needed to build a food production side to Made in Long Beach. The store already sells a few food items, but hopes to build a food market area and eventually a food production space for local chefs and bakers.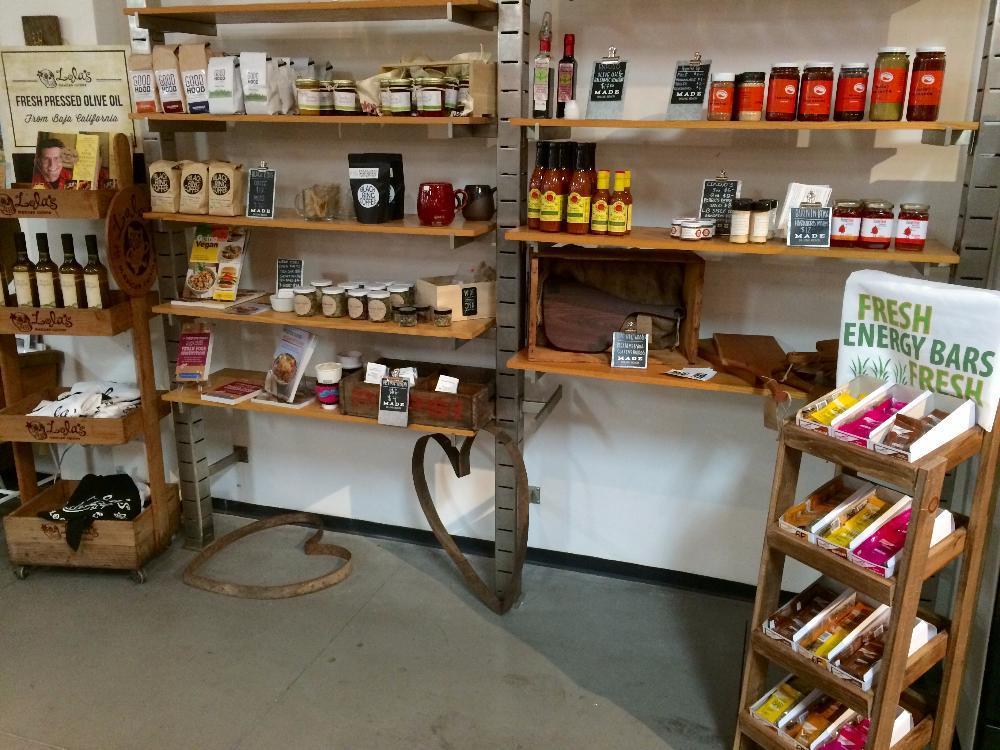 "We have such a vibrant arts and music culture here in Long Beach. We get the benefits of a big city without the hindrances," said Carroll. The store also recently started renting out their studio space in the back to fine arts designers, whose artwork adorns the stores walls.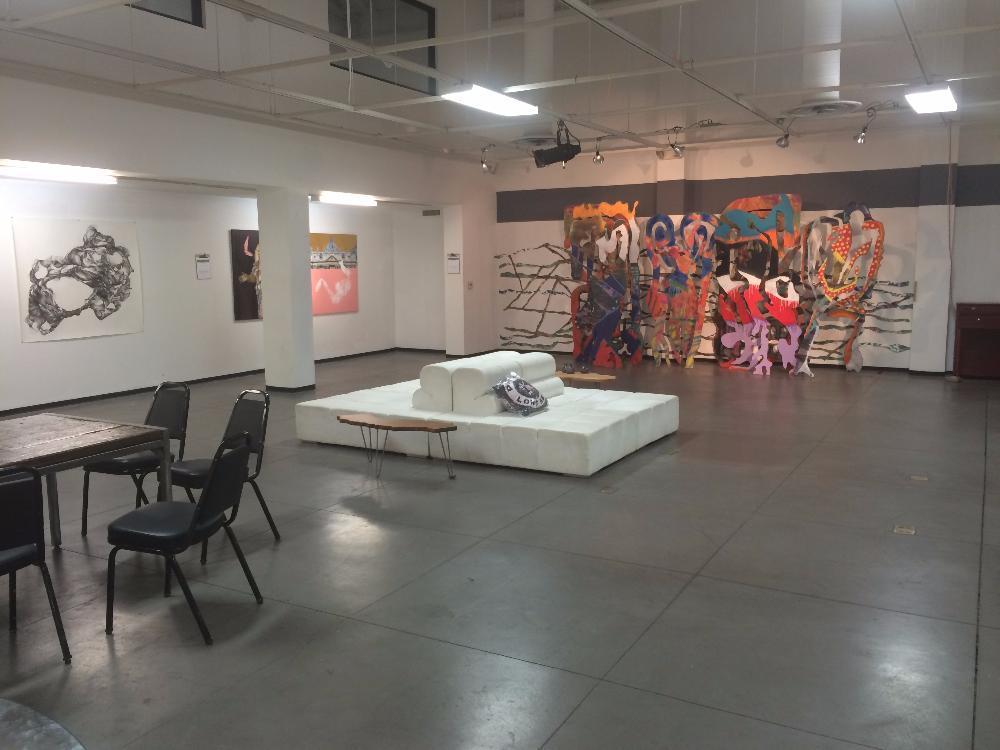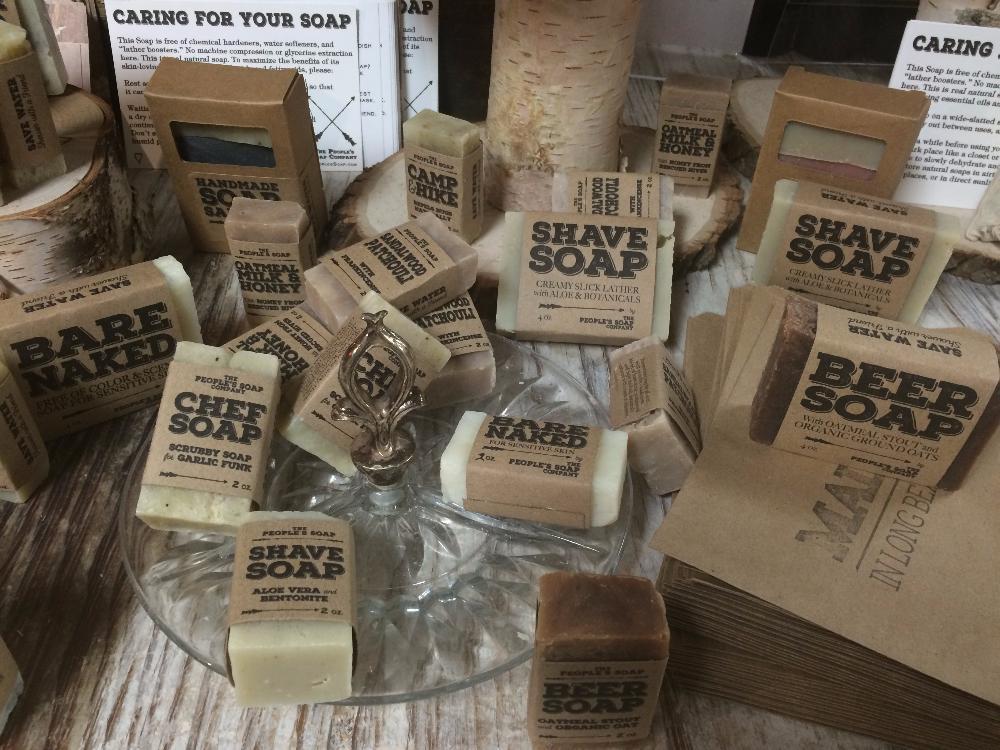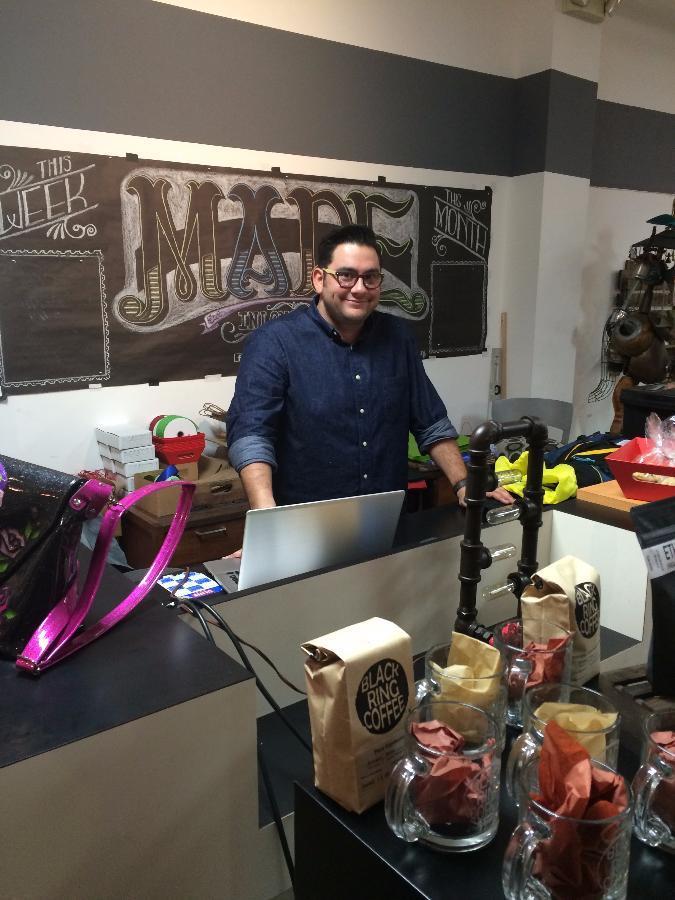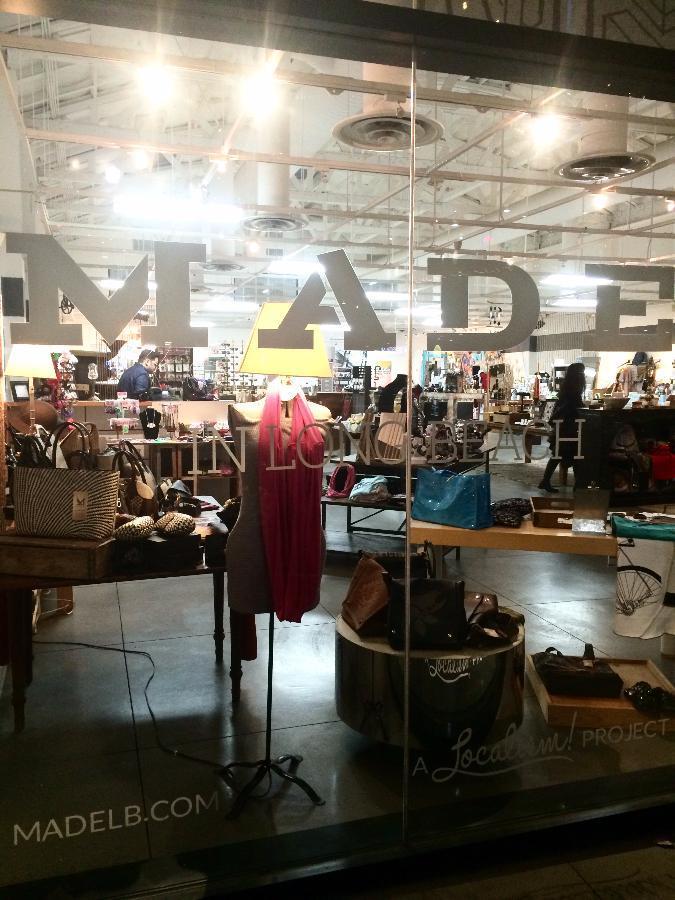 Whether you live in Long Beach or plan to visit, Made in Long Beach is definitely worth checking out!