The new year can feel like a fresh start, it's a time to set goals, reflect on your progress, and create routines to simplify your life. Improving your living space can help set the tone for your entire year. So, if you're trying to better yourself in 2023, start by tackling these New Years resolutions for your home.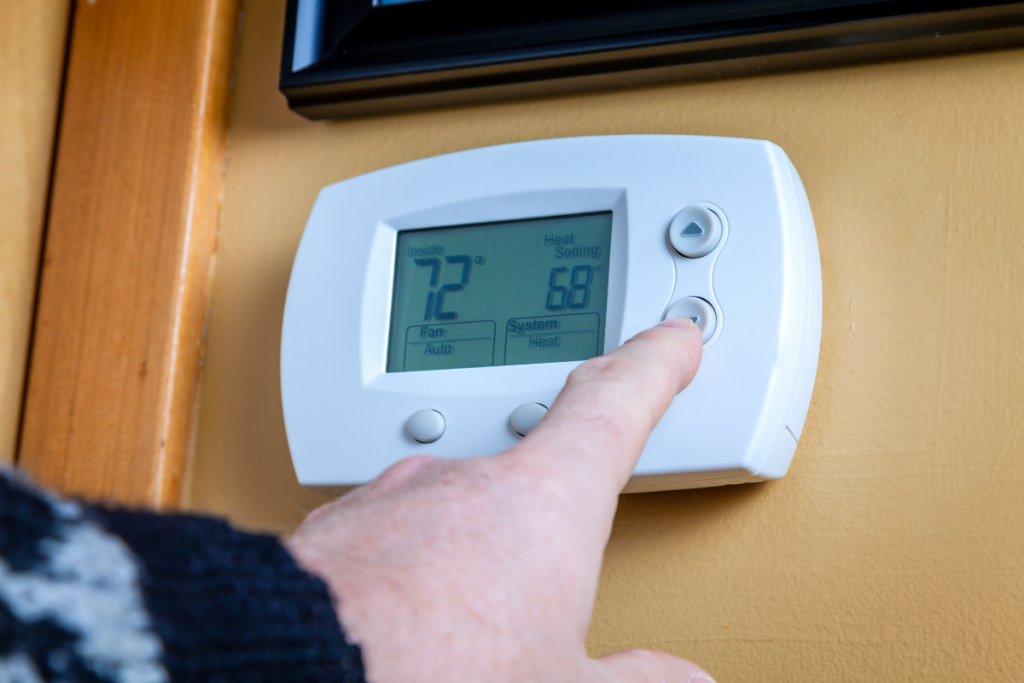 1. Save Energy
Curb home water use and save energy – and money! California's water restrictions have already forced homeowners to cut back on water use. However, there are other reasons to implement energy-saving tactics in your home. Not only will you reduce your carbon footprint, but you will also save big time on your monthly bills. Going green in 2022 is a great goal for all of us!
Here are some more ways we can all cut down on the amount of water we use!

2. De-clutter
This one is most likely on everyone's New Year's resolutions list every year! Yet, every year it seems like keeping a daily, weekly, and monthly to-do list is just too hard! To ease the overwhelming thoughts, break them down into simple tasks. The first step in any organizational project should always be clearing out the clutter. This doesn't just mean that you should throw away items that are obviously trash. You should also go through all of your actual belongings and get rid of everything that's not absolutely essential. If you need some inspiration, check out Tidying Up with Marie Kondo or Get Organized With The Home Edit on Netflix!
Need extra motivation to get rid of clothes, books, toys, and home items? Think of all the people in need that can't afford the basics. There are many local charities that happily accept donations. Or, check out the Good Sh!t Long Beach Facebook page. Long Beach locals often post on there looking for all sorts of items.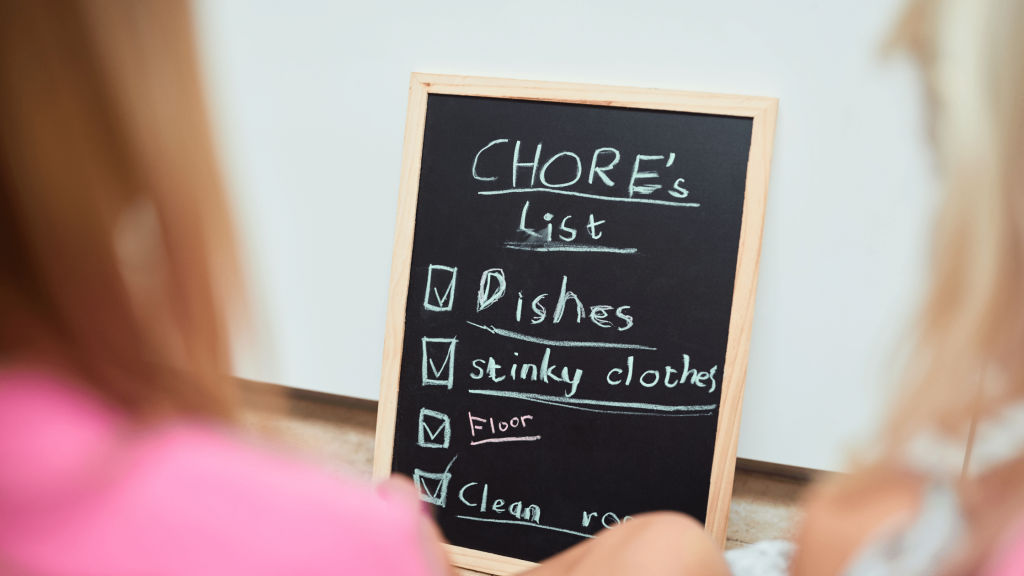 3. Create a Routine
A little discipline goes a long way. Create an easy routine to keep your home clean and clutter-free. In addition to the tips above, start creating good habits. Make your bed every day, start a load of laundry before you go to work, put dirty dishes in the dishwasher after every meal, hang up jackets and clean clothes, dirty clothes go in the hamper, wipe down the bathroom and kitchen sinks and counters before you go to bed.
Helpful Tip: Keep disposable cleaning wipes in your bathroom and kitchen cabinets. This makes it easy to clean all surfaces. You can also use distilled vinegar in a variety of ways to clean different appliances clean. Try it on your washing machine, dishwasher, windows, and coffee pot!

4. Organize Organize Organize
The most basic way to organize is to create a place for everything. Instead of throwing all your items into the same cabinet, create a separate cabinet for baking items. Within that cabinet, use containers as makeshift pullout drawers. For example, label one container "Flour and sugar" and another one "Spices." The same process can be used in your refrigerator.
When it comes to paperwork, implement a filing system for receipts, tax documents, and bills. This will save you time and stress in the future. Remember to keep extra-important documents in a fire safe box.
Organize your collections. If you have a large book or music collection, consider getting rid of some items. (You can use some of the tips above for getting rid of them!) If you can't bear to part with them, shelves are a great solution. Add height to your shelves to save space. For example, a wall of bookshelves is a fantastic space saver and creates a cozy feel.
Helpful Tip: Hang jewelry on a wall in your closet. Additionally, you can add racks inside kitchen cabinets and on the outside of an island to hold cookbooks and spices. Even think vertical in your garden by hanging planter boxes on your fence.

5. Make Your Home Guest-Ready
You probably had fewer guests in your home last year, but we're hoping that changes by the end of 2023! If you start your New Year's resolution now and keep your home guest-ready, you'll be more than prepared by the time you have guests visiting again. You don't want to scramble to make them comfortable once they've already arrived. If your guest room also functions as another room, simply have a clean set of sheets and towels ready. Stock the bathroom with travel utilities and organize the room so that it is easy to prepare for a guest.
Bonus points if you have an adorable wifi sign like this one in your guest room!

6. Purify Indoor Air
This is also a new year's resolution for your health. Install a carbon monoxide detector, test for radon, use low-VOC paints, and hire a professional to get rid of asbestos ridden materials. Dusting, vacuuming, home air filters, and even certain plants are easy ways to make a big difference. Furthermore, with the pandemic still ongoing, purified air can only be a good thing these days!

7. Re-decorate
One easy update that makes your home seem fresh is the addition of plants. Plus, it's a great way to decorate on a budget. A couple of dramatic large flowering agapanthus or potted palm in a bright ceramic planter that complements your existing color scheme will do the trick. Pulling out a new accent color from your existing decor is also an easy way to create a new look. Pick an underused color in the room and add pillows and a throw in the new color. A colorful rug or runner can also help anchor your space.
Helpful Tip: Rearrange your furniture for a quick home makeover. It's free!

8. Beautify Your Yard
In addition to focusing on the visual aspects of your yard, try to find ways to limit the future amount of work. Drought-tolerant plants are great for Californians who don't want to spend too much time watering plants. Try decorating with succulents or planting flowers like geraniums. These will look gorgeous in your yard but are low maintenance. Rock gardens are another way to limit the amount of grass you need to water.
Happy New Year!
We hope these simple New Year's resolutions will help you and your home ready for 2023. To get more helpful tips like these delivered right to your inbox, please sign up for our weekly newsletter below!