Parking in a big city like Long Beach can be frustrating, and at times very expensive. If only parking could be as simple as one of its definitions: to deposit and leave in a convenient place until required. Can you imagine being able to just leave your car without driving around the block five times, or within a one block radius of your destination? Yet parking does not need to be complicated in our modern world. There are many resources to help you with every day parking challenges.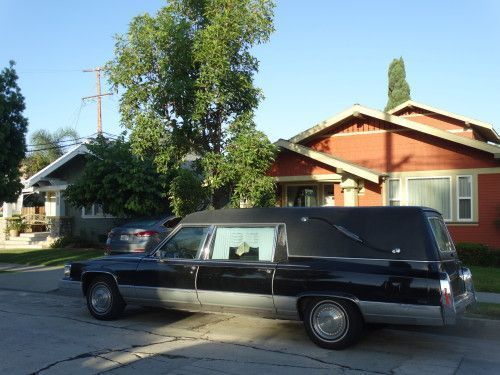 No Parking!
Nothing more irritating than a car parked in front of your house for several days without moving. How about a RV, bus, trailer, or even a Hearse parked for days on end without moving? The law states that after 72 hours (3 days) a car must move 1/10 of a mile. Therefore, after 72 hours you can call the City of Long Beach Parking Citations – non-emergency number 562.435.6711.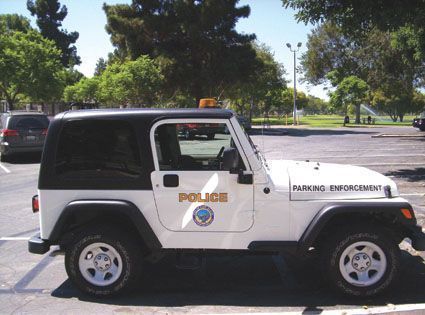 Code Enforcement
The City of Long Beach is committed to maintaining and improving the quality of life in our neighborhoods. So do not be afraid to call and report vehicles breaking the law.
What to Report?
Location of the vehicle
Color/make/model of car
License plate number
What Happens?
Information reported to public works department – parking enforcement
Within 24 hours the tire is marked
Note left on car notifying owner to move vehicle within 72 hours or it will be towed.
Additional Parking Services:
Request Red tip driveway painting
Purchase annual beach lot passes for $155 a year
Request overnight permits (rates very upon locations)
Request monthly passes for downtown lots ( rates vary upon locations)
Request residential permits
Helpful Parking Apps
Did You Know?
You can park for (2) hours free in Downtown Long Beach – no validation required.

Lot A – 50 E. 6th Street, entrance on 6th and 5th Streets
Lot B – 50 E. 5th Street, entrance on 5th and 4th Streets
Lot C – 50 E. 3rd Street, entrance on 4th and 3rd Streets

Downtown Long Beach has more than 13,000 parking spaces
Smart Meters allows you to pay with a debit and credit cards in addition to traditional coins. The best part is the first (5) minutes are free. Just push green "ok" button to get (5) free minutes.
Parking can be easy. Use one of the helpful resources from the city or download an app to your smart phone. You will be able to find a parking space, compare rates, pre-pay for spots, or even park for free.