Twas three weeks from Christmas and all on the bay, many creatures were stirring and rowing and sailing. When out of the north came a boat like none other. Framed by two antlers and a sparkly red nose, the passenger was none other than Santa Claus.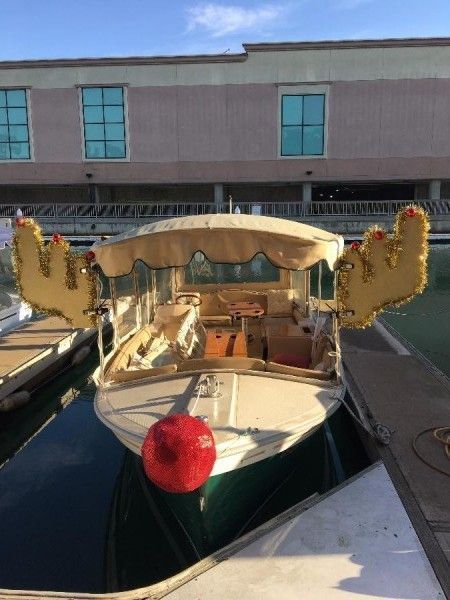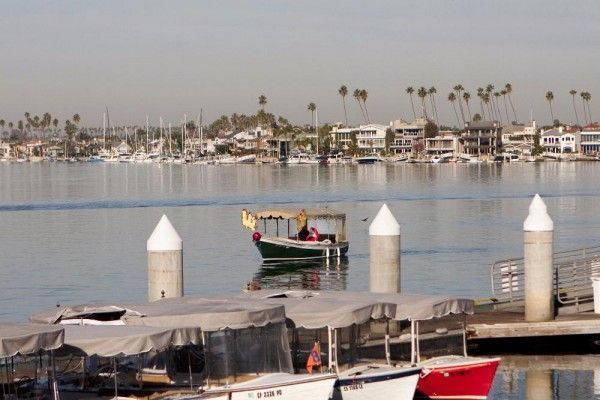 The children were gathered to wait for the man, and when he appeared on the horizon, a gleeful shout rang out through the room.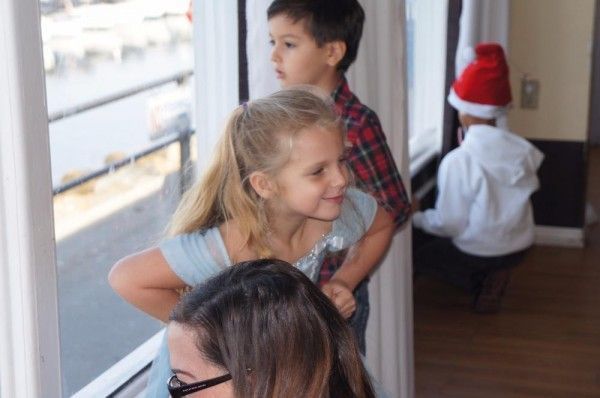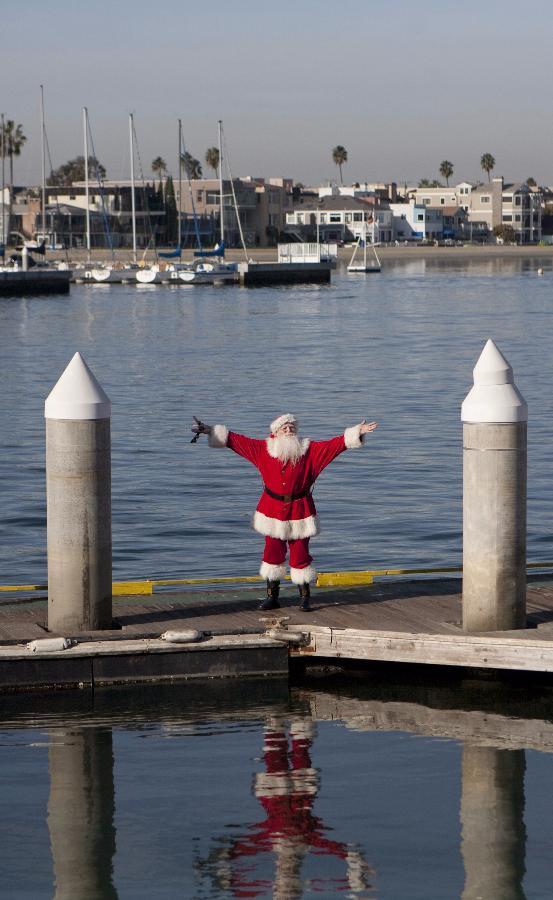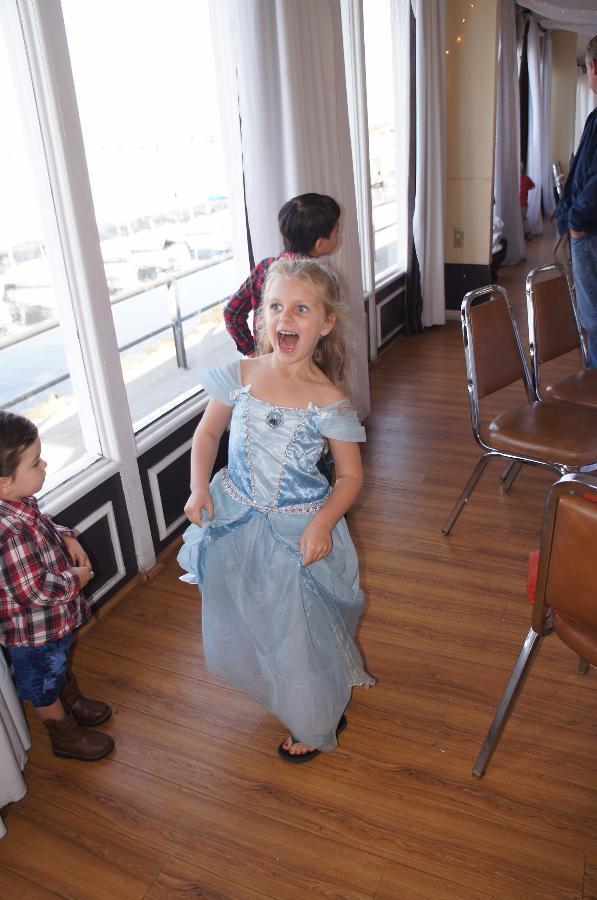 There were muffins and goodies and juices and coffee, but the real star of the day was the man dressed in red.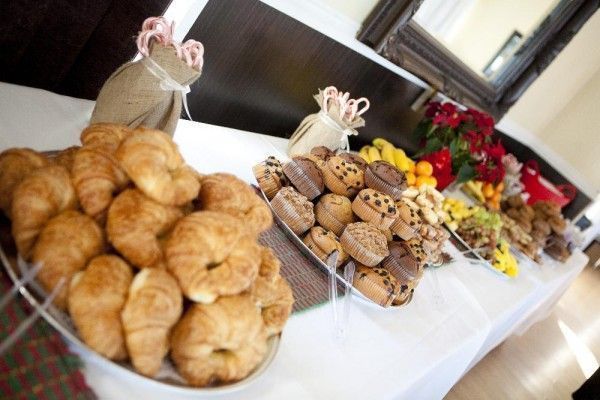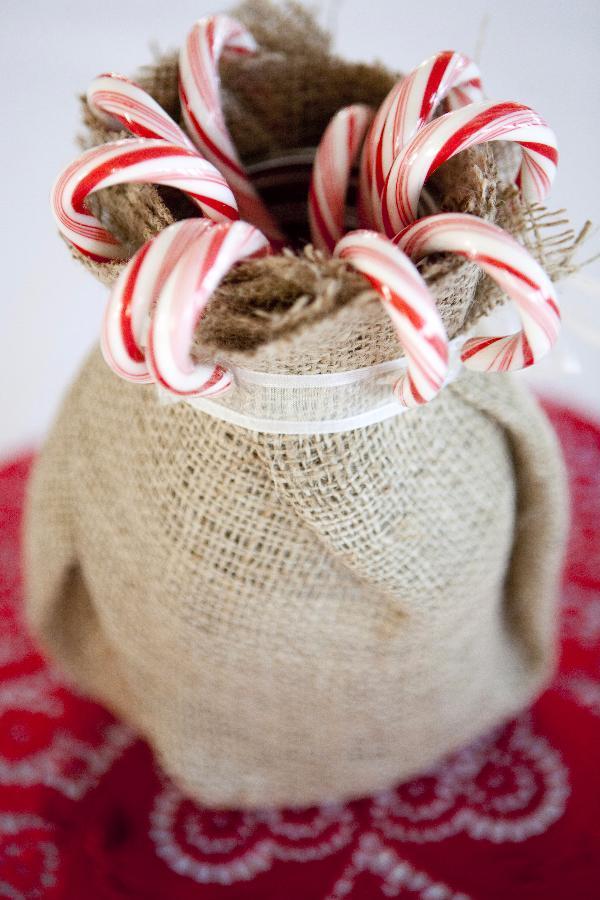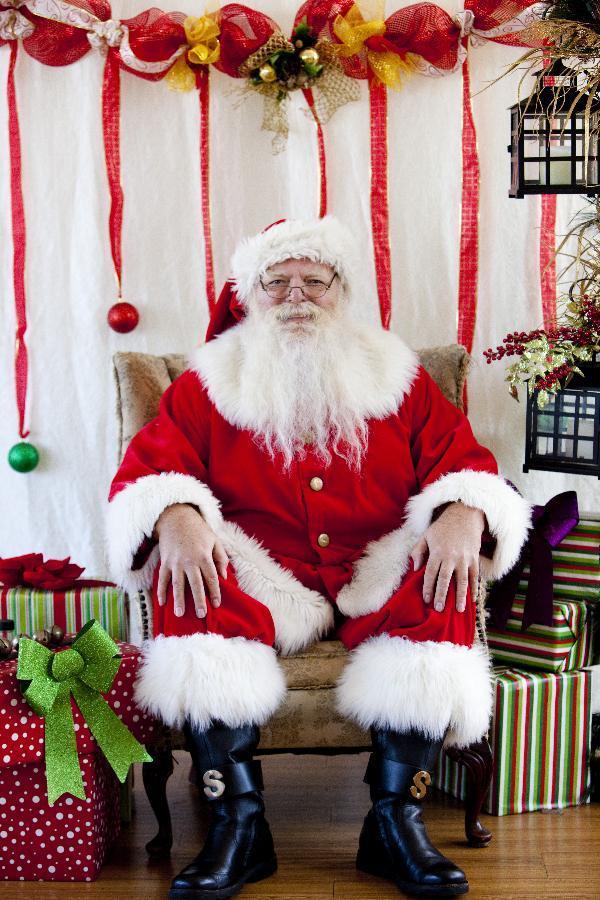 Some children were happy, and some not so much.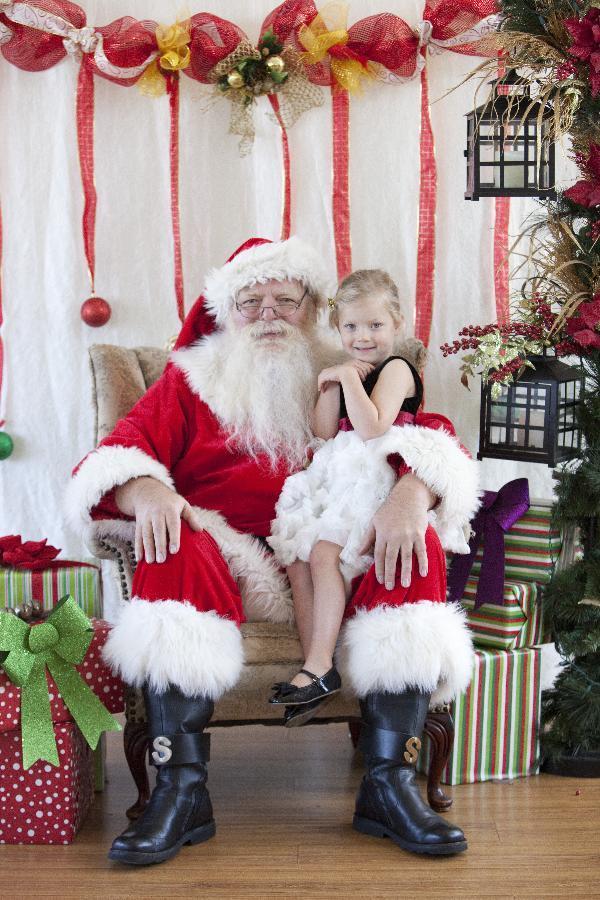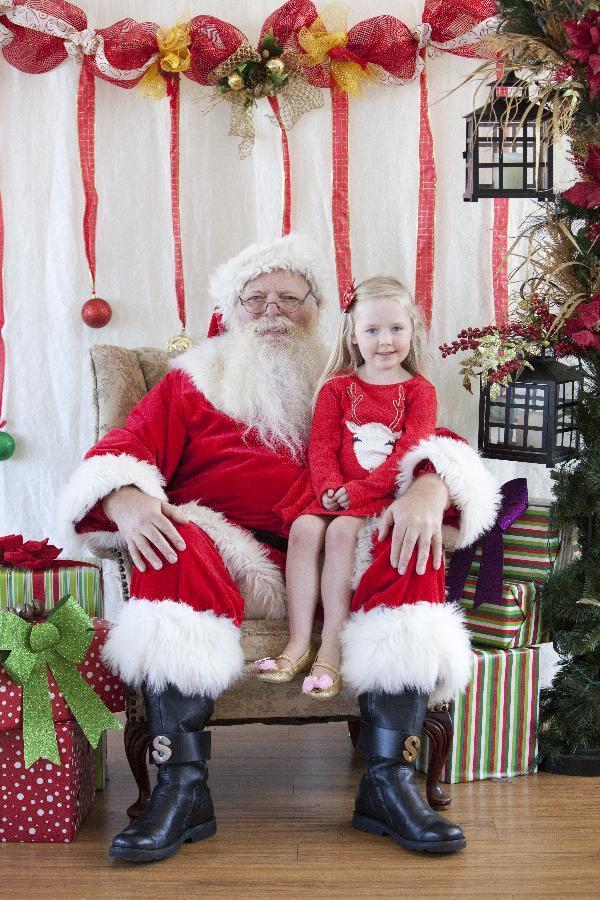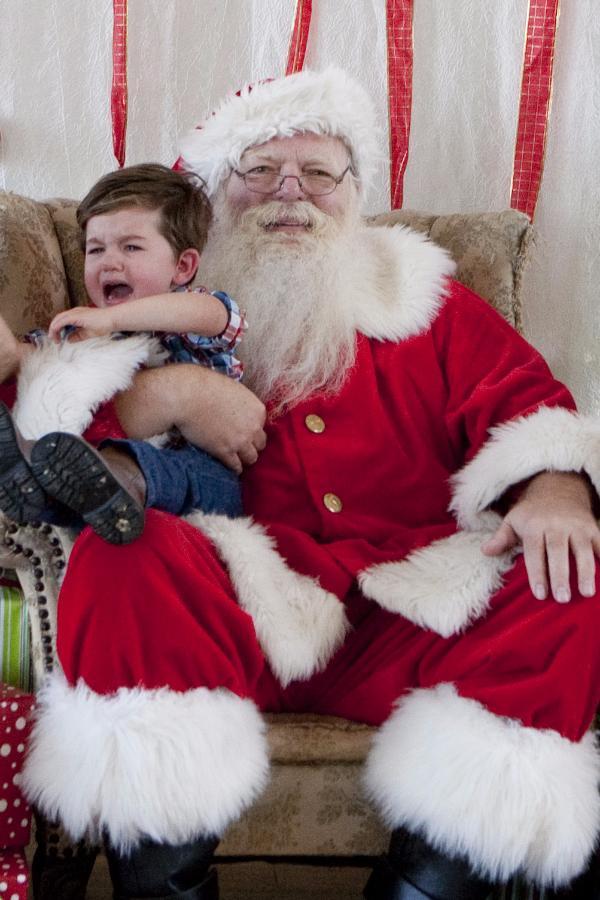 From the tiniest of babies, to children long since full-grown, all were welcomed by Santa with the warmest of smiles.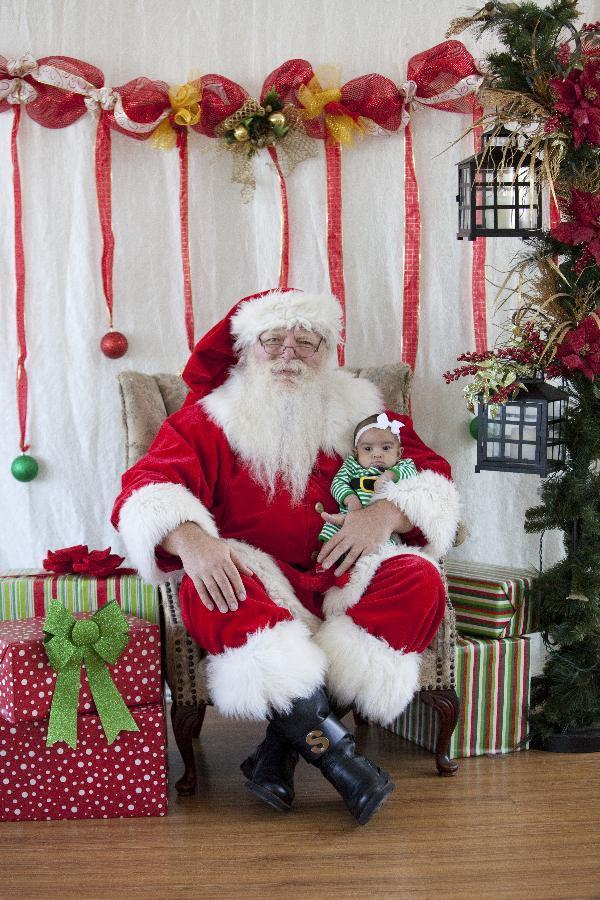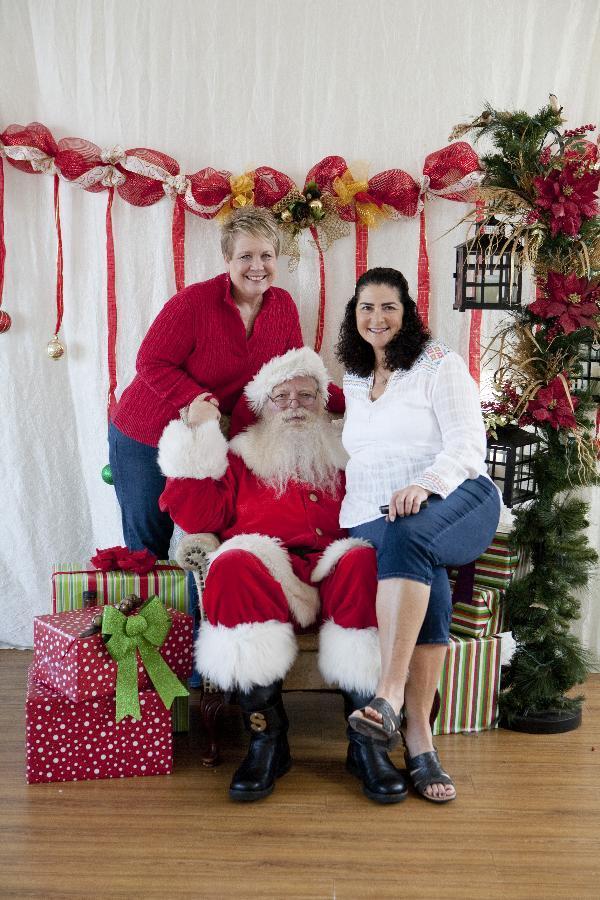 For each who came forward, Santa took time for a chat.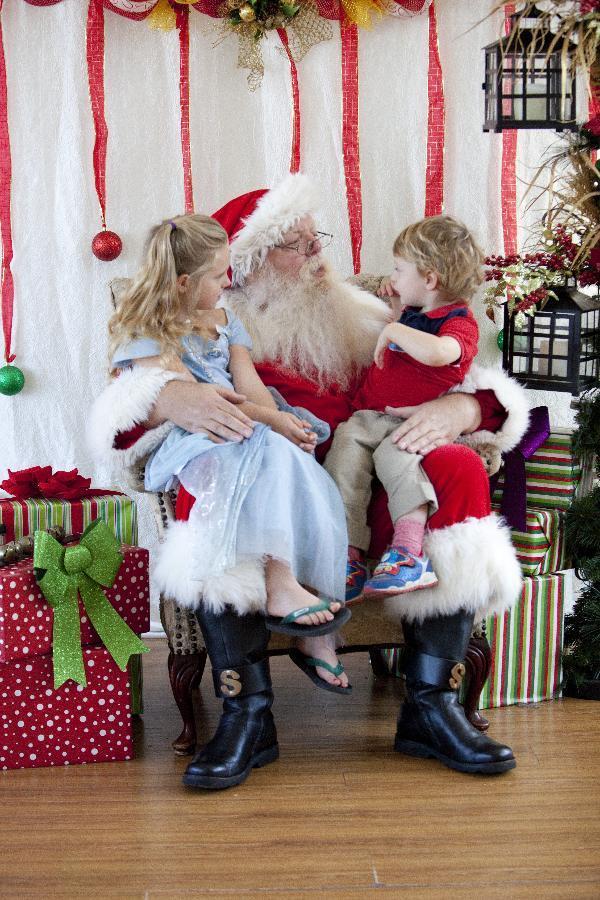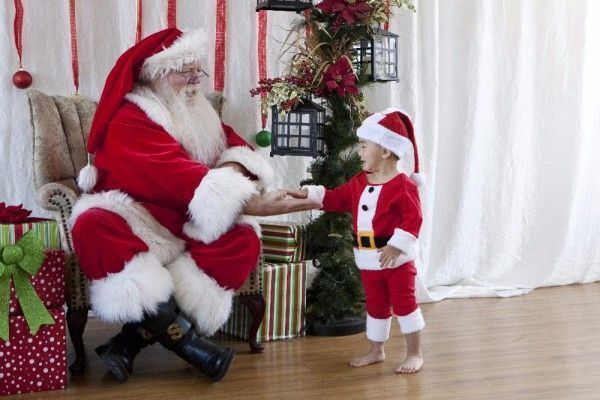 The day couldn't have happened without lots of help. Thank you to photographer Christine Walker  and the Lion's Heart Girls, who all took their turns with Santa himself.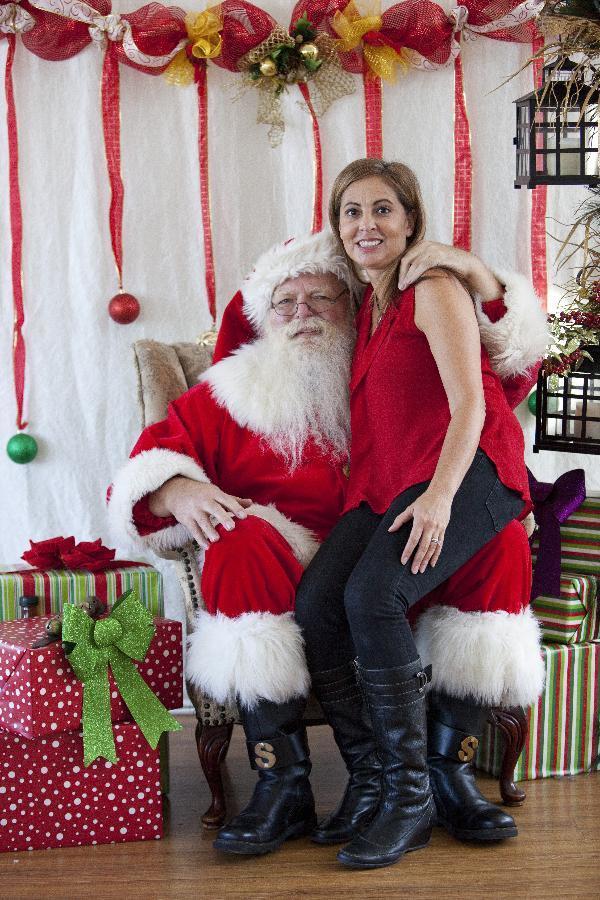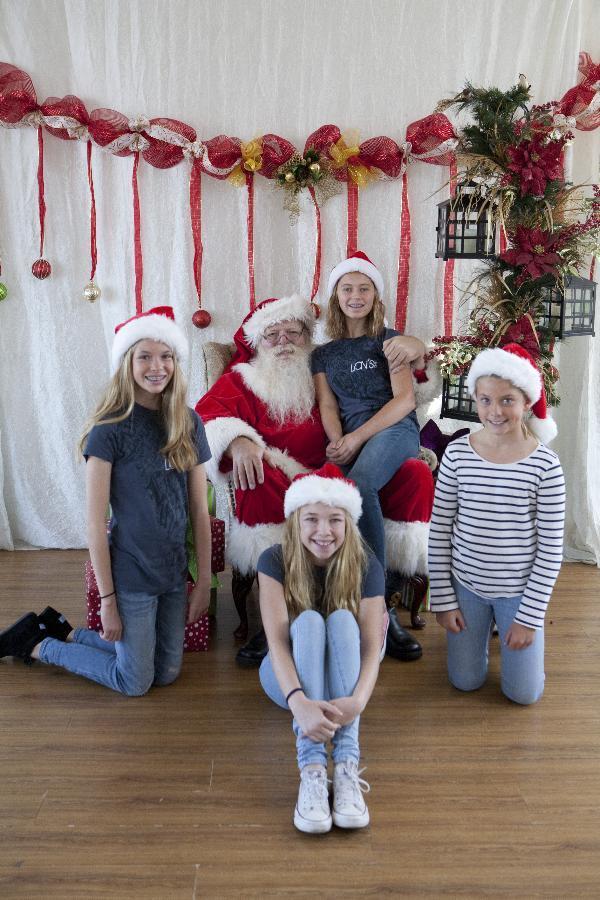 Beyond all the food and the fun and the photos, the photos with Santa had another  purpose as well:  To spread Christmas cheer to others in town through the One Day Christmas Store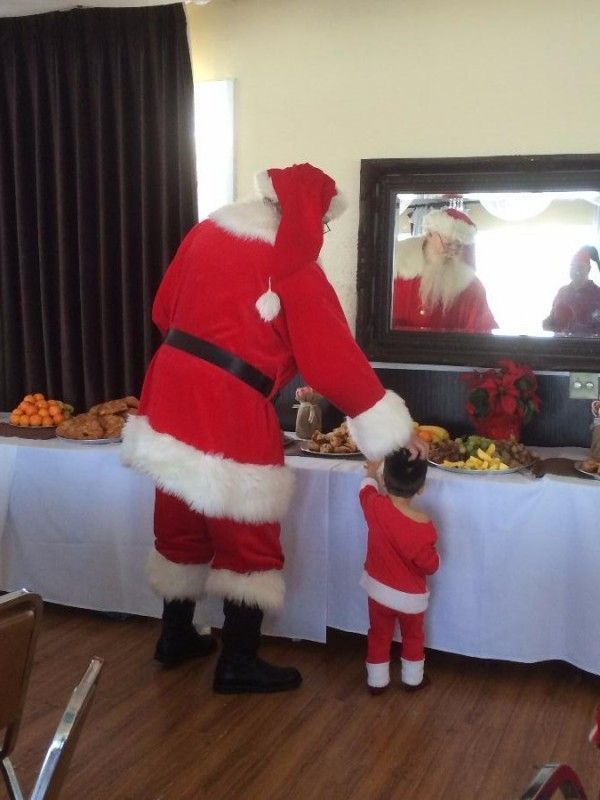 For a complete view of all the Photos with Santa from The Shannon Jones Team's event, visit our Facebook page. 
The One Day Christmas Store event this year will take place Saturday, December 19th. The Long Beach Convention & Visitor's Bureau donates space for this event. Families who would not otherwise have the means to provide presents for their children are referred by City Council offices, social service agencies, schools and domestic violence shelters. On the day of the event, the adults have the opportunity to visit a department-style store to choose gifts for their children, while the children are picking out gifts for their parents (with the assistance of volunteer elves). If you'd still like to make donations, you can do so through Long Beach Neighborhood Foundation online at http://lbfoundation.org/Donations.html