The Shannon Jones Team is excited to invite you to its annual Morning with Santa event on Saturday, December 2nd, at 10 a.m.
The event will once again be at the beautifully restored Art Theater, 2025 E. 4th Street, Long Beach.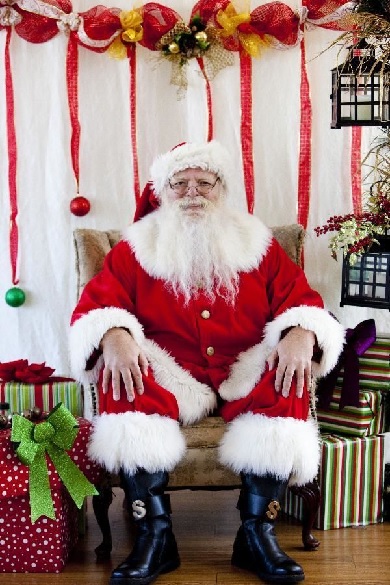 Santa Claus will of course be the star of the show and will be on hand for professional photos with children of all ages. Everyone who attends will receive a print that morning as well as digital photos that can be used for Christmas cards, social media, or whatever they'd like.
The morning will also feature classic Christmas movies and a continental breakfast with baked goods, fresh fruit, coffee, juice and hot chocolate.
You're welcome to bring or invite family, friends, and neighbors. However, seating is limited so we ask that you reserve your seat as early as possible.
Please CLICK HERE to reserve your spot on our Eventbrite page.
We look forward to seeing you!