Here's a simple truth: the quality of the schools close to you can have a big effect on your home's value. Every day, parents all across the US search for homes that will put their kids (current and future alike!) into educational programs that will help them take on challenges and build careers of their own. Here's what you need to know about schools and your home value.
A Few Facts
Economists estimate that a 5% improvement in test scores in suburban neighborhoods can raise home prices by 2.5%. Potential homeowners are often willing to spend the money on a home in a highly rated school district because it can save them a lot of money in the long run. In 2021, the average private school tuition in California was about $14,732 a year. That's a lot of money when you multiply it by multiple years and multiple kids! So it's no wonder good public schools are so sought after.
Being in a well-rated school district doesn't always mean that there's more money spent on its programs. Or, that your taxes will be higher to fund them. In fact, some reports show that higher-rated schools tend to spend less on their budget overall. What it does speak to is that these schools draw better staff and administrators. Therefore, it's a good draw to the neighborhood. Keep in mind that scores change and administrators leave. So a good school doesn't mean high values forever. However, they are still great assets.
Getting Information on Long Beach School Ratings
If you're buying a home in the Long Beach area and want to see which school your child would attend for any particular address, you can check the Long Beach Unified School District's online School Finder tool.
If you're interested in the ratings for a particular Long Beach CA school, you can also check the district's Accountability Report Cards. These provide information on test results, programs, attendance, and more. You can also check sites like GreatSchools.org.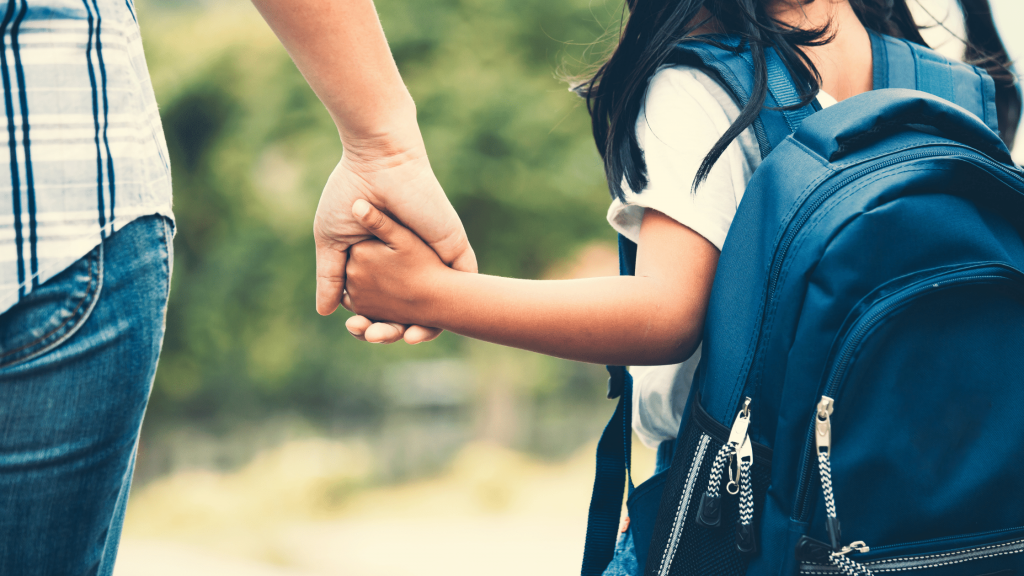 Do "Bad" Schools Have the Opposite Effect?
A home's location within an attendance area for a school that isn't highly rated doesn't necessarily mean it will be worth less money. There are many factors that determine a particular home's value. This includes crime rates, noise, walkability, curb appeal, size and condition, proximity to the beach, density, and more.  Even a home that's not located in an award-winning school's attendance area can still appreciate strongly.
Don't lose sight of the forest for the trees. If you find the right home but it's not in the best school attendance area, that doesn't have to be a dealbreaker. You should still consider the size of the home, the backyard, other nearby amenities, and whether or not the rest of the home – and the area – works for you. It may also be possible to apply for your child to attend another school, either in the same district or another district.
The College Wildcard
Education for adults are also important. Colleges and universities are often surrounded by highly desirable property, but not necessarily just due to academics. Sports, cultural programs, and the businesses that target the younger college crowd can be a big draw as well. The audience for this kind of property isn't just limited to investors who plan to use the properties as rentals. It can also include alumni, professors, and others who work at the university. It can also be a huge selling point for families with college-age kids or those who will be college-aged in the future. Bear in mind that immediate proximity to a university can also be a turn-off to people who like quiet neighborhoods. The spillover of college and university events may not be everyone's cup of tea.
Using the Schools For Your Sale
If you are fortunate enough to be in a highly rated school attendance area, you may want to highlight it if you're selling your home. Be careful not to promise that a buyer's children will be able to attend that school as it may already be full. However, letting potential buyers know that your home is close to a desirable school can help increase interest. It doesn't matter if it's public or private. Even if your potential buyers don't have kids yet and aren't targeting particular zip codes, it may be something they're looking at down the road. Most potential buyers will appreciate the information no matter what. The ratings given by websites like GreatSchools are a good detail to include in notes for the property if you're using platforms that don't automatically pull that data. Don't forget about the other good features of your neighborhood as well.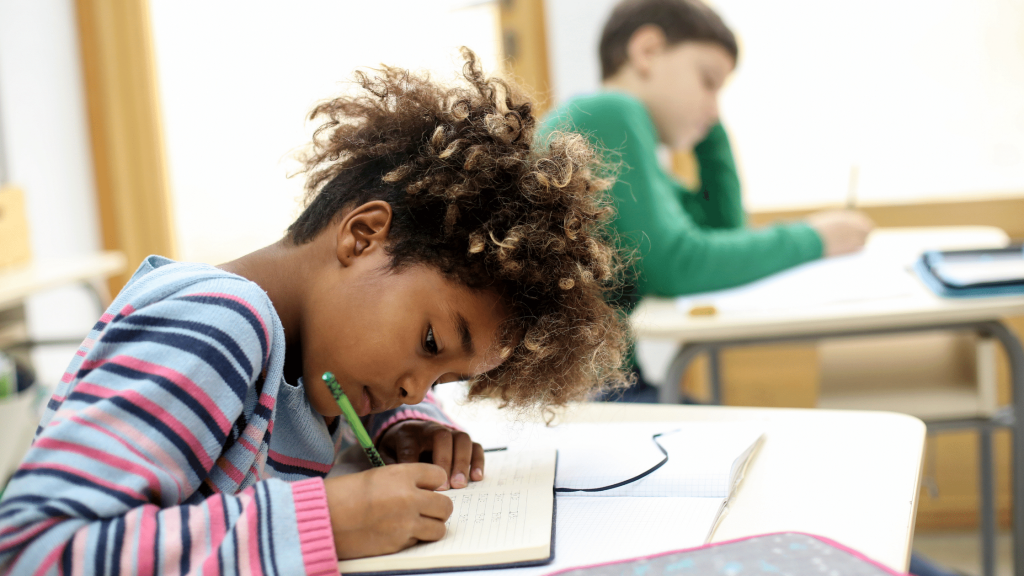 Don't Forget to Play Up Other Great Features in Your Neighborhood
If your home is in a school attendance area that isn't known for its academics, focus on the area's other positive attributes. Maybe there's a well-known street nearby with lots of local business activity and community engagement. The home could also be located near a great park or have amazing walkability. Schools aren't the only features that may appeal to potential buyers with kids. You may also want to highlight great after-school care programs, parks, or recreational features in your area. WalkScores, proximity to public transportation, and proximity of shopping and restaurants are also neighborhood features to highlight.
Need Advice on Long Beach Schools?
In Long Beach, we are lucky to have a number of amazing schools and neighborhoods. The Shannon Jones team prides itself on being experts in the Long Beach area. To get an instant valuation of your home, please CLICK HERE. For a more in-depth evaluation, please fill out the form below. You can also fill out the form below if you'd like advice on buying a home in Long Beach or its surrounding areas. We can advise you on neighborhoods and school districts so you feel equipped to make an informed decision. For immediate help please give us a call at 562.89.2456. We look forward to serving you!