Earlier this year, The Shannon Jones Team launched its VIP Client Wine Club as another way to show our appreciation for our fabulous clients. We hosted a wine and cheese reception, which allowed our clients an opportunity to taste the first featured wines.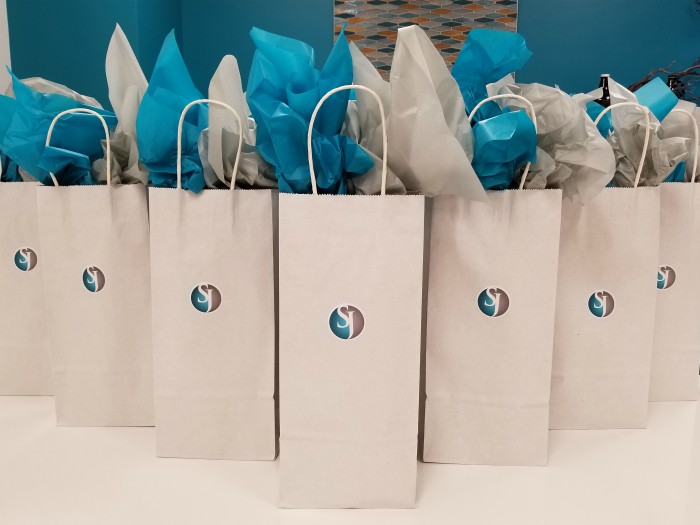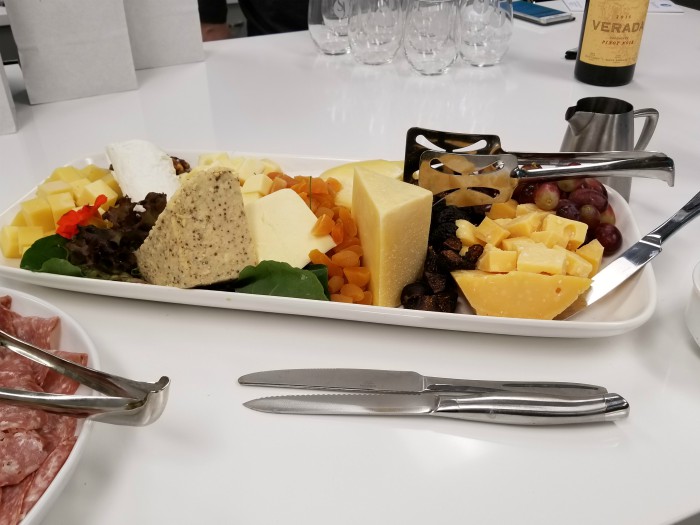 For the second quarter of our VIP Client Wine Club, we're very excited to announce that the wine selection is the Yellow Label Zinfandel from one of our favorite wineries, Proulx, a small family-run winery in Paso Robles.  Brad and Shannon Jones had the opportunity to taste a number of wines during a recent trip to Paso Robles. They spent the morning sipping wines with winemaker Kevin Riley from Proulx and his wife, Genoa, and picked up several cases to share with their best clients.
If you're a member of The Shannon Jones Team's VIP Wine Club, you should have received an email inviting you to reserve your bottle by either replying to the email or calling 562.896.2456. Bottles can be picked up between June 5th and June 15th, Monday through Friday, 8:30 a.m. to 5:30 p.m.
To become a member of the VIP Client Wine Club, you simply need to either complete two transactions with the Shannon Jones Team or one transaction plus a review or a referral to someone else who buys or sells. To continue your membership into the next year, simply write another review or refer another client.