There are many reasons why buying a multi-unit property is appealing, but one of the most common reasons why people purchase a multi-unit property is for financial benefits. If you find yourself pondering the idea of buying a multi-unit property, the first thing you should consider is the purpose of the property. Will your multi-unit property also be your primary residence, or will it strictly be an investment property?
Primary Residence
If you're planning on living in one unit while simultaneously renting out the other, it's considered your primary residence. There are factors to keep in mind if this is the route you decide to take. First, you'll need to crunch some numbers to figure out how much of the mortgage you'll be paying along with how much rent you'll be charging your tenants. Second, make sure you factor in maintenance costs and potential vacancies. Additionally, are you prepared to be a landlord to your neighbors? If things go awry, you'll be the one they turn to for solutions.
Investment Property
Purchasing a multi-unit property as an investment only will bring its own set of requirements. One example is that lenders have different requirements for financing when you purchase an investment property versus a primary residence. Also, financing a 2-4 unit property will be different than financing a 5+ unit property. It's important to do your homework before buying an investment property so that you find the right property since there are many options out there. You'll also want to consider your long-term strategy for owning the property.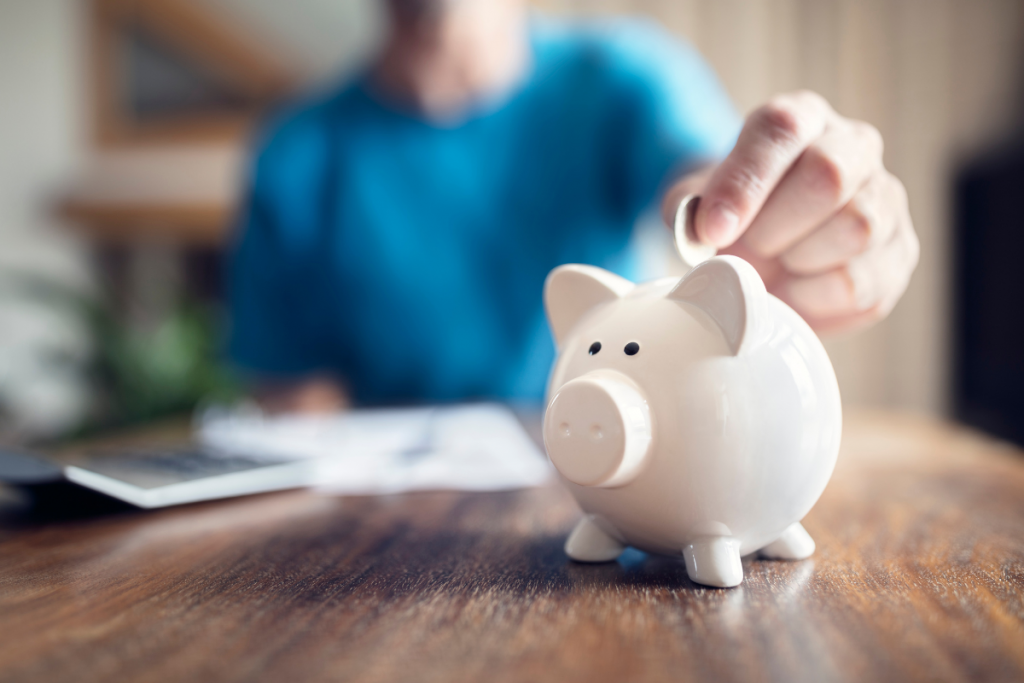 Benefits of Owning a Multi-Unit Property
Looking for a list of the financial benefits of owning a multi-unit property? Check this out:
Financial Stability – Whether you're utilizing your multi-unit property as a primary residence or solely an investment property, the income generated can be a source of financial stability. The extra income can help you pay off your mortgage faster, and save more for retirement, or for an emergency fund.
Re-Sell Value –  Multi-unit properties that have been well-maintained, tend to have great resale value. Since multi-unit properties are harder to find than single-family homes, people are willing to pay more because of the income potential. This provides peace of mind when investing in a multi-unit property because you can always turn around and sell your property for the same amount or more than you bought it for.
Tax Savings – Though some of your revenue from renting will be deducted for tax purposes, you can balance it out by claiming your expenses. These include any costs for repairs, maintenance, insurance, supplies and travel. Read up on the top 10 tax deductions for landlords here.
Is a Multi-Unit Investment Right for Me?
Before you decide to invest in a multi-unit property, it's important to consider if the decision is in line with your budget and lifestyle. From a financial standpoint, you will have to consider if you can afford such a property. Though your investment should pay off in the future, the initial financial burden may be too heavy for you currently. Also, it can take longer to find a home with an additional unit so you'll want to make sure it fits your timeline. If you decide that everything makes sense financially, you then have to decide if you're ready to be a landlord. Managing tenants is a huge responsibility and problems can arise if you're not prepared properly.
Legalities
Every city has different rental laws and city requirements. Before you rent out your space, check with your city's planning and zoning office to make sure you're renting out the space legally. Lastly, you also need to check the municipality rental housing codes for your city. For Long Beach's zoning ordinances, click here.
Interested in buying a multi-unit property? Call us today at 562.896.2456 and we would be happy to help you find a home that suits your needs.
If you'd like to schedule a time to chat instead, click here.