Ah, house hunting. It may technically be shopping, but it can feel more like breaking and entering. When you start your home search, you don't stop to consider how awkward it might be walking through someone else's home. But, here's something that should feel weirder: buying a home without knowing absolutely everything you can about it. Uncertainty can be avoided by facing the awkwardness head on, and doing a thorough investigation of the home.
Here are six things you should absolutely do when viewing a home — no matter how awkward it feels.
1. Inspect the Bathroom
Home buyers tend to peer into the bathroom for as long as they'd want a stranger to examine theirs: not long at all. But this isn't the time to be quick. Flush the toilet to find any backups in the system, and turn on the faucets to check the water pressure. Besides being annoying during showers, low pressure can indicate problems with the plumbing. Check with your agent first before doing this. If the owners already have moved, the water may be turned off. And that could be awkward.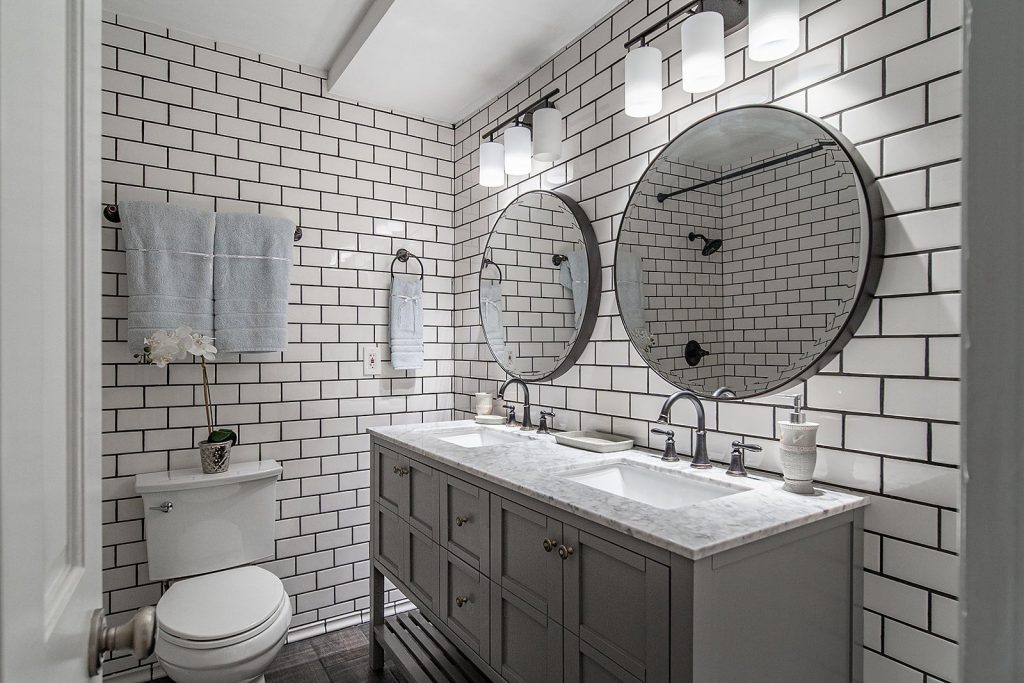 2. Peek Inside the Closets
No matter how "off limits" the closet feels, it's crucial to take a close look so you can assess how much storage space there is, and decide if it'll meet your needs. Before you step foot in a single house, take inventory of your current storage space, and know how much you'd like your next home to have.
3. Scope Out the Attic 
Yes, that's right. The attic. Don't worry about sounding high maintenance because a quick glance should tell you what you need to know. Are there rat droppings? Molding wood? Or is it generally clean, even if dusty? BYO flashlight for an enlightened examination.
4. Meet the Neighbors
Sorry, introverts. There's no better way to get a read on the neighborhood than by directly asking the actual neighbors. Pop by their home and strike up a chat. It's a twofer: Not only might you get valuable information about the area — from the noisy bar on the street behind you to eager babysitters on the block — but paying attention to their attitude speaks volumes about your potential relationship with your maybe-neighbors. Do they seem excited to meet you? Or are they standoffish?
5. Be an Amateur Investigator
Anything seem fishy? Now's the time to trust your gut. If you have any suspicions, take them to city hall – they'll be able to tell you everything you need to know. Pull the permits or get help from your buyer's agent if there are any additions. If you're in Long Beach, you can check online here! You certainly don't want to be responsible for tearing out that beautiful porch because the previous owners didn't comply with the law. Also, check the certificate of occupancy and any easements — especially if you're hoping to make any major changes. Both are public record. An easement simply gives someone the right to use property they don't own. Often that other someone is your local government that needs it for public services, such as water.
6. Ask Questions
If your sleuthing finds something concerning, don't panic. There may be a logical explanation that you'll discover if you keep digging. Say you find a hole in the drywall. It might be a huge red flag — or they might have rambunctious kids they absolutely plan to clean up after. With any problem, your first step is simple: Ask.
Source: California Association of Realtors