Happy first day of spring! In honor of the day, we thought we'd discuss everyone's favorite spring activity: spring cleaning! Just kidding. We know many people absolutely dread large cleaning projects. However, spring is the perfect time to refresh your home and get organized. To help us out, we called in an expert: Jeanne, the Organizational Genie. Located in the Rose Park area of Long Beach, Jeanne has been a professional organizer for over 15 years. She specializes in helping people declutter and get their homes back on track. Here are some of her spring cleaning tips.
COVID Helps – and Hurts
Jeanne recognizes that many people have been inspired to clean after spending more time at home during the pandemic. However, all that extra time also means more online shopping! This can lead to more clutter in the house and getting overwhelmed. Some people even buy products specifically designed to help them get organized. Then they end up staying in their closets because it's too hard to get started.
The solution? Stop buying new things until you get the items you already have organized. Once you start organizing, you may be surprised to find you already have the things you need to get organized!
Having trouble getting motivated? Here are some tips for increased productivity.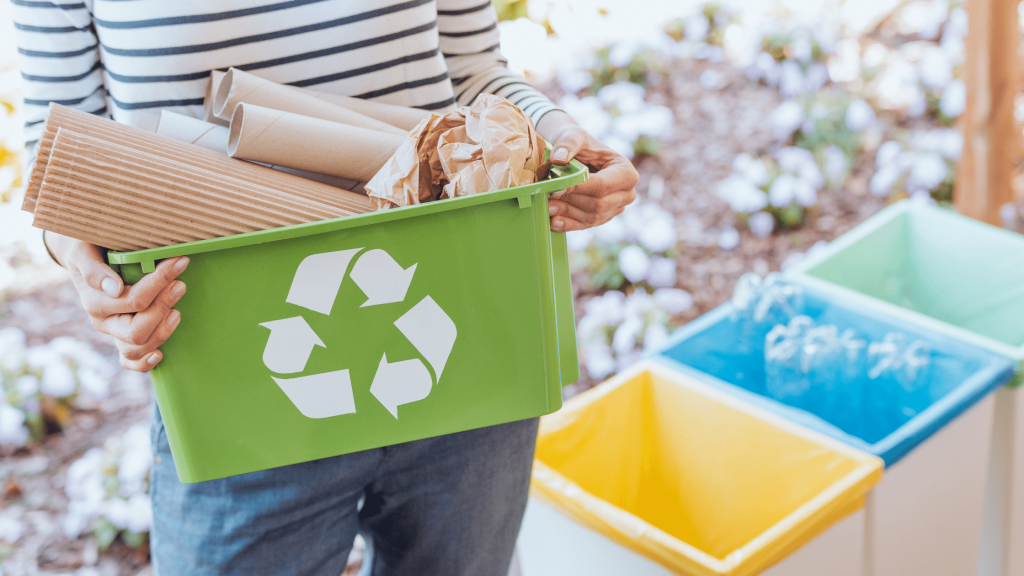 Sort, Sort, Sort
The key to truly using spring cleaning to get organized is sorting. Jeanne recommends starting by sorting all of your belongings into separate piles. She suggests creating three piles: keep, trash, charity.
Once you've decided what to keep and what to give away, the organization begins. Keep clothes with clothes, paper clips with paper clips, plates with plates, and so on. When life gets so busy, it can be easy to throw your things wherever it's most convenient at the time. However, getting and staying organized requires everything to have its own home.
Spring Cleaning Outside Too
When most people think of spring cleaning, they are probably thinking about the inside of their homes. However, the garage can be just as important! It's far too easy to lose track of what goes into your garage – kids' outdoor toys, beach supplies, bikes, lawn tools, etc. As the weather starts to get nicer though, you're probably going to want to be able to find these items. Getting organized in your garage can help you find what you're looking for, and maybe even get you motivated to go outside.
Plus, we all know how parking impacted Long Beach can be. Cleaning out your garage can also mean a parking spot!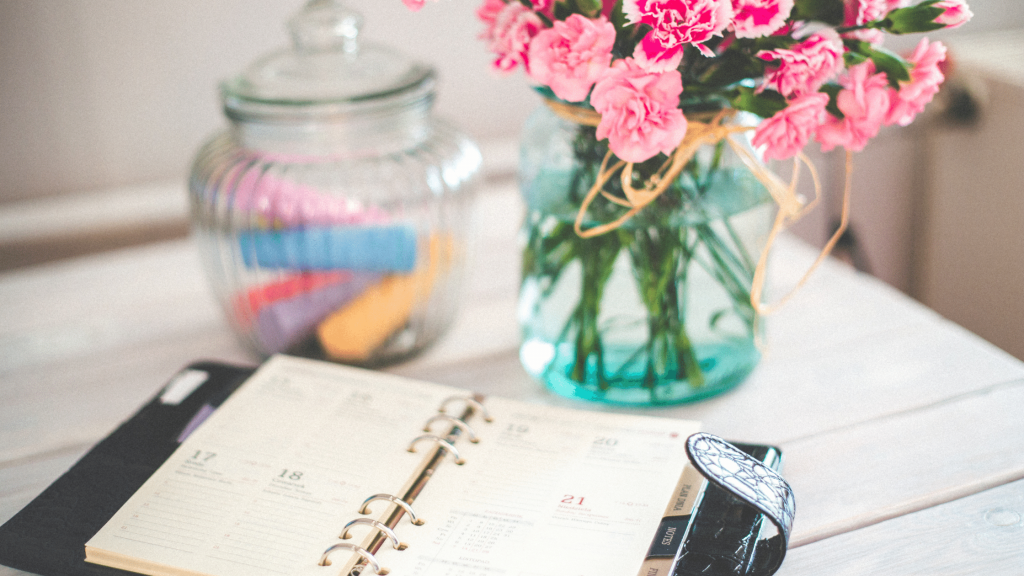 Organizing Can Be An Art
Finally, if you're dreading spring cleaning, Jeanne recommends looking at organizing like art. Don't be afraid to make things look pretty and take pride in your work. Organize your dishes by color, or put your books on the shelf by size. You can make organizing fun and something to look forward to looking at and showing off to friends.
When in Doubt, Hire a Professional
If you've read the tips above and are still overwhelmed, it may be time to hire a professional. Jeanne works all over Los Angeles and Orange County and figures out a plan that works best with clients. She can work with the client, or be a neutral force and get started for you. To obtain her services, Jeanne can be reached at 949.701.9742 or emailed at theorganiza[email protected] To learn more about her and her services, please visit her website HERE.
If spring cleaning isn't the problem, and you simply need a bigger home, it could be time to hire a real estate professional. We can't organize your house for you, but we can certainly help you sell it and buy a new one! To reach us, please give us a call at 562.896.2456 or fill out the form below.