Let's face it, working is not easy right now. Between working from home (which already increases distractions), kids attending virtual school, and all-around Coronavirus uncertainty, life is not easy right now! Multi-tasking can be overwhelming and it's hard to know when the workday ends and personal lives begin. We've gathered some helpful tips with the goal of increased productivity.
Plan Ahead
When you have a list of a million chores in your head, chances are none of them will actually get done. It's too overwhelming when you think about them all at once. The best thing you can do is write down everything you want to get done. Use an app like Wunderlist or Trello, or even the notes section of your phone. Writing things down enables you to view and stack your to-do situation mentally. This way, it becomes easier to envision actually getting your projects done.
The next step is to prioritize. Yes it would be nice to do some deep cleaning right now, but maybe that's not realistic if you have small children at home. Instead, a good goal to set could be getting all of the laundry put away before the weekend. Or if you know you have a busy workweek, maybe do one small project a night that you know will only take 10-15 minutes. Save the big projects for the weekend when you're rested and don't have to worry about the weekend.
By the way, there are other tricks for recharging on the weekend to increase productivity during the week. Read more about that here.
Don't Take on Too Much
Trying to do too much can actually be counterproductive. Putting some projects aside so you can focus on more important ones can actually help you complete other projects. While some people suggest starting with the bigger or dreaded projects, try starting with the easier ones. Once you get in a groove of finishing projects, it may be easier to complete the bigger ones. Plus that adrenaline rush of crossing items off your to-do list is always helpful! Another good tip is to chop up bigger projects into, smaller, easier to finish tasks. This way you won't get frustrated doing an all-day project. You can do smaller projects and take breaks in between.
Remember to focus on a few projects at a time rather than a whole picture. This is where your list comes in handy again. Instead of feeling like there's so much to be done, applaud yourself for how much you've already done.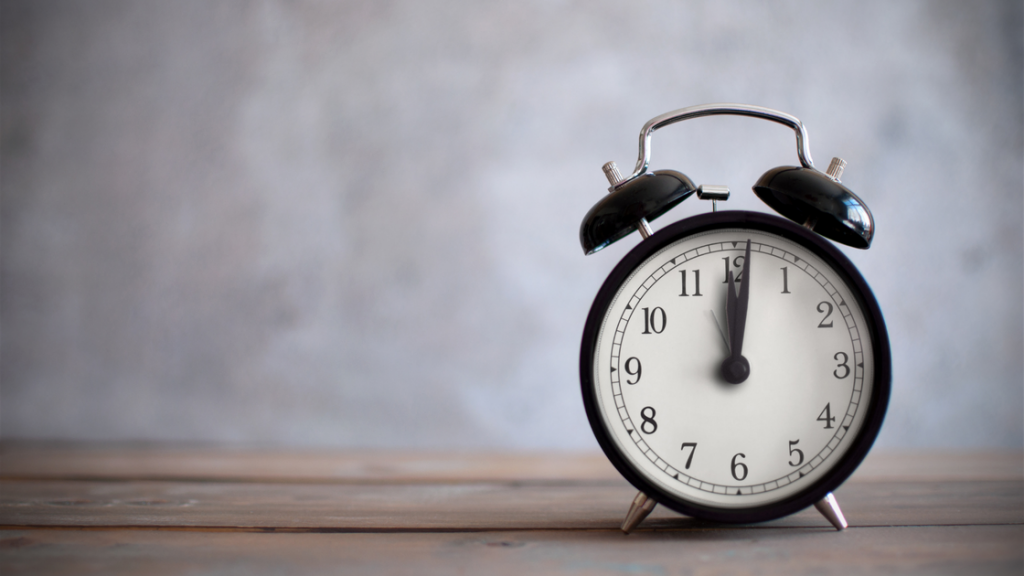 Schedule "Work Time"
Don't rob yourself of focus by getting interrupted by ringtones and Facebook status updates.  Once you've been distracted, it can take the brain up to 15 minutes to re-focus. The solution is to schedule protected work time in certain sections of your day. Shut off your phone and letting people around you know that you should not be bothered. You can increase your productivity drastically by not having to spend time catching up with lost efficiency.
Of course, this can be easier said than done when working from home. If you have a young child, chances are, you're going to be interrupted at some point. Don't let this discourage you. Still stick to your designated work hours. Whether it's 9 to 5 or noon to 8, once your workday is over, make sure you actually shut the computer off. This can help you decompress and distress. In the long run, this is going to reduce burnout and increase productivity.
"The Law of the Vital Few"
Known as the 80/20 rule or the Pareto Principle, 80% of our productivity comes from 20% of our tasks. By scheduling things like call backs, sending non-essential emails, or doing some blog posting at the end of the day, it frees our time up during the early hours of our productivity. Early morning hours should be reserved for more important tasks to make the most out of our increased productivity.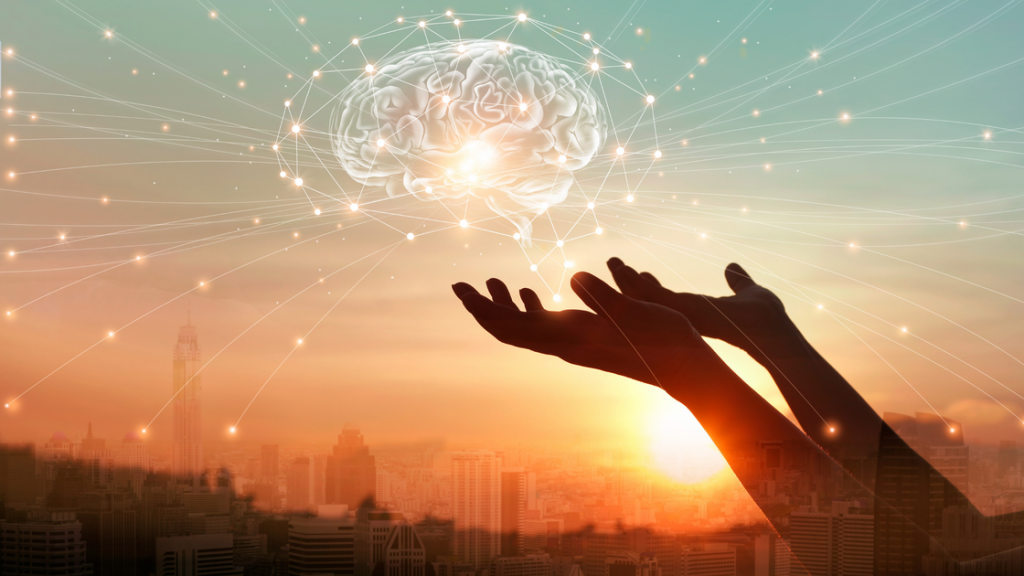 Get Rid of "Thought Spam"
Sometimes we get a spark of inspiration when we least expect it. Our brain likes to fill itself with anxious thoughts about several different projects. Write your thoughts down so you can prioritize them later. This cleans your brain's "inbox" by getting rid of thoughts that would otherwise float around in your head all day. If you are worried about dishes and vacuuming during your workday, chances are your productivity will decrease both at work and in the home. Writing them down can increase your productivity and allow some free brain space for work-related tasks.
Technology is a double-edged sword because of all the distractions it creates. However, tech companies are also trying to help by creating apps like Headspace to help with meditation, and introducing features to increase productivity. Whether or not you want to make your phone part of the solution to becoming more productive is up to you. But if that's a path you're interested in, there are options out there to explore.
Final Thoughts on Increased Productivity
There's no denying that life is harder right now than it was a year ago. Besides all of the changes to our daily lives that Coronavirus has created, there are also plenty of unknowns taking up major brain space. This can be overwhelming and exhausting. Be sure to take time for yourself and reach out to others to tell them what you need. Increased productivity can feel nice, but if you need a break don't forget to take that too!
If buying or selling your home is something that's causing you stress, it doesn't have to be. The Long Beach real estate experts at the Shannon Jones Team are ready to walk you through the process of buying or selling a home. We are well-versed in safely selling homes during COVID-19 and helping clients buy a home virtually.
To get started please fill out the form below or give us a call at 562.896.2456.