Locally and nationally, the real estate market was on track for one of the strongest performances for years when the COVID-19 pandemic hit. This sidelined many people and created economic havoc.  Now as stay-at-home orders are gradually lifting in parts of the country, data indicates that homebuyers are jumping back into the market. Lured by low interest rates and a desire to move, summer could become the "spring real estate season" of 2020.
Google Trends, which scores search terms online, showed that searches for "real estate" increased from 68 points the week of March 15th to 92 points last week. This indicates that more potential homebuyers are looking for homes virtually.
Meanwhile, mortgage applications for home purchases have also been continuing to recover and have now increased for five consecutive weeks. In fact, government purchase applications, including FHA, VA, and USDA home loans, are now 5 percent higher than they were a year ago. This is an encouraging turnaround after the weakness seen over the past two months.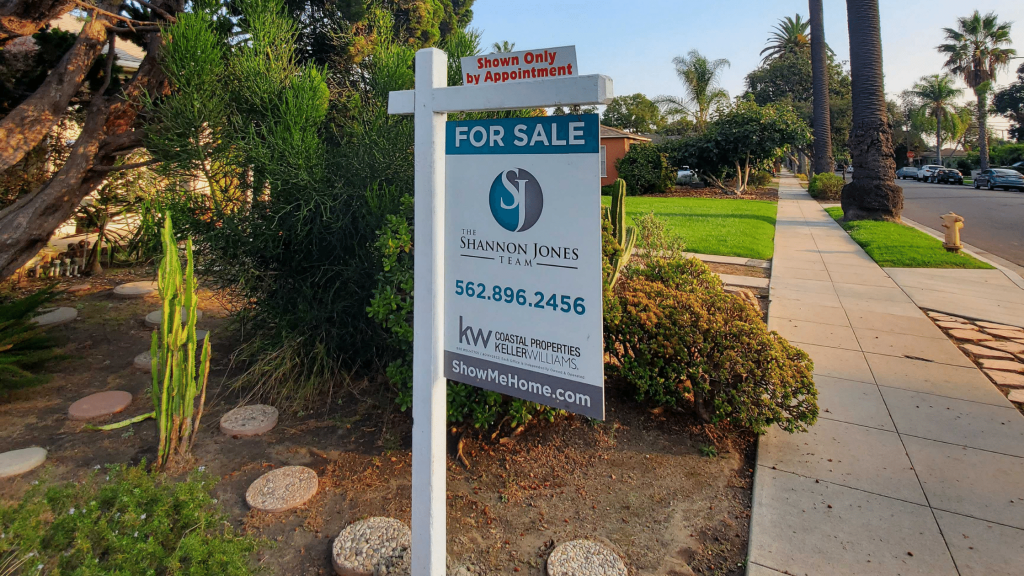 So if it's true that summer will be the spring real estate season of 2020, what does that mean? Here are our predictions for buyers and sellers.
Opportunity for Buyers
Many buyers who are still working are feeling more secure about the future of their jobs. That confidence combined with the appeal of historically low-interest rates is creating an amazing opportunity for buyers.
"For the fourth consecutive week, the 30-year-fixed-rate mortgage has been below 3.3 percent, giving potential buyers a good reason to continue shopping, even amid the pandemic," said Sam Khater, Chief Economist at Freddie Mac. "As states reopen, we're seeing purchase demand improve remarkably fast, now essentially flat relative to a year ago."
Opportunity for Sellers
Finding a home to buy is still a challenge in many areas.  Many homeowners removed their listings from the market this spring, and haven't re-listed them yet. It's true that more people are now putting their houses on the market compared to a month ago. However, the current inventory is still extremely low in many areas.
If you're thinking of selling your house this summer, now may be the time to consider putting your home on the market. With so few homes on the market and more buyers looking, this new "spring real estate" season may be the time for your home to stand out from the crowd. With more buyers looking virtually, there are ways to list your home safely and effectively.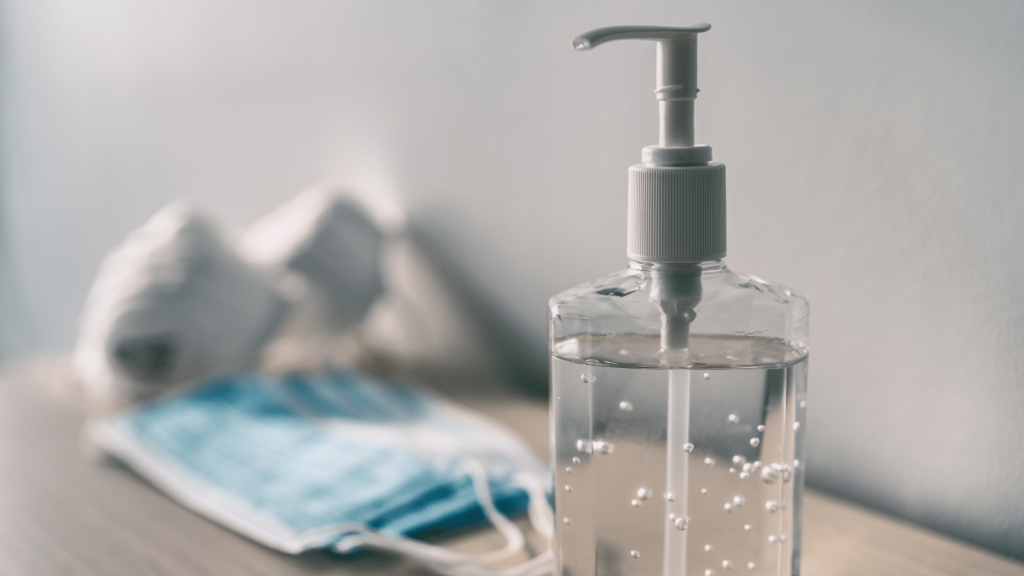 Safety Measures
One of the key questions for both buyers and sellers is whether they can move forward with their plans safely. Our team has put a number of safety measures in place.
Social Distancing & Basic COVID-19 Safety
We are remaining at least 6 feet from people at all times. Furthermore, we provide masks, gloves, and hand sanitizer for anyone we're working with, as well as at all our listings. We are following Cal-OSHA guidelines for cleaning and sanitizing listings between showings to ensure cleanliness and safety for everyone involved.
Virtual Consultations
We are consulting via video conferencing with our clients to discuss their needs and goals. During this call, we create a strategy and a game plan so our clients can successfully achieve their goals.
Photography and Marketing
We are providing photos, videos, and 3D Matterport tours for all our listings. Our photographer and any other vendors we work with only enter listings that are empty and utilize personal protective equipment while avoiding touching any surfaces. Learn more…
Virtual Open Houses & Showings
We are able to "virtually" show our listings via video and virtual open houses. This limits showings to serious, motivated, and qualified buyers. All potential buyers must follow all safety measures once inside the home.
In-Person Showings
We've established guidelines that limit in-person showings to serious, motivated, and qualified buyers.
Offers & Inspections
We review offers virtually and help our clients sign virtually as well.
Inspections & Appraisals
These are also done with just the inspector or appraiser in the home. Both utilize all appropriate safety equipment and protocols.
Jumping into the Spring Real Estate Season
If you're ready to jump into the spring real estate season and get off the sidelines, let us know. The Shannon Jones Team is well versed in helping buyers and sellers in Long Beach and its surrounding areas. Furthermore, we are committed to the safety of our clients and all of those involved in the real estate transaction. For more information, please fill out the form below or give us a call at 562.896.2456.