The Shannon Jones Team Movie Night at the Art Theatre of Long Beach was a huge success. More than 150 people attended a fun filled night. There were friends, neighbors, popcorn, and a fantastic movie at the lovingly restored 1924 Art Theater, which is a perfect state of the art venue to host a community event.
The night was about The Shannon Jones Team bringing the Long Beach community together and saying, "Thank You!" She has been the local real estate expert in the greater Long Beach Area for more than 20 years helping people successfully sell and buy their dream homes. Her team delivers service that exceeds their clients' expectations.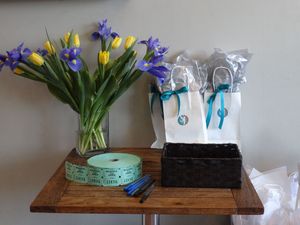 The night started with free popcorn and an exciting raffle. Local business owners contributed generous donations. Portfolio Coffeehouse located on 4th Street Retro Row participated. A lucky person will be able to experience a place that renders culture, friendship, and caffeine fixes. Art Du Vin also located in the heart of Retro Row made a generous donation. Two lucky people will be able to enjoy a cozy European style wine bar that serves unique wines, beers, meats, and cheeses. Another highlight was a donation made by Berlin Bistro located in the East Village Art District. Another guest will experience fresh healthy cuisine, meet friends, or listen to live music in this great neighborhood café. Other winners will be able to shop at Amazon, Best Buy, or grab a quick snack at Jamba Juice.
Once the winners were announced, the house lights dimmed, and an all-time favorite film began, The Princess Bride. Rob Reiner's 1987 classic cult film has something for everyone. The romantic comedy includes fantasy, adventure, and when Peter Falk says to his grandson, "…as you wish," there was not a dry eye in the theater.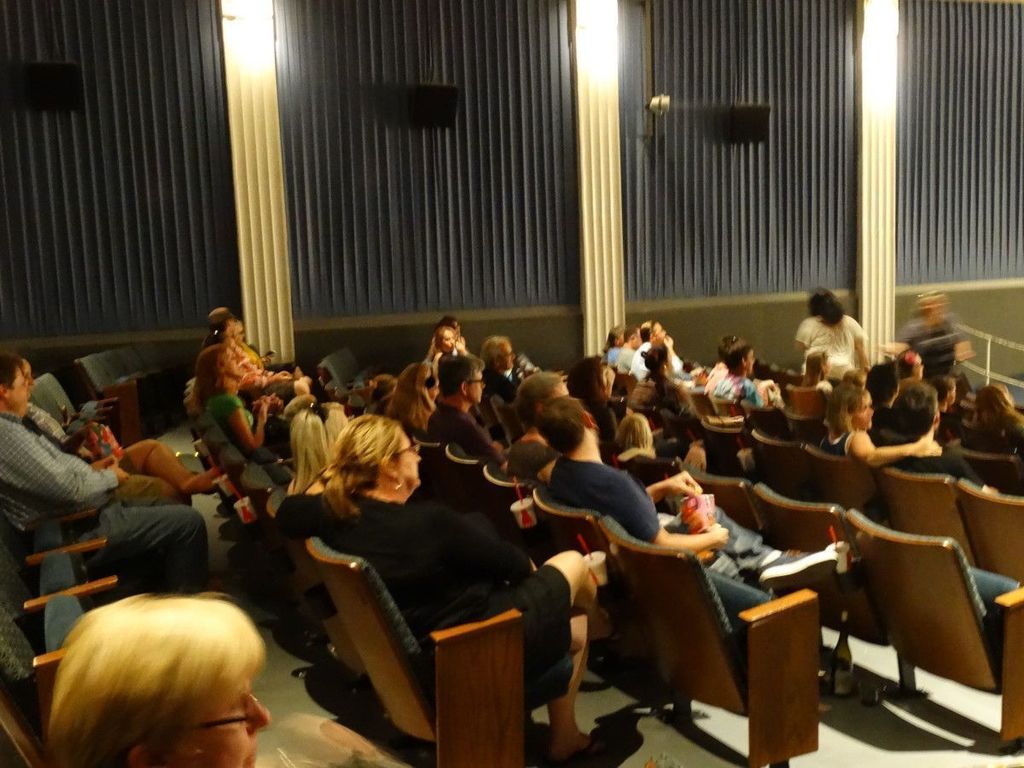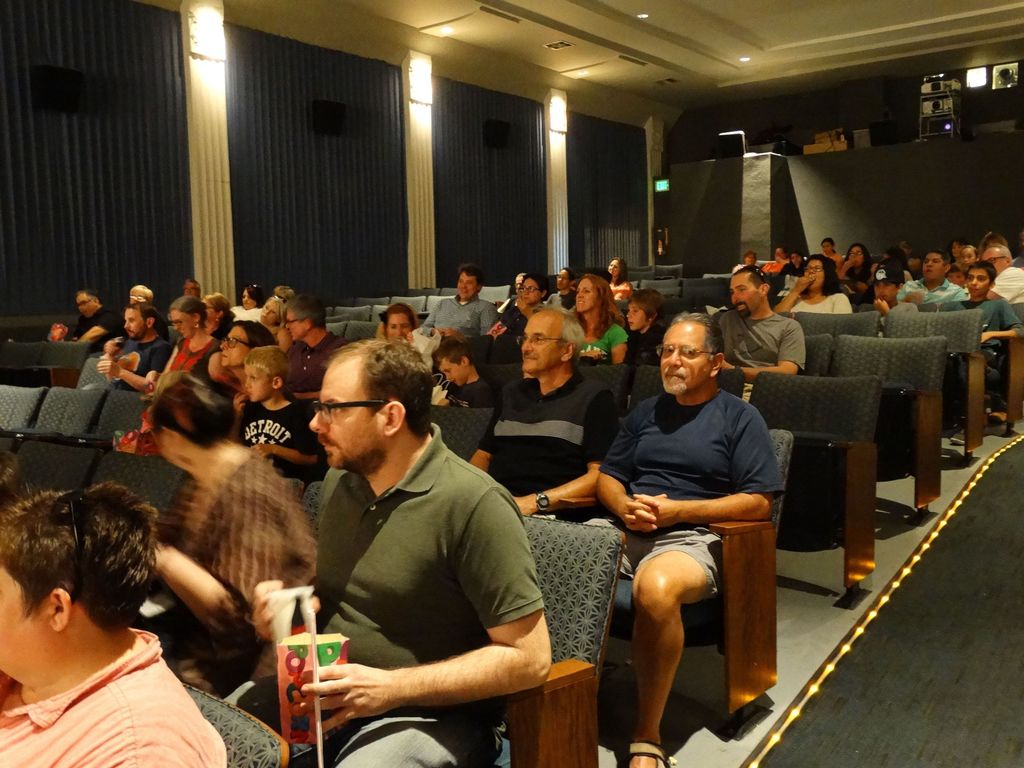 The night ended with applause from everyone! Truly a night of bringing people together giving back to the community that The Shannon Jones Team calls home.