Are you considering downsizing? Whether your kids have recently moved out or you're just looking to simplify your life, downsizing may be a viable option. However, it's important to do it at the right time and understand what you're getting yourself into.
Downsizing Advice from an Expert
In a recent blog post, Dave Ramsey, the financial guru, discussed the advantages of selling your current house and downsizing into a smaller home that better serves your current needs. Ramsey explains three potential financial advantages to downsizing:
A smaller home means less space, but it also means less time, stress, and money spent on upkeep
Let's assume you save $500 a month on your mortgage payment. In 30 years, you could have an additional $1–1.6 million in the bank to get you through your golden years.
Use the proceeds from selling your current home to pay cash for a smaller one. Just imagine what you could do with no mortgage holding you down! If you can't pay cash, aim for a 15-year fixed-rate mortgage and put at least 10–20% down on your new home. Apply the $500 you saved from downsizing to your new monthly payment. At 3% interest, you could pay off a $200,000 mortgage in less than 10.5 years, saving almost $16,000 in the process.
Downsizing Advice from Our Experts
On February 23, 2021, The Shannon Jones Team held a downsizing webinar with a panel of local experts. As promised in the webinar, the experts' information is down below! Please feel free to reach out to any of them or us with any questions.
To skip to a specific section of the webinar, please click one of the time stamps below.
Traci Stier – Mortgage Expert with Arbor Financial
Kevin Kelly – Title Expert with OC Title
Betsy Yeh – Organization Expert with The Estate Sisters
Downsizing Questions to Ask Yourself
Q: What kind of lifestyle do I want after I downsize?
It's important to understand what your goal with downsizing is. Do you want a lower monthly payment so you have more money for other things? Are you sick of yard maintenance? Maybe you want to focus your life on your family and not worry about a big house. Or, you could simply realize you have too much space.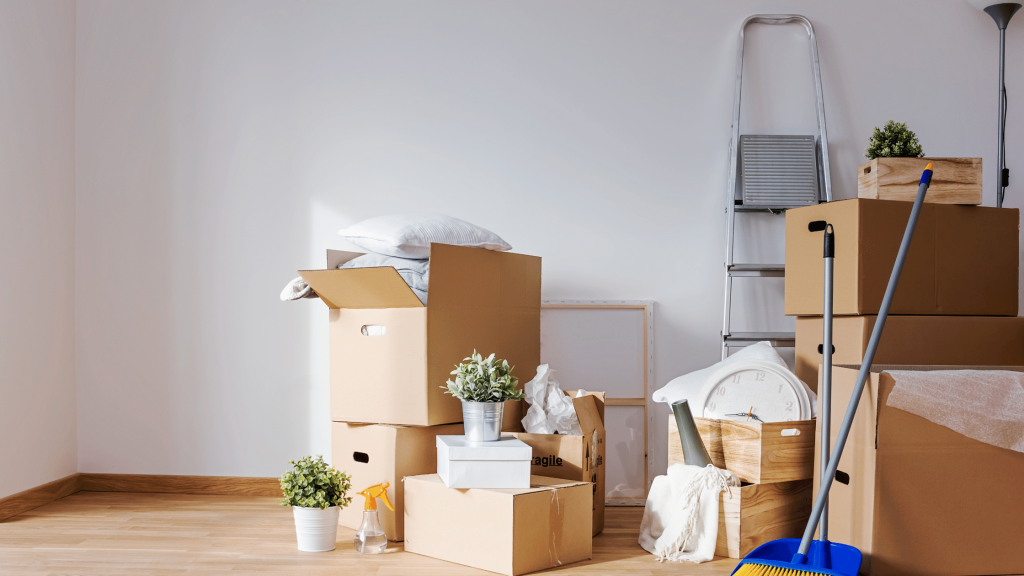 Once you decide what you're trying to get out of downsizing, you can make the important decisions about your next home. You may decide against a single-family home after you realize condo or townhome better suits your current needs. Perhaps a slower life means moving out of the city and to a more suburban location. It's important to make these decisions before selling your current home.
Another option you have is taking the profit from the sale of your current home and splitting it to put down payments on two homes. The first being a smaller home in your current location. The second payment can go towards a vacation/retirement home where you plan to live after retiring. This allows you to lock in today's home price and a historically-low mortgage interest rate. This makes sense financially as both home prices and interest rates are projected to rise.
Q: Have I built up enough equity in my current home to make a profit?
This is an extremely important question to ask yourself when downsizing. If you're not going to make a profit on your current home, it may not make sense to sell. Or, even if you can sell, you might not have as many options as you like. Learn more about equity and how to figure out how much you have in the video below. To check the value of your home, please CLICK HERE.
Need Help Deciding If You Should Downsize?
When making an important decision like downsizing, you want to make sure you have experts on your side. A real estate professional like those of us at The Shannon Jones Team can help you explore your options. We can also refer you to a number of people who can help like lenders and organizational professionals. If you'd like to learn more about downsizing, please join us for our downsizing webinar on February 23rd at 4PM. You can learn more about that and register HERE.
To get in touch with us sooner, please fill out the form below or give us a call at 562.896.2456.