How to be the Ultimate Long Beach Tour Guide
They might just never want to leave when the tour ends!
Do you have guests visiting from out of town and want to show them a good time? Long Beach is an amazing city with lots to do, but sometimes it can be hard to come up with the perfect itinerary to entertain out-of-towners. Here's your guide to showing off the best of Long Beach.
Go Boating
It seems like the obvious thing to do in Long Beach and certainly shouldn't be overlooked. Regardless of your visitors' preference, there is likely a boating experience they will enjoy. For the classy types, take them on a traditional gondola cruise through the Naples Canals. For the athletic types, go kayaking or stand up paddle boarding. You can also take guests on a Duffy boat cruise or take them to a kite surfing class.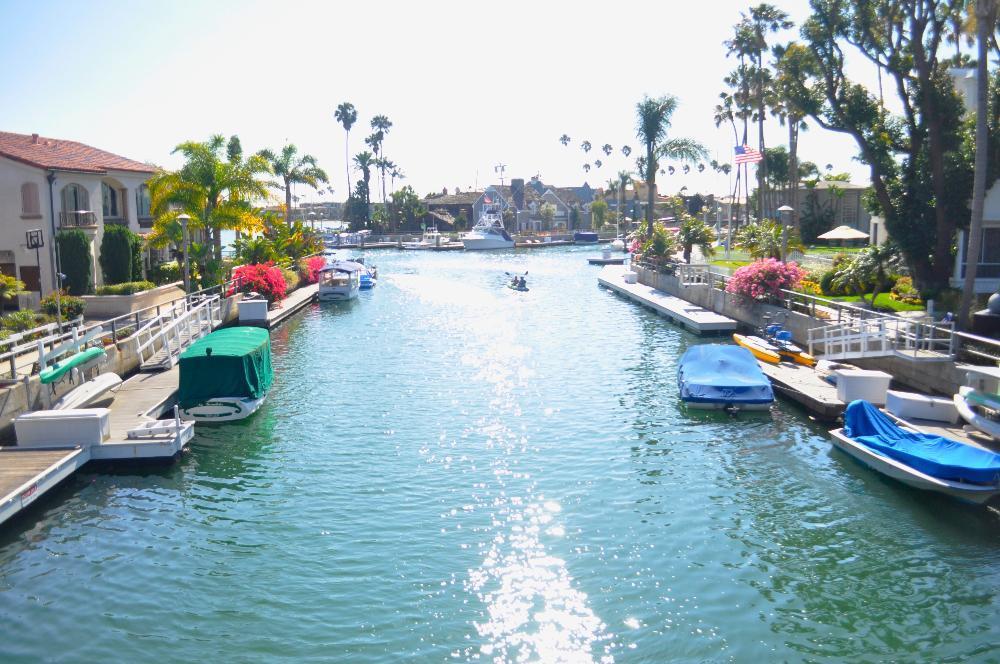 Enjoy Brunch with a View
Long Beach has so many delicious dining experiences, but what makes a good meal even better? A gorgeous oceanfront view! Check out The Boathouse on the Bay, Tantalum, Schooner or Later, The Reef, or Claire's at the Museum.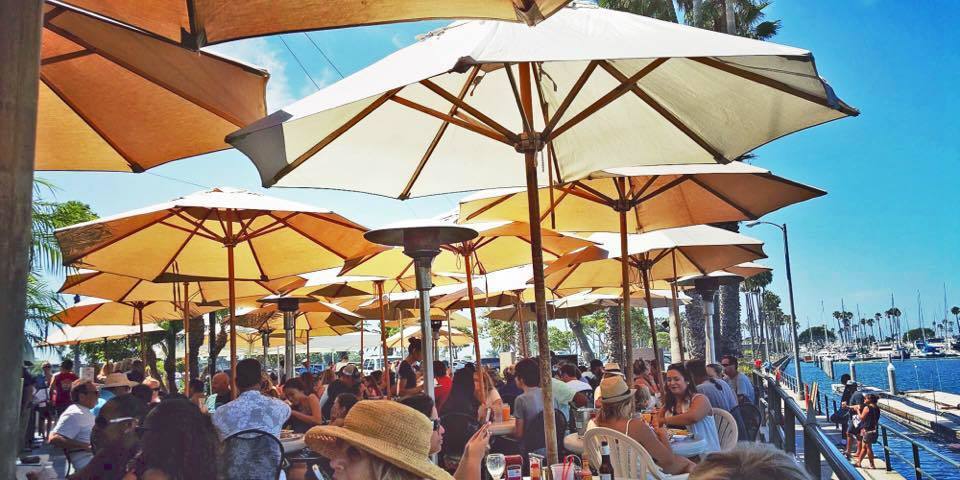 Bike the Beach Path
If you don't own enough bikes for all your guests, rent one from the Long Beach Bike Share program and go for a ride along the scenic Shoreline Pedestrian Bike Path.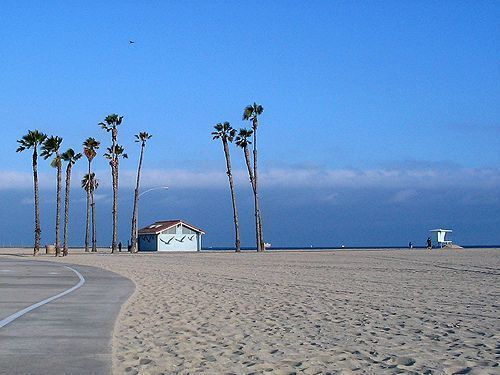 Taste Authentic Cambodian Food
Long Beach is home to the largest Cambodian population outside of Long Beach. While Cambodia Town is a bit grungy on the outskirts, it offers some of the best authentic dishes around. Check out our neighborhood profile for restaurants and markets to visit.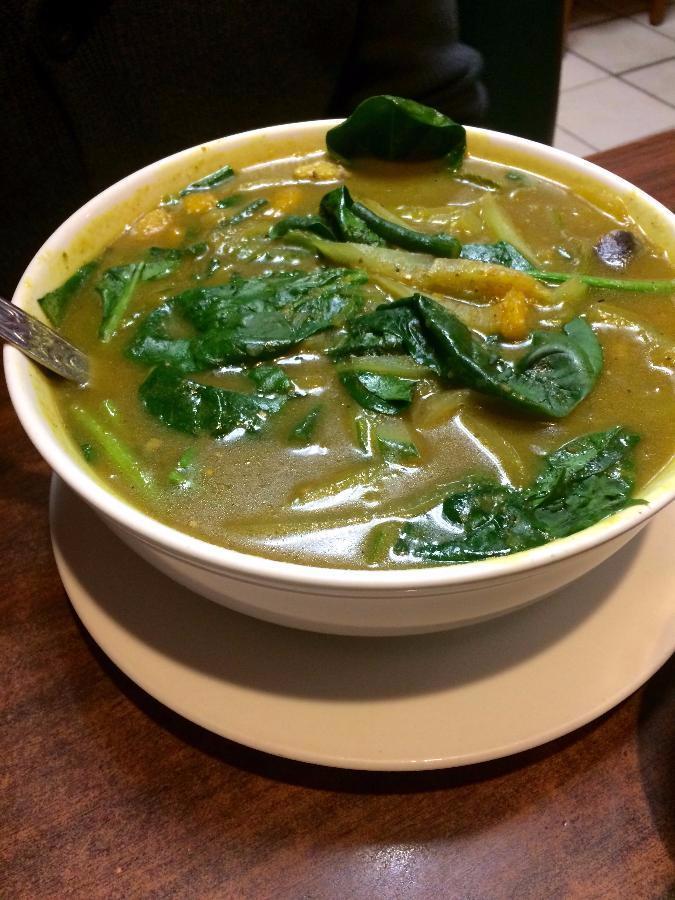 Visit Fourth Street Retro Row
This unique stretch of Long Beach is the place to take your fashion savvy guests. Check out the vintage clothing stores, antique shops, cozy restaurants, and then catch a movie at The Art Theatre or take a free roller skating class at Moxi Skate Shop.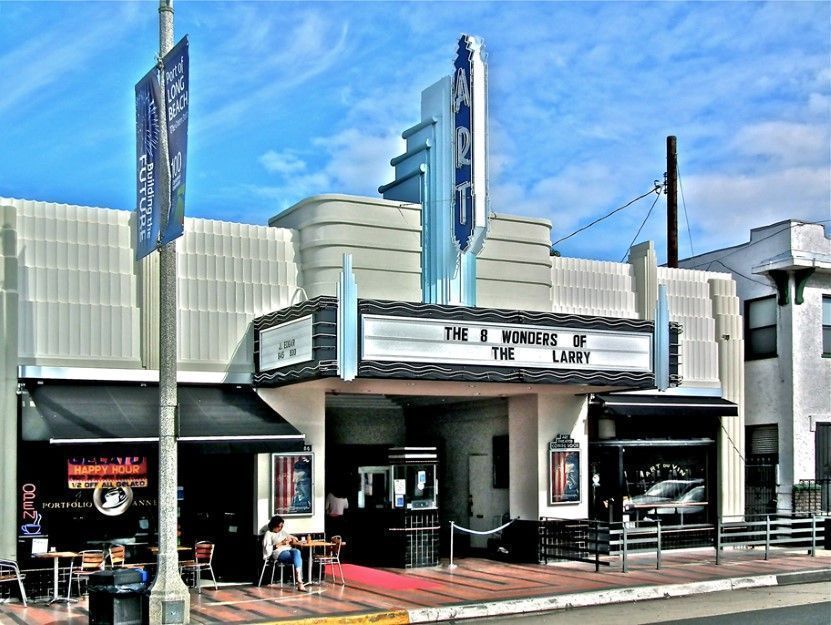 Relax at the Earl Burns Miller Japanese Garden
Pack a picnic and stroll through these gorgeous gardens on the Cal State Long Beach campus.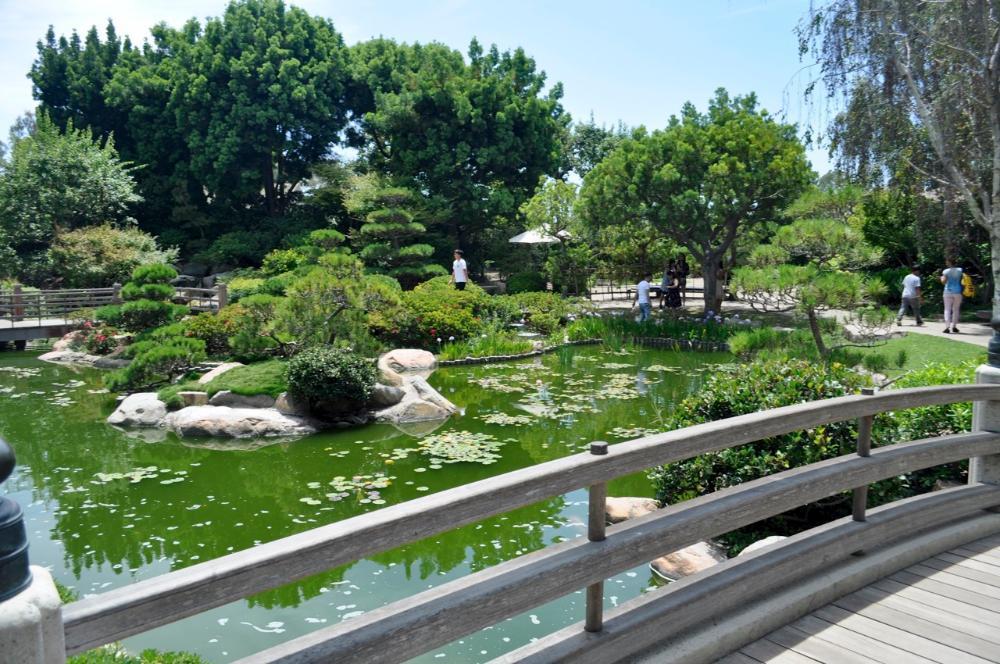 Take the AquaLink
Impress guests by taking them on a boat taxi from downtown Long Beach to Belmont Shore for just $5. Check out the full service schedule here.
Go to a Free Event
Depending on the time of the year, Long Beach offers tons of free events. In the summer take your visitors to an outdoor movie or concert. Also, check out the First Friday events and Stroll and Savor along Belmont Shore.
Go to the Queen Mary
Yes, every other tourist in town will be there too, but it's just one of things you should take guests to. Grab a drink, enjoy a meal at one of the restaurants on board, or sign up for a ghost hunting tour!
Buy a Keepsake at Made in Long Beach
If your guests want to take home something to remember Long Beach, this store sells art, clothes, jewelry, soap and more – all made my local artists.