For many people, Valentine's Day is a "Hallmark holiday," marked with flowers, maybe a card, and dinner out. However, after the year we've had, we'll take any excuse to celebrate love! This year, since the holiday falls on a Sunday, why not take the day and explore someplace fun or eat something delicious?
Local Places to Explore With Your Valentine
Whether you're looking for a unique date or just want to explore Long Beach, here are some fun things to do locally. Plus they're all outside and can take place socially distanced. From everyone but your date that is!
The 1.5 acre garden on the Cal State Long Beach campus features walkways through beautiful Japanese style gardens with a koi pond, bonsai trees, and a waterfall. Admission is free, so get coffee and donuts to-go and enjoy a leisurely walk through the garden with your valentine.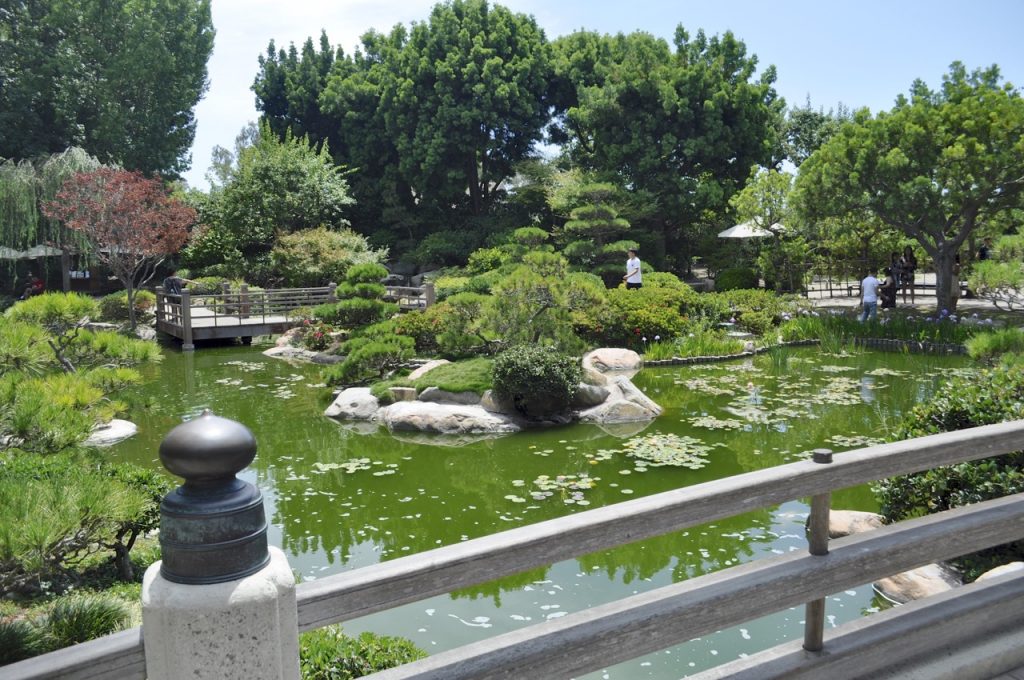 2. Relax at the Wayfarers Chapel Gardens
Built in 1951, the  Wayfarers Chapel was designed by Frank Lloyd Wright as a "tree chapel." The goal of creating the sanctuary was to blend nature and architecture. The garden sits on 3.5 acres of land overlooking the Pacific Ocean. Today, many of the original trees and plants have reached their peak and the chapel garden is filled with beautiful plants and flowers. A popular place for weddings, the garden alone is a truly romantic place to spend an afternoon.  Famously, the wedding in season 9 of The Bachelorette, was held at the Wayfarers Chapel on January 18th, 2015.
3. Shop for old vinyl's, books, art, and DVDs at Fingerprints
Do you have a Valentine who loves all things vintage? Then Fingerprints is the place for the two of you. When you're done shopping, stop by for a quick bite at neighboring Berlin Bistro. Afterward, go home and listen to your new music and watch your new movies.
4. Go vintage shopping on Retro Row
Pick out a small, funky gift for your valentine at each shop. You'll have plenty of options on Retro Row like Casa de Luxe and Alien Artifacts. See more of what Retro Row has to offer in the video below.
While the gondola rides are the more popular romantic boating experience here, a more adventurous (and thrifty) option is to take in the sights by kayak!
6. Pack a Picnic & Head to Shoreline Aquatic Park in Rainbow Harbor
Pack a picnic, see the historic Long Beach Harbor Lighthouse, and enjoy the view. Additionally, you can stay and watch a romantic sunset.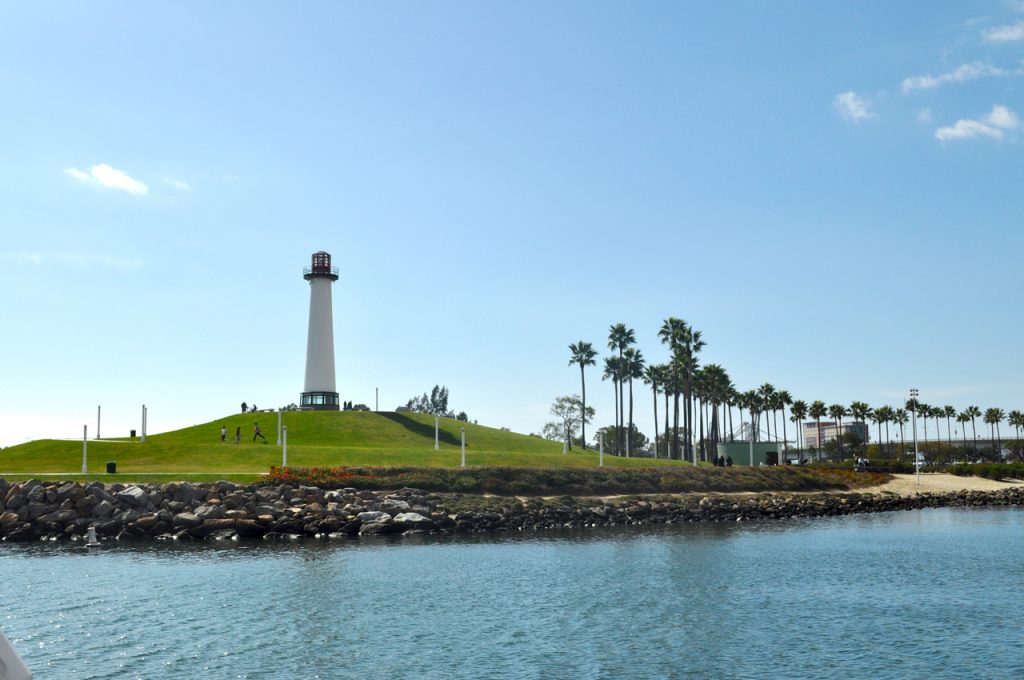 7. Take a scenic drive along PCH and camp on the beach at Point Mugu State Park
Fill your tent with plenty of blankets, build a campfire, and listen to the crashing waves. On the drive up, don't forget to pick up dinner at the delicious Malibu Farm Restaurant.
8. Visit the El Dorado Nature Center
The El Dorado Nature Center is a favorite among Long Beach locals. Take your valentine here to look at the turtles and all of the gorgeous plants. Plus you can get a little exercise in too!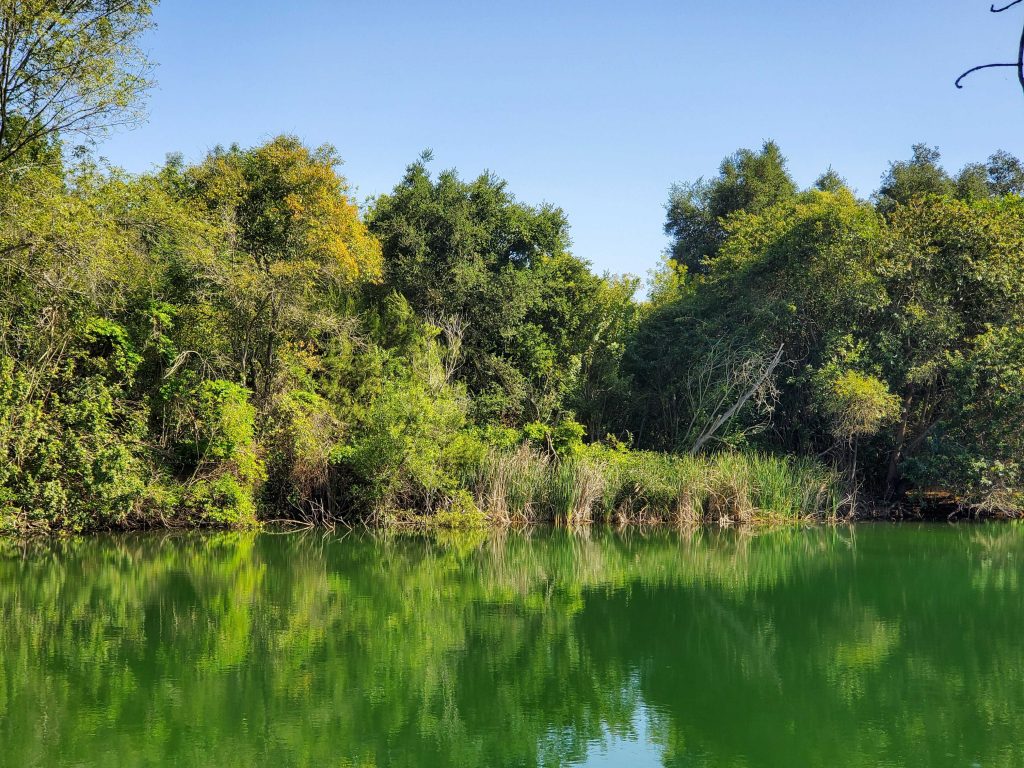 Where to Eat on Valentine's Day
Of course, a big part of Valentine's Day is eating out! Luckily for Long Beach, outdoor dining has reopened just in time. If you're not up for eating out just yet, a number of Long Beach businesses are also doing special take out dinners for Valentine's Day. Here are some fun ideas.
1. Get a Heart Shaped Pizza at Catalano's Pizza
Everyone loves pizza, right? Impress your valentine and show your love with a heart-shaped pizza from Catalano's Pizza on Carson and Orange.
2. Cookie Decorating from Royal Gourmet Cookies
Emerald at Royal Gourmet Cookies is offering special Valentine's Day cookies and a cookie decorating kit! See all of her Valentine's Day offerings in our recent interview below.
3. Chef-Prepared Dinner from Chef Lousie Catering
Chef Louise is offering two different romantic meal packages, each with five different courses. Light some candles, put out a tablecloth, and reheat your food that was prepared with love!
4. Dinner for Two at Wood & Salt Tavern
Wood & Salt Tavern is offering a multi-course Valentine's Day dinner for pick-up or dine-in. However, both are limited! So reserve your spot as soon as you can.
Do You Have Other Valentine's Day Ideas?
These are just a few of the many Valentine's Day ideas and offerings around Long Beach. Do you have different plans for you and your valentine? Head over to our Instagram page here and tell us what ideas we missed!
Want more Long Beach information delivered right to your inbox? Sign up for our enewsletter below!