Fall Is A Great Time To Search for Waterfront Homes for Sale
Much of the US will start to see some changing leaves and cold weather pretty soon, but not here in Southern California. Thank goodness the heat wave is coming to an end. We're looking forward to our ideal fall weather that's great for sipping a glass of wine on a Duffy boat, kayaking across the bay, or strolling along the beach.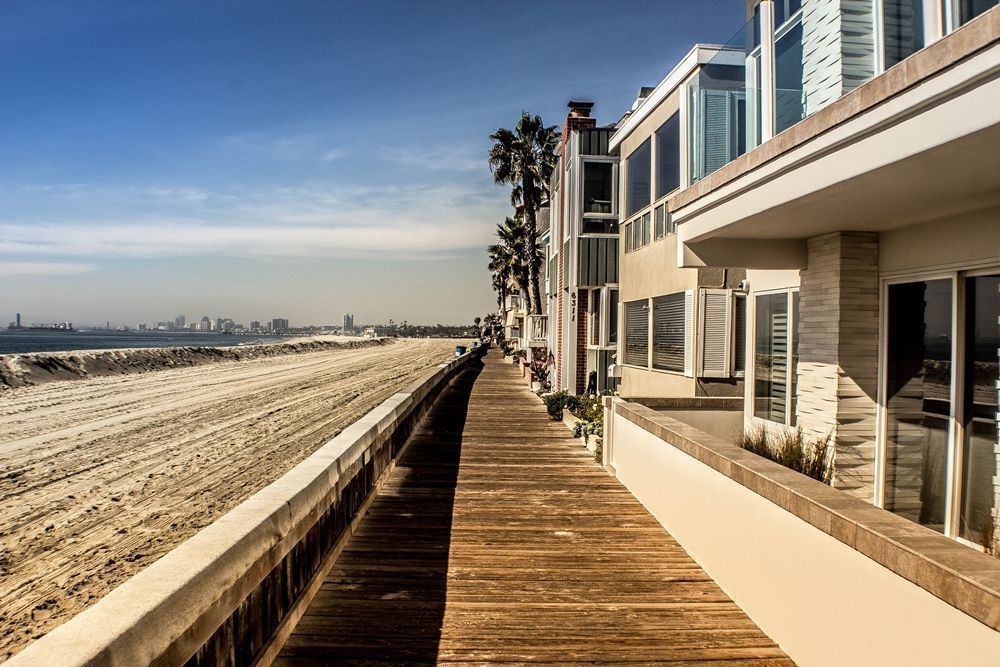 What better place for a home base from which to launch outdoor activities than a home on the water?
If you're dreaming of a waterfront home in Long Beach or a neighboring community, fall can be a great time to consider a purchase. And although inventory remains relatively low, we've found some nice waterfront homes for you to choose from.
Waterfront Homes for Sale in Long Beach
If you'd like more information on homes for sale in Long Beach or surrounding communities, we'd be happy to assist you. Please fill out the contact form below, or give us a call at 562.896.2456.