Mark Your Calendars for The Shannon Jones Team Second Annual Movie Night!
The Event will be June 23 at the Art Theater in Long Beach!
Last year, The Shannon Jones Team hosted a Movie Night as a way of saying "Thank you" to our clients and the community. It's been our pleasure to serve the greater Long Beach Area for almost 20 years and we are so lucky to have worked with such amazing people who have trusted us to handle their real estate needs.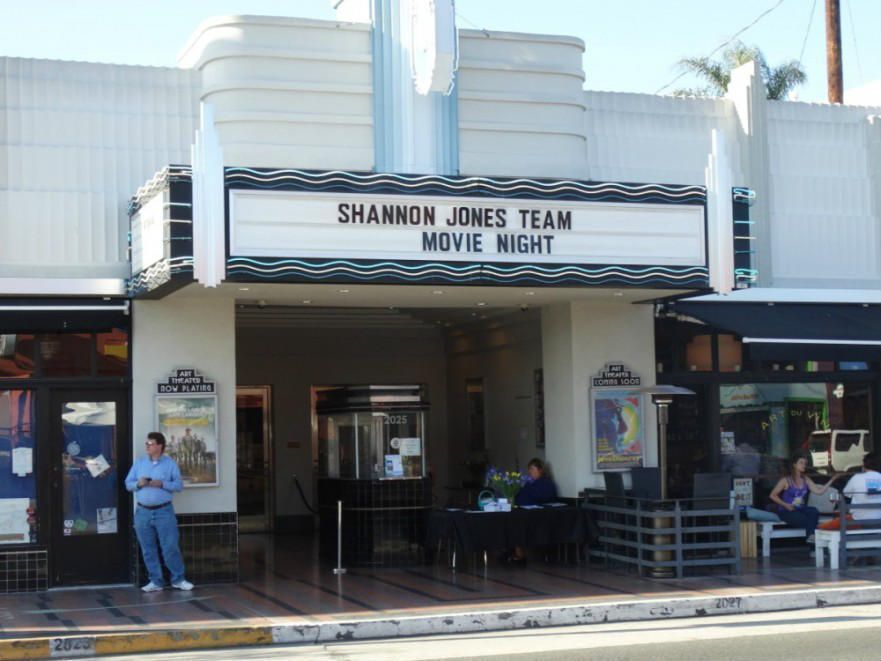 Last year's Movie Night was a big hit so we decided to bring it back again this year! We had over 150 people attend for a fun filled night at the beautifully restored 1924 Art Theater on 4th Street Retro Row in Long Beach. The event is totally free and open to neighbors, friends, and family. We will provide the food, drinks, and entertainment so all you have to do is sit back, relax, and enjoy the show.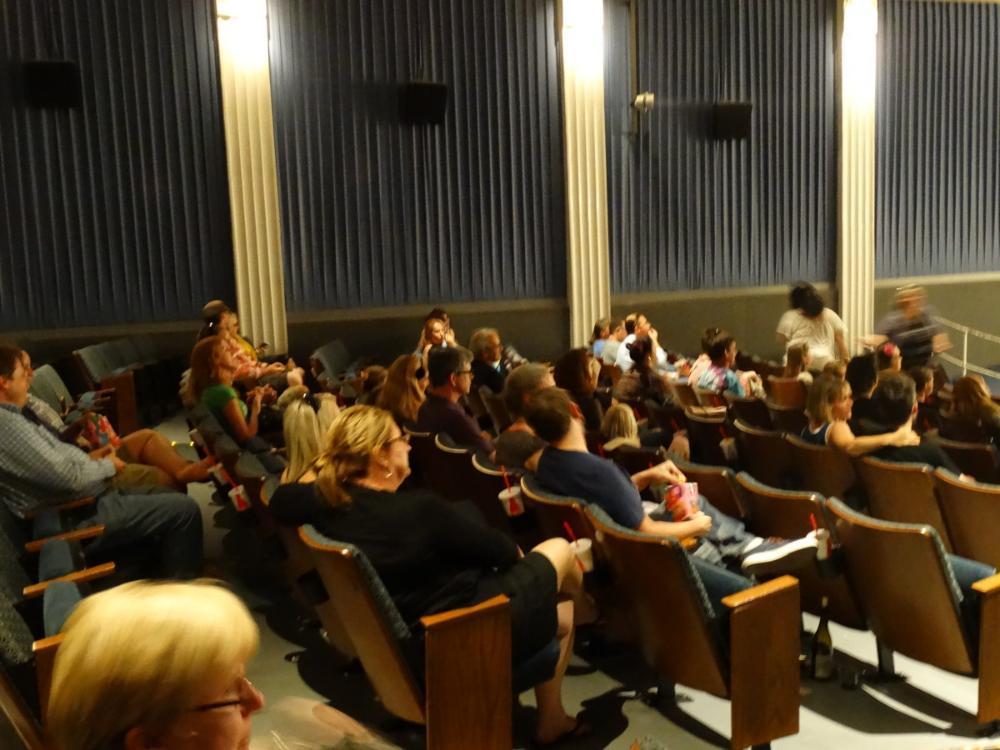 In addition to the movie, there will be an exciting raffle. Last year, the Art Du Vin generously donated the chance to experience their cozy European style wine bar, while the Berlin Bistro also made a generous donation. Prizes from Amazon and Best Buy were on the list too.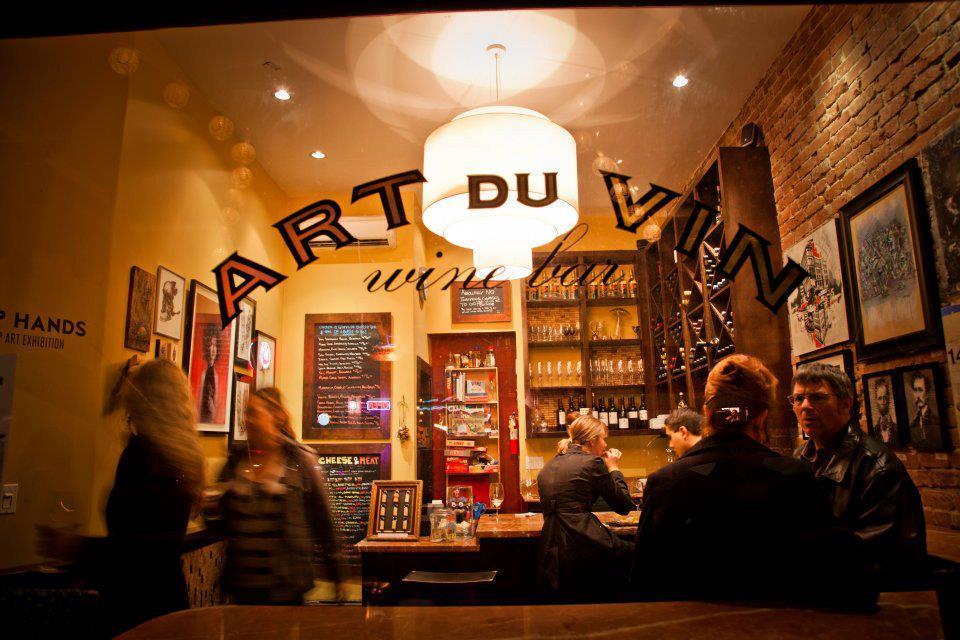 To make this year's movie night fun for everyone, we need your help picking out a movie!
Last year we showed the Princess Bride, which received rave reviews from the audience. We are currently hosting a poll to choose the next movie. So far, the leading contenders are…
First Place: ET
Runner-Up: The Lion King
Third Place: A tie between the original Charlie & The Chocolate Factory and Wreck it Ralph
What family friendly movie would YOU like to view at the Shannon Jones Team Movie Night?
The deadline to vote is May 9!
Thank you for voting and we look forward to seeing you at the movies!